Reality Check: Your Business is Not Life or Death (How to Manage Stress as an Entrepreneur)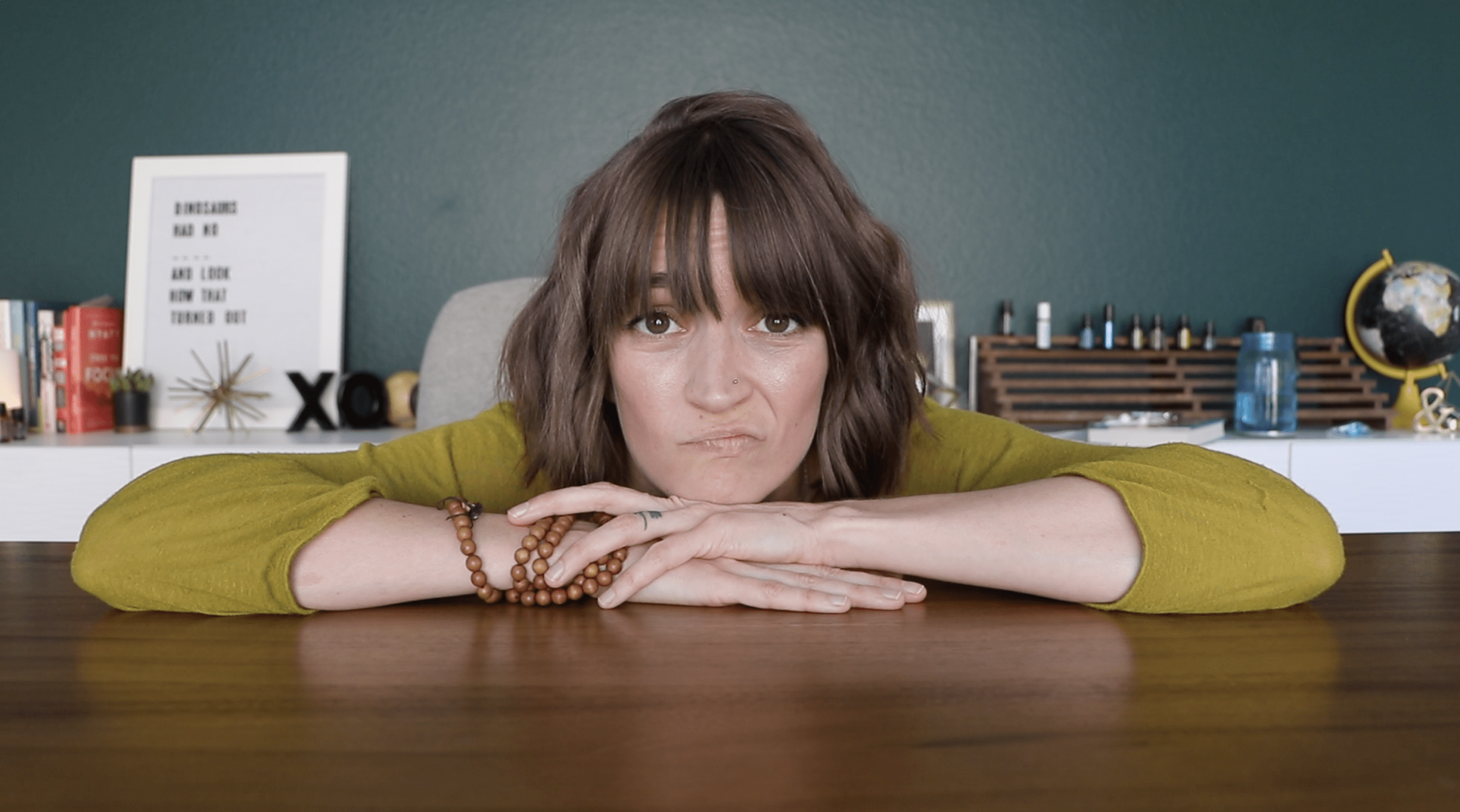 Reality Check: Your Business is Not Life or Death (How to Manage Stress as an Entrepreneur)
How do you handle business stress and emergencies that threaten your work-life balance and make you wonder why you started a business in the first place?
Closing a Business? 5 Questions to Ask Yourself FIRST
Are you considering closing a business? Answer these 5 questions first.
HOW HE DID IT: $87k in 12 Months PART-TIME (How to Start a Business During a Recession)
How did my husband earn $87k in his first 12 months of business working part-time, with only $1000 in ads, AND launching in the middle of a pandemic? This is how.
5 Clever Self-Care Tips to Help You Stick to It (Even If You Never Do)
It's hard to prioritize (or remember) your self-care these days. But there are 5 self-care tips that have helped me make it STICK.
How To Avoid Burnout: 7 Must-Do's To Prevent Burnout Syndrome
Feeling frazzled and worn out and trying to figure out how to avoid burnout before it's too late? Burnout syndrome is more dangerous than you realize, but these business, mindset, and self-care strategies will help you turn things around faster.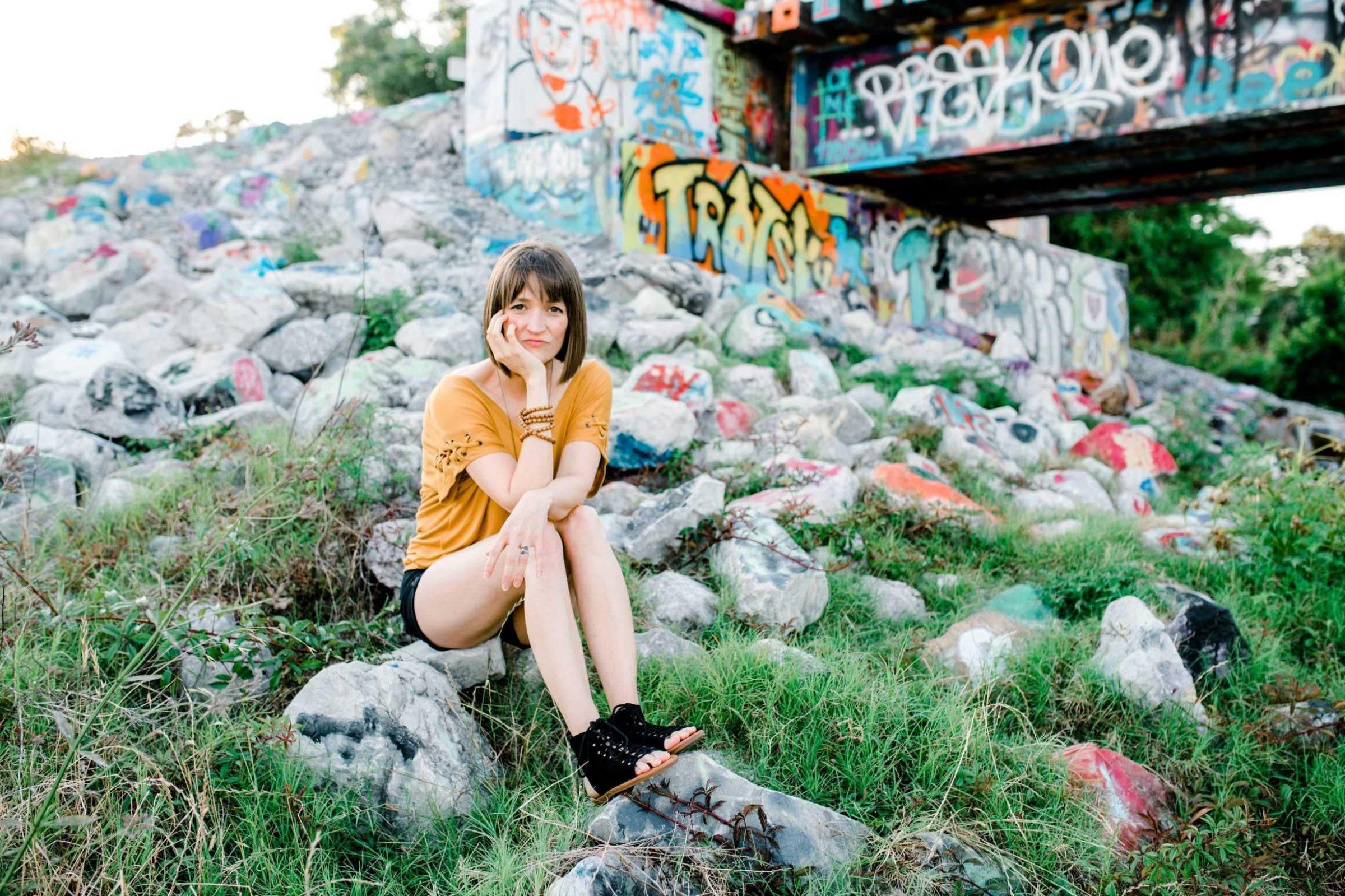 39 Burnout Symptoms You MUST Stop Ignoring
This is the true "burnout" meaning and 39+ symptoms of burnout you MUST NOT ignore if you want any hope of recovering from burnout before you collapse.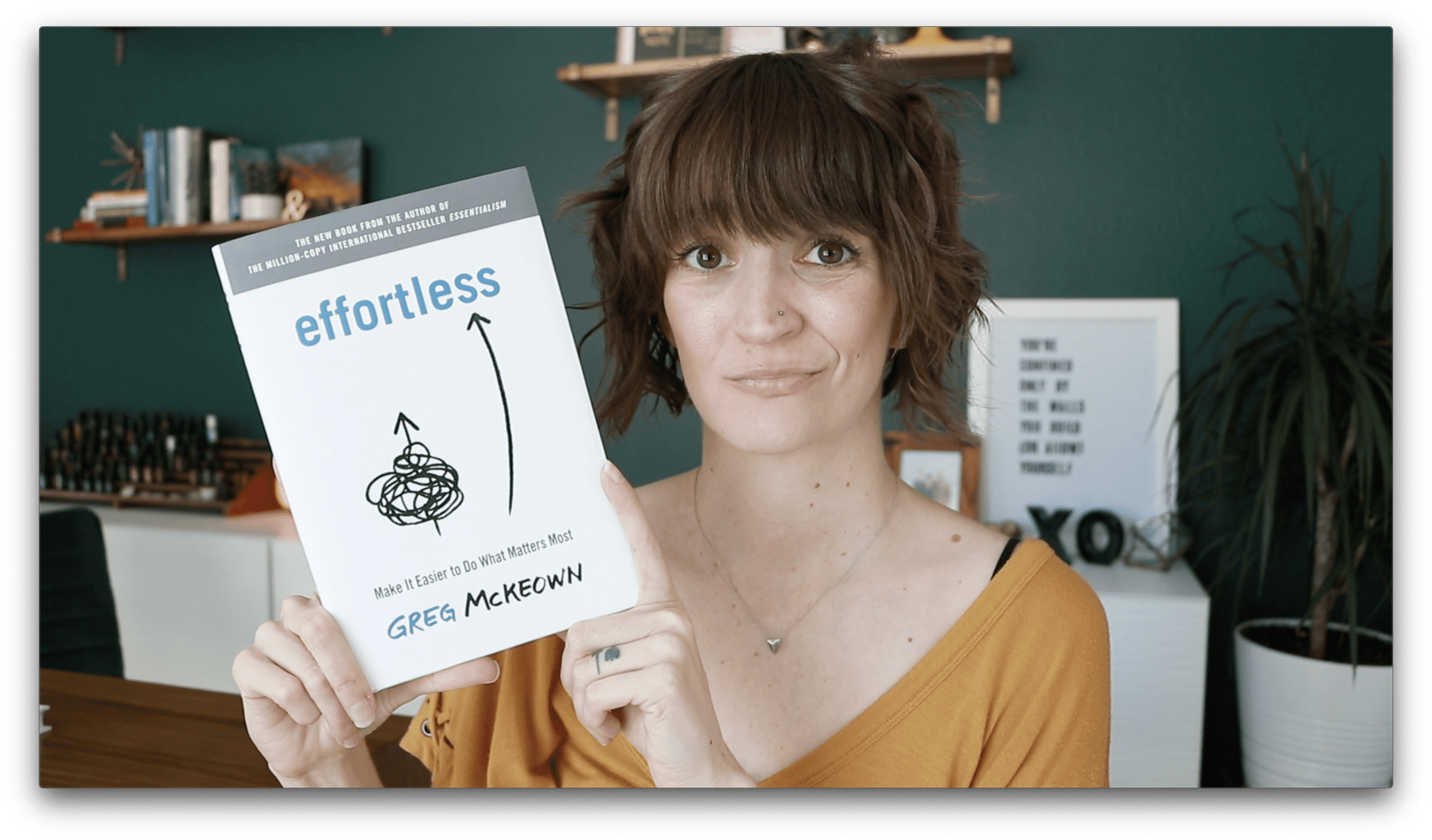 Who Should Read Effortless, by Greg McKeown? (Book Review)
Who should read Effortless, the new book by Greg McKeown? Uh…I have some thoughts on that. (This is my not-so Effortless book review.)
BEFORE You Start a Business, Answer These 6 Questions
So you want to start a business? Before you start a business, you need to answer these 6 questions…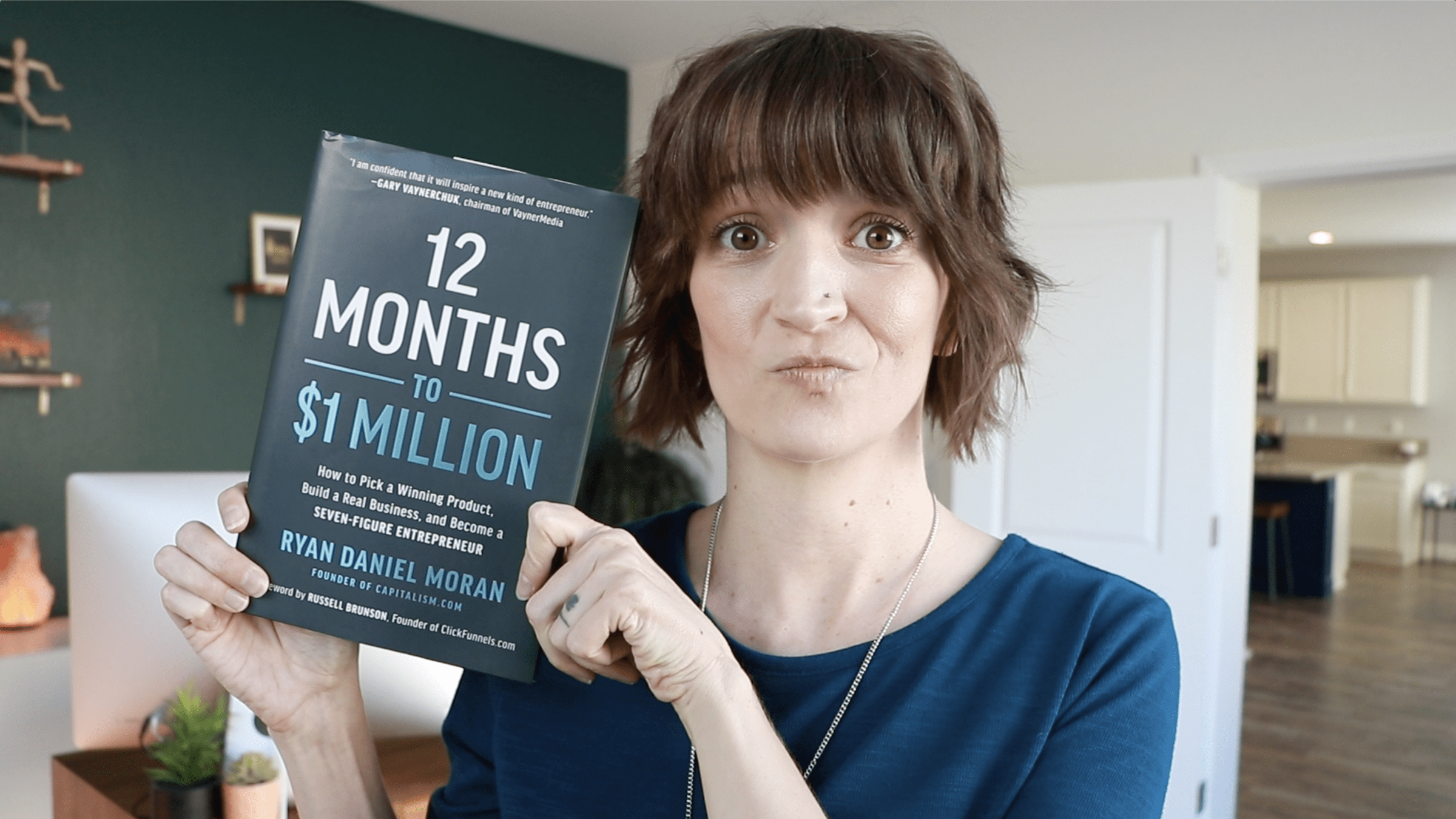 Who Should Read 12 Months to $1 Million? (Ryan Daniel Moran Book Review)
Who should read the book, "12 Months to $1 Million" by Ryan Daniel Moran? Here's my take (and my book review) as a 2-decade entrepreneur from a very different background.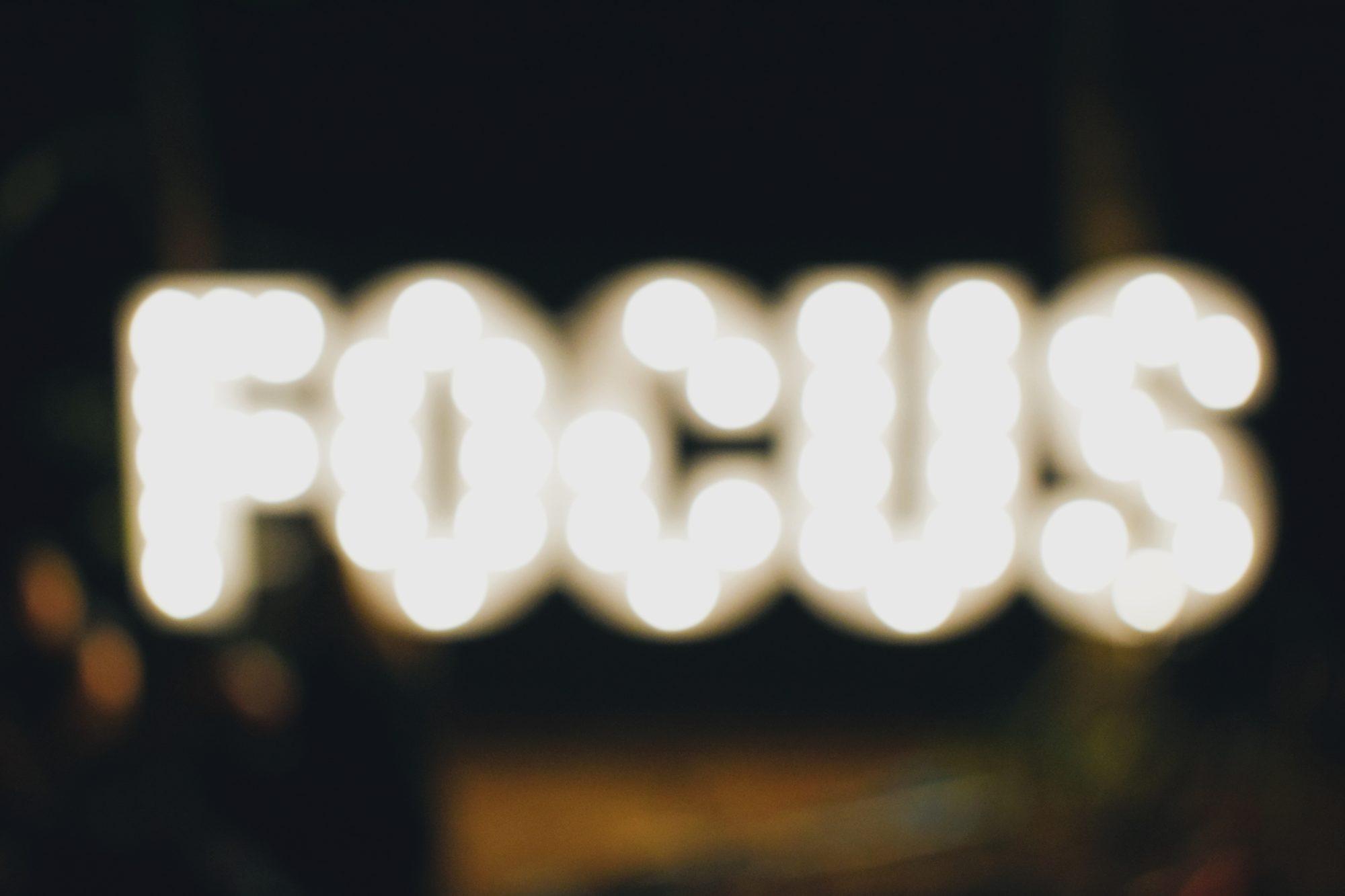 How to Stay Focused & Make Progress in Your Biz (The 3-2-1 Strategy)
How do you stay focused in your business when the distractions are overwhelming, and you're juggling all the hats you're supposed to be wearing? With this 3-2-1 Strategy.