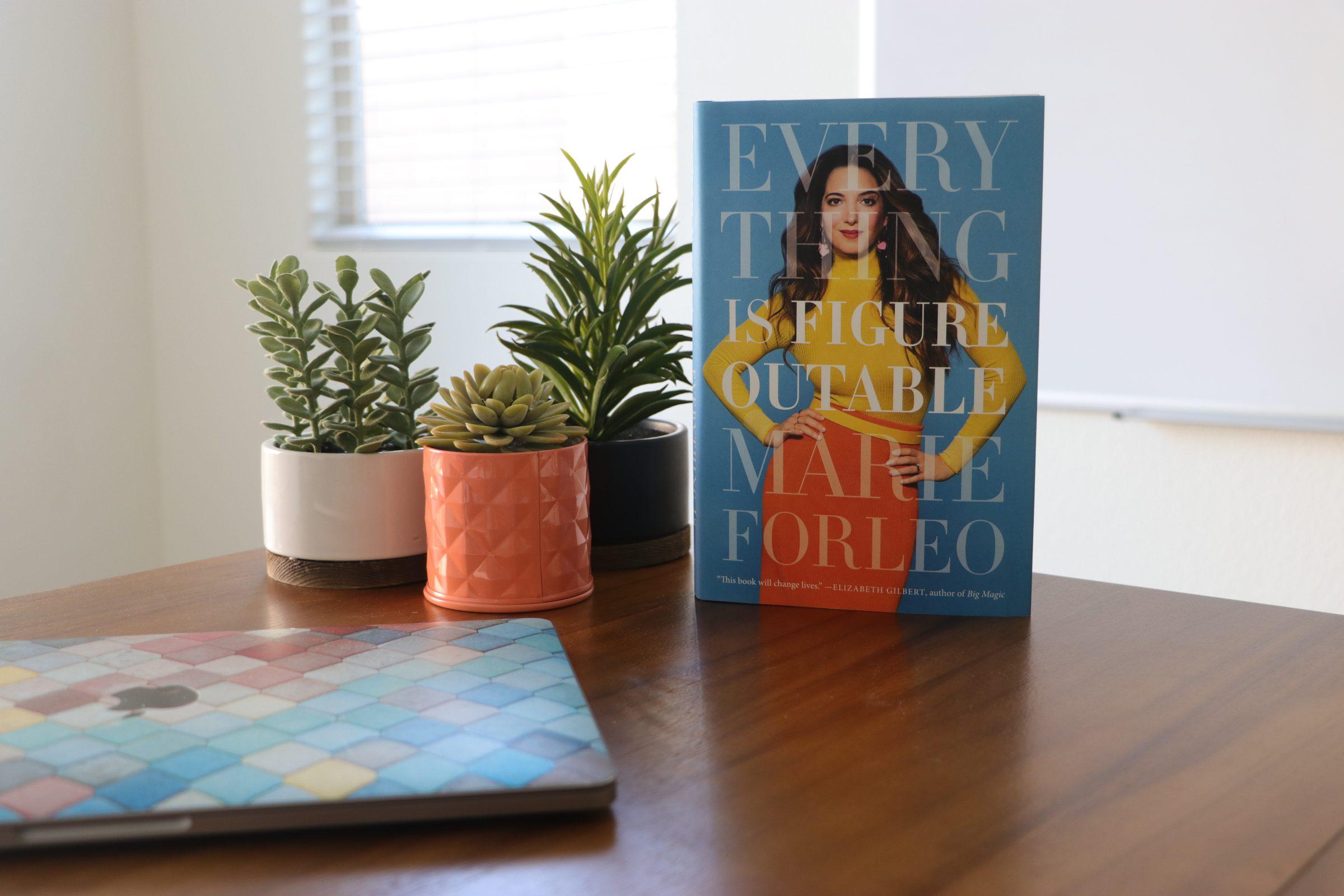 Who Should Read Everything Is Figureoutable? (Marie Forleo Book Review)
I just finished Marie Forleo's new book, Everything is Figureoutable. Here's my review of what it's about, what I loved and what I missed, and who I think this book is really ideal for – cuz it ain't for everyone.
Stop Trying to "Reset Your Life"…If You Need to Change Your Life, Do This Instead
Please stop trying to "reset your life". I know it sounds sexy, but it's not sustainable, and it's going to demotivate you when your old habits inevitably take back over. (Not to mention it's just a clever form of procrastination.) I have a better idea: chip away at it instead.
"Charge What You're Worth" is Terrible Advice
I have a real issue with the fluffy "charge what you're worth" advice for 2 reasons: 1) it's immature entrepreneurial advice, and 2) you're still tying your self-worth into what you can earn.
3 Essential Oils for Waking Up with Energy, Alertness, + Positivity
We all know how we start our day tends to determine how that day goes. Using these 3 essential oils for waking up with energy, alertness, and positivity helps you start your day on the right foot.
My 6am Productive Morning Routine (for Entrepreneurs)
Curious what a productive morning routine looks like for a successful female entrepreneur? This is how I wake up and spend my first 2-3 hours to start my day off right and meet the needs of my body, mind, and spirit BEFORE meeting the needs of my business.
17 Tips to Wake Up Earlier (From a Fellow Night Owl)
I'm a night owl, loud and proud. I also get up by 6am (and it's becoming earlier every day). Here are 17 tips to wake up earlier that I've tried, tested, and actually found helpful.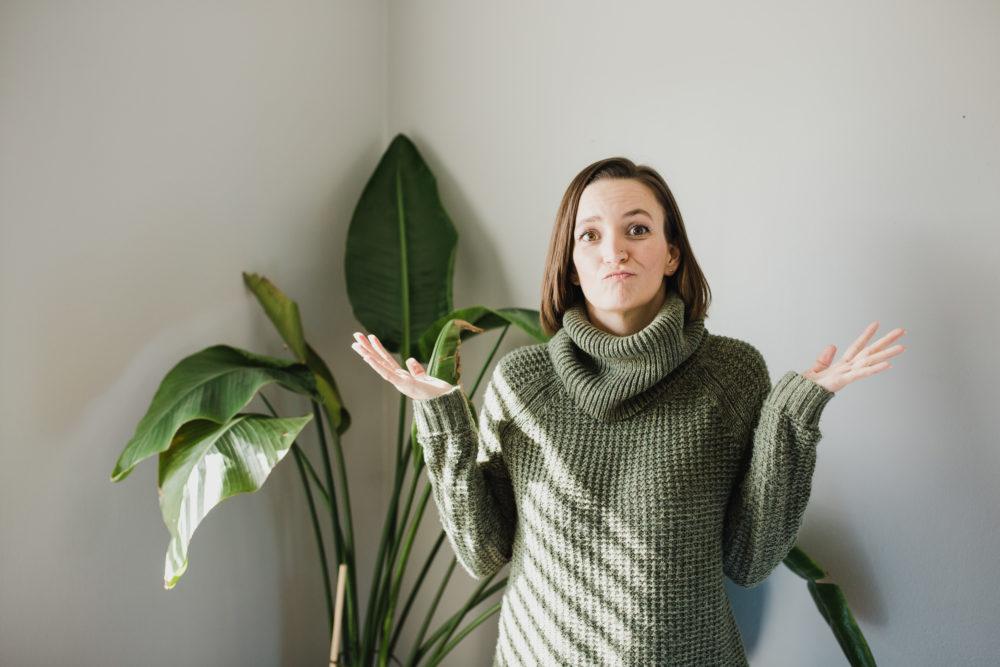 Top 3 Business Bottlenecks Blocking Your 6 Figure Goals
There are 3 HUGE business bottlenecks that tend to trap us right around the $50-70k mark. In this video, I'm sharing what I've seen (and *ahem* experienced)
How I Handled Working Mom Guilt (My 20 Year Old Chimes In)
In this video I'm not just sharing how I handled working mom guilt over the past 20 years, but I'm also sharing HIS perspective as a grown child having a mom that worked (sometimes a LOT)
How to Stop Feeling "SALESY" | 3 POWERFUL Sales Mindset Shifts
I use to be TERRIFIED of being "salesy" (and had a "close rate" of about 5% to show for it). But these 3 sales mindset shifts and practices radically changed all that. Now? My close rates varies between 80-95% and my clients and customers regularly thank me for my "sales".
WHEN Should You Keep Your Goals to Yourself? | Pros and Cons of Sharing Goals
Did you know the research on whether you should keep your goals to yourself or share them is actually conflicting? In this video, I'm sharing why that is, and when you SHOULD and SHOULDN'T share your goals, including WHO to share them with, and HOW goal sharing can be done effectively.