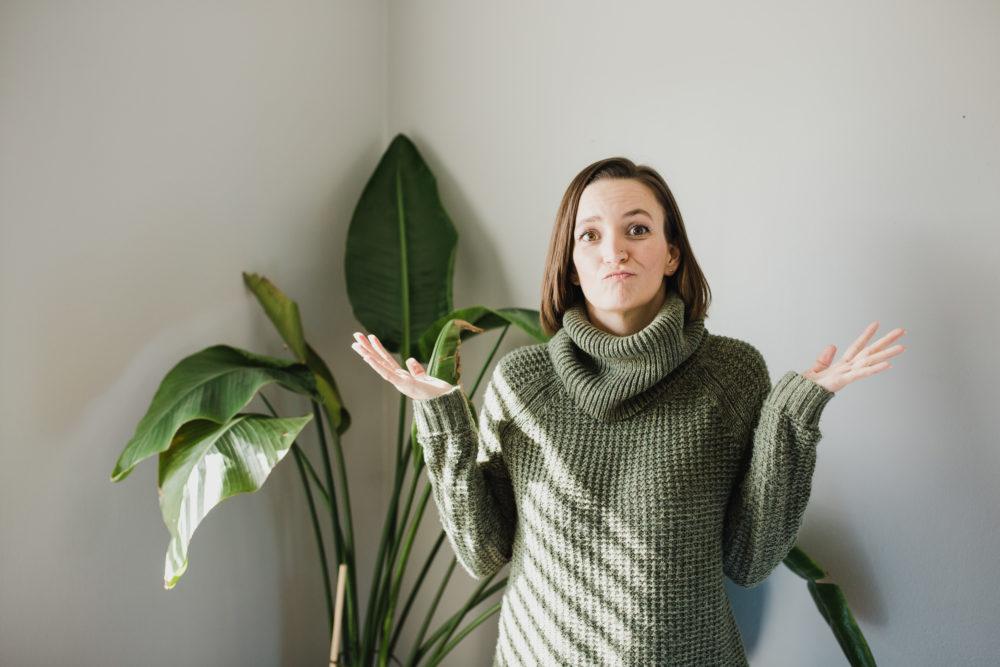 Top 3 Business Bottlenecks Blocking Your 6 Figure Goals
There are 3 HUGE business bottlenecks that tend to trap us right around the $50-70k mark. In this video, I'm sharing what I've seen (and *ahem* experienced)
How I Handled Working Mom Guilt (My 20 Year Old Chimes In)
In this video I'm not just sharing how I handled working mom guilt over the past 20 years, but I'm also sharing HIS perspective as a grown child having a mom that worked (sometimes a LOT)
WHEN Should You Keep Your Goals to Yourself? | Pros and Cons of Sharing Goals
Did you know the research on whether you should keep your goals to yourself or share them is actually conflicting? In this video, I'm sharing why that is, and when you SHOULD and SHOULDN'T share your goals, including WHO to share them with, and HOW goal sharing can be done effectively.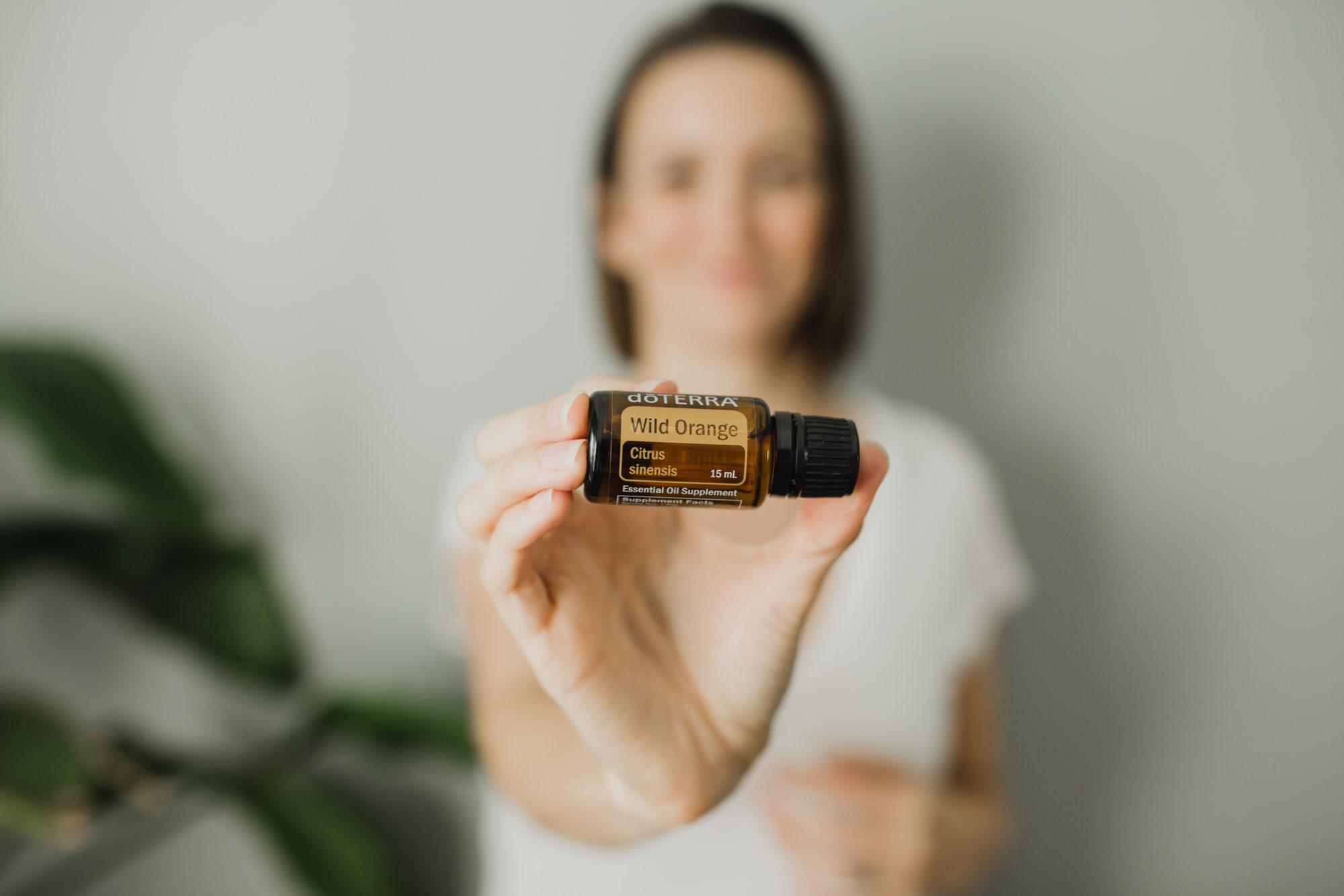 The Oil of Abundance and POSSIBILITY | Wild Orange Essential Oil Uses
This blog is a deep dive into the physical and emotional uses of Wild Orange essential oil and how it impacts our sense of abundance and possibility. If you need an aroma-hack to help you get unstuck, embrace change, find the stamina and energy, and experience more joy, lets get oily!
4 Must Do's For CALENDAR BLOCKING to Keep Working
You're all gung-ho, you lay out your time block schedule, you're all set to FINALLY get stuff done, and then….it all falls apart. 😫 A few days later, a few weeks later, maaaaybe it lasts a couple months, but you get off track with calendar blocking and it seems like you're back to square one, right? Yup. This blog is for you.
How I Get More Done Than You | 7 REAL LIFE Time Management Tips for Entrepreneurs
I get the question ALL.THE.TIME of how I get more work done than others. Well, THIS is how. I'm sharing 7 time management tips for entrepreneurs – these are all the tried and true things I did to solve my own problem of spinning my wheels with moving nothing forward. 🤷‍♀️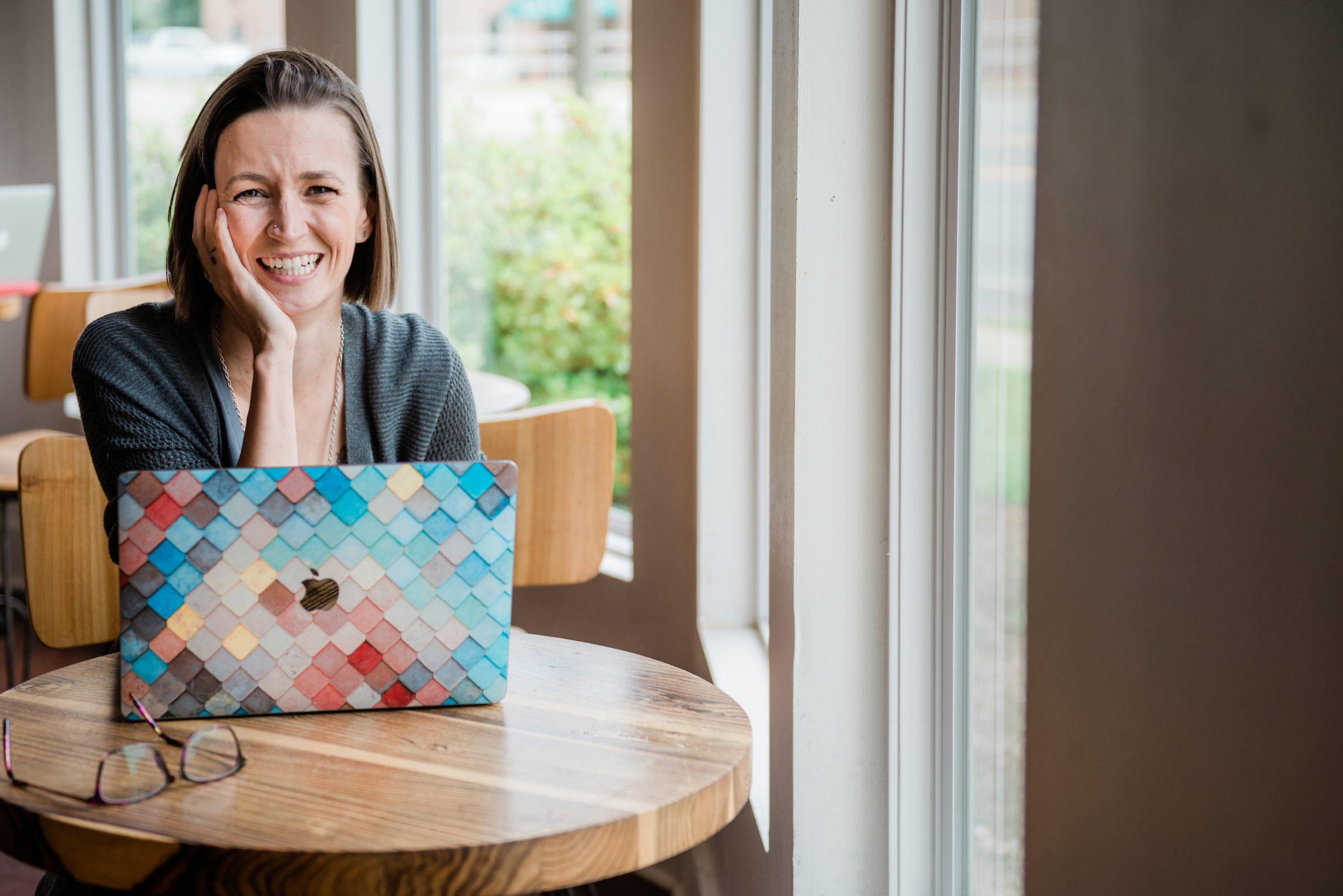 Too Much To Do? 😩 How to Prioritize When EVERYTHING Seems Important
I get it. You're busy, and maybe it's all GOOD stuff (or at least important stuff), but that just makes it harder to figure out how to prioritize any of it. What do you put first when it all matters? So let's talk about HOW to prioritize when EVERYTHING seems important.
7 Mindset Habits That Changed My Life 🌻 | Growth Mindset Examples
I'm sharing 7 mindset habits that have radically changed my life. I'm talking real life growth mindset examples, and how they've impacted my business and my relationships. And I'm NOT talking generic things that you already know, like meditation, self-care habits, and so on. I'm talking about creating new ways of thinking that changed my experiences.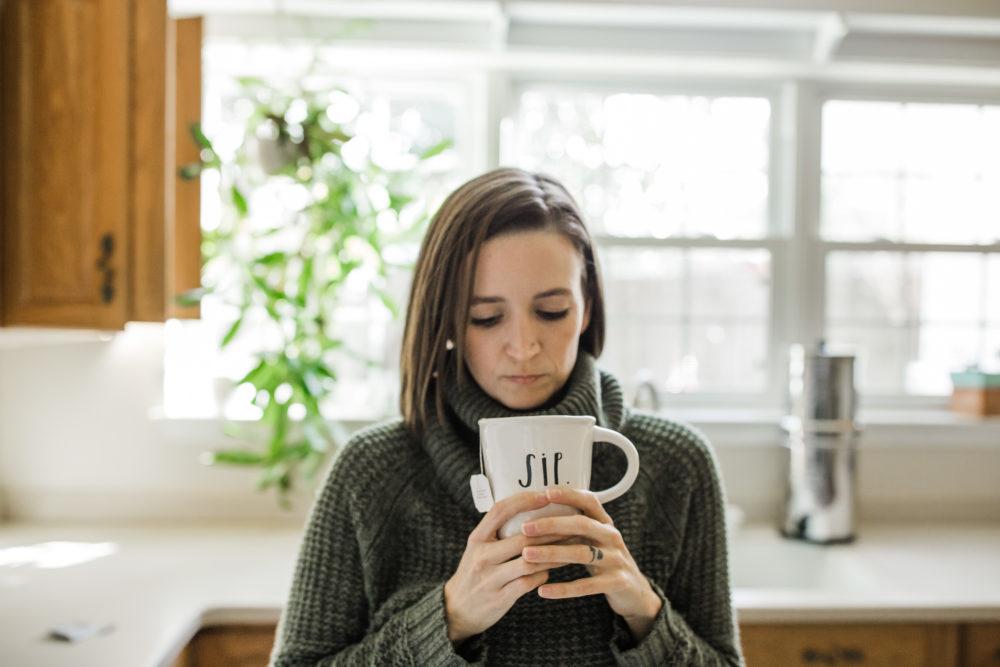 How I Motivate Myself on a BAD DAY | Boost Motivation in 30 Minutes Even When You're Tired
It's hard to feel motivated when you feel like crap. This is my foolproof way I motivate myself when both life and my health aren't working in my favor.