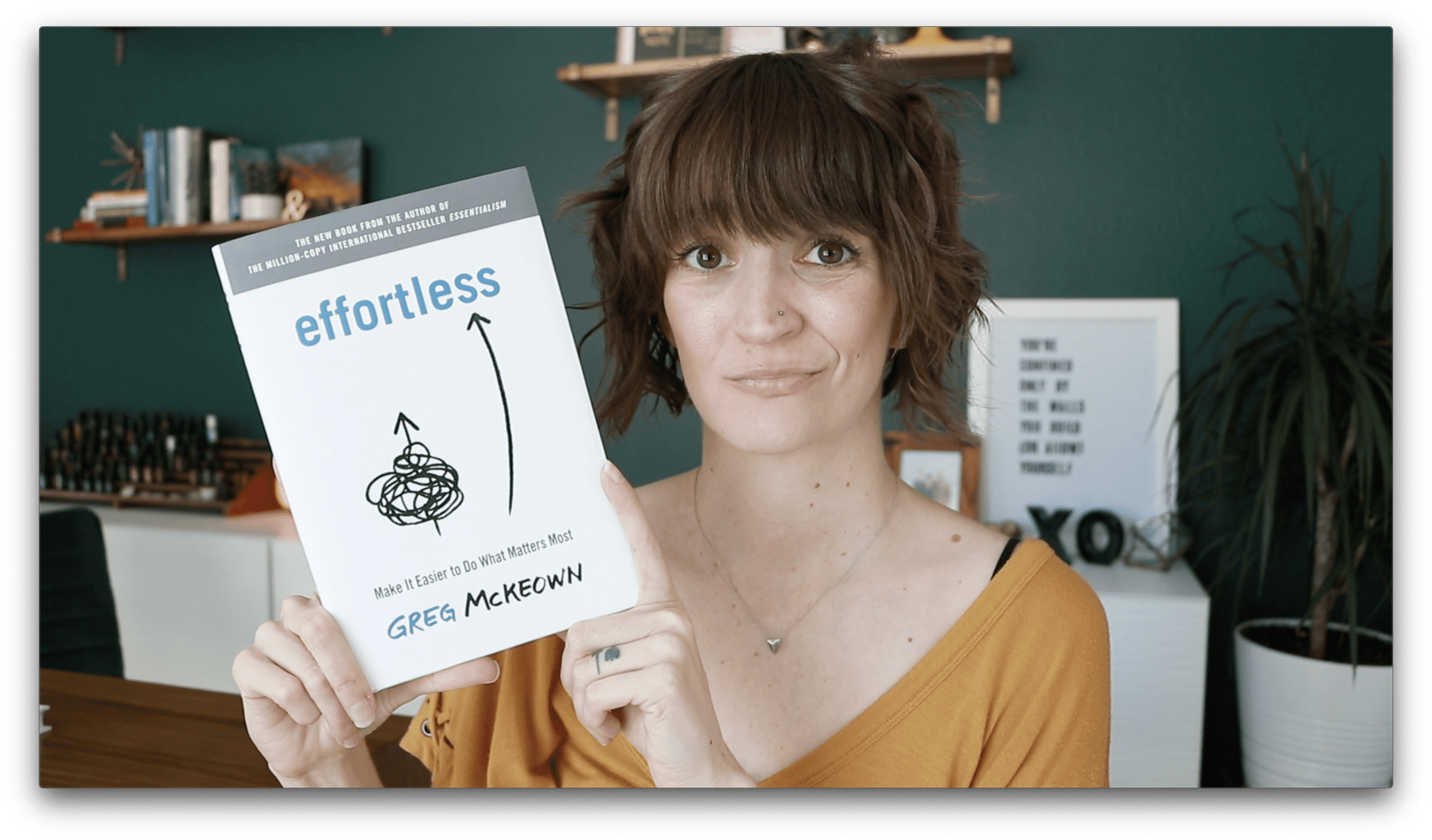 Who Should Read Effortless, by Greg McKeown? (Book Review)
Who should read Effortless, the new book by Greg McKeown? Uh…I have some thoughts on that. (This is my not-so Effortless book review.)
BEFORE You Start a Business, Answer These 6 Questions
So you want to start a business? Before you start a business, you need to answer these 6 questions…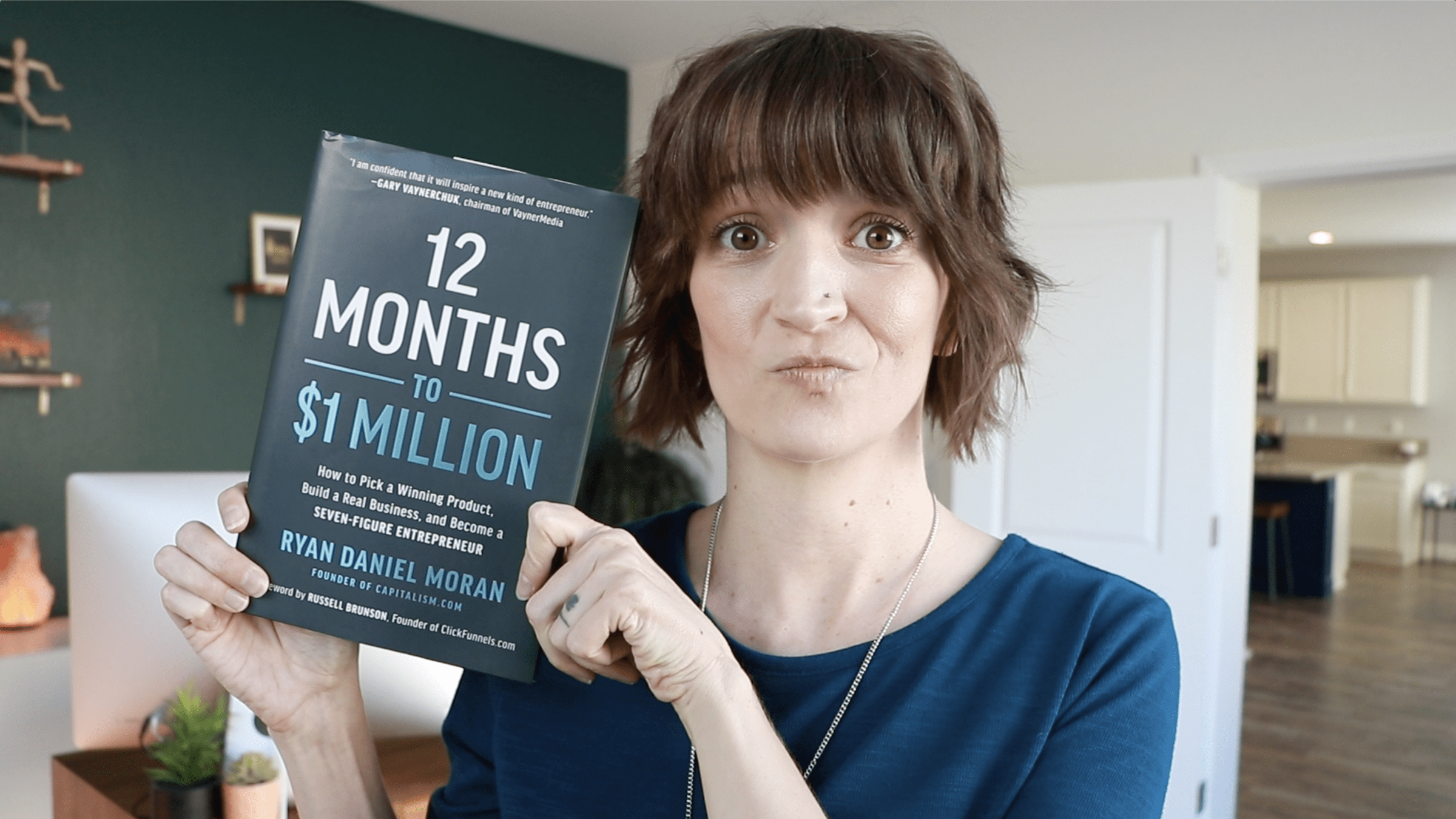 Who Should Read 12 Months to $1 Million? (Ryan Daniel Moran Book Review)
Who should read the book, "12 Months to $1 Million" by Ryan Daniel Moran? Here's my take (and my book review) as a 2-decade entrepreneur from a very different background.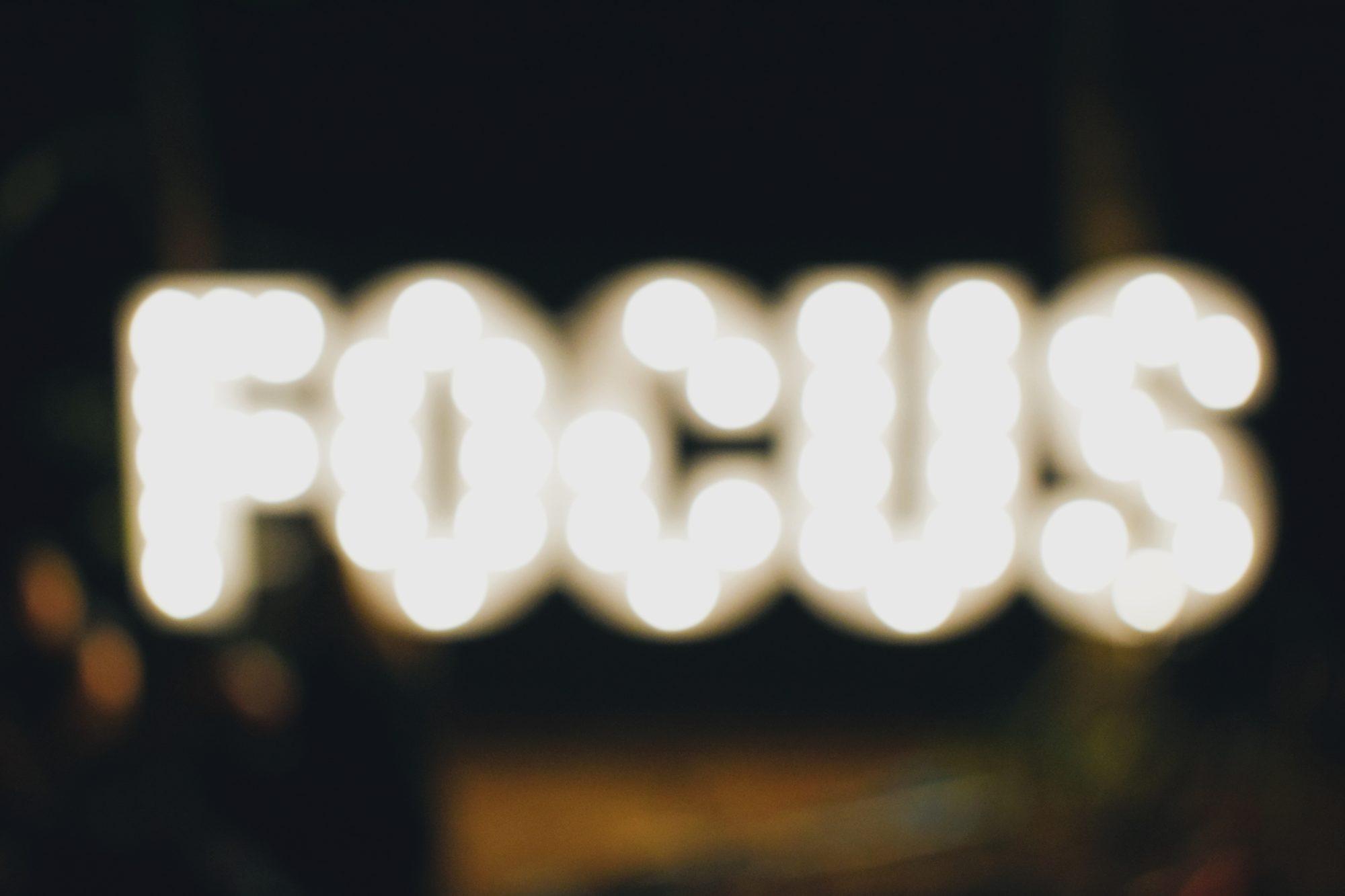 How to Stay Focused & Make Progress in Your Biz (The 3-2-1 Strategy)
How do you stay focused in your business when the distractions are overwhelming, and you're juggling all the hats you're supposed to be wearing? With this 3-2-1 Strategy.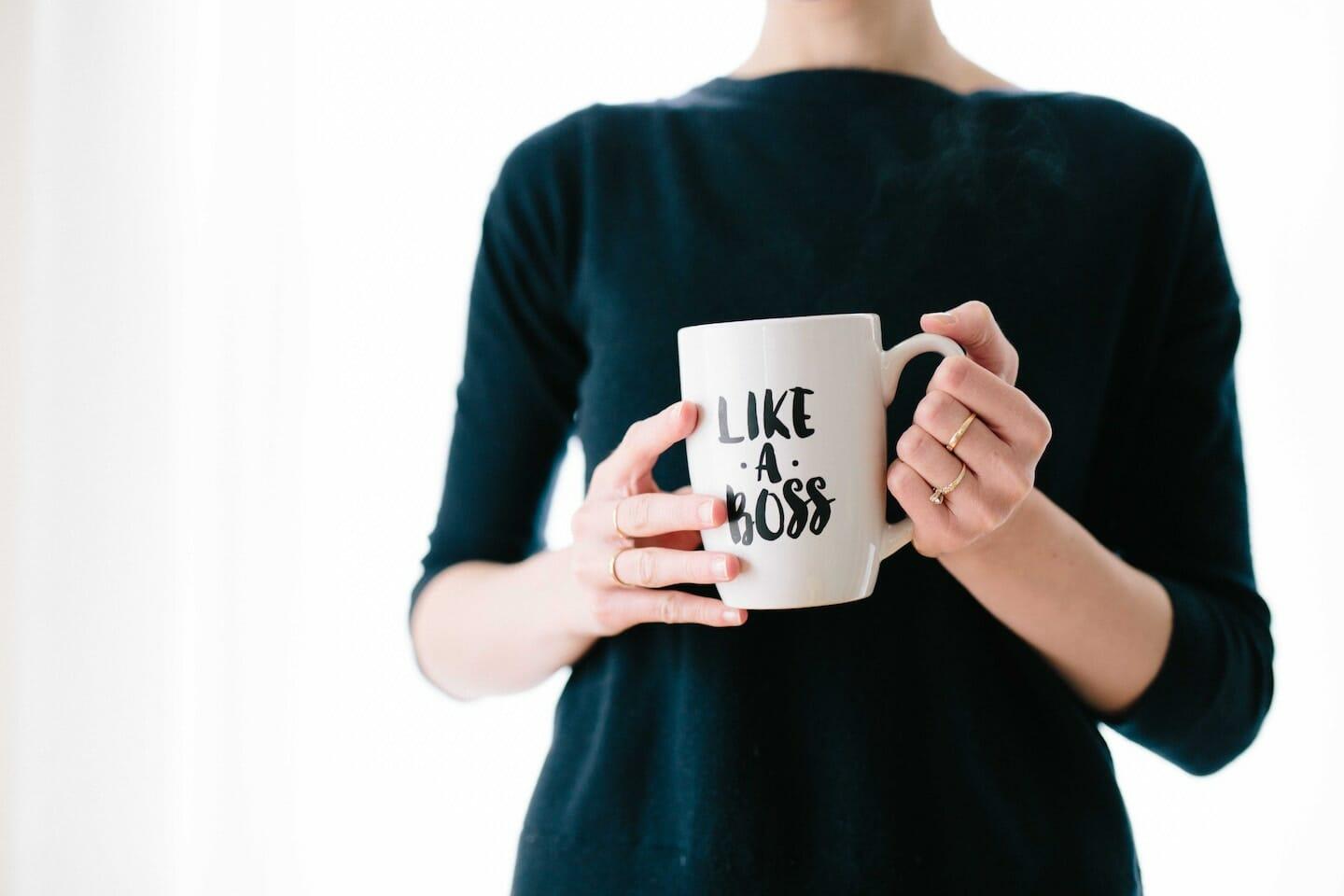 How to Start a Business With Only 10 Hours a Week (8 Questions to Answer for Success)
So you've only got 10 hours per week to start (or grow) your business? Let's talk about where to spend your time and energy, and what you need to be focusing those hours on.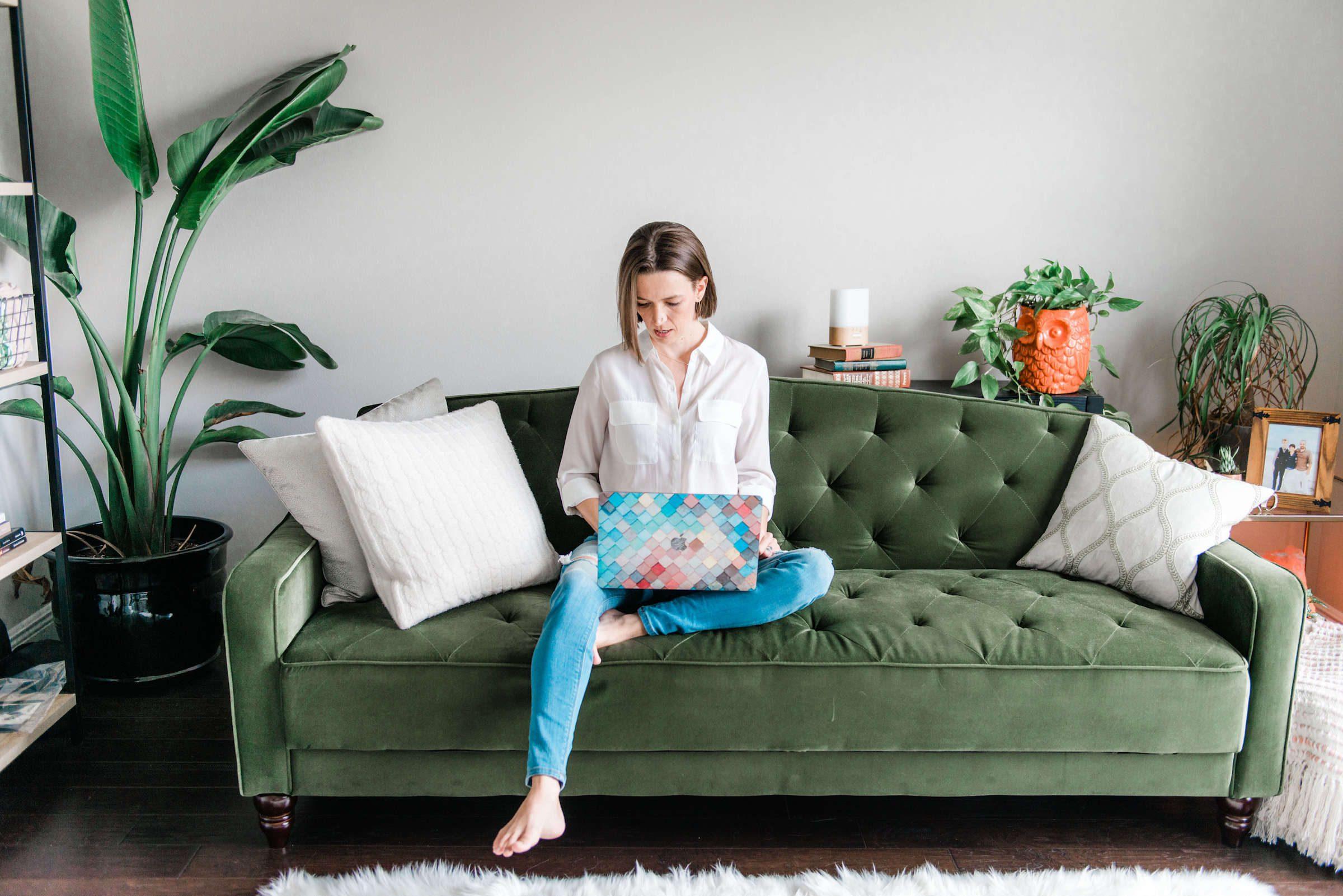 The Difference Between Entrepreneur and Intrapreneur – Which Is Right For You?
What's the difference between entrepreneur and intrapreneur? It comes down to the roles, responsibilities, character traits, and desires of the person in question.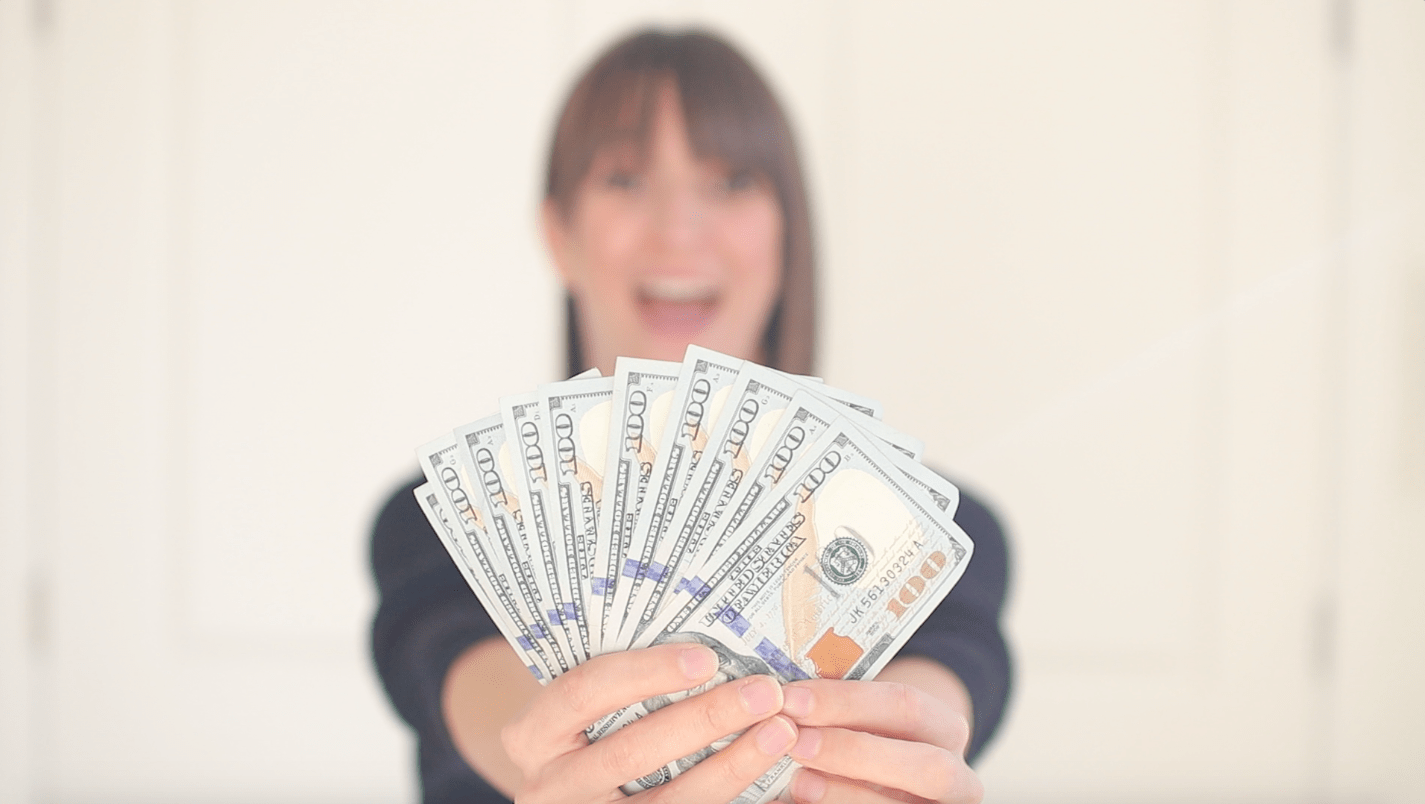 Do NOT Build Multiple Streams of Income – The Myth of Diversify Revenue
There is a HUGE myth around multiple streams of revenue: that if you diversify income streams you'll make more money. Let me set the record straight (and save you the mistakes so many of us make). I want to talk about passive income streams, investing, and building one bridge at a time, so you can learn how to diversify your income the RIGHT way.
3 Reasons I ALWAYS Respond to Negative Comments Online (Real Life Examples!)
There are 3 reasons I ALWAYS respond to rude or negative comments – let me share some real-life examples and explain why this is so important to me.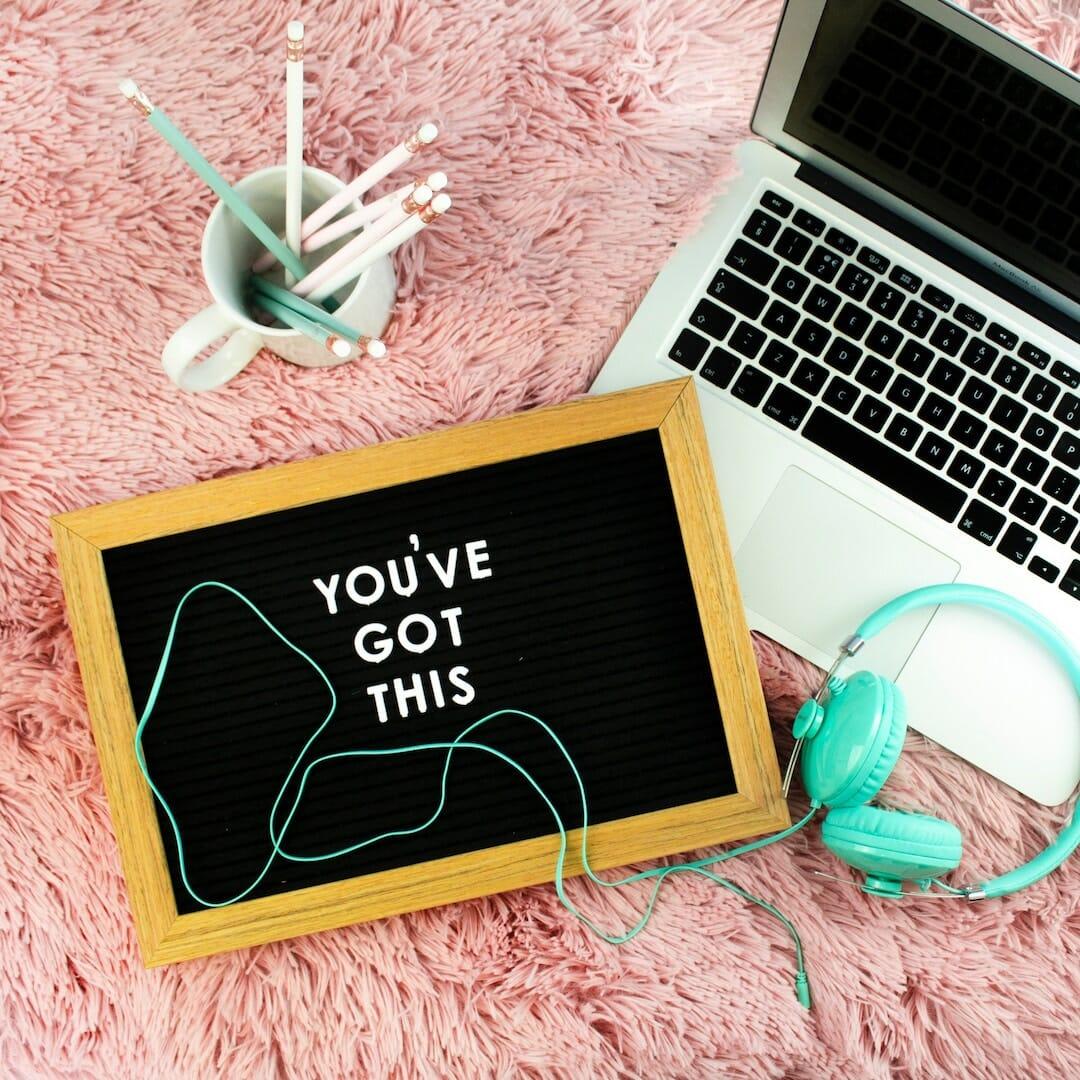 STOP Trying to "Master Your Mindset" – Do This Instead!
I have a bone to pick with most "master your mindset" advice out there. It's just…incomplete. And it focuses your energy on the wrong thing. If you really want to change your mindset, there is one most important thing to focus on: Success Habits.
What is a Growth Mindset: 50+ Growth Mindset Examples (Growth Mindset vs Fixed Mindset)
What is a growth mindset, and how do you know if you have one? I've got 50+ examples of a growth mindset to help catch yourself.