Family Hijacking Your Work Time? 4 Steps to Stop Distractions When You Work From Home
Family Hijacking Your Work Time? 4 Steps to Stop Distractions When You Work From Home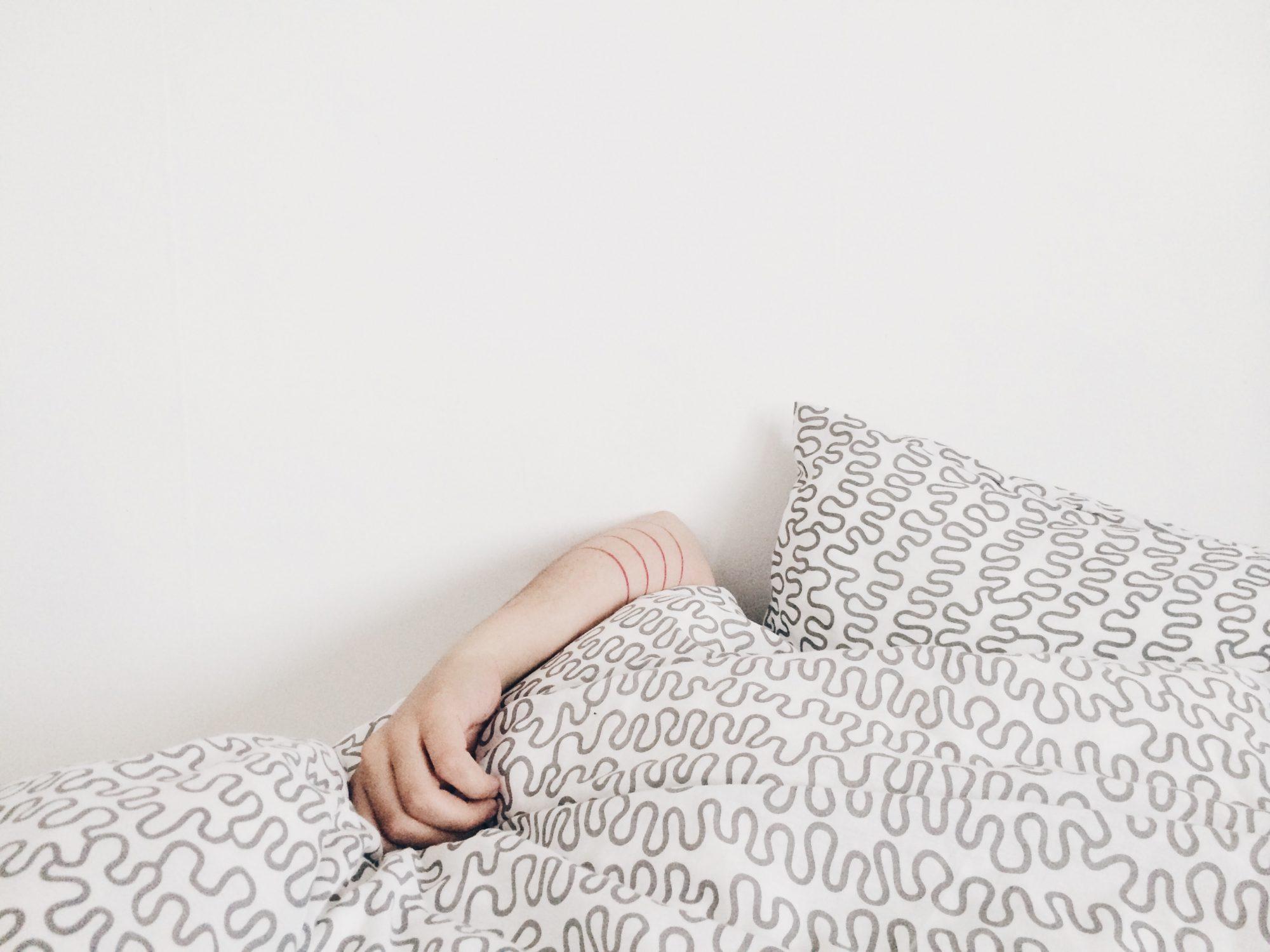 How to Get Out of a Rut Quickly & Get Motivated Instead
Feeling stuck? There's no shame. We ALL struggle to get out of a funk sometimes. Here are my 7 tips on how to get out of a rut quickly AND get motivated in your life, business, and goals again.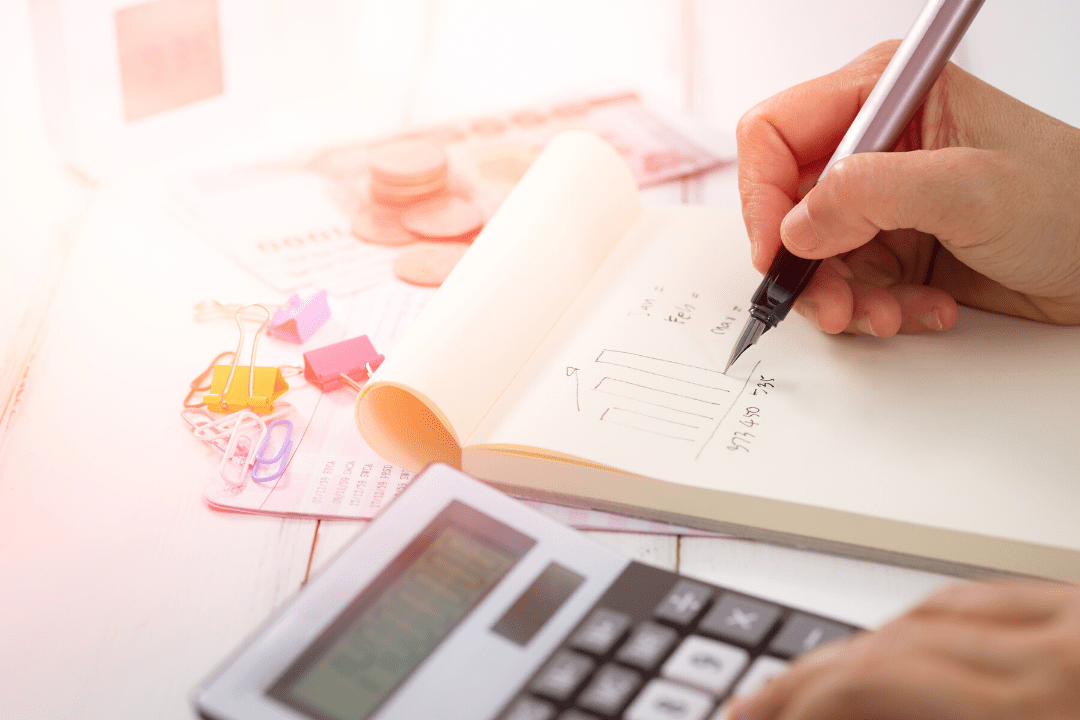 4 Signs You're Undercharging & Need to Raise Your Prices
It's quite possible you're undercharging your clients and customers. Here are 4 top signs it's time to stop leaving money on the table and start raising your prices.
How to Stop Caring What Others Think & Overcome The Crushing Fear of Criticism
It's time to stop caring what others think with some real actionable steps to overcome the fear of criticism and gain more confidence in yourself. Because here's the truth: people pleasing is just an unchecked need for love and approval from all the wrong places. If you don't have SELF-LOVE and SELF-APPROVAL you will forever be seeking approval from others (while simultaneously not believing you deserve it, which just leads to more approval-seeking behavior like the vicious spin cycle it is).
15 Symptoms of Approval Addiction & People Pleasing That Will Destroy You
Wondering if you're addicted to approval from others? Ya ain't alone. Approval addiction is a killer of many dreams and crusher of many spirits. And the first step to overcoming your need for approval (or people pleasing, cuz they're often one in the same) is spotting approval seeking behavior AS or BEFORE it's happening. So let's start some mindset coaching on how to stop caring what other people think, shall we?
Home Office Inspiration + Tour: Before, During, and After My Home Office Makeover
We recently bought a new home and I got a whole new home office out of it! I scoured Pinterest for home office inspiration, fretted and freaked out over the colors and design, but overall, I'm digging the vibe. What do you think?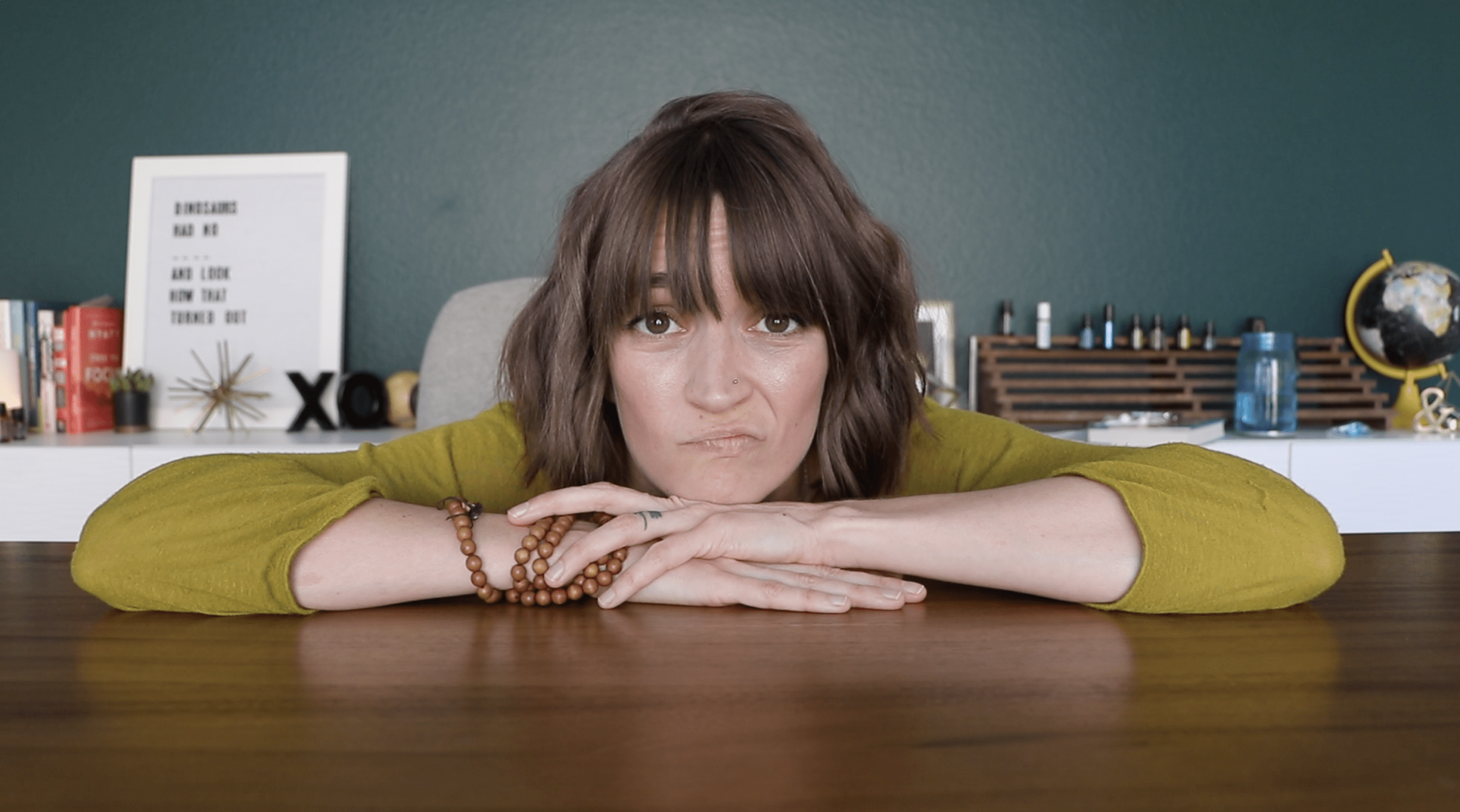 2 Reasons Your Biz Might Need You To Get A Day Job
Don't quit your day job? What about GETTING a day job while building your business? Will that just lead you to getting distracted and quitting your business? Or maybe you need to prove to the universe that you're "all in" with your biz in order to be successful? I take a much more practical approach, and want to share my entrepreneurial advice to help you grow your business without all the shame. Because the truth is, getting a job, even a full-time job, might be one of the SMARTEST ways to start a business… if you do it strategically.
How to Confidently Price Your Art, Services, or Product | Pricing Strategy Examples
You CAN learn how to price your art, how to price services, or how to price a product with CONFIDENCE, and a powerful mindset. To get there means applying some smart pricing strategies that allow you to gain confidence through real experience. This means doing the leg work, being willing to be imperfect, and most importantly, separating our sense of self from how we much charge.
5 Powerful Ways to "Work Smarter Not Harder" (& Crush Your Goals, Not Your Soul!)
I want to walk you through 5 of the most powerful mindset shifts and strategies to really maximize your efforts in smart and effective ways. Because it's not just about getting more done in less time. It's about getting the right stuff done with the least amount of time/effort/resources and the highest results possible.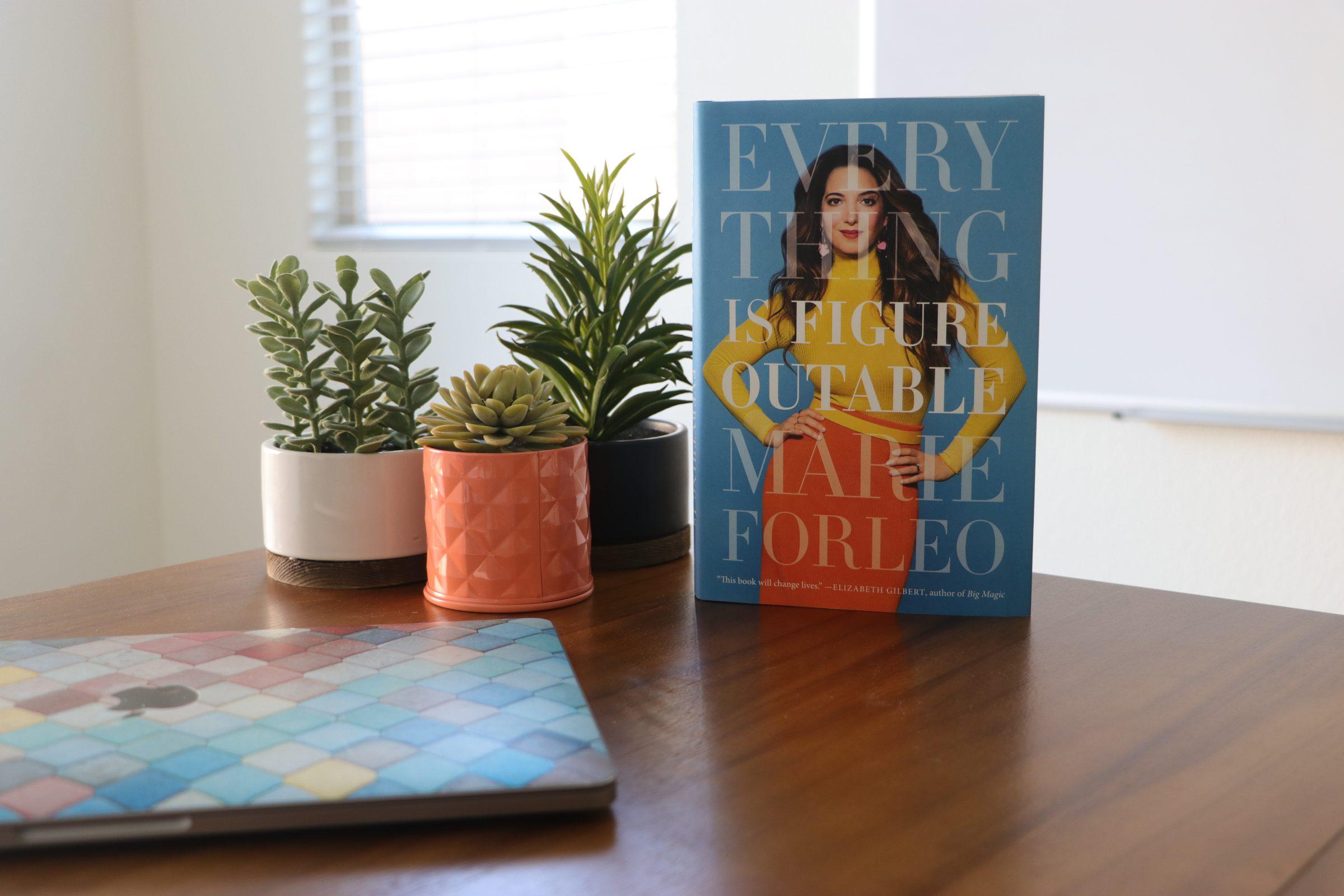 Who Should Read Everything Is Figureoutable? (Marie Forleo Book Review)
I just finished Marie Forleo's new book, Everything is Figureoutable. Here's my review of what it's about, what I loved and what I missed, and who I think this book is really ideal for – cuz it ain't for everyone.