Create a Year of Content in Less Than 8 Hours – Content Calendar Template {Google Sheets}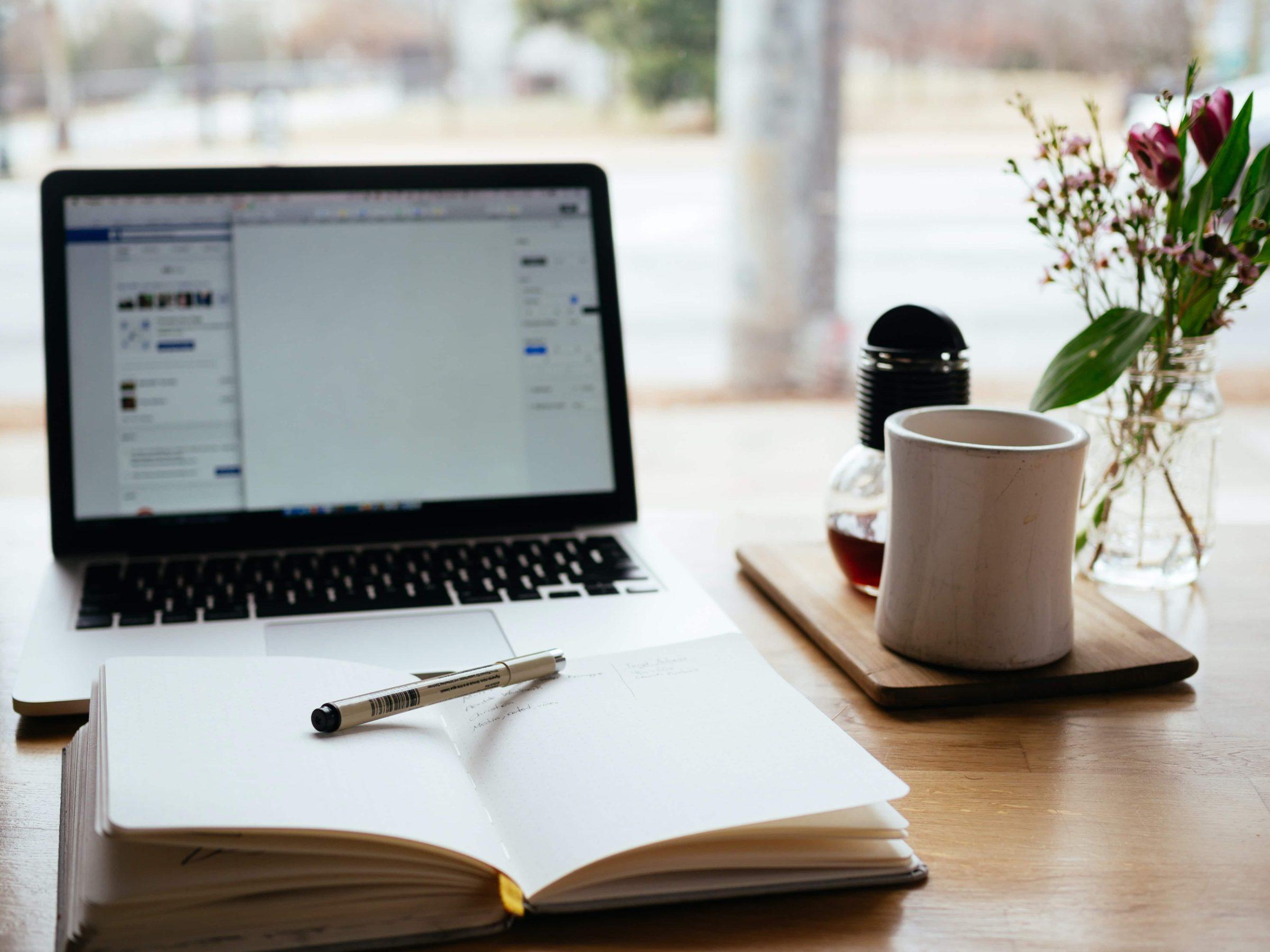 Create a Year of Content in Less Than 8 Hours – Content Calendar Template {Google Sheets}
Does PLANNING your content drain you as much as it does me? Creating it isn't as hard, but planning what to create can wear me out fast. But you know me – the queen of finding better ways to do things. So I developed a system to map out 1 YEAR'S worth of content in about half a day.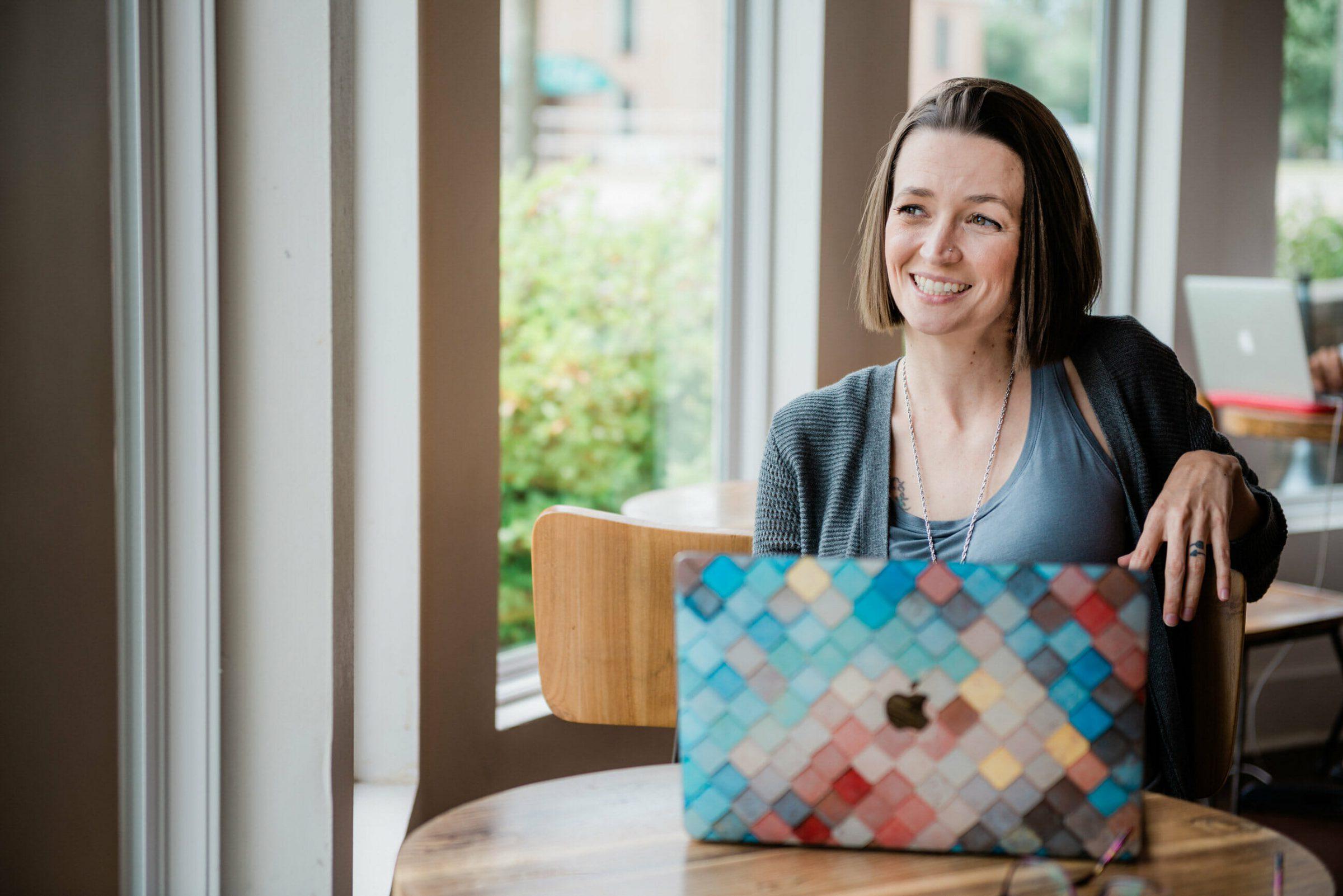 How to Create an Editorial Calendar Using ClickUp (YouTube Workflow Example!)
I'm walking you through how I create and organize my entire content calendar/editorial calendar within a free program called ClickUp, including scheduling, assigning tasks, and more
5 Steps to Find Perfect Content Ideas That Lead to More Sales in Your Business
The perfect content strategy needs perfect content ideas – ones that fit YOUR business and financial goals. Instead of a lame content idea generator, learn how to come up with content ideas for business that are unique to your audience and will lead to more sales.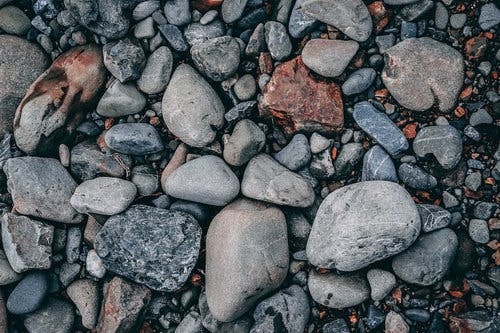 The Jar Of Life Strategy: How To Manage Your Time Effectively In Life And Business (With Examples)
Learning how to manage time effectively doesn't come down to a bunch of time management tips. It comes down to how to prioritize and approach time to begin with. And the Jar of Life/Big Rocks Theory is the #1 approach that WORKS.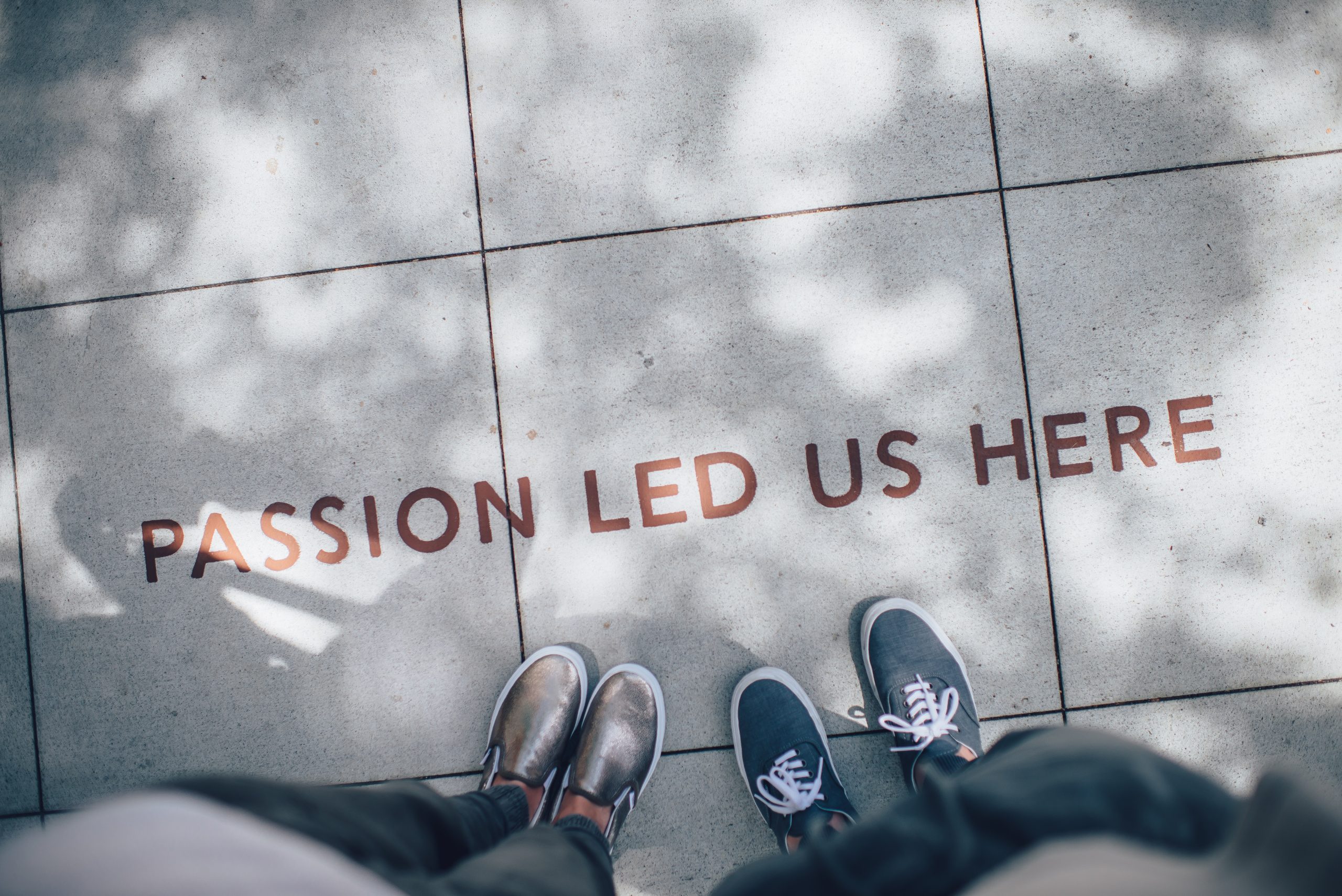 Goal Crazy Podcast Interview: How to Crush Your Goals Not Your Soul
The Goal Crazy Planner INVENTOR, Jason VanDevere had me on his new podcast and we geeked out together on quite a few topics that might interest you. Jason VanDevere is an entrepreneur, coach, and real estate investor. And he's just as much into a "healthy hustle" as you and I.
Top 3 Books for Overwhelmed Entrepreneurs (Maaaaybe 4?)
If you're an overwhelmed entrepreneur…welcome to the club. Now go read these top 3-4 books for entrepreneurs ready to ditch the overwhelm, and create more time freedom and peace of mind.
What is an LLC vs. S-Corp: Which is right for your small business?
What is an LLC vs. an S Corp? (In layman's terms!) And which is right for your phase of business? Watch this for a simple breakdown and some tips on how to pick the right business entity and tax classification for you.
4 Self-Care Ideas & Habits That Increase Productivity as an Entrepreneur
As entrepreneurs and small business owners, we usually fail to take care of ourselves because we're too busy getting things done. But what if you could sneak in some self-care ideas that actually made you MORE productive so that you could get more done in less time?
Tame Your Inbox With 10 Email Management Tips To Save Time + Focus
Is your email inbox becoming a time suck and distracting you from more productive things? Follow these 10 email management tips to save time, help you focus, and allow you to get more of the right stuff done in your business.