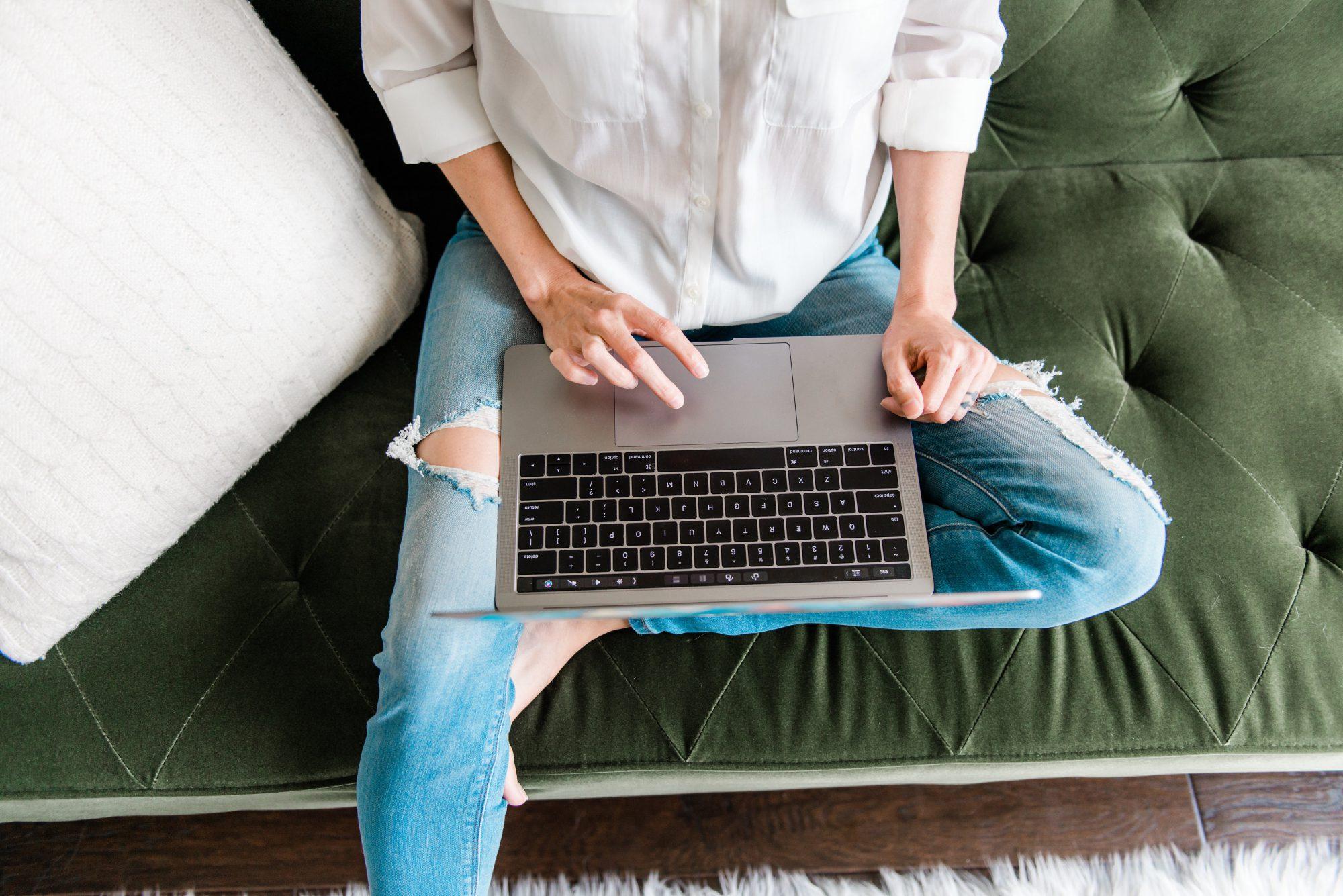 My Unbiased Review of Marie Forleo's B-School: Who's It Right For? Who's It Not?
I'm a B-School Graduate and I'm NOT an affiliate. I want to share my honest, unbiased Marie Forleo B-School review of what it's like, who B-School is good for, and who it's NOT.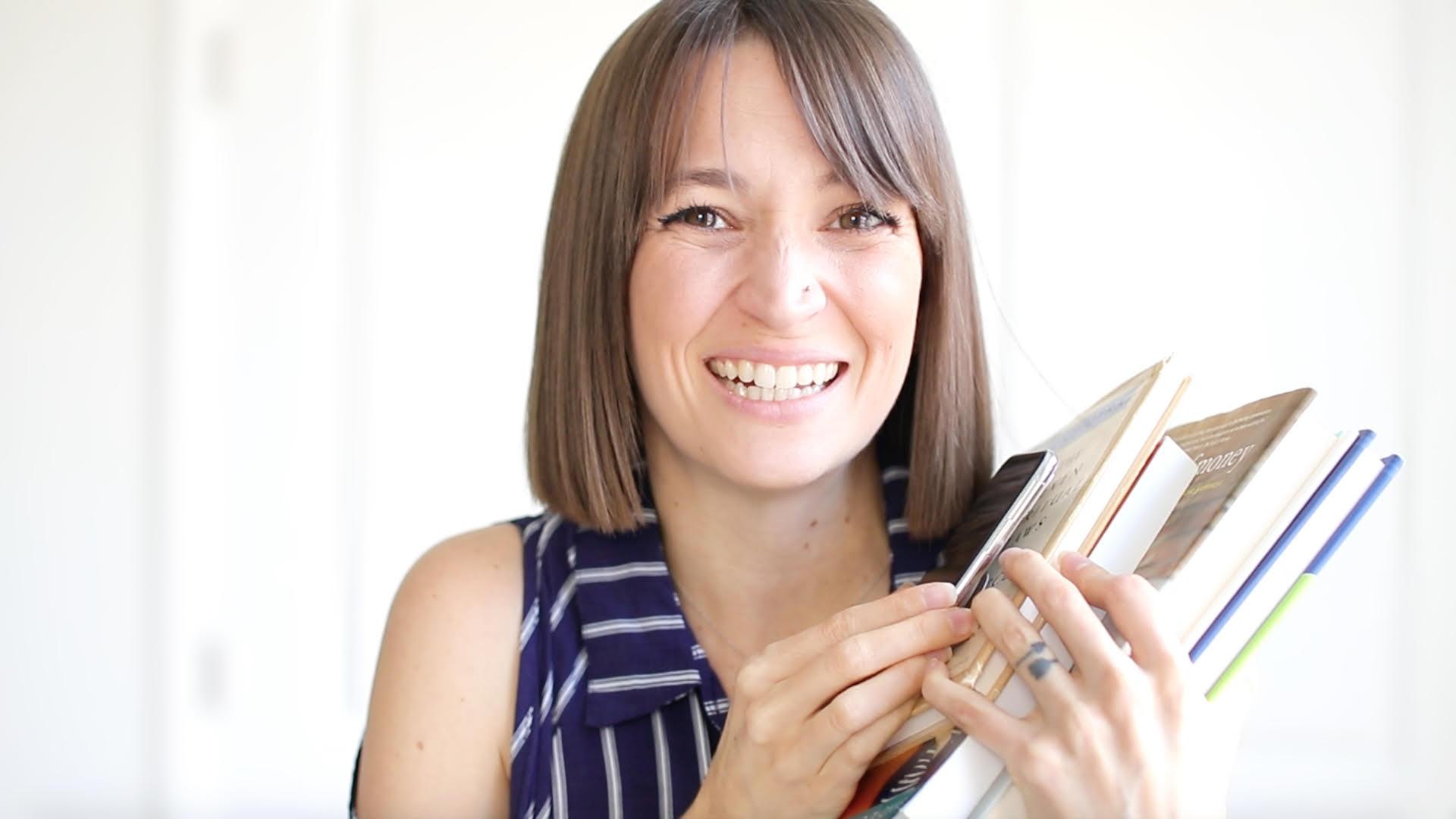 7 Money Mindset Books That Will Change Your Life
Let's talk about money books! Specifically money mindset and how to change your relationship to (and your habits around) money forever.
I Tried Meditating Daily for 365 Days…Here's What Happened | What Does Meditation Do?!
I tried meditating for 365 days in a row…it was difficult, then easy, then it was TRIPPY, then it was…well, I just let you watch.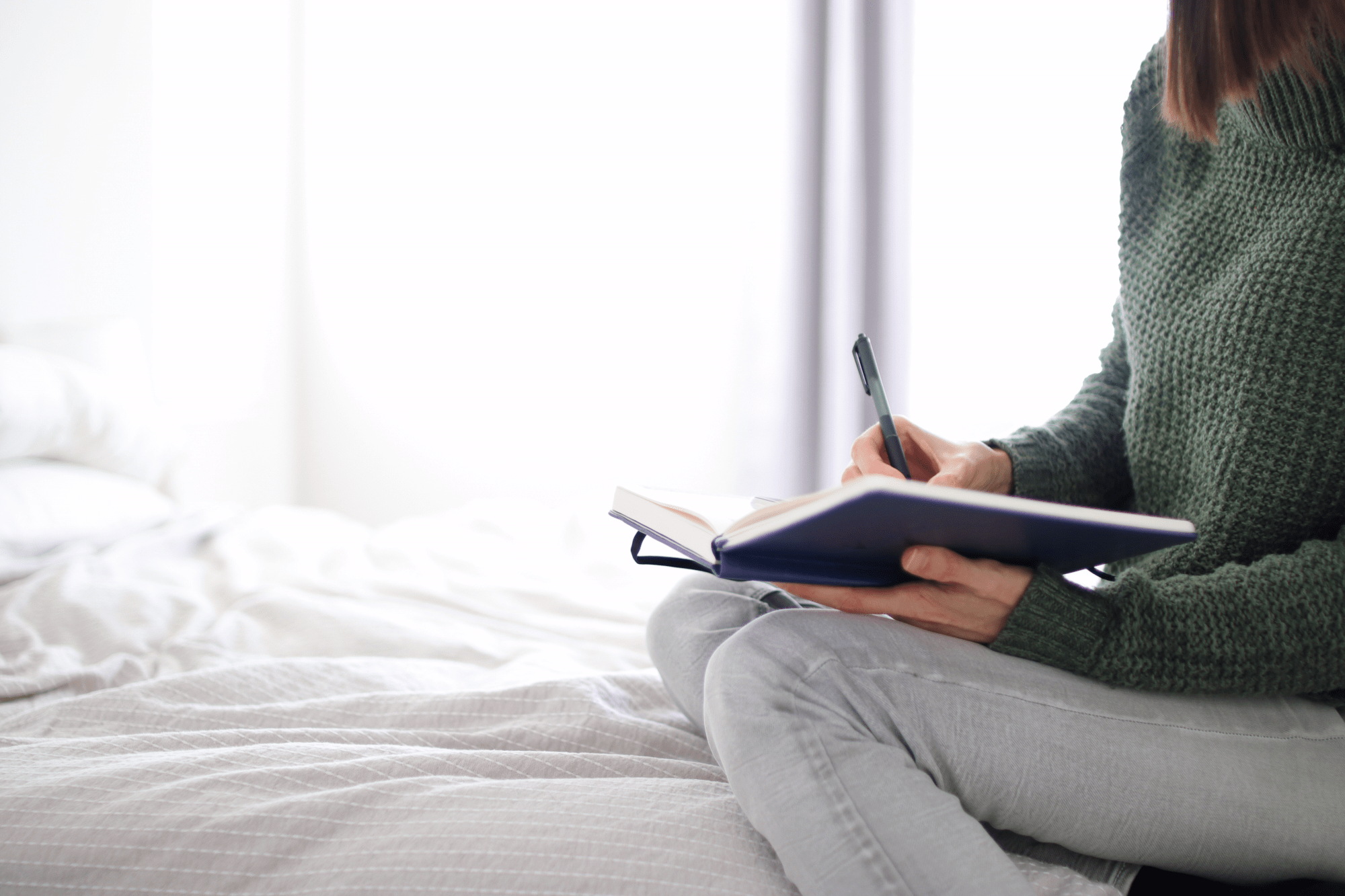 Can't Maintain Your Morning Routines or Healthy Habits? DO THIS ASAP.
Ever crafted your perfect morning routine, only to not stick with it? Or figured out the exact healthy habits you needed to hit your goals, only to break them within days or weeks? There's a very simple reason we keep breaking habits, and a very simple solution
7 Reasons They Criticize Your Goals, Hard Work, or Success
Here are 7 reasons why they criticize your goals, and understanding what's actually behind their words is the first step to handling criticism.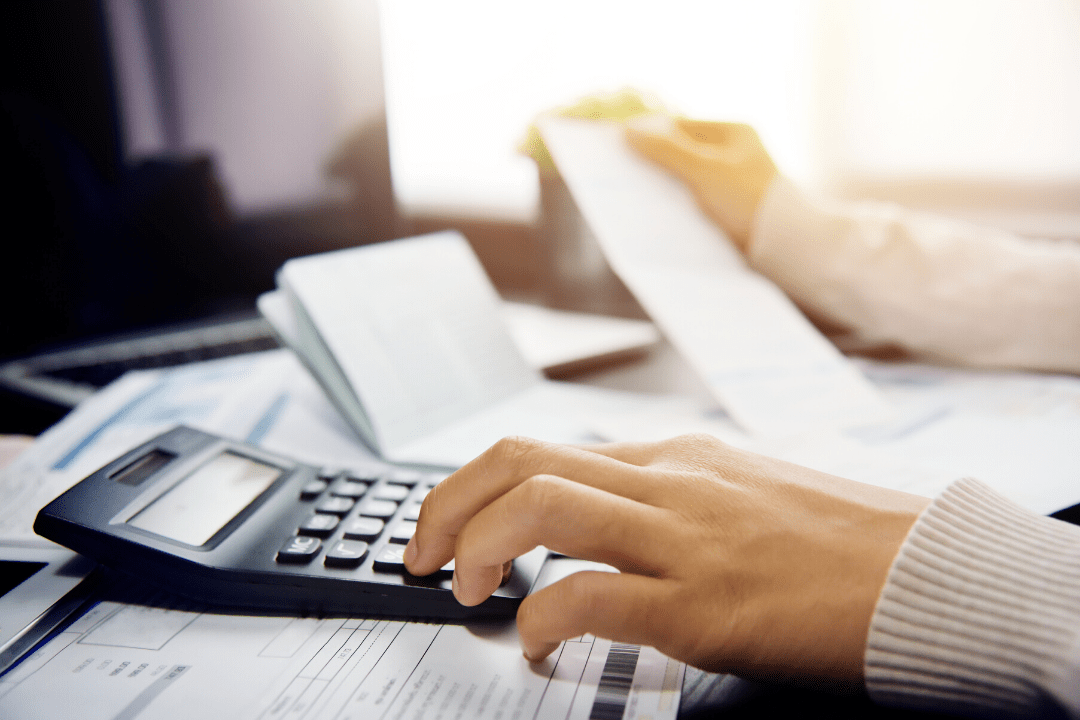 How to Raise Prices WITHOUT Ticking Off Customers & Clients
So you've realized it's time to be raising prices in your biz…but how do you raise prices without upsetting customers or clients? There are both practical pricing strategies AND helpful mindset approaches that will allow you to figure out how much to charge, and how to raise prices with confidence. (And no, I don't recommend a price increase announcement or email!)
How To Be Successful: 17 Signs You'll Be a Success in the New Decade
"Success leaves clues!" Wiser words were never spoken, so today I'm sharing how to be successful with 17 signs you're going to be a success in the new decade based on my 10 years coaching women to reach their personal or professional goals.
5 Steps to Choosing Your Guiding Word for 2020 (And Bringing Closure to the Last Decade)
There are 5 important steps to choosing your guiding word of the year – and picking your word out of a hat ain't one of them! If you want a guiding word that brings closure to the last year with an end of year ritual for reflection and growth, and truly fits your life and where you're going, this process is for you.