We're going to talk about Wild Orange essential oil, honing in, as usual, on the emotional benefits as well as affirmations that go along with it and where to go to find a ton of great Wild Orange recipes. So let's get oily.
Watch here or read below.
The Oil of Abundance and POSSIBILITY | How to Use Wild Orange Essential Oil
Click To Tweet
WE ARE DOING A DEEP DIVE ON WILD ORANGE ESSENTIAL OIL, SOMETIMES ALSO CALLED SWEET ORANGE ESSENTIAL OIL, SOMETIMES ALSO JUST CALLED ORANGE ESSENTIAL OIL.
However, it's important to know if you are new to essential oils, or even if you're not, what I'm about to explain to you applies specifically to doTERRA's Wild Orange Essential Oil, and different oils from different sources will have different compound balances, which will mean different applications. Different precautions need to be used with those oils. So, I can't guarantee that what I'm about to teach you is going to apply to everything or that you'll get the same impact and potency from other brands.
But if you are curious why after 20 years I will only use doTERRA, I have a blog where you can learn how I went from a hardcore doTERRA skeptic to basically what is a doTERRAist, or a total oil snob. If you are a fellow doTERRAist, awesome. Let me know in the comments below.
If you're just getting into essential oils and you need guidance and education, definitely reach out to me. I would love to help you get started and introduce you to the massive amount of support and education that we provide to our essential oil customers.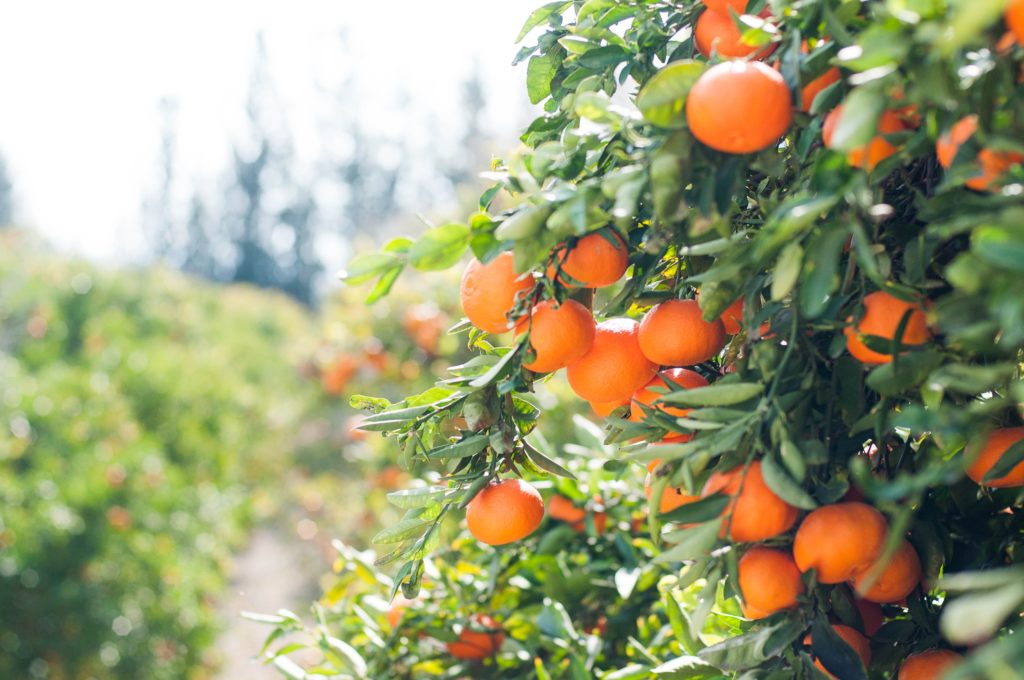 NOW A LITTLE BACKGROUND ON WILD ORANGE
This is an oil that's cold pressed from the rind of the citrus sinensis fruit. doTERRA's Wild Orange does not contain the compound called furocoumarins. This is the compound that makes oils photosensitive.
That means that you can use this topically before going out into the sun and you're not going to risk getting a sunburn.
The only way to know whether or not your oils have that compound in them is to be able to see the actual GC/MS lab results and notice if that compound is listed on it, which most companies do not release. You can find all of doTERRA's on sourcetoyou.com by looking up the lot number, and you can actually see the full GC/MS reports.
In terms of what this smells like, if you have ever smelled an orange on a warm, sunny day, like just smelled the rind, that's what this smells like.
It smells like an orange on a beautiful sunny day. I know that sounds so ridiculous, but once you smell it, you will totally understand what I'm talking about. It just has such a sweet but comfortable aroma. It imparts the sense of all is well in the world and there's just this bright day ahead of you. That's exactly what this oil smells like.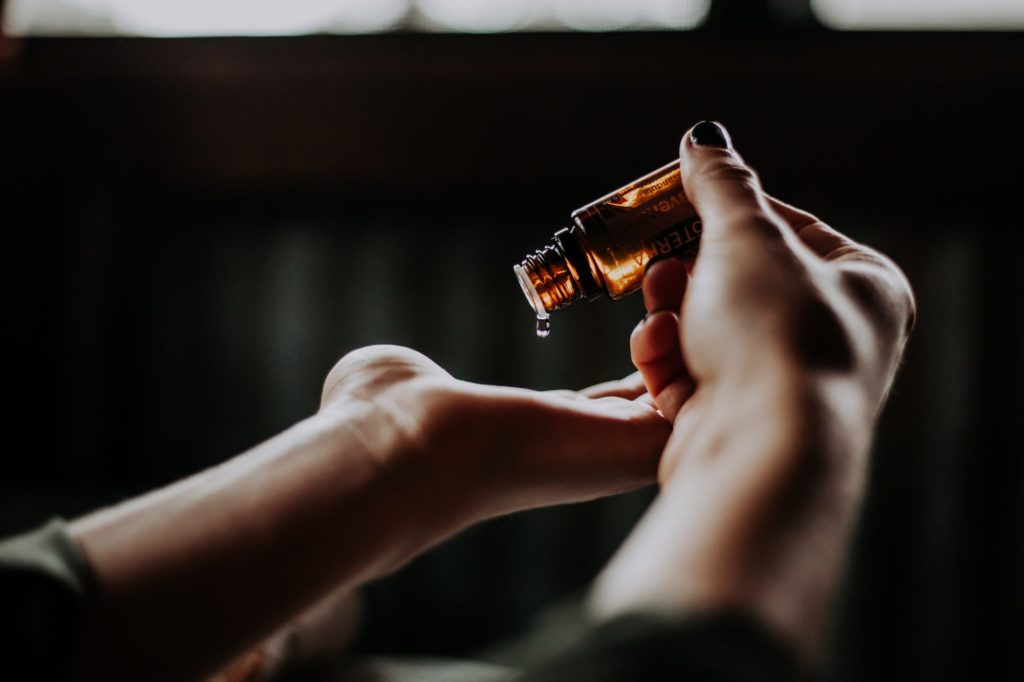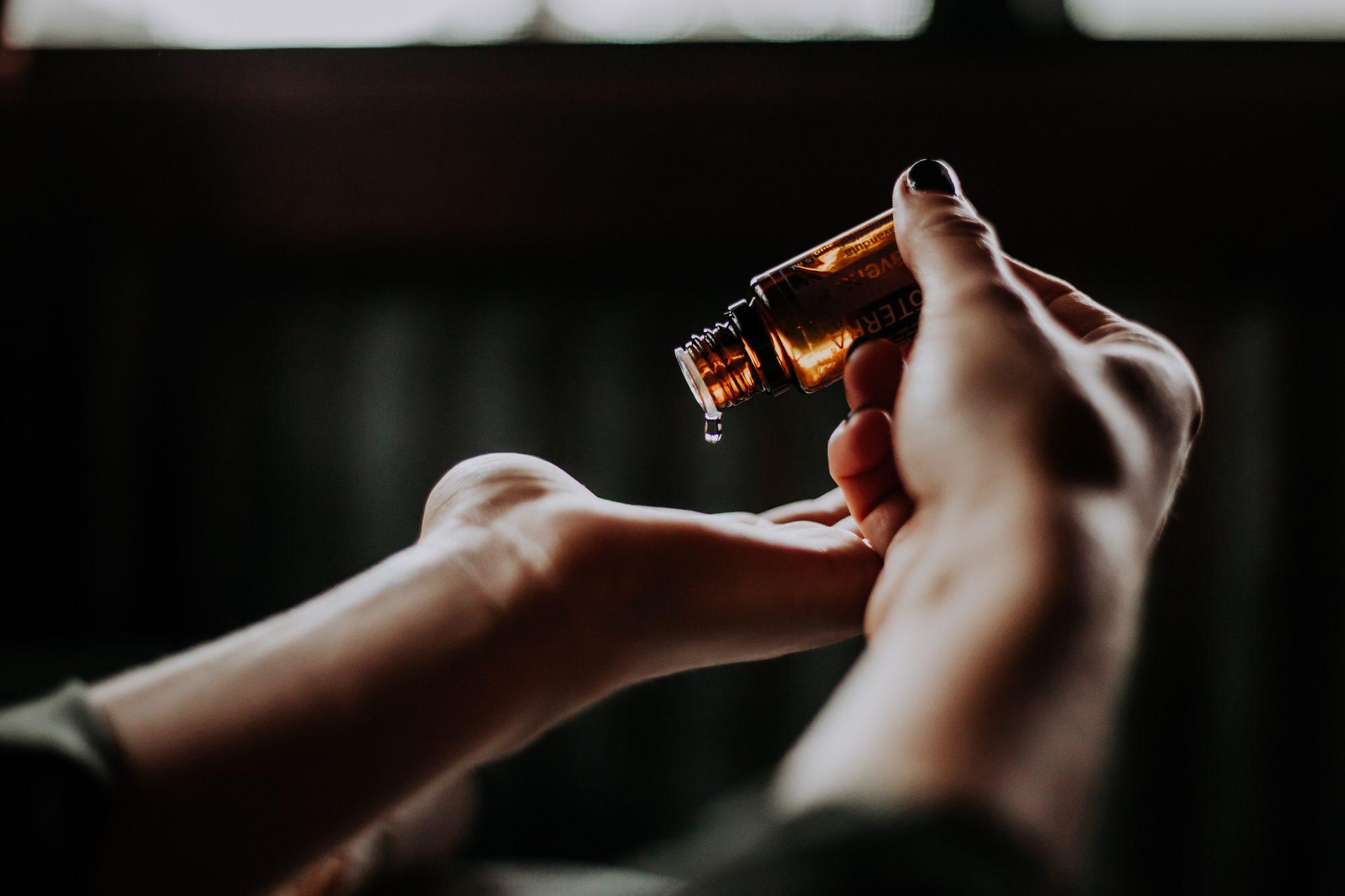 HOW TO APPLY WILD ORANGE
The application methods that apply to Wild Orange:
topically, with dilution of course
aromatically, which is inhalation
or internally with guidance and education.
WILD ORANGE ESSENTIAL OIL USES (PHYSICAL)
Now, I'll admit I usually am using Wild Orange for the emotional uses, but there are some really great physical benefits as well.
Digestive system
Indigestion
Heartburn
Upset stomach
Constipation
Nausea
Increasing physical energy
Helping to sleep
Releases stress
Wild Orange is especially good for the digestive system, so it's going to increase digestion and decrease indigestion. It's really popular for occasional heartburn, or an upset stomach, or even constipation, and in some cases even nausea. It's great for increasing physical energy because it's a very stimulating oil, emotionally and physically.
It can also help you to fall asleep. The reason for this is oftentimes what's keeping us awake is stress. And by releasing the stress, it helps us to relax enough to fall asleep. So while a lot of people will actually use it for energy, just as many people will use it at night to help them relax.
I've also heard some great testimonials in our community of coupling Wild Orange with Ylang Ylang for blood pressure support.But, the emotional uses is where it really gets juicy. Pardon the pun.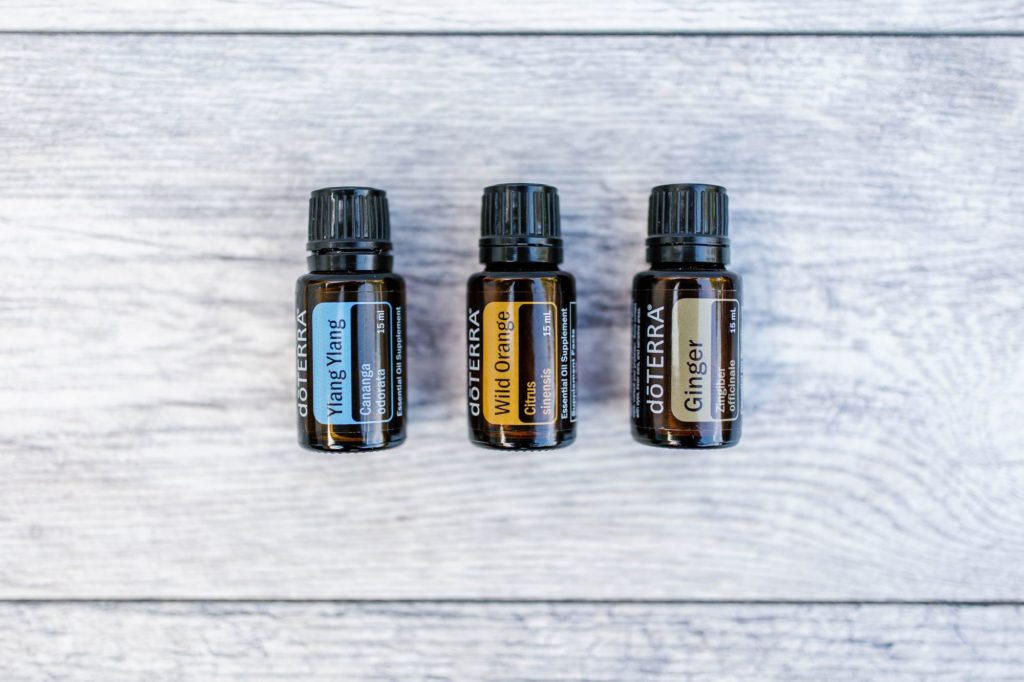 WILD ORANGE ESSENTIAL OIL USES FOR EMOTIONS
Anxiousness
Stress
Fear
Abundance
Possibility
On a basic level, Wild Orange is great for feelings of anxiousness or managing stress. It's very uplifting and encouraging. So if you're dealing with sadness, loss of hope, just going through a really dark time, this could be a great oil to help lift you through that.
It's also fantastic for fear. The reason that it's good for all of these things is because it really stimulates our sense of ABUNDANCE and POSSIBILITY.
My theory on why this is with Wild Orange is because of thepower of association. For many of us when we smell an orange, it brings us back to those childhood memories when things were very abundant and there were a lot of possibilities. Now, even if you were in a situation or an environment where that wasn't the case, the oils can still stimulate the limbic system to start feeling those same emotions.
If you're curious about how it does this and you're not quite familiar with that, I have a blog that you can check that out. It really explains more in depth about how essential oils work with your limbic system to trigger certain thoughts, memories, or emotions.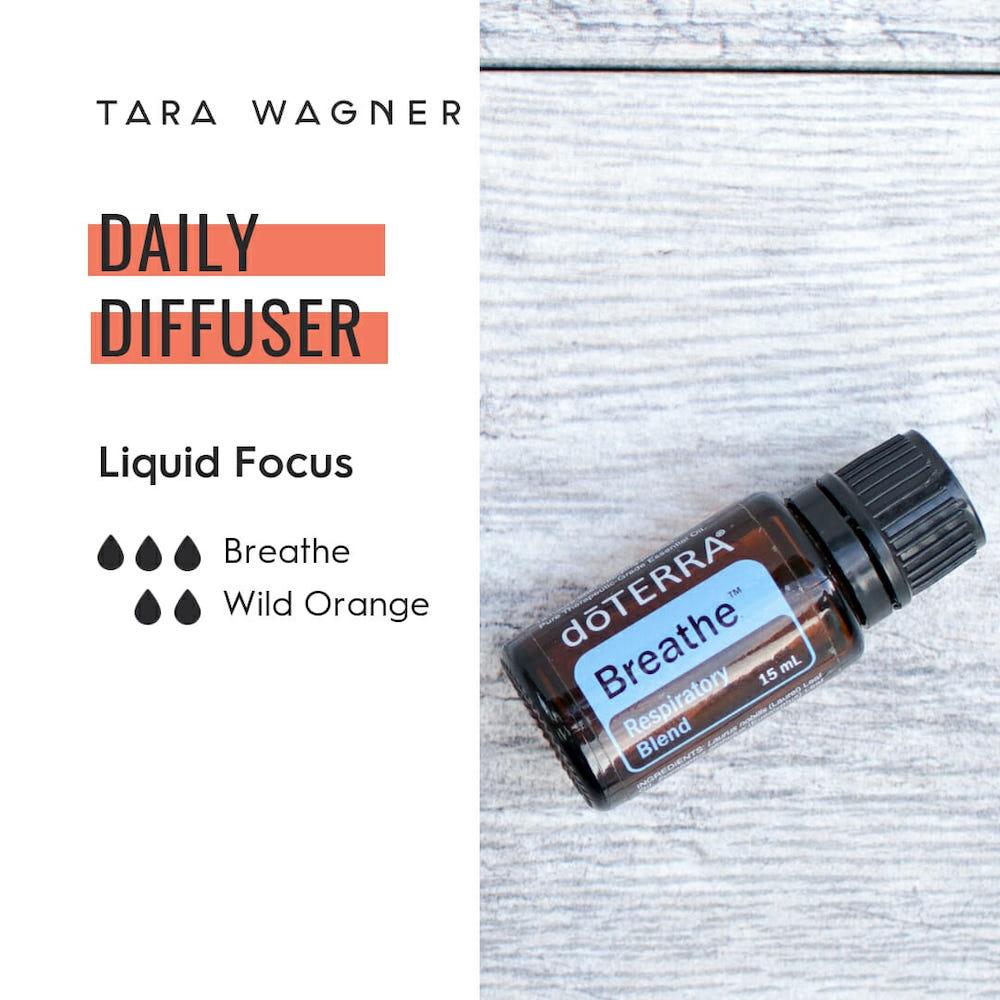 WILD ORANGE ESSENTIAL OIL USES FOR MINDSET
Money blocks
Feeling "salesy"
Overcoming scarcity
Getting unstuck
Wild Orange is really popular when you are dealing with money blocks, when you are feeling "salesy" (which is actually a blog that I have coming up about how to overcome that feeling of being "salesy"). It's also really great for feelings of scarcity, like there's not enough, or when you're just feeling really stuck in a situation and you can't seem to find your way out.
What Wild Orange is going to do is help to open up your mind to the possibilities.
It helps you to think in a more creative way. It brings in more lightness and joy by relieving that stress, all of those things allowing you to approach the challenges or the topics that you're working on within your own mindset in a completely different way.
AFFIRMATIONS FOR WILD ORANGE ESSENTIAL OIL
A few of the affirmations that I love to go along with Wild Orange include:"There is more than enough for me to succeed, too."" Even thou
"There is more than enough for me to succeed, too."
" Even though I can't always tell, I know the possibilities and opportunities are all around me."
"I have all the ideas, resources, resourcefulness, and support necessary to reach all of my wildest dreams."
If you'd like more affirmations to use with Wild Orange, specifically around financial abundance, as well as nearly a dozen daily diffuser recipes, check out the A to Z page that will go into more detail on how to use this oil.
LEARN MORE ABOUT HOW I USE AROMATHERAPY TO HELP MY CLIENTS HACK THEIR PSYCHOLOGY AND WHY ESSENTIAL OILS AND AFFIRMATIONS WORK TOGETHER SO WELL
Check out my free Sniff, Sniff, Affirm guide. It describes how essential oils work with your mind and emotions, some of my favorite strategies to use with them, my top 10 recommendations specifically geared around the types of challenges that female entrepreneurs run up against, as well as even more affirmations to start applying in your life and in your business. It's 100% free. You can grab it here or by clicking the button below.
WHAT ABOUT YOU, BOSS LADY?
What are your favorite uses of Wild Essential Oil?
Scroll down to leave your comments!