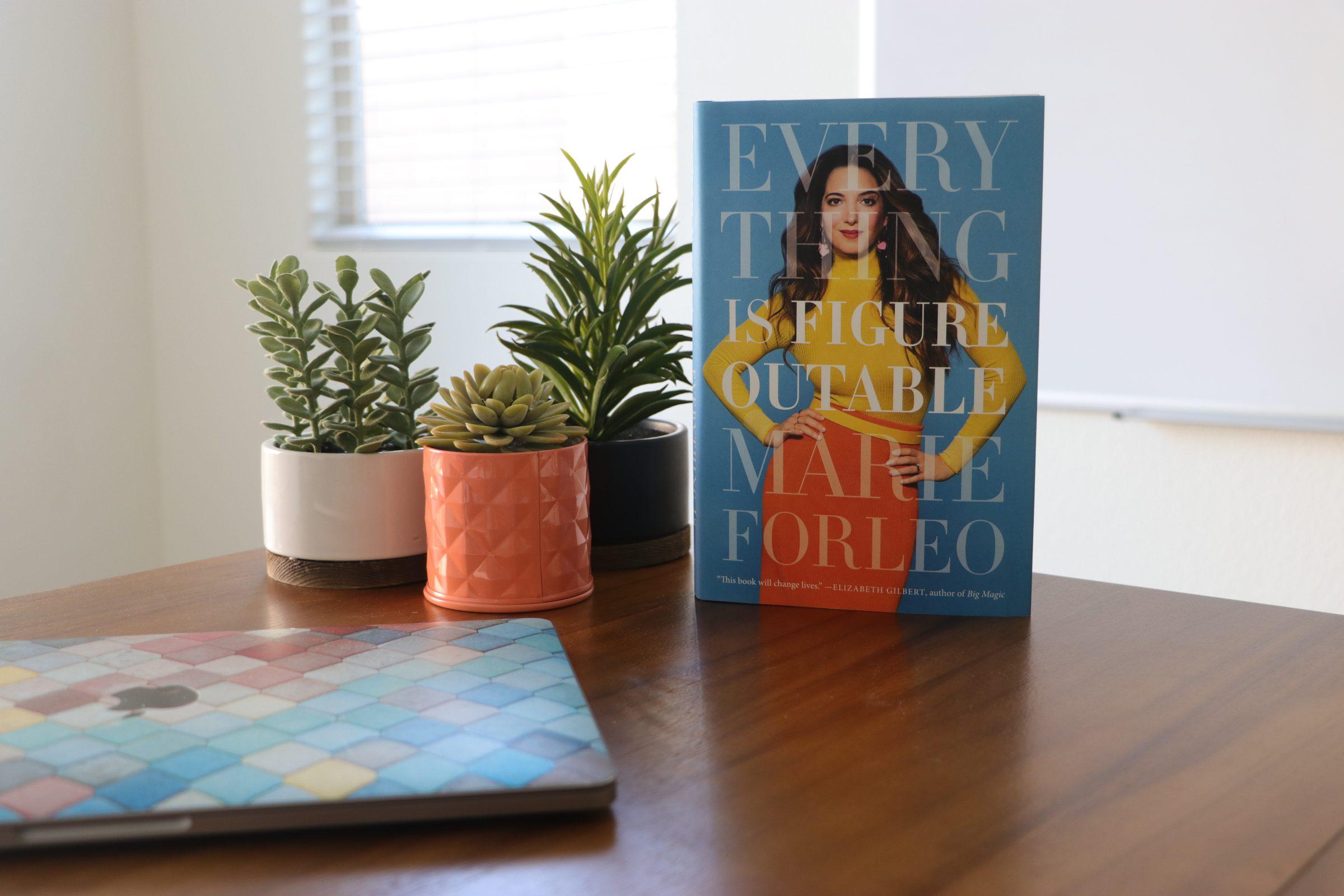 Who Should Read Everything Is Figureoutable? (Marie Forleo Book Review)
I just finished Marie Forleo's new book, Everything is Figureoutable. Here's my review of what it's about, what I loved and what I missed, and who I think this book is really ideal for – cuz it ain't for everyone.
How I Handled Working Mom Guilt (My 20 Year Old Chimes In)
In this video I'm not just sharing how I handled working mom guilt over the past 20 years, but I'm also sharing HIS perspective as a grown child having a mom that worked (sometimes a LOT)
How to Stop Feeling "SALESY" | 3 POWERFUL Sales Mindset Shifts
I use to be TERRIFIED of being "salesy" (and had a "close rate" of about 5% to show for it). But these 3 sales mindset shifts and practices radically changed all that. Now? My close rates varies between 80-95% and my clients and customers regularly thank me for my "sales".
7 Mindset Habits That Changed My Life 🌻 | Growth Mindset Examples
I'm sharing 7 mindset habits that have radically changed my life. I'm talking real life growth mindset examples, and how they've impacted my business and my relationships. And I'm NOT talking generic things that you already know, like meditation, self-care habits, and so on. I'm talking about creating new ways of thinking that changed my experiences.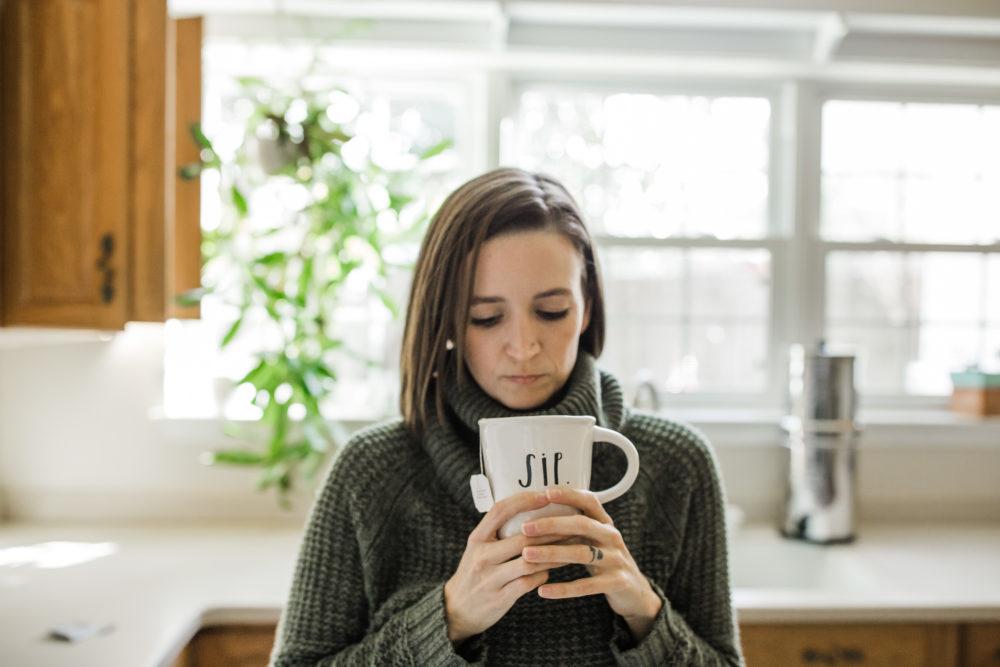 How I Motivate Myself on a BAD DAY | Boost Motivation in 30 Minutes Even When You're Tired
It's hard to feel motivated when you feel like crap. This is my foolproof way I motivate myself when both life and my health aren't working in my favor.
How to Make a BIG DECISION When You're TORN
Learn the 5 steps I take to make hard decisions more clear by first figuring out my values, goals, and needs around the choice.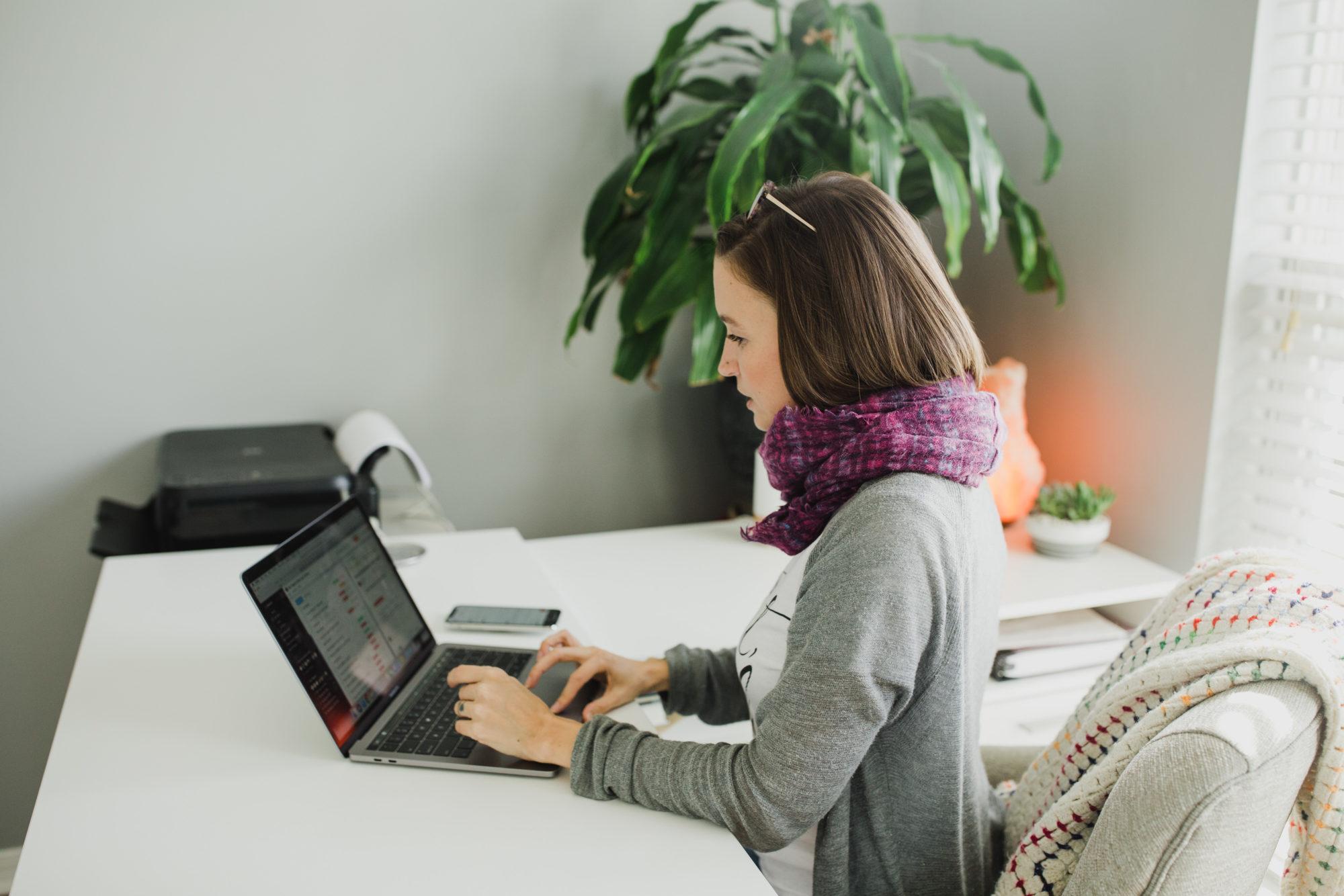 7 Words to STOP Using to UPLEVEL Your Mindset | Change Your Words, Change Your World
Change Your Words Change Your World. 7 things to stop saying, so that you can uplevel your mindset and stop blocking your growth, abundance, and happiness.
Change Is Hard 'til You Understand One Thing..Your MINDSET Is Nothing More Than HABITS
Personal growth and change is hard until you understand that your mindset is nothing more than a habit, or as I call it the Oregon Trial Effect.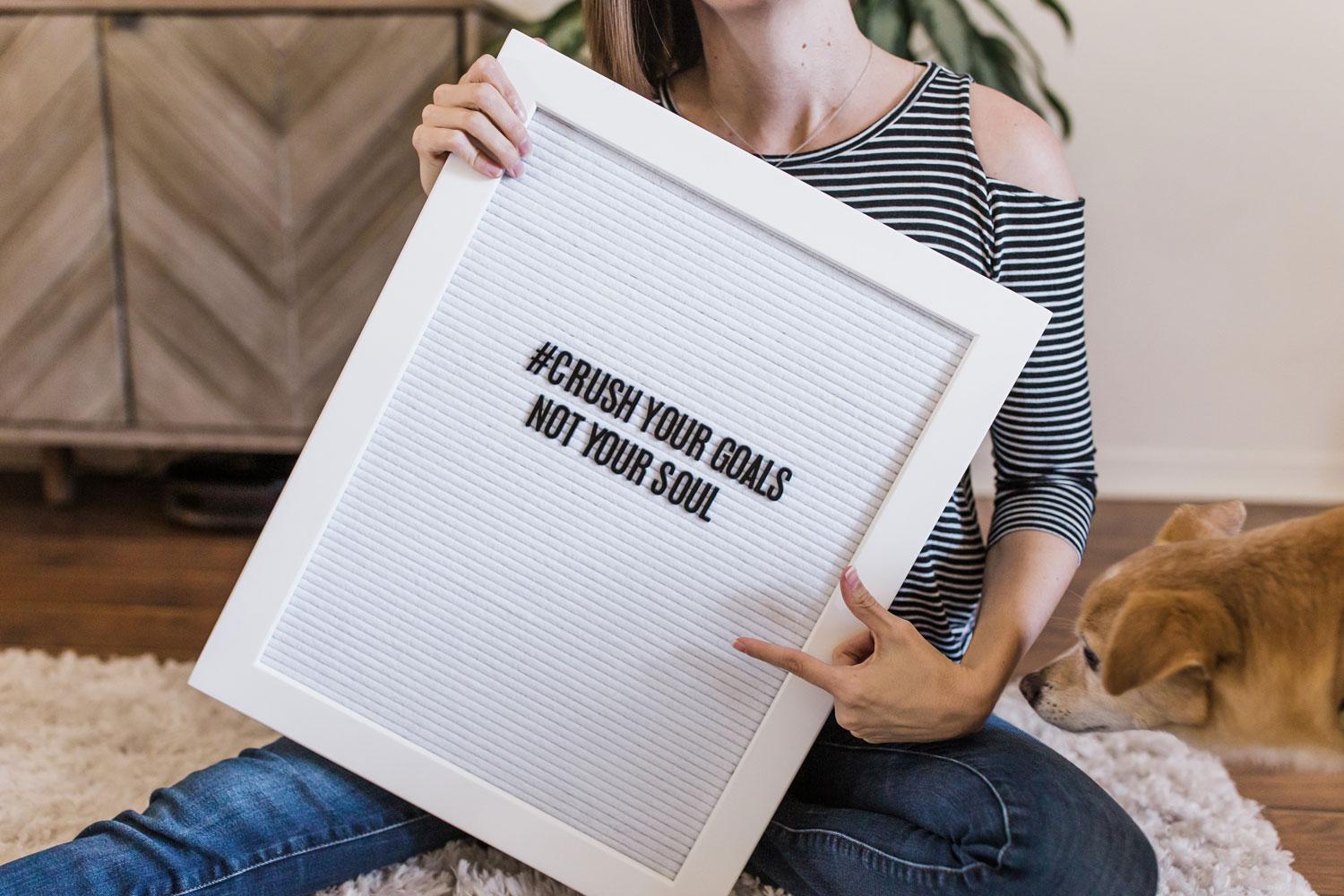 How to Build CONFIDENCE In Yourself and Your Abilities
I'm gonna teach you how to build confidence in yourself and your abilities. We're gonna talk about four new habits and a few mindset shifts.
10 Signs of a Self-Confident Woman
10 signs of a self-confident woman, including some things that confident people do not do. Going from self-doubt to really liking and approving of yourself.