23 Signs and Symptoms of Impostor Syndrome You've Been Ignoring
Let's talk about Impostor Syndrome, bosses. Specifically 23 Impostor Syndrome symptoms or signs you've been missing, ignoring, or putting up with.
Productivity Tips to Make More Progress If You're Unproductive or Underperforming
There are some sneaky reasons why you're feeling so unproductive, But there are ways to increase productivity that have NOTHING to do with time management hacks.
MINDSET 101: What is a Comfort Zone VS An ACCUSTOMED Zone?
What is a comfort zone…versus an accustomed zone? If you've ever wondered why you can't take action or get out of your comfort zone, this should help.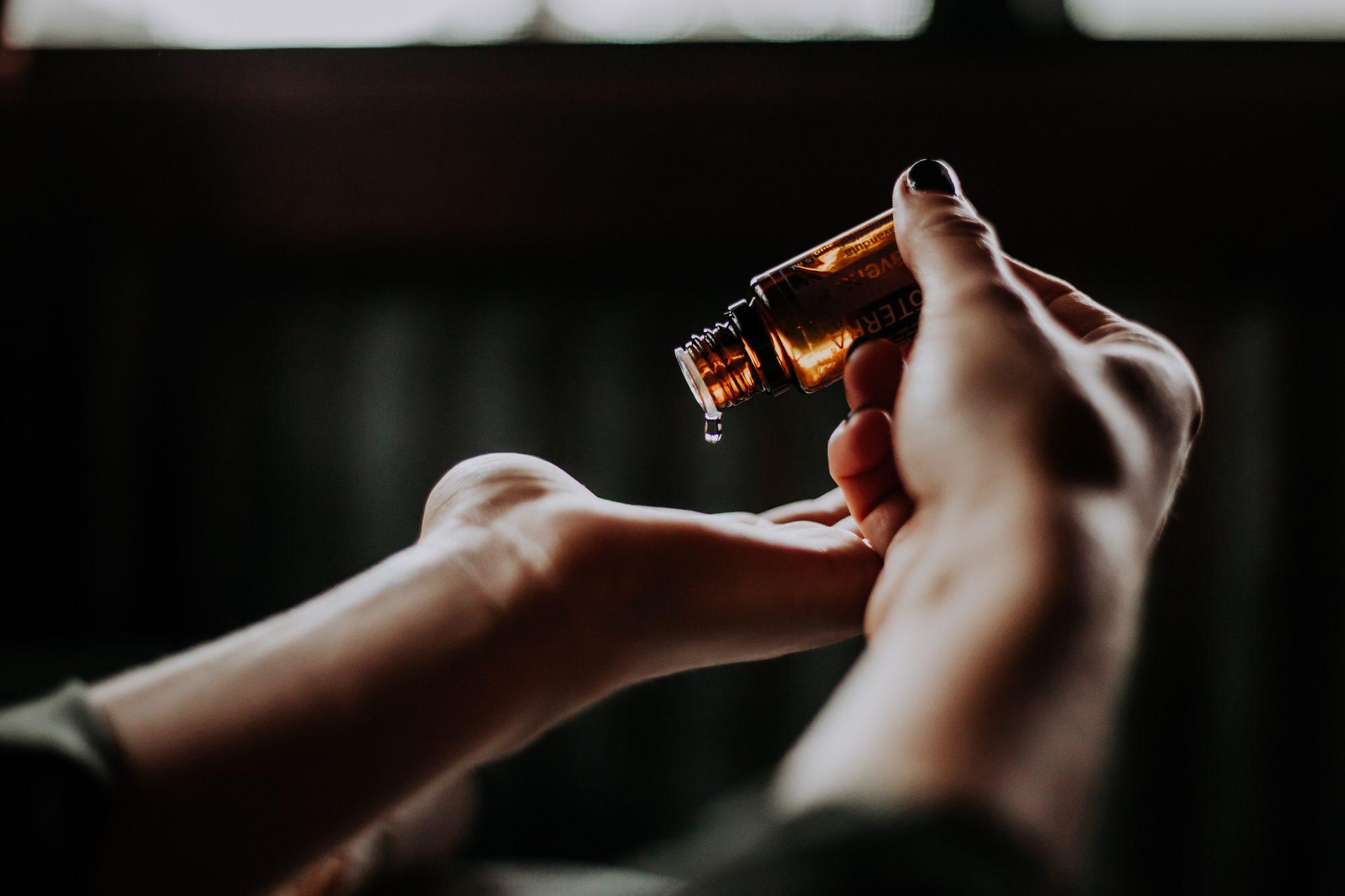 DIY Essential Oil Blend for Anxious, Worried, Overwhelmed Empaths
This is my favorite DIY Blend of essential oils for anxious, worried, overwhelmed empaths who are soaking up the stress of the world and feeling bogged down by it all.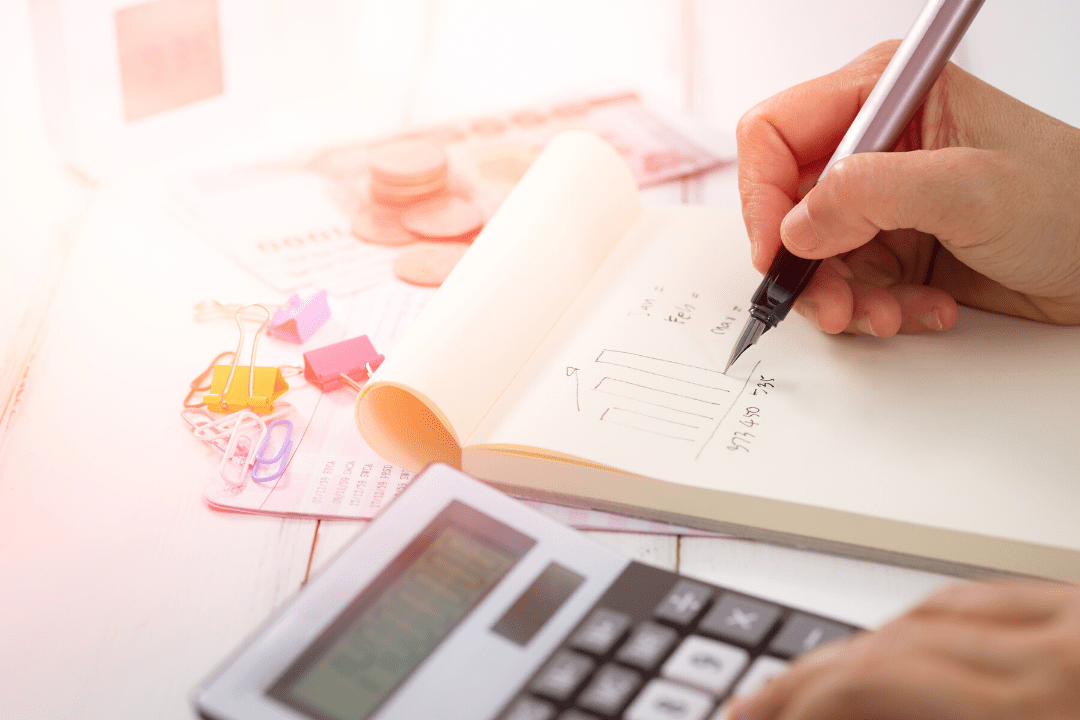 Are Your Financial Goals Too Big? Here's how to tell…
Are you setting financial goals that are too big? Should you be setting realistic goals or "big hairy audacious goals"? Is there such a thing as money goals that are too ambitious? Yes and no. Lemme explain…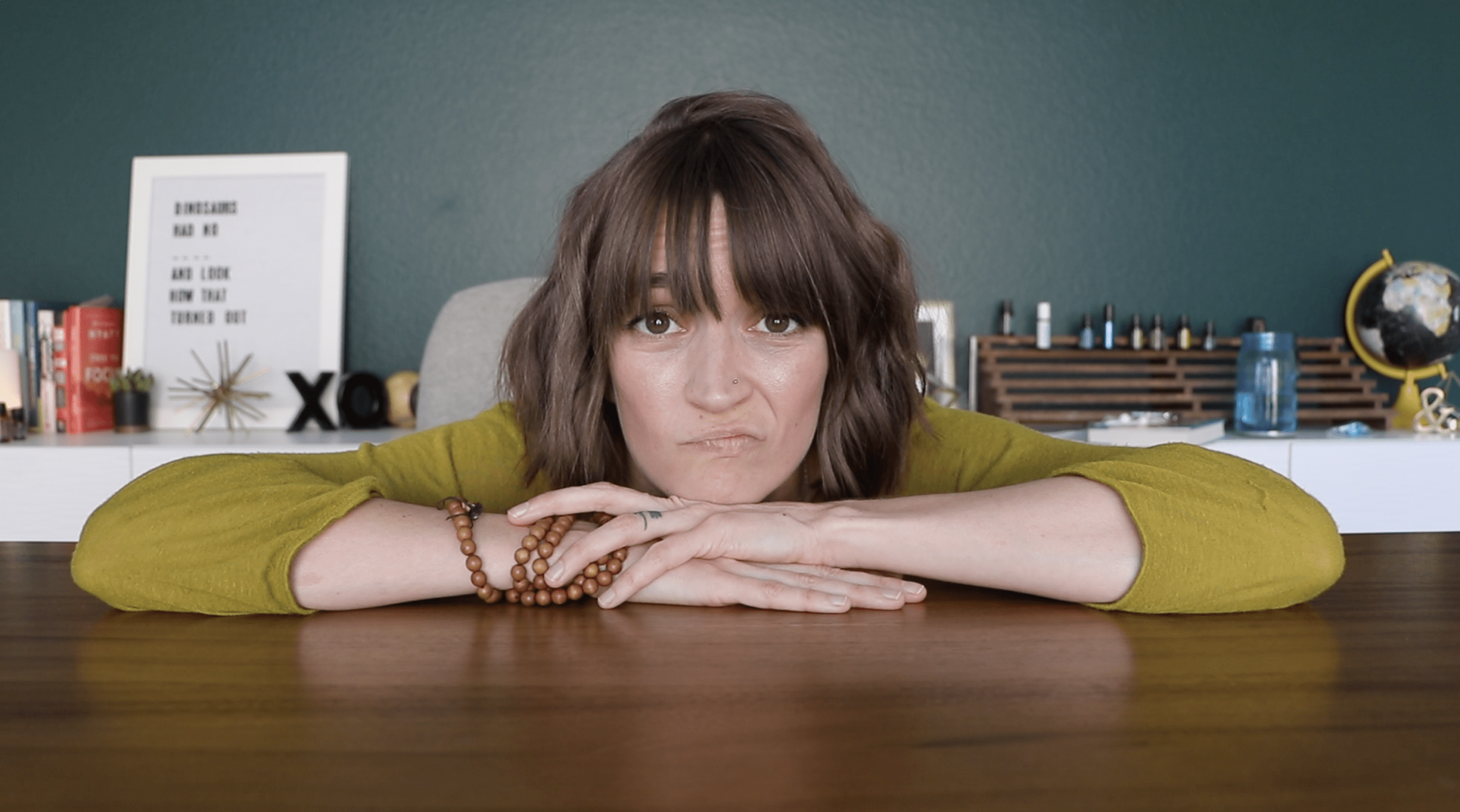 The Truth About Why You Can't Stay Motivated
Wondering why you can't stay motivated? Or how to stay motivated, instead of feeling like a yo-yo? You've got it all wrong. You CAN'T stay motivated, nor should you try.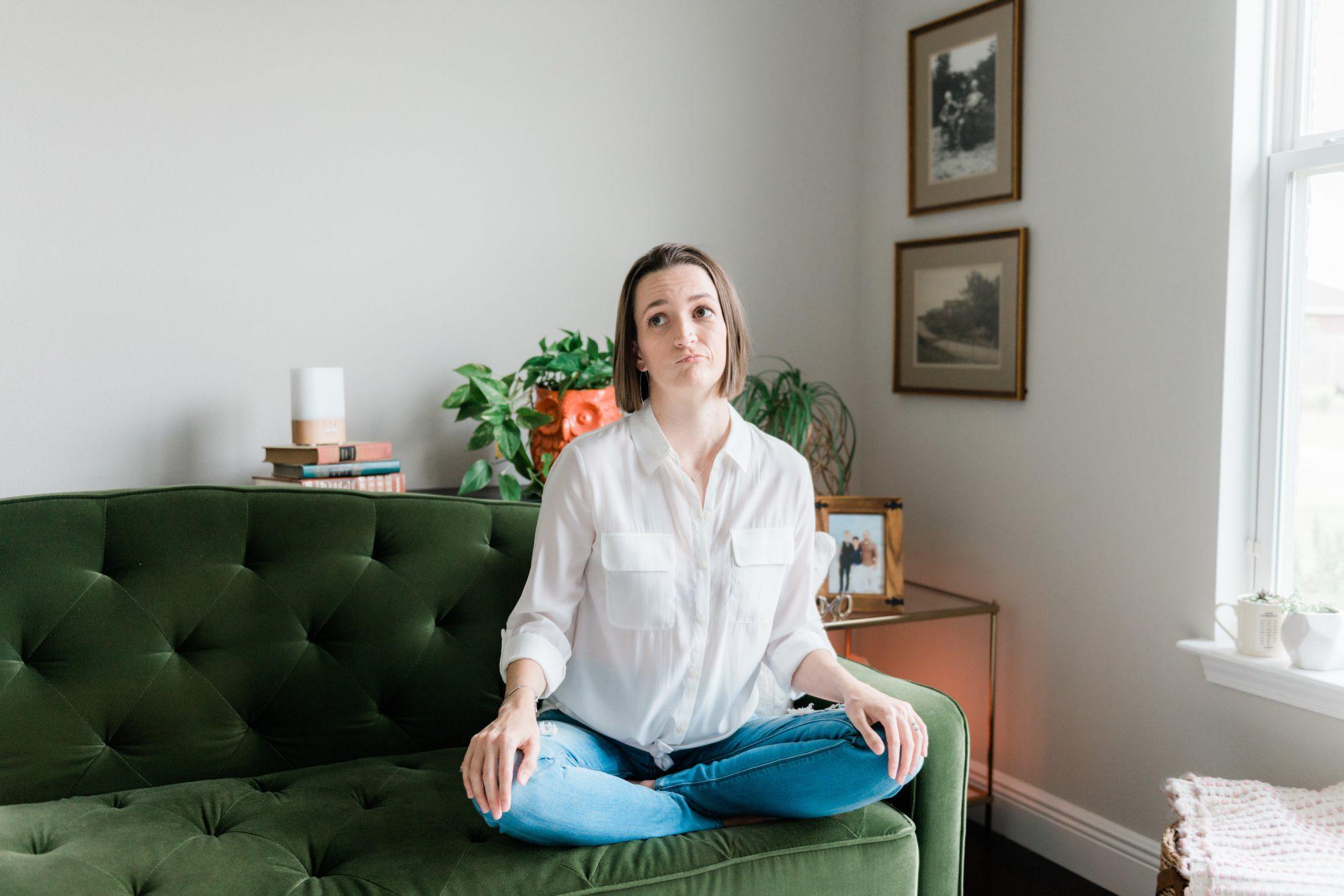 Sacrificing for Success: Business, Love, Family, Health – Can You Have It All?
What should you be sacrificing for success? Can you have success in business AND love? Do you need to be sacrificing career for family all the time or vice versa? I don't know about you but I want it all, and because I believed it was possible, I found a way. So, can you have it all?
My 5am Morning Routine for Health, Productivity, Mindset and Success in 2020
If you saw last week's video about getting back on track, it was recorded about a month before this one. I've tested my new morning routine, made some tweaks, and here's what it's ended up being.
How I'm Getting Back on Track After the First Half of 2020 | My Reset Routine
It's been a crazy year. This is how I'm getting back on track with my morning routines, success habits, and goals. Brand new to routines? Start here