Create a Year of Content in Less Than 8 Hours – Content Calendar Template {Google Sheets}
Create a Year of Content in Less Than 8 Hours – Content Calendar Template {Google Sheets}
Does PLANNING your content drain you as much as it does me? Creating it isn't as hard, but planning what to create can wear me out fast. But you know me – the queen of finding better ways to do things. So I developed a system to map out 1 YEAR'S worth of content in about half a day.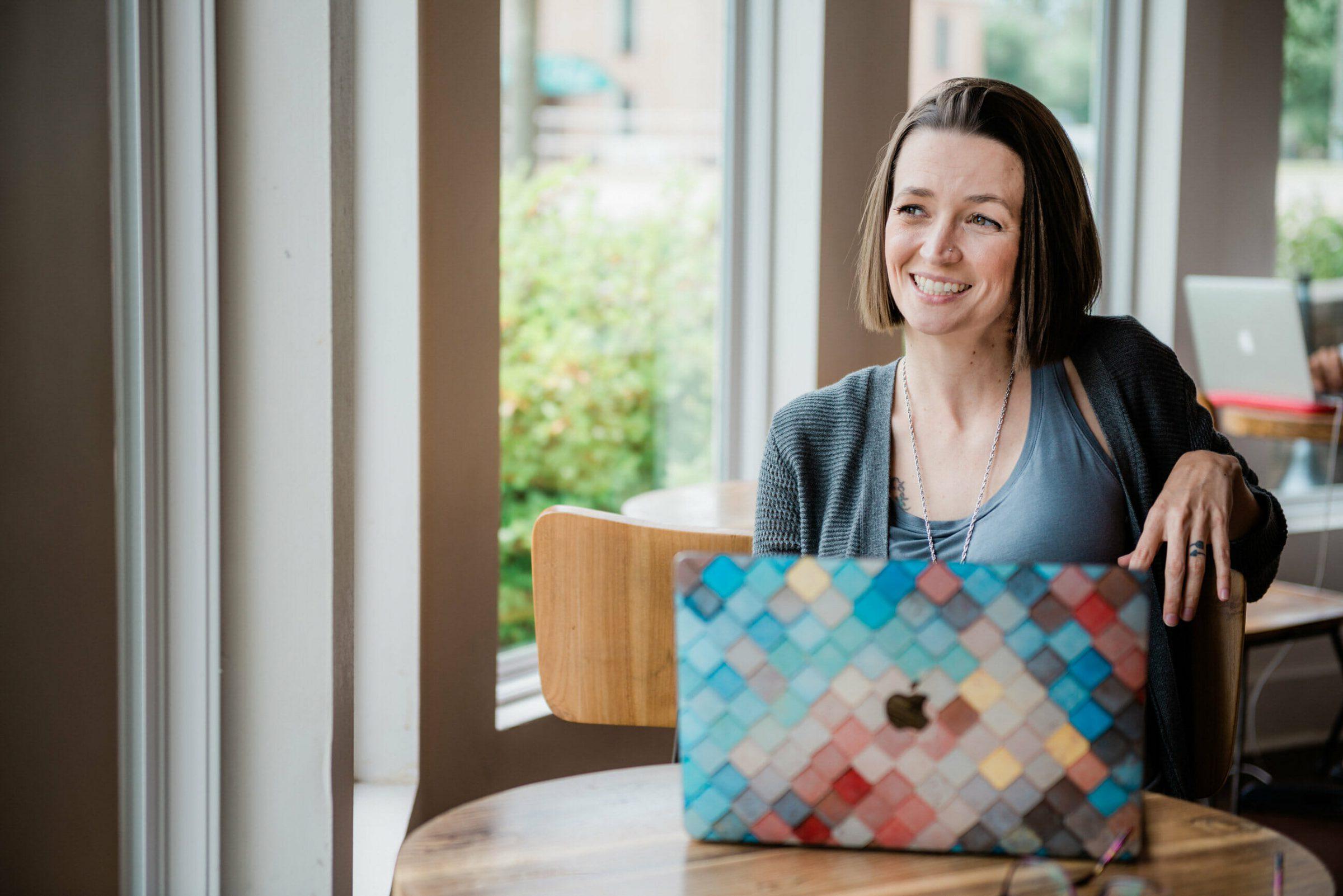 How to Create an Editorial Calendar Using ClickUp (YouTube Workflow Example!)
I'm walking you through how I create and organize my entire content calendar/editorial calendar within a free program called ClickUp, including scheduling, assigning tasks, and more
5 Steps to Find Perfect Content Ideas That Lead to More Sales in Your Business
The perfect content strategy needs perfect content ideas – ones that fit YOUR business and financial goals. Instead of a lame content idea generator, learn how to come up with content ideas for business that are unique to your audience and will lead to more sales.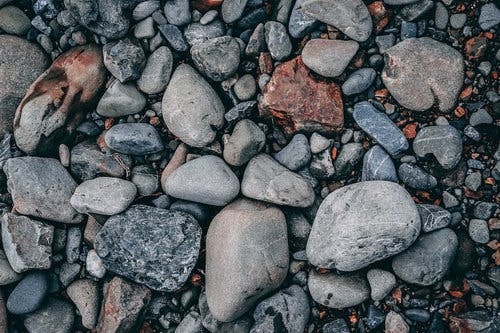 The Jar Of Life Strategy: How To Manage Your Time Effectively In Life And Business (With Examples)
Learning how to manage time effectively doesn't come down to a bunch of time management tips. It comes down to how to prioritize and approach time to begin with. And the Jar of Life/Big Rocks Theory is the #1 approach that WORKS.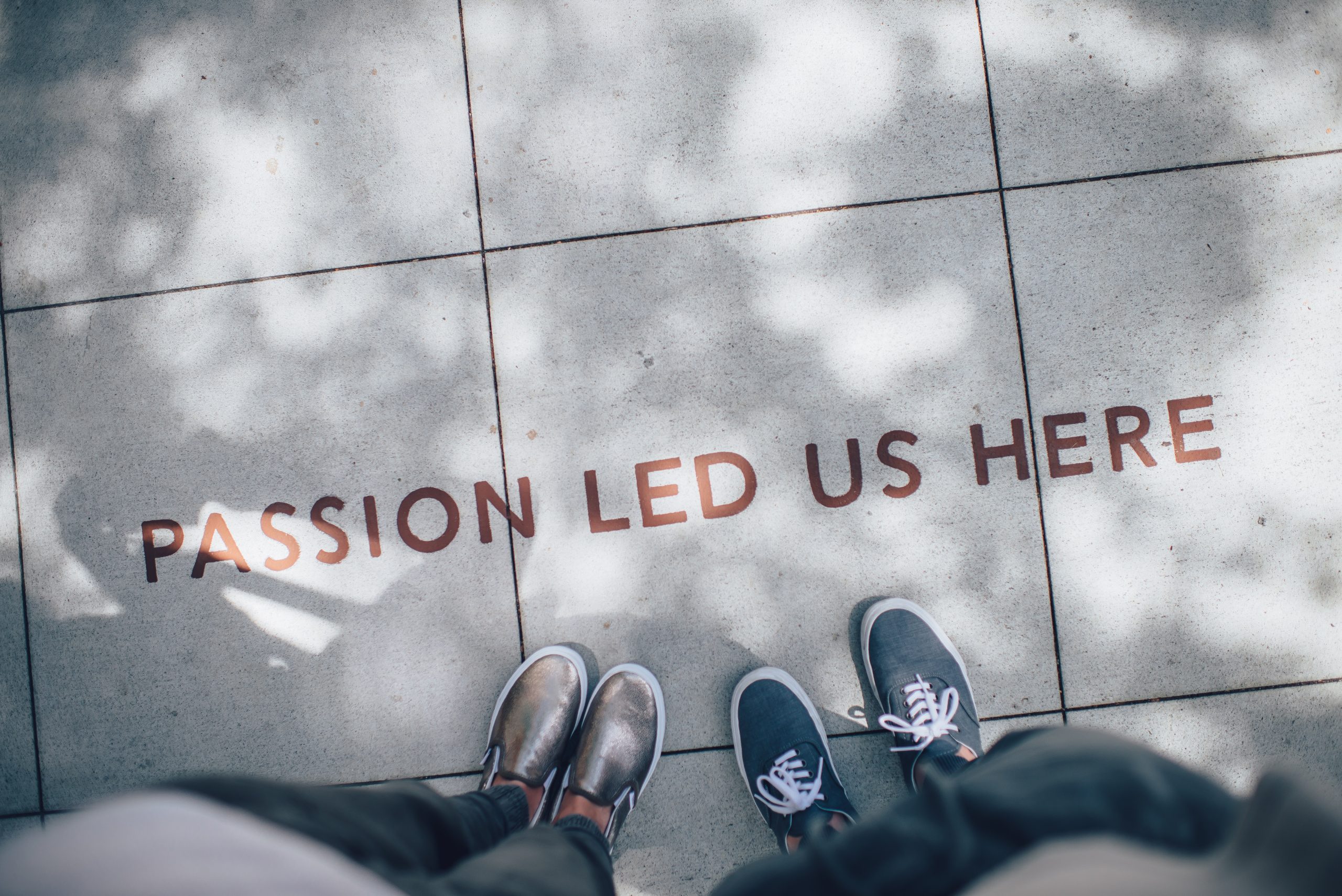 Goal Crazy Podcast Interview: How to Crush Your Goals Not Your Soul
The Goal Crazy Planner INVENTOR, Jason VanDevere had me on his new podcast and we geeked out together on quite a few topics that might interest you. Jason VanDevere is an entrepreneur, coach, and real estate investor. And he's just as much into a "healthy hustle" as you and I.