8 Entrepreneurial Skills You're Forgetting to Develop
There are both hard skills and soft skills for entrepreneurs, but here are 9 entrepreneurial skills no one is talking about, but that you do NOT want to forget.
You're Actually NOT Ready to Grow Your Business (Business Growth Stages)
Of course, you WANT to grow your business, but that doesn't mean you're actually READY. There are 6 types of readiness that will keep your business growth stagnant (and 3 business growth STAGES you can NOT skip).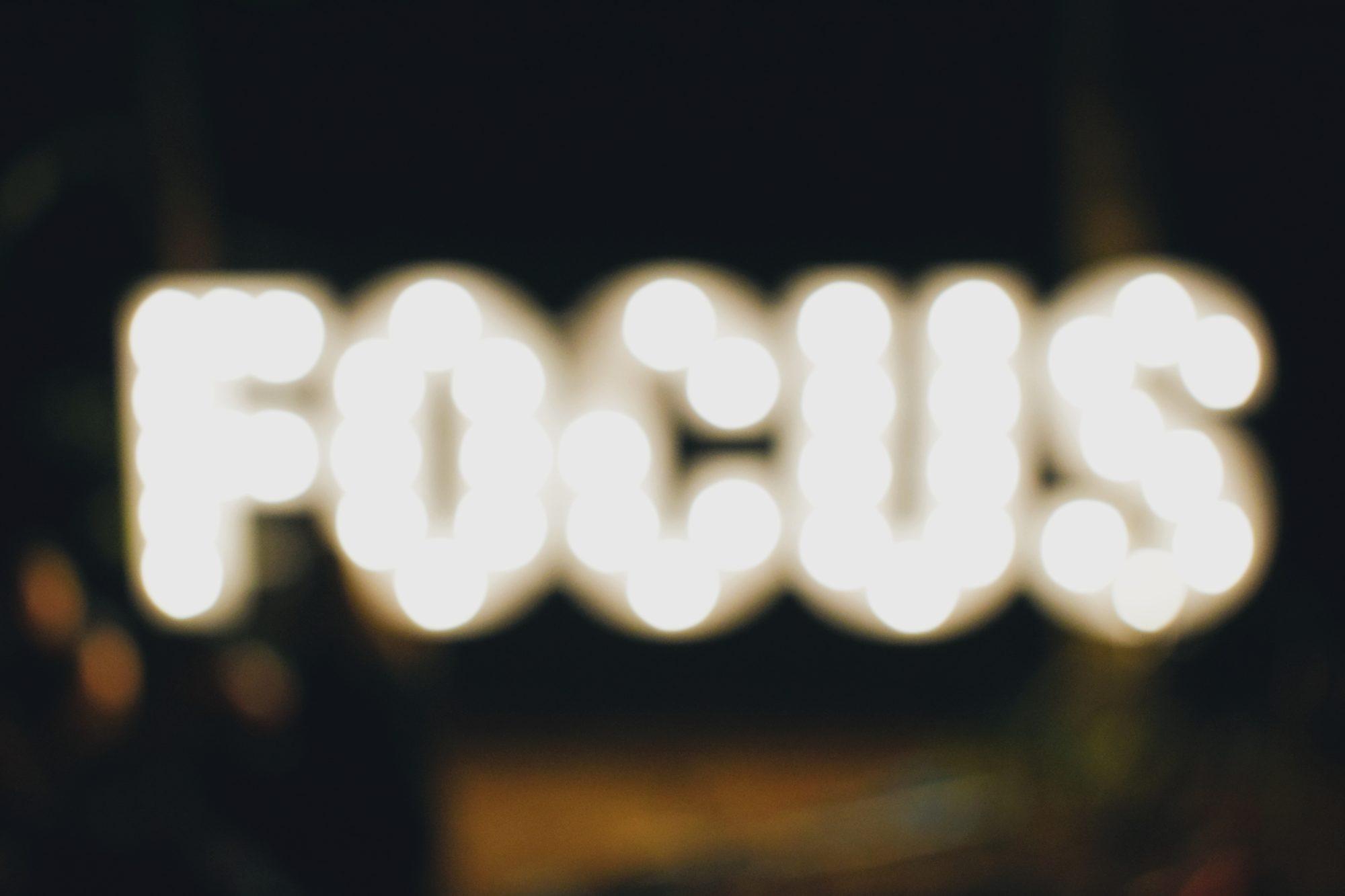 How to Stay Focused – 7 Tips That Actually Work for Entrepreneurs
Trying to figure out how to stay focused as an entrepreneur when EVERYTHING demands your attention? Use these 7 strategies to eliminate distractions, improve focus and concentration, and train your brain to stay on task. (Yes, TRAIN.)
10 Habits for Perfectionists to Practice (How to STOP Being a Perfectionist)
I have 10 strategies on how to stop being a perfectionist or how to overcome perfectionism. Ready to give yourself (and others) a break?
The Downside of "Profit First" for Small Business
It's no secret that I LOVE the Profit First method. But there is a downside to "Profit First" that not enough of us are talking about.
7 Money Lessons I Wish I Learned Sooner
There are 7 money lessons I wish I had learned sooner in life…not just how to manage your money, but how to think about it, what money means, a few money mistakes, and some crucial perspective shifts that would've got us further ahead by now. Kind of Financial Literacy 101. Kind of.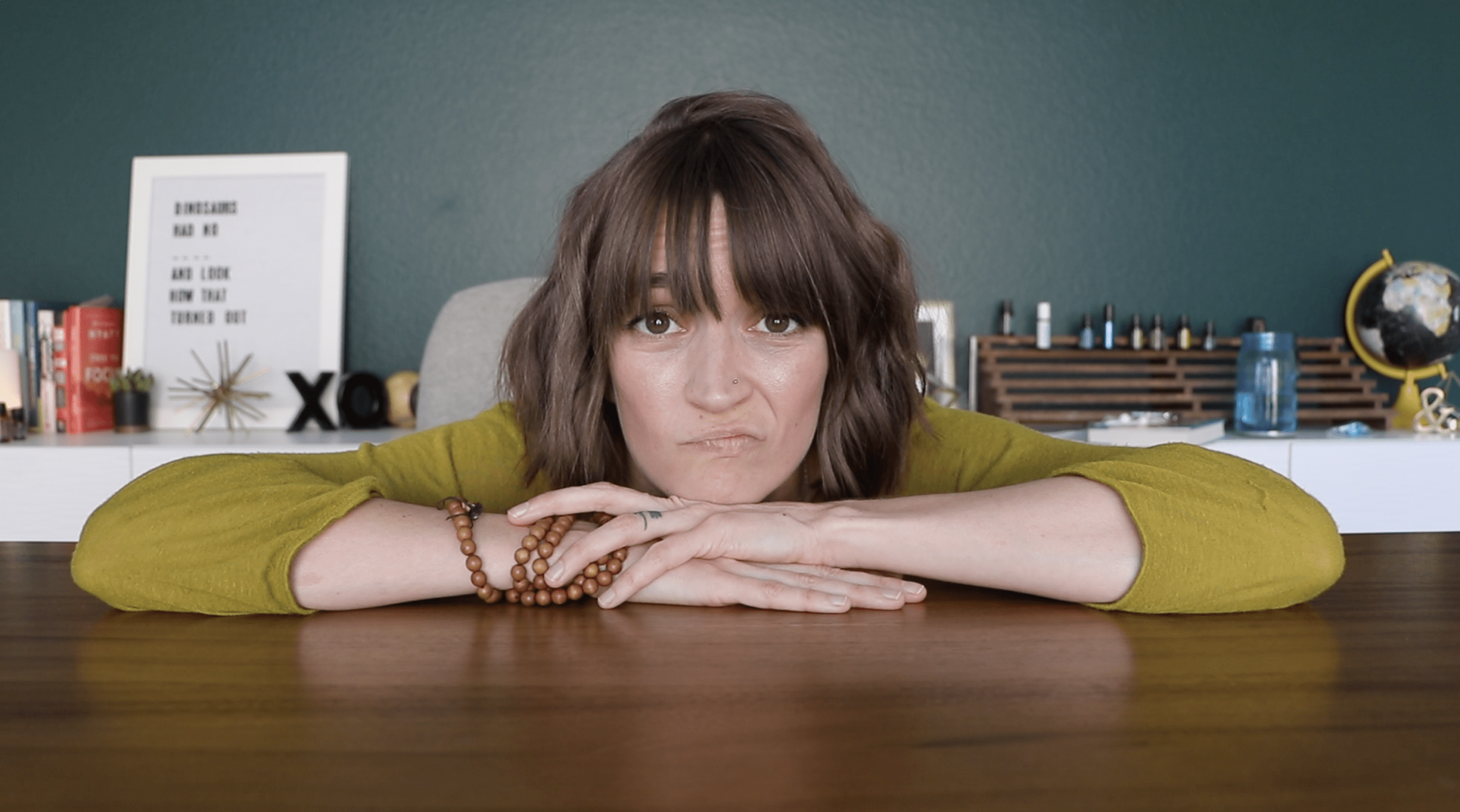 Reality Check: Your Business is Not Life or Death (How to Manage Stress as an Entrepreneur)
How do you handle business stress and emergencies that threaten your work-life balance and make you wonder why you started a business in the first place?
HOW HE DID IT: $87k in 12 Months PART-TIME (How to Start a Business During a Recession)
How did my husband earn $87k in his first 12 months of business working part-time, with only $1000 in ads, AND launching in the middle of a pandemic? This is how.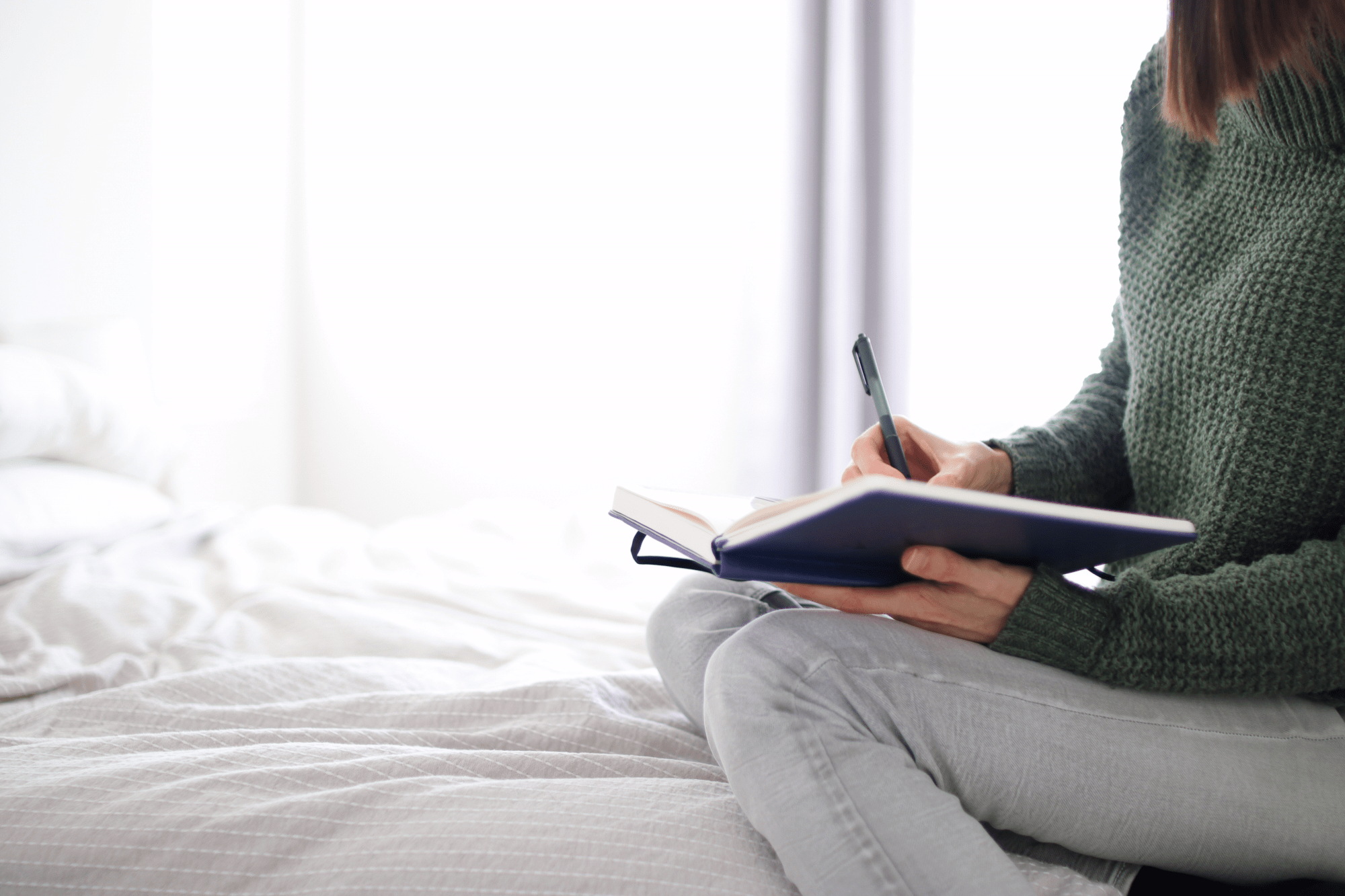 4 Self-Audits That Will Make Your Business More Productive and Profitable
There are 4 self-audits/business audits every small business owner should do at least once a year to help them be more productive, get better results, and increase profits.