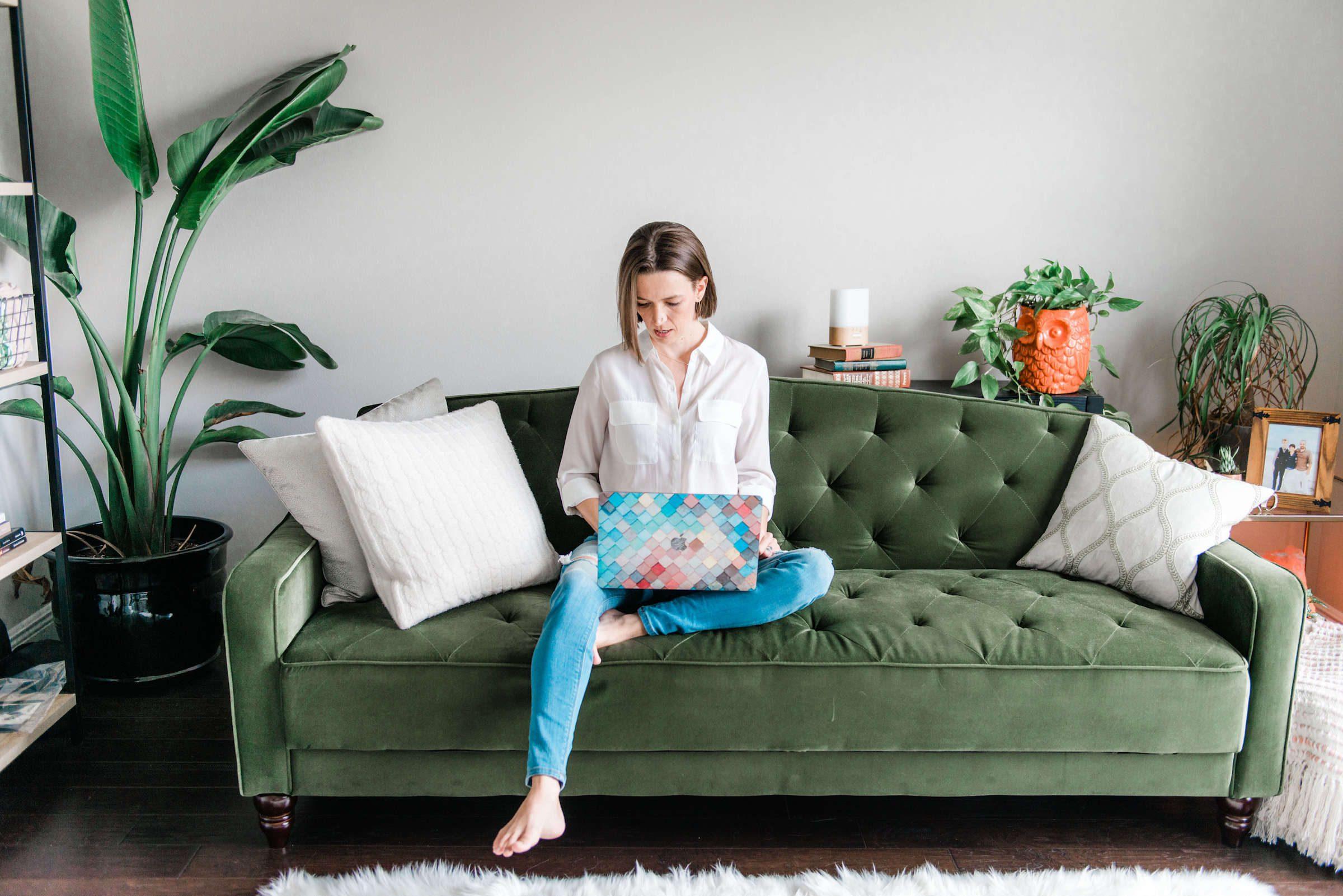 The Difference Between Entrepreneur and Intrapreneur – Which Is Right For You?
What's the difference between entrepreneur and intrapreneur? It comes down to the roles, responsibilities, character traits, and desires of the person in question.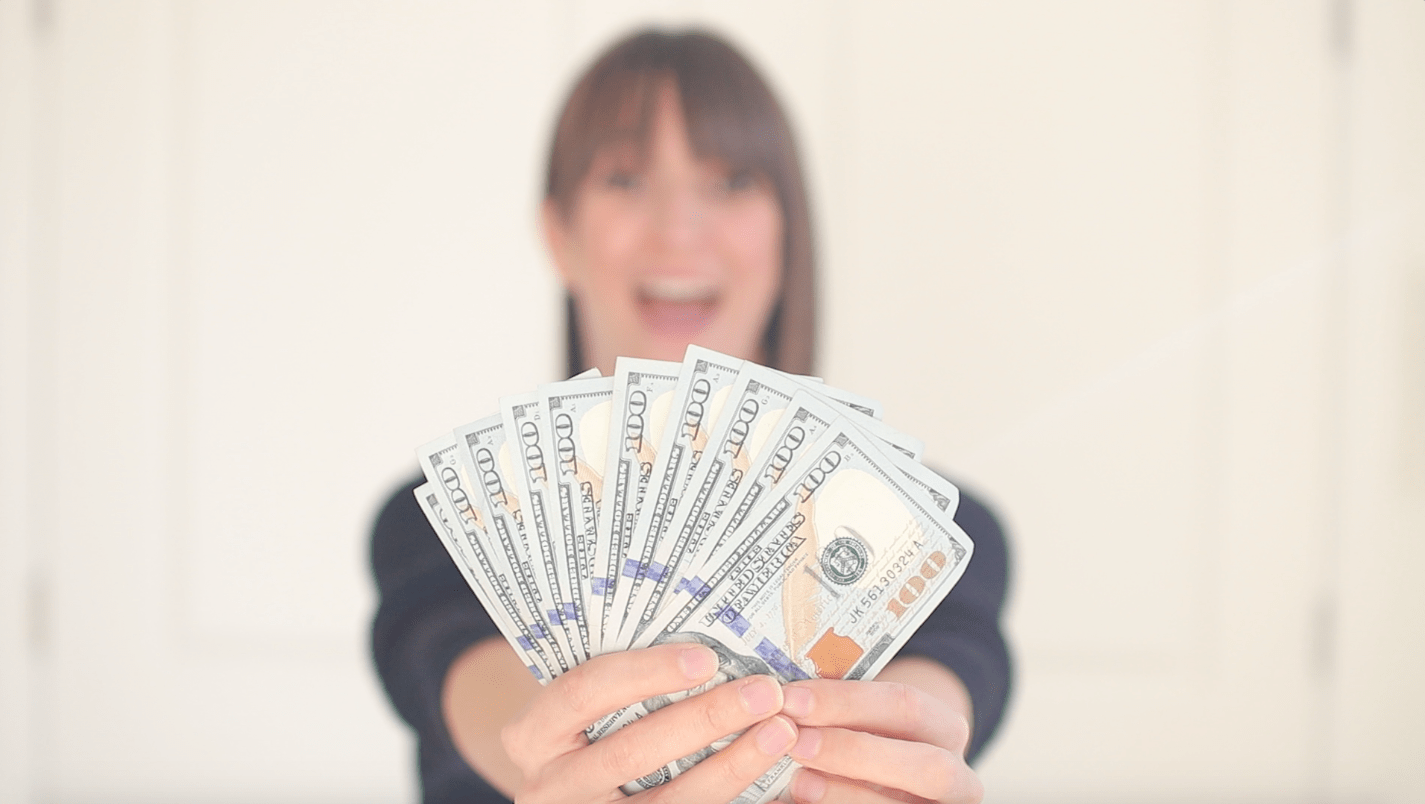 Do NOT Build Multiple Streams of Income – The Myth of Diversify Revenue
There is a HUGE myth around multiple streams of revenue: that if you diversify income streams you'll make more money. Let me set the record straight (and save you the mistakes so many of us make). I want to talk about passive income streams, investing, and building one bridge at a time, so you can learn how to diversify your income the RIGHT way.
ClickUp 2021 Review: Is it still the best project management software? (YES!)
What's the best project management software in 2021? ClickUp, hands down. It beats Trello, Asana, and any others you could throw its way. Let me tell you why…
How to Set Goals: Why You Shouldn't Set Outcome Goals and What to Focus on Instead
Let's talk about how to set goals…the most HELPFUL way. There are tons of theories on setting goals, but this is the approach that overcomes overwhelm, eliminates self-doubt, builds motivation instead of using it all up, and actually gets you the results.
The Jar of Life Strategy: How To Manage Your Time Effectively in Life and Business (With Examples)
How I Plan, Organize, & Create Content for YouTube (Free Content Planner Template!)
This is a nitty-gritty walkthrough, start to finish, of how I plan, organize, and create content for YouTube, blog, and other social media platforms in little to no time. In fact I can usually do a month of content or more in 1-2 days. Be sure to grab my free YouTube content planner/video script template below!
0 to 10,000 Subscribers on YouTube: How To & Tips That Actually Work in 2021 | YouTube for Business
I'm sharing my best YouTube How To and the YouTube tips that actually work just as well today in 2021 as they did when I got started.
3 Free Small Business Resources to Help You Grow // How to Start a Small Business
There are 3 small business resources you should know to help you learn how to start a small business for cheap or free, or scale the business you have.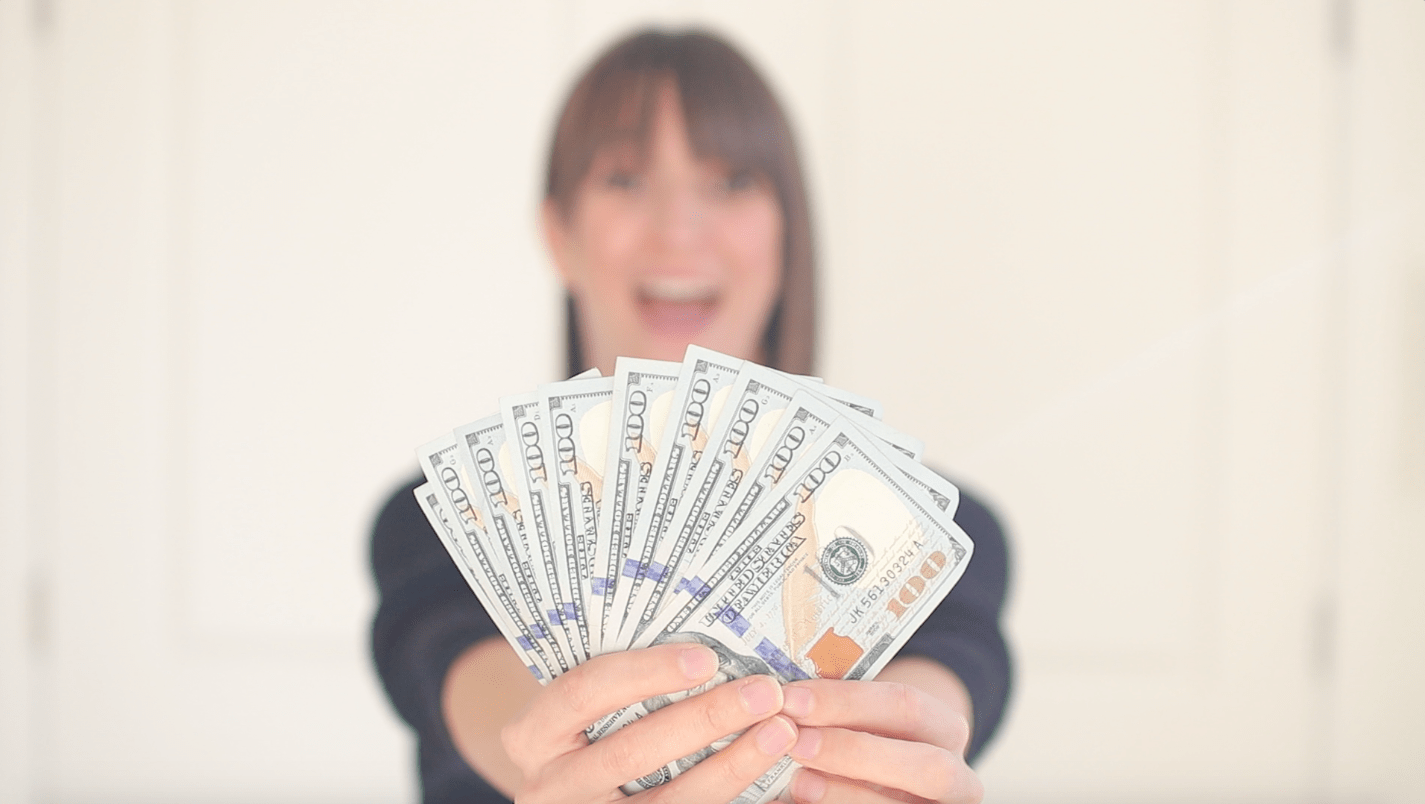 Revenue vs Profit…vs Gross Profit vs Net Profit vs Operating Profit?!?!
Revenue vs Profit – what does it mean? What about gross profit vs operating profit vs net profit? If you keep getting these mixed up, watch this for a simple trick to keep it straight.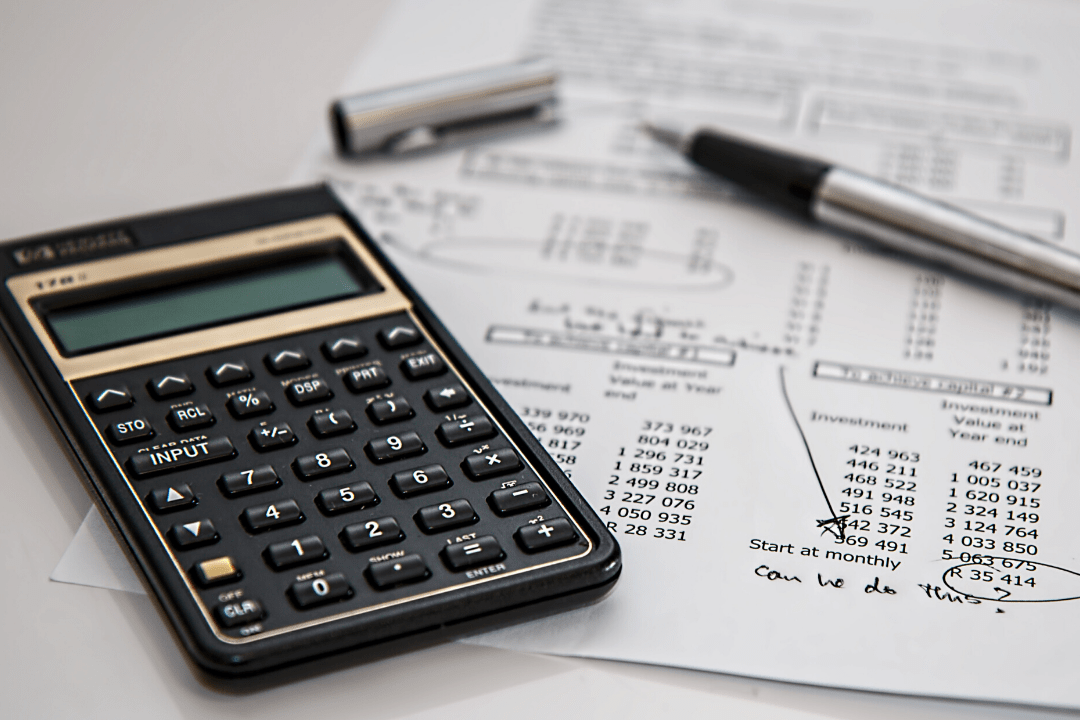 The SIMPLEST Business Budget Template – No More Excuses!
If you've been avoiding getting a business budget setup because it's all too complicated and overwhelming, this business budget template will get you started in the simplest way possible and covering the 2 most important things first: your own profit and your ability to pay your taxes!