5 Ways to Dilute Essential Oils Safely and Effectively & More
This post is all about ways to dilute essential oils. I am gonna debunk some myths around using undiluted oils with actual facts. But then, I'm gonna show..
Meditation for OVERthinkers: How to Meditate When You CAN'T STOP THINKING
Are you an overthinker too? I've got five tips for you that are going to help you master the chatter and finally be able to meditate, are you ready for this? In this post I want to talk to you about meditation for overthinkers.
How to Use Essential Oils for Anxious Stress // doTERRA Peace Blend
Essential oils for anxious stress? You bet. If you have ever felt so stressed out in business and life that you were practically vibrating with over…
Essential Oils for Grief, Despair, etc // How to Use doTERRA Console (Blend)
I want to introduce you to a blend of essential oils from doTERRA called Console, a blend that will help you if you have ever felt that overwhelming sense of stress or grief.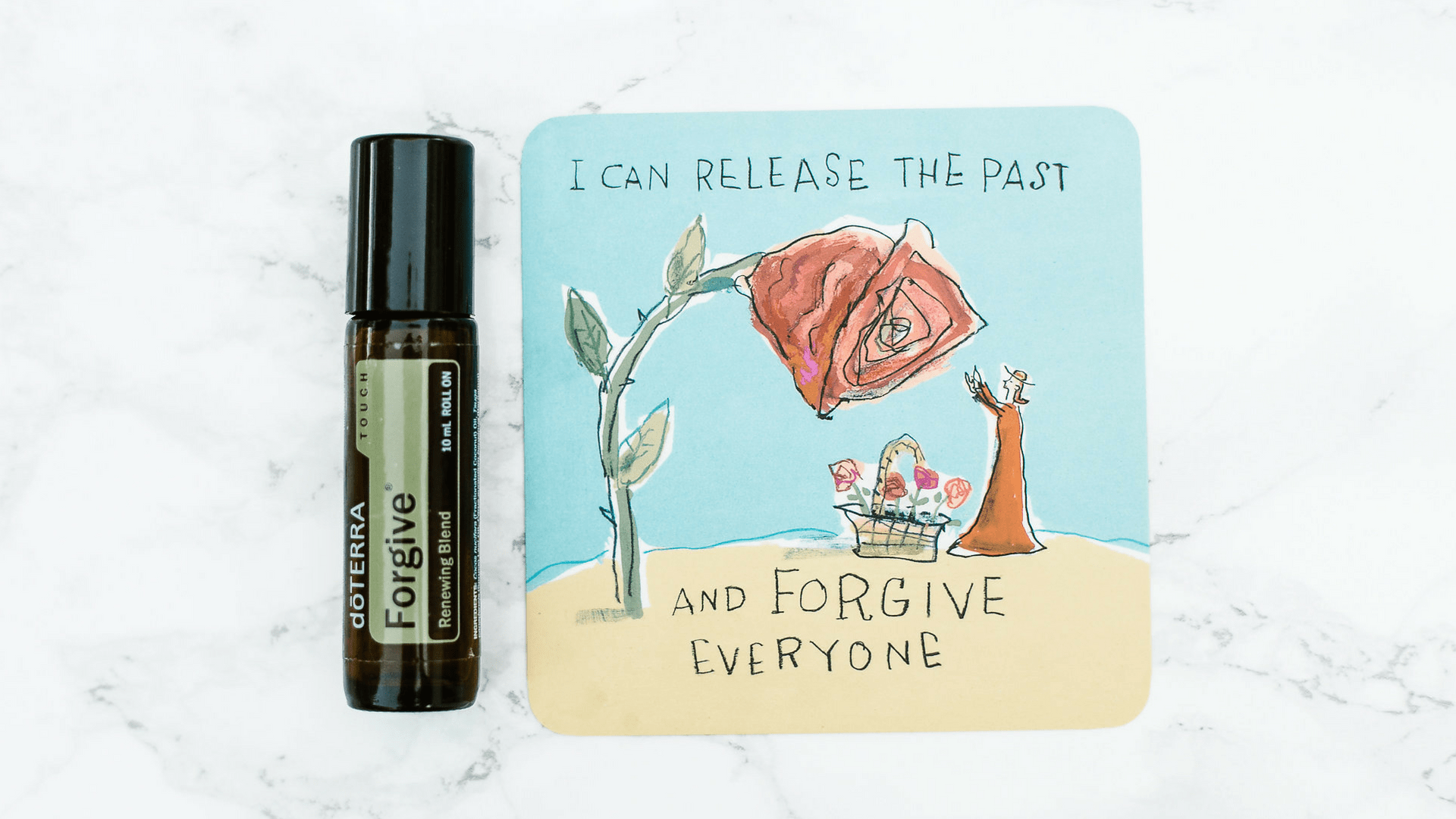 Essential Oils for Letting Go of Anger, Frustration, Shame, and more // doTERRA Forgive Blend Uses
Ah, I'm feeling less stabby already. If you want to feel less stabby, keep watching because I'm going to introduce you to an oil called Forgive, one of the best essential oils for letting go.
Lifelong Vitality (LLV) – My Favorite Tool for Energy, Well-Being, and Boss Lady Self-Care
I use to hate on supplements. And for good reason. There are a lot of crappy ones out there. But Lifelong Vitality (LLV) changed my mind.
Why doTERRA? Here's the truth…
I get asked all the time why I chose to go with doTERRA for their oils and the business opportunity. So I wanted to share why doTerra was a hell yes for me.