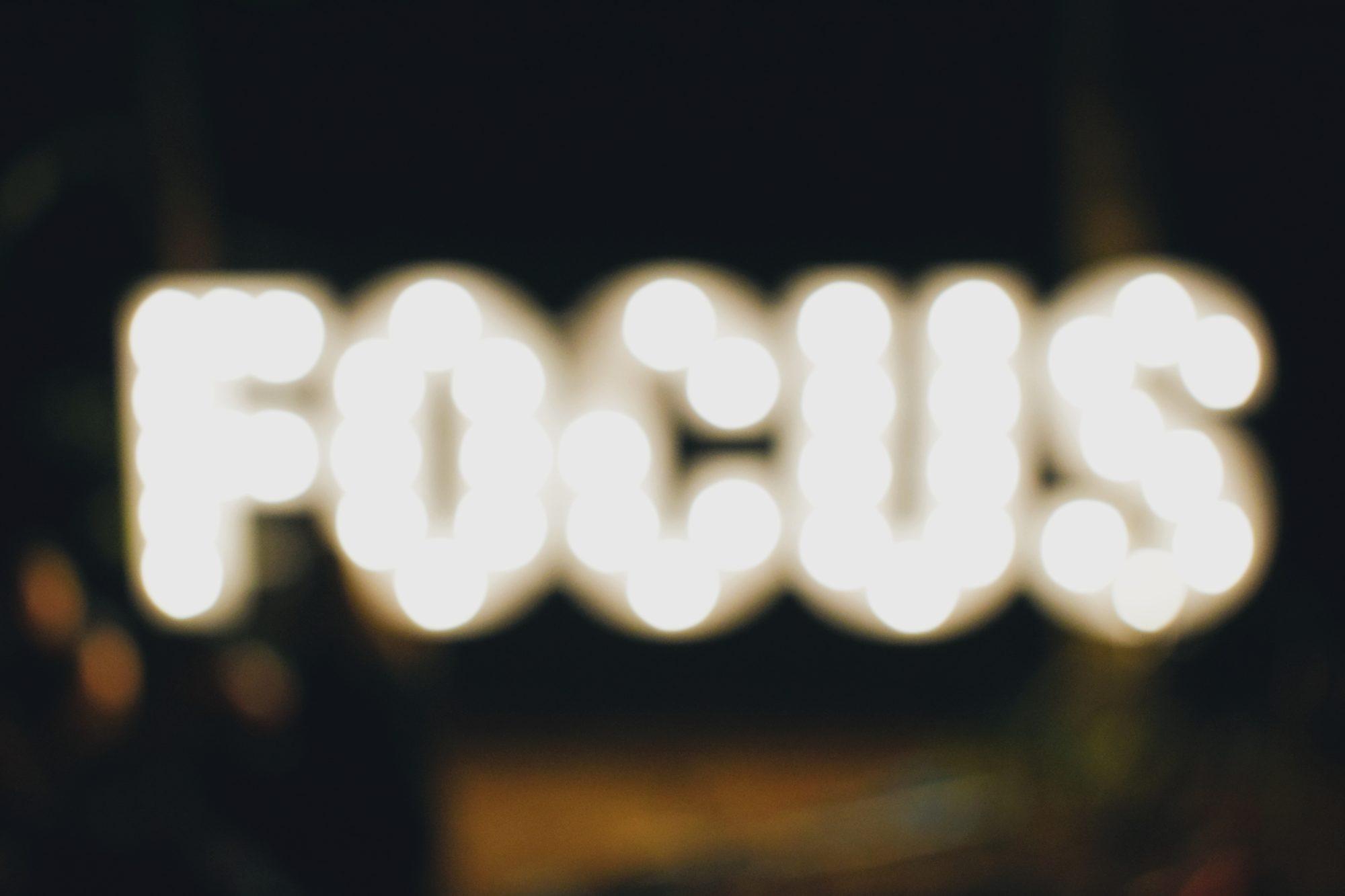 How to Stay Motivated & Focus on Your Goals in 2021 – LIVE Biz Coaching + Q&A
In this goal setting session, I'm going to share smart goal setting rules to follow, share some hard truths you don't want to hear (but need to) when it comes to the steps to achieve your goals and make progress fast, and show you how to reach your goals in 2021.
How to Stop Hitting Your Upper Limit with The Big Leap (Book Summary)
If you're ready to surpass your current upper limit of happiness, success, health, or love, The Big Leap book by Gay Hendricks will show you how. (Kinda.)
How to Accept a Compliment LIKE A BOSS
Learn how to accept a compliment without feeling awkward as a mother-lover with these 4 simple responses and mindset shifts.
Essential Oils and Emotions: How Essential Oils Work In the Brain To Change The Way You Think & Feel
Do you know all about essential oils and emotions? Have you ever felt like your emotions were in control of you, instead of the other way around, like you..