Wanna share this with your homies?
Pure Sunshine #DailyDiffuser
3 drops Wild Orange • 3 drops Elevation • 3 drops Frankincense
This blend is really for people in dark places, emotionally and spiritually. Frankincense helps to connect us to our spiritual practices and faith, while Wild Orange and Elevation lift us out of the darkness. Share this one with friends who are struggling with life right now, who have been overwhelmed by pain or grief, and who need to feel hope and possibility again.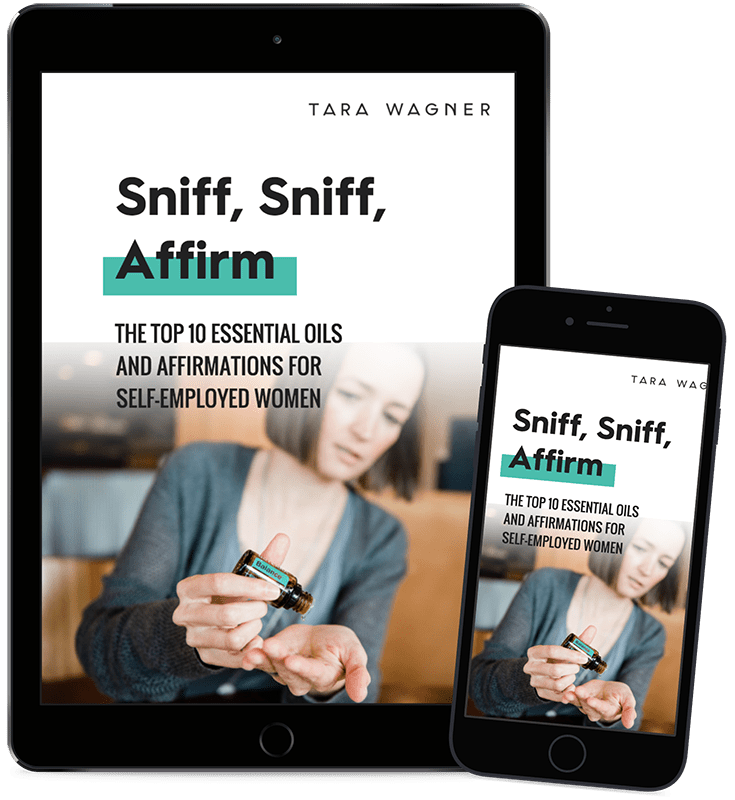 My Top 10 Oils + Affirmations for Self-Employed Women
Want help adopting a boss lady mindset? Download my free guide and learn how to use my top 10 essential oils with their own powerful affirmations to find more confidence, courage, or balance in your life and biz.
Since incorporating the oils into my day, I've noticed I'm actually really excited to wake up and run into my office and get stuff done! That was not the case before. I feel so much more productive in my biz – and I am a chronic procrastinator so that's a huge deal for me.
Brooke Lawson, Go Filament Founder + Designer
Knowing that I have these tools to hand whenever I need them has changed my life. I feel totally empowered instead of helpless. I have a much better handle on my emotions now, thanks to my oils.
JOOLZ BENNER, Målilla, Sweden
I struggle with a lot of anxiousness. Oils have helped me feel more calm, clear my mind, and get better sleep. And I love how versatile they are! I can use topically, diffuse them, or make blends. I use them to help my mind and body heal, and to clean my house too!
HEIDI MARTYN, OILY COMMUNITY MEMBER
Legalese: None of these statements have been evaluated by the Food and Drug Administration. No products or statements are intended to diagnose, treat, cure, or prevent any disease. Always consult your trusted healthcare provider for medical needs. All links to purchase are affiliate links. View or Terms, Privacy, and Disclaimer below for more details.