How to Purchase Patchouli Oil:
Purchase Patchouli essential oil at retail (25% markup)
Receive standard in the Every Oil or Diamond Kits*
Or add at wholesale cost to any favorite Starter Kit option*
* All kits include a minimum of 25% off itself and all other purchases for 12 months, as well as other bonuses, discounts, and freebies outlined at the button below or right here, and with no future obligations or requirements. Seriously, it doesn't get better than that. #friendsdontletfriendspayretail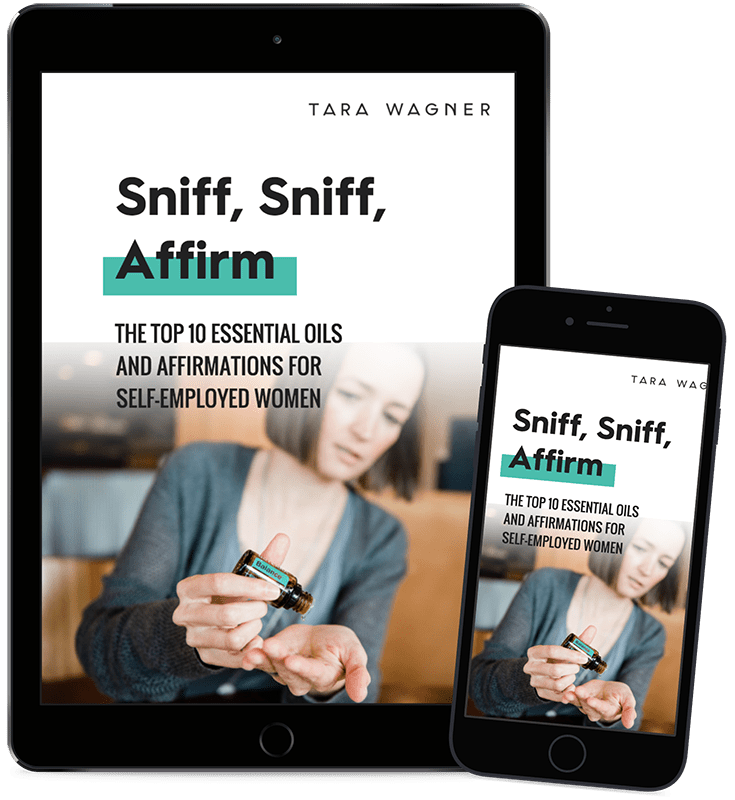 My Top 10 Oils + Affirmations for Self-Employed Women
Want help adopting a boss lady mindset? Download my free guide and learn how to use my top 10 essential oils with their own powerful affirmations to find more confidence, courage, or balance in your life and biz.
Legalese: None of these statements have been evaluated by the Food and Drug Administration. No products or statements are intended to diagnose, treat, cure, or prevent any disease. Always consult your trusted healthcare provider for medical needs. All links to purchase are affiliate links. View or Terms, Privacy, and Disclosure policies for more details.