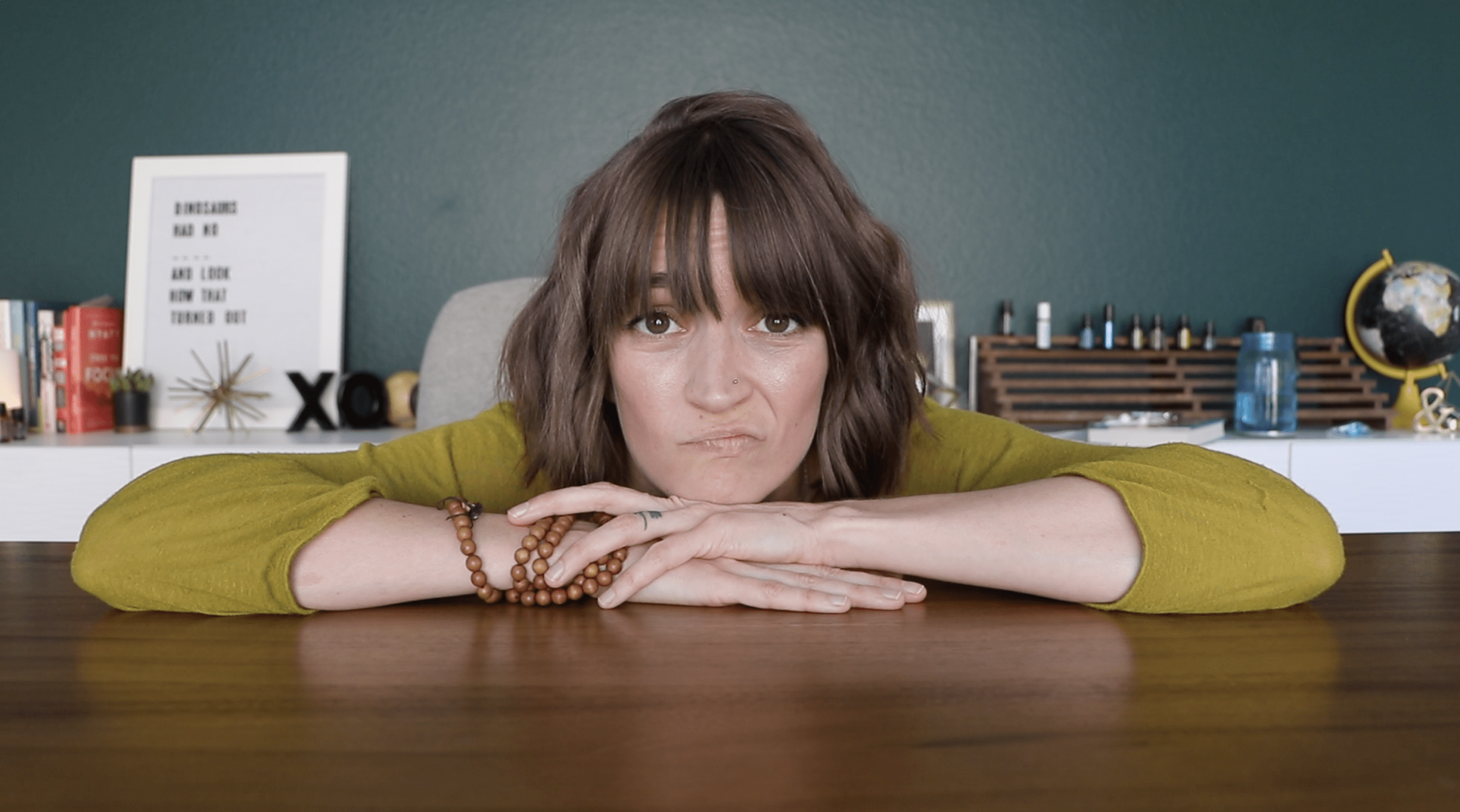 Reality Check: Your Business is Not Life or Death (How to Manage Stress as an Entrepreneur)
How do you handle business stress and emergencies that threaten your work-life balance and make you wonder why you started a business in the first place?
HOW HE DID IT: $87k in 12 Months PART-TIME (How to Start a Business During a Recession)
How did my husband earn $87k in his first 12 months of business working part-time, with only $1000 in ads, AND launching in the middle of a pandemic? This is how.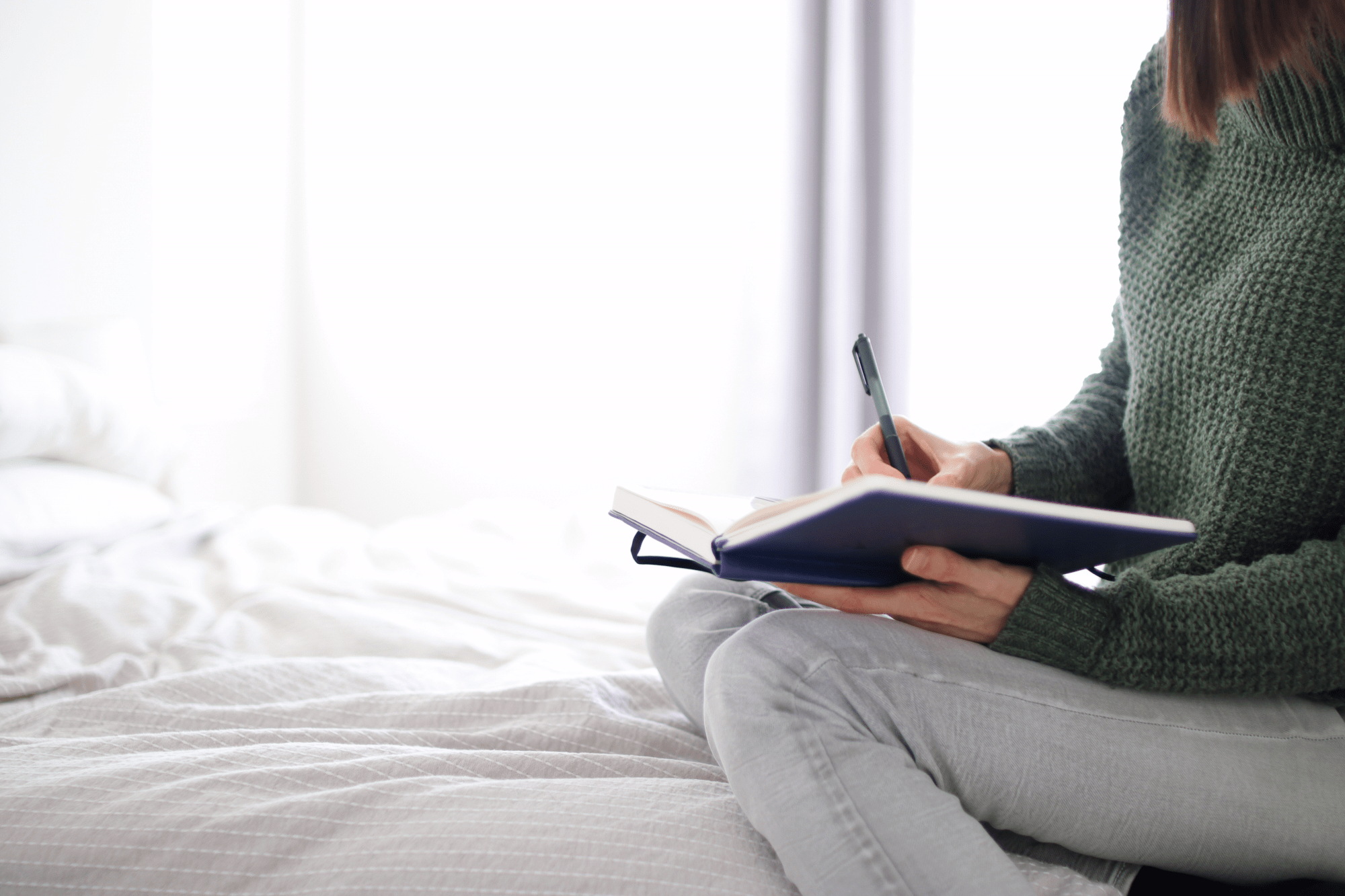 4 Self-Audits That Will Make Your Business More Productive and Profitable
There are 4 self-audits/business audits every small business owner should do at least once a year to help them be more productive, get better results, and increase profits.
BEFORE You Start a Business, Answer These 6 Questions
So you want to start a business? Before you start a business, you need to answer these 6 questions…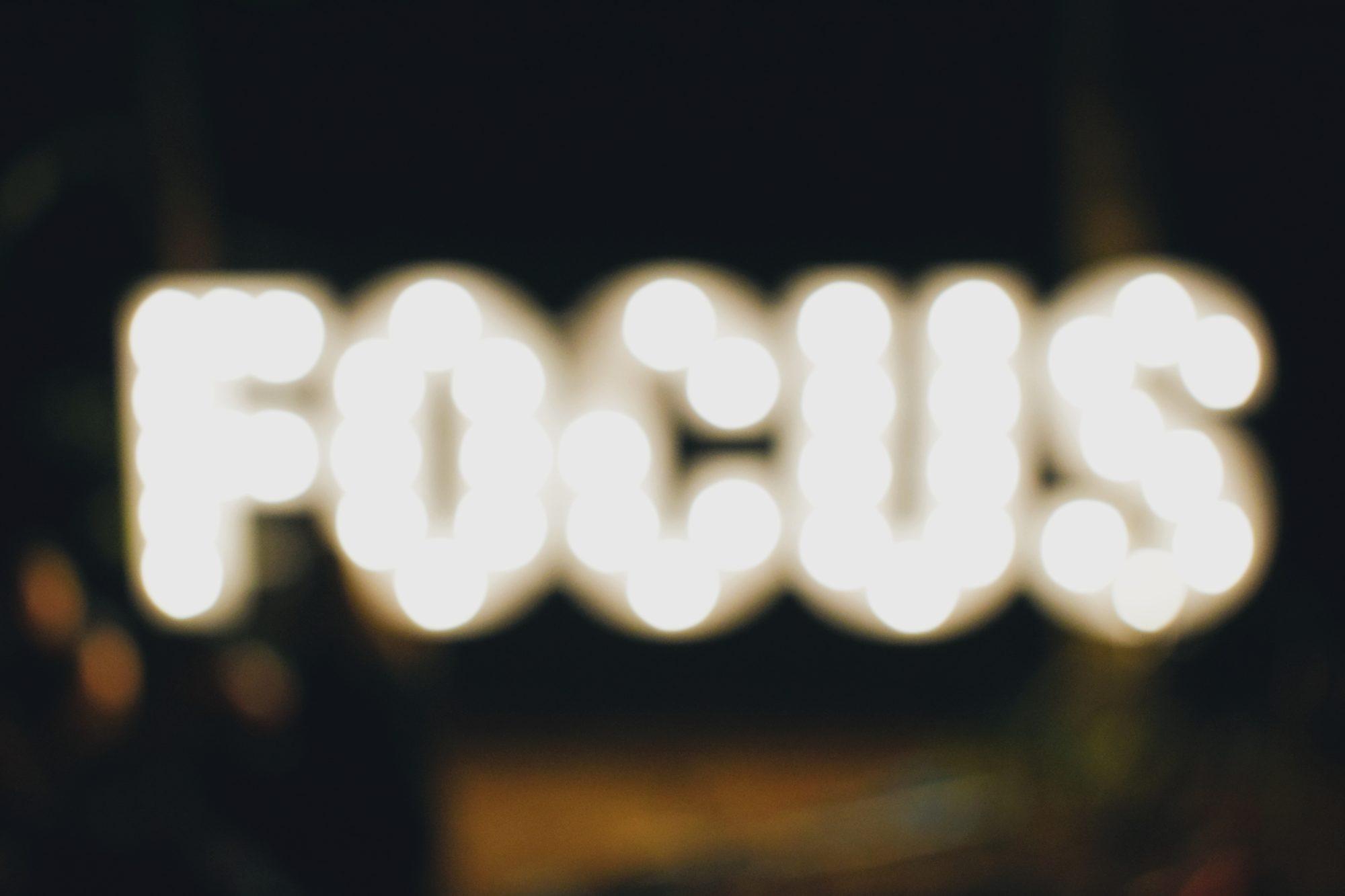 How to Stay Focused & Make Progress in Your Biz (The 3-2-1 Strategy)
How do you stay focused in your business when the distractions are overwhelming, and you're juggling all the hats you're supposed to be wearing? With this 3-2-1 Strategy.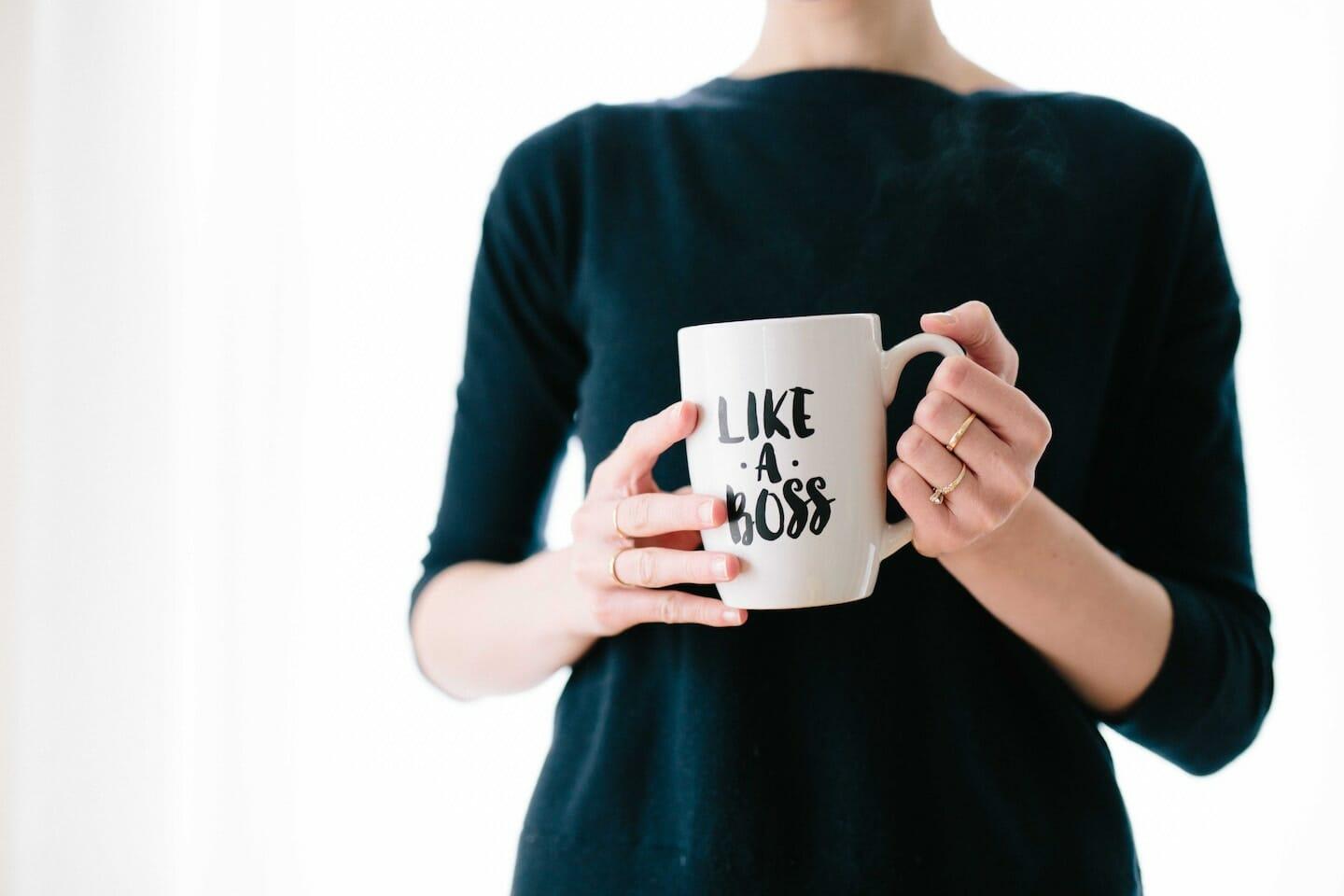 How to Start a Business With Only 10 Hours a Week (8 Questions to Answer for Success)
So you've only got 10 hours per week to start (or grow) your business? Let's talk about where to spend your time and energy, and what you need to be focusing those hours on.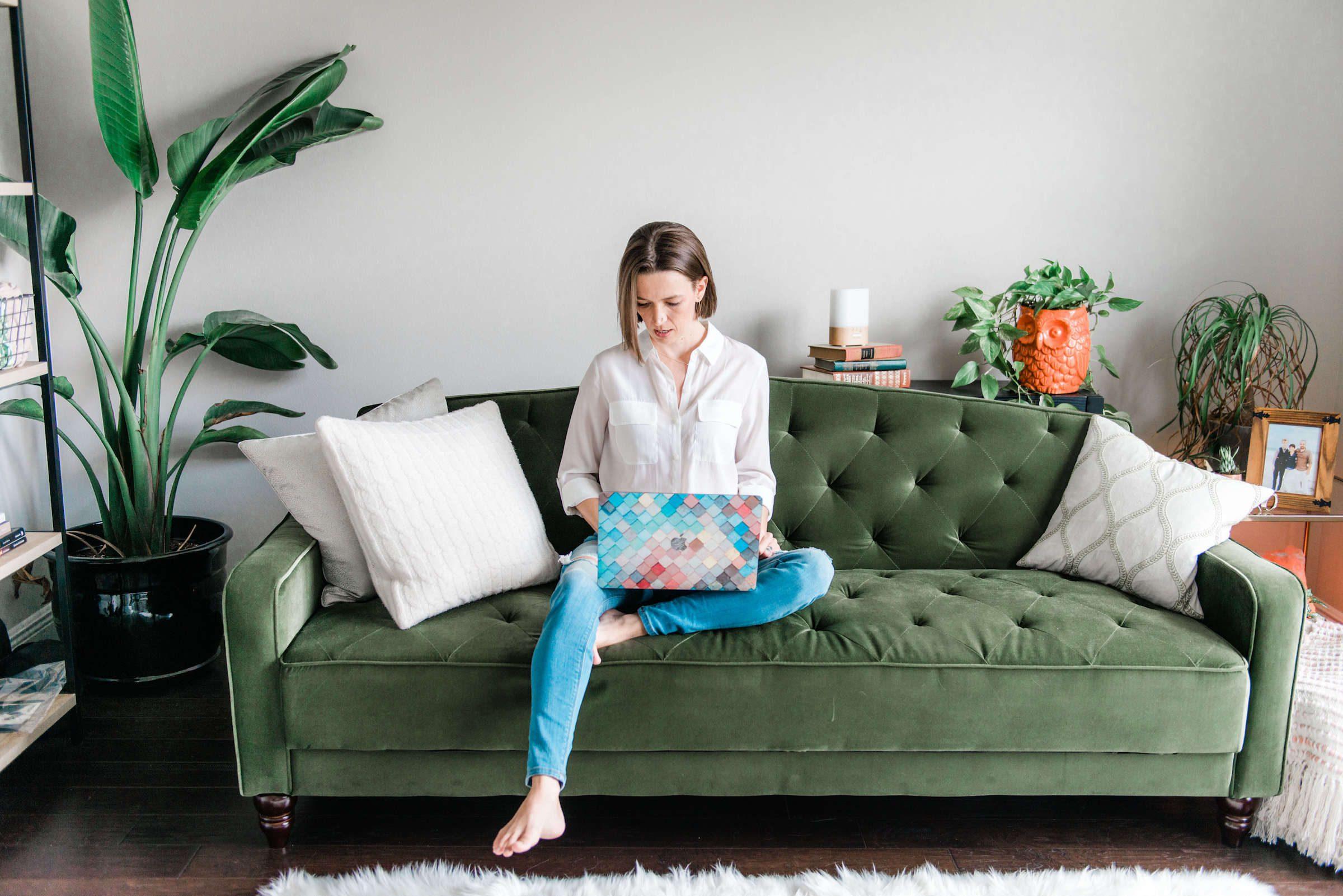 The Difference Between Entrepreneur and Intrapreneur – Which Is Right For You?
What's the difference between entrepreneur and intrapreneur? It comes down to the roles, responsibilities, character traits, and desires of the person in question.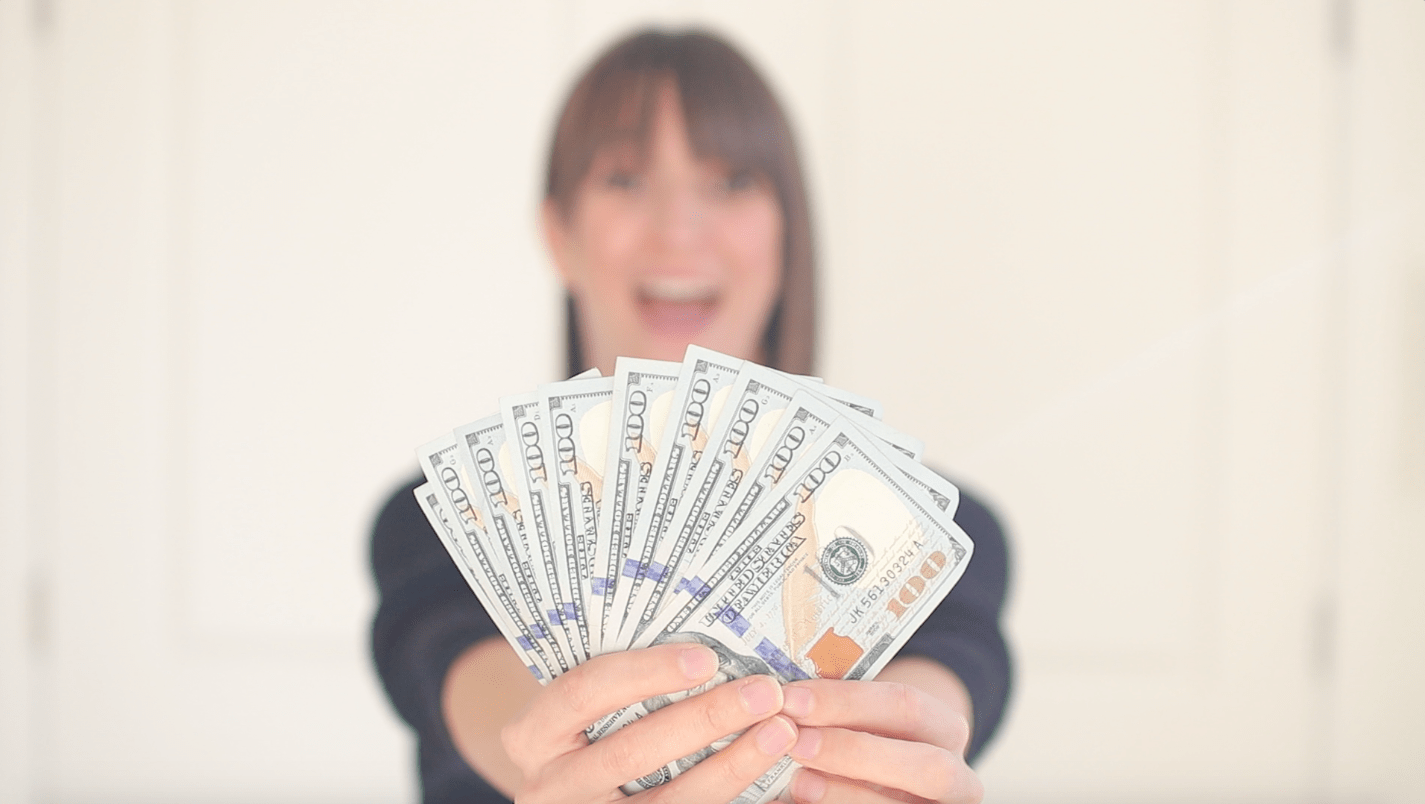 Do NOT Build Multiple Streams of Income – The Myth of Diversify Revenue
There is a HUGE myth around multiple streams of revenue: that if you diversify income streams you'll make more money. Let me set the record straight (and save you the mistakes so many of us make). I want to talk about passive income streams, investing, and building one bridge at a time, so you can learn how to diversify your income the RIGHT way.
ClickUp 2021 Review: Is it still the best project management software? (YES!)
What's the best project management software in 2021? ClickUp, hands down. It beats Trello, Asana, and any others you could throw its way. Let me tell you why…
How to Set Goals: Why You Shouldn't Set Outcome Goals and What to Focus on Instead
Let's talk about how to set goals…the most HELPFUL way. There are tons of theories on setting goals, but this is the approach that overcomes overwhelm, eliminates self-doubt, builds motivation instead of using it all up, and actually gets you the results.