How to Change Your Mindset, Pt 2: Your First Steps
How to change your mindset (part 2) – let's go into the first steps you need to take to begin to develop a growth mindset that will help you feel more confident, stay motivated, and make progress as an entrepreneur.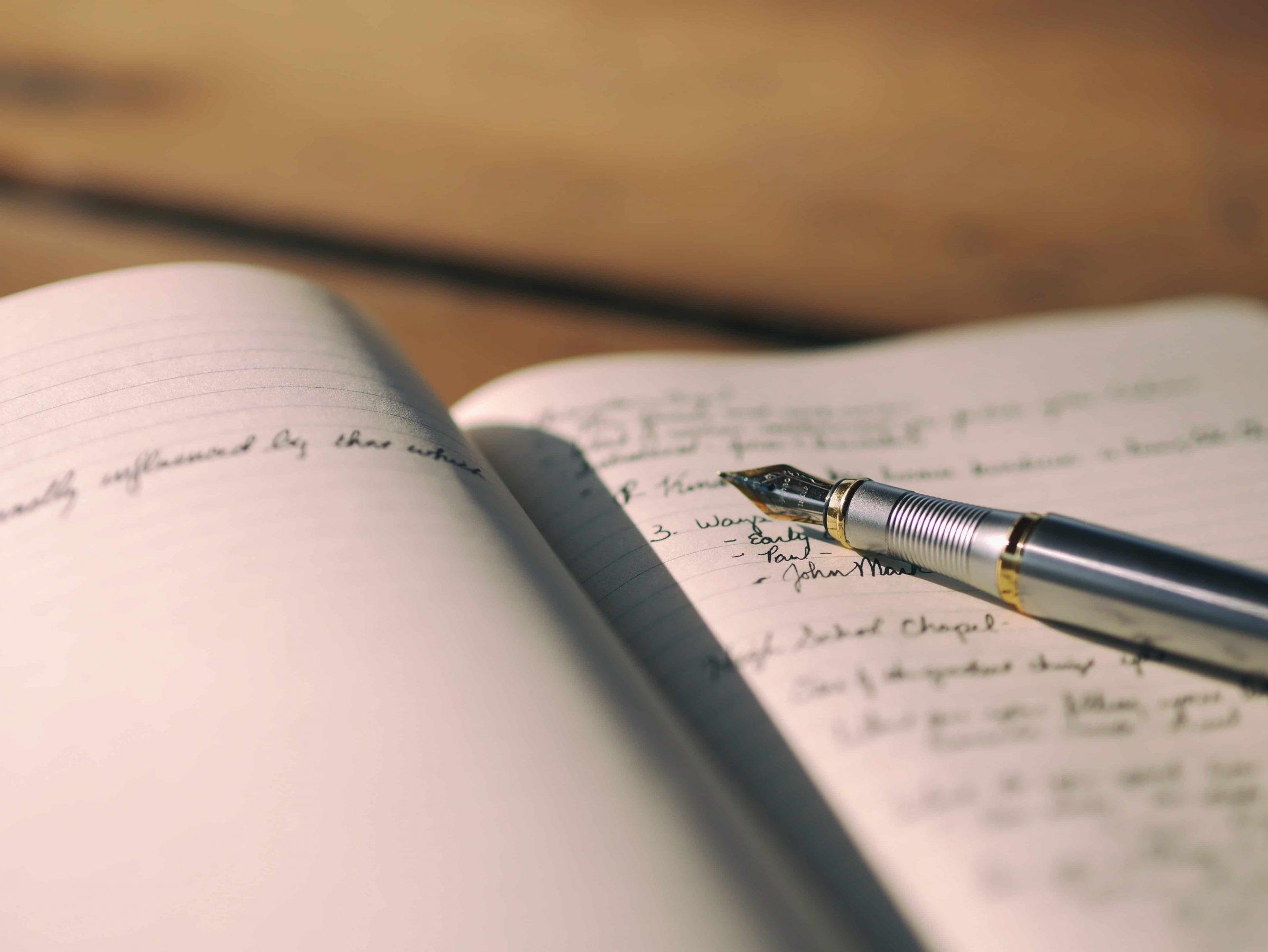 7 Personal Growth Quotes that LITERALLY Changed My Life & Made Me Successful
There are 7 personal growth quotes that I owe EVERYTHING to. They helped me find real success, fulfillment, and happiness. They were my mantras and my guiding words through big changes in my life.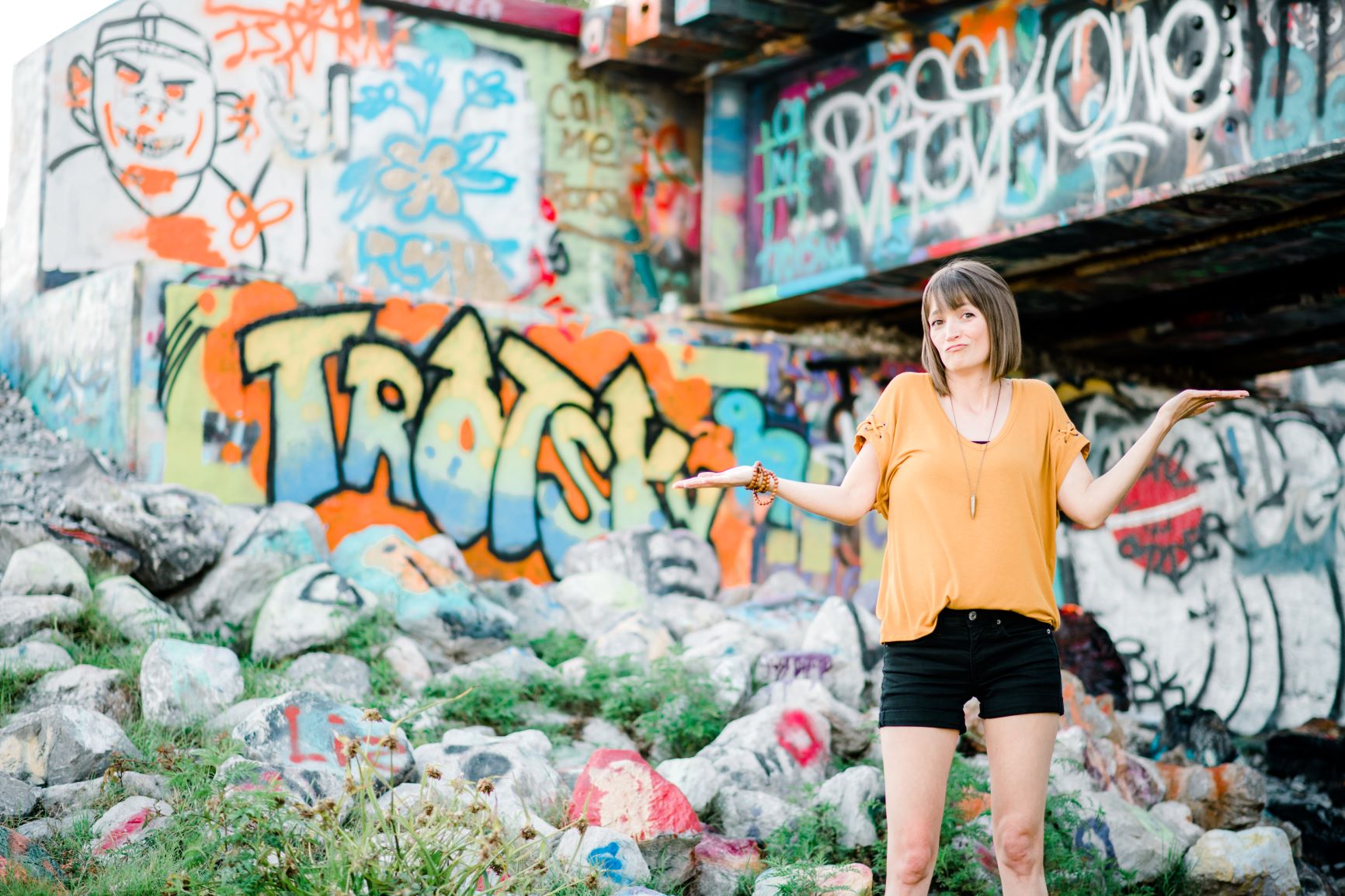 How to Change Your Mindset, Pt 1: The 4 Things You MUST HAVE
How to change your mindset (part 1) – let's start with the 4 things you MUST HAVE if you want to learn how to develop a growth mindset quickly (and with fewer frustrations or flops along the way), so you can feel more confident, stay motivated, and make progress.
Do Your Biz Goals Overwhelm You? READ THIS
Are you overwhelmed by your business goals? There are 4 things you need to change in your approach to your goal if you want to be able to accomplish them without being crippled by overwhelm.
My Relaxed Evening/Night Routine #EntrepreneurLife
My morning routine actually starts about 4pm the day before. So here's what I do differently with my evening/night routine to set me up to have a great (next) day.
Why You Can't Wake Up Early
Can't seem to wake up early? There's a good chance it's NOT because you're "just a night owl".
I have adopted an anti-morning routine. Yes, me. The 5 am morning routine queen. And ya know what? It feels goooood.
5 Clever Self-Care Tips to Help You Stick to It (Even If You Never Do)
It's hard to prioritize (or remember) your self-care these days. But there are 5 self-care tips that have helped me make it STICK.
How To Avoid Burnout: 7 Must-Do's To Prevent Burnout Syndrome
Feeling frazzled and worn out and trying to figure out how to avoid burnout before it's too late? Burnout syndrome is more dangerous than you realize, but these business, mindset, and self-care strategies will help you turn things around faster.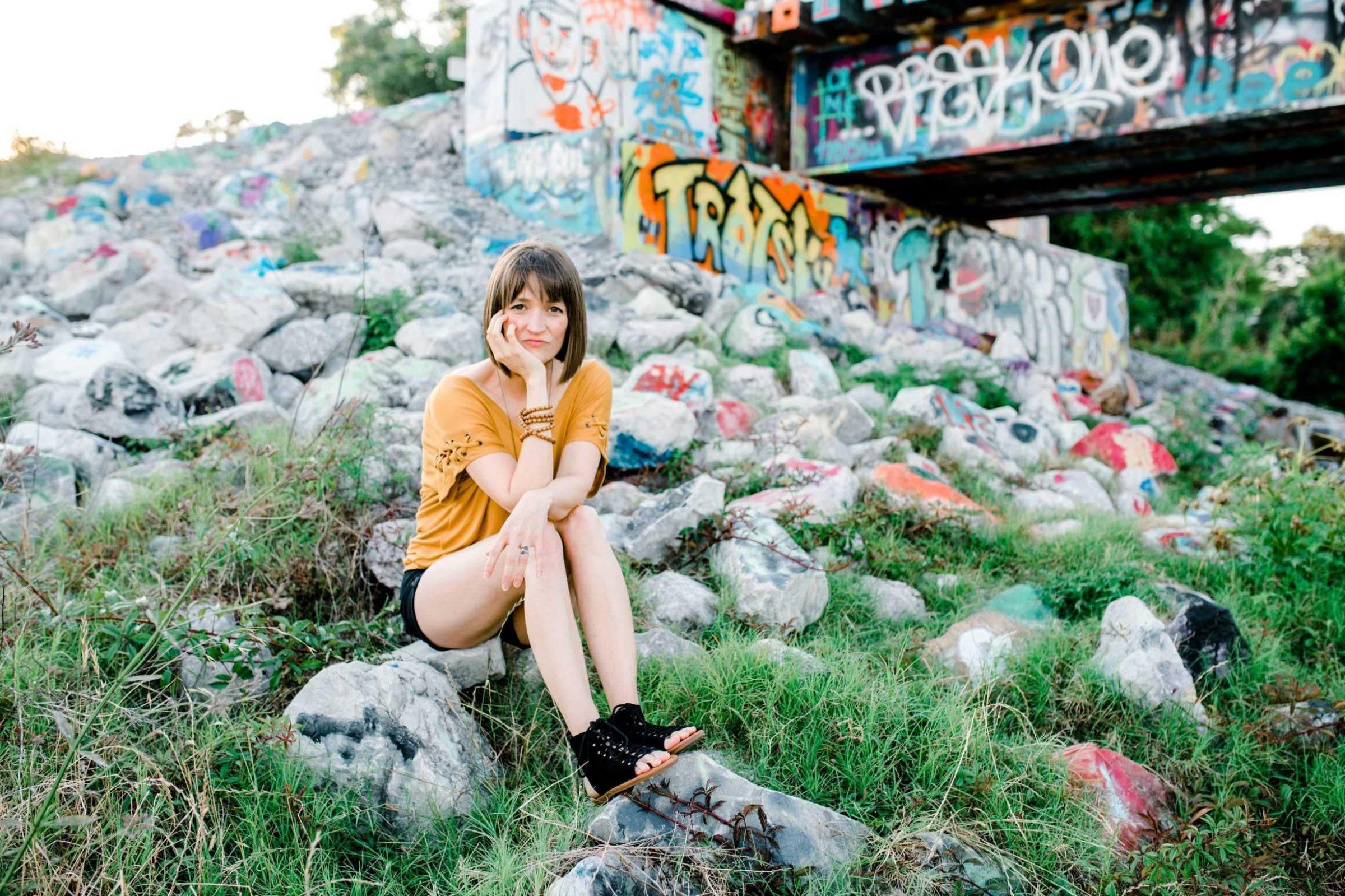 39 Burnout Symptoms You MUST Stop Ignoring
This is the true "burnout" meaning and 39+ symptoms of burnout you MUST NOT ignore if you want any hope of recovering from burnout before you collapse.