Reality Check: Your Business is Not Life or Death (How to Manage Stress as an Entrepreneur)
5 Clever Self-Care Tips to Help You Stick to It (Even If You Never Do)
It's hard to prioritize (or remember) your self-care these days. But there are 5 self-care tips that have helped me make it STICK.
How To Avoid Burnout: 7 Must-Do's To Prevent Burnout Syndrome
Feeling frazzled and worn out and trying to figure out how to avoid burnout before it's too late? Burnout syndrome is more dangerous than you realize, but these business, mindset, and self-care strategies will help you turn things around faster.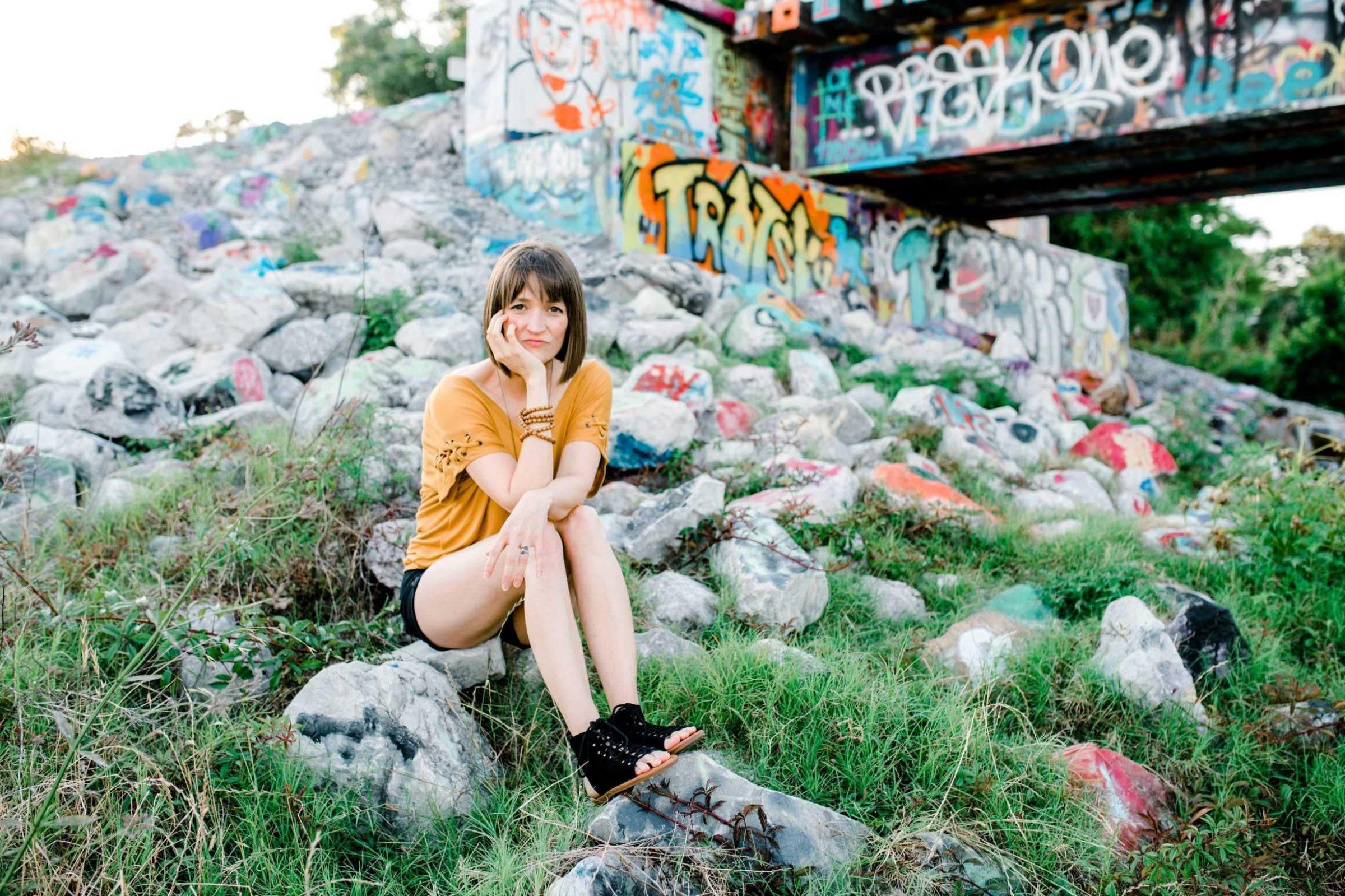 39 Burnout Symptoms You MUST Stop Ignoring
This is the true "burnout" meaning and 39+ symptoms of burnout you MUST NOT ignore if you want any hope of recovering from burnout before you collapse.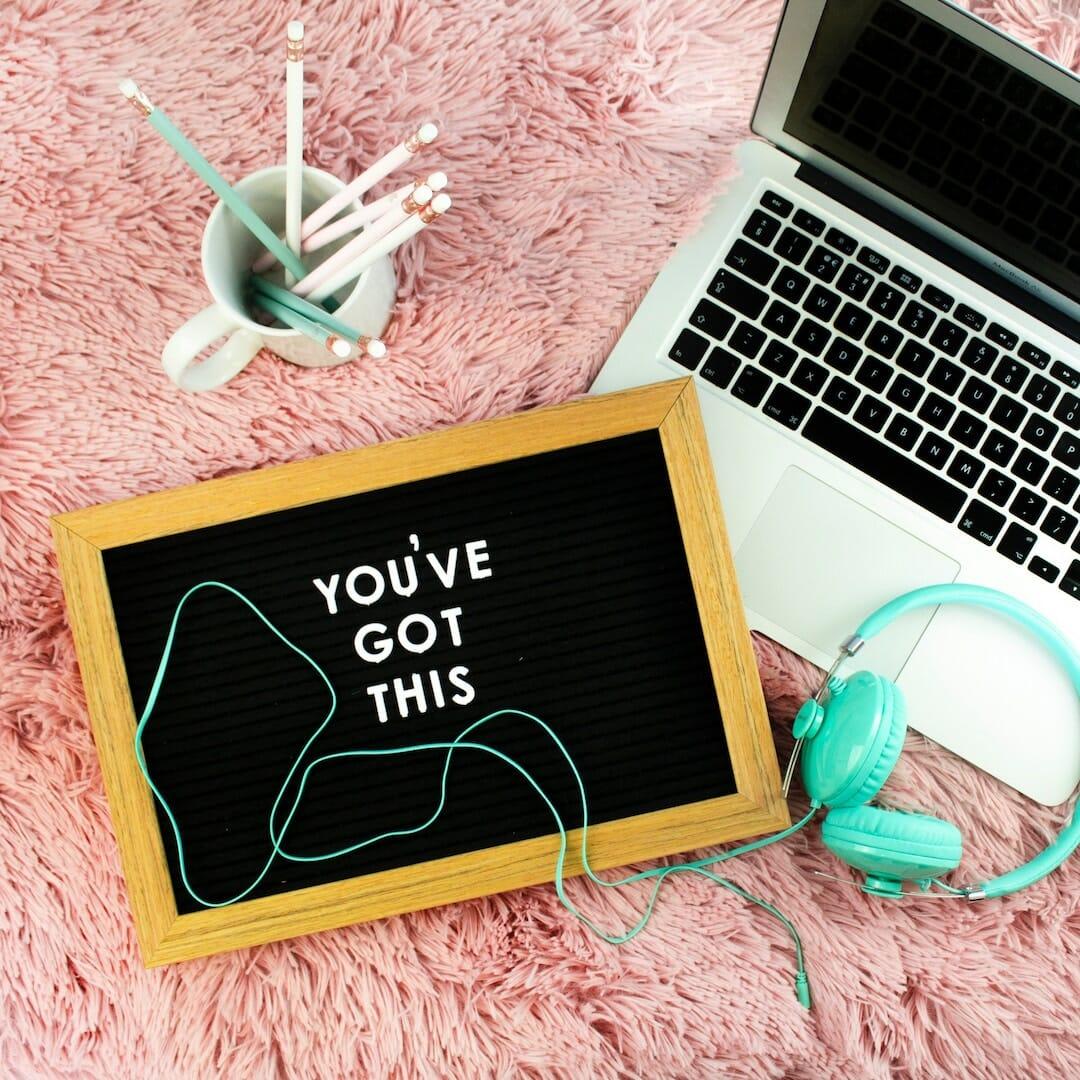 STOP Trying to "Master Your Mindset" – Do This Instead!
I have a bone to pick with most "master your mindset" advice out there. It's just…incomplete. And it focuses your energy on the wrong thing. If you really want to change your mindset, there is one most important thing to focus on: Success Habits.
What is a Growth Mindset: 50+ Growth Mindset Examples (Growth Mindset vs Fixed Mindset)
What is a growth mindset, and how do you know if you have one? I've got 50+ examples of a growth mindset to help catch yourself.
What is a Fixed Mindset: 50+ Fixed Mindset Examples (Fixed Mindset vs Growth Mindset)
We need to talk about your mindset, your Fixed Mindset. It's not going to be a pretty conversation but it needs to happen 'cause it's kind of hurting you and it's hurting everybody around you too.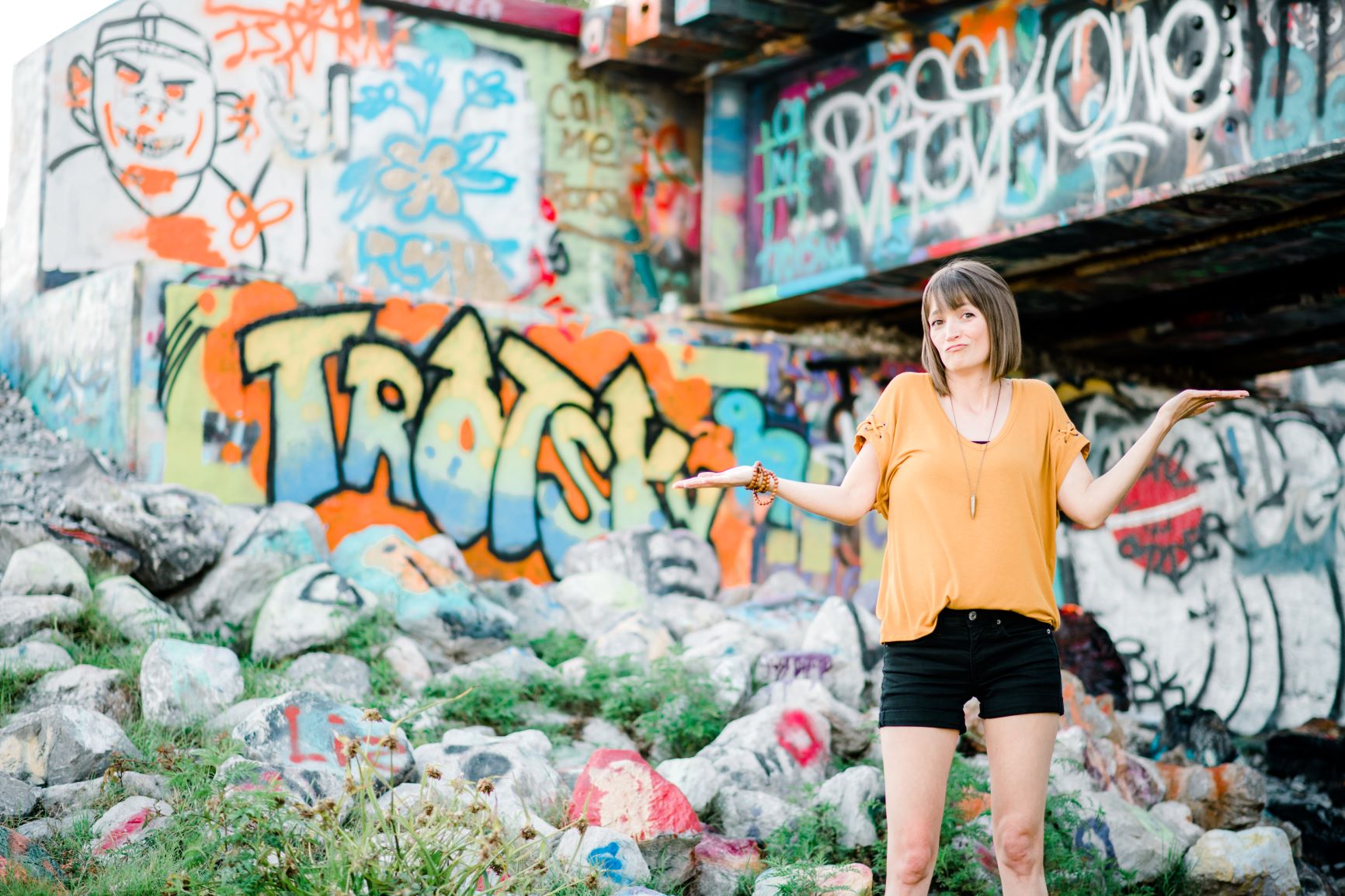 Are You Losing Motivation? This is the Real Trick to Staying Motivated Through Hard Goals
Feel like you're constantly losing motivation? Let's talk about the real trick to staying motivated especially through hard goals and slow progress – your FOCUS.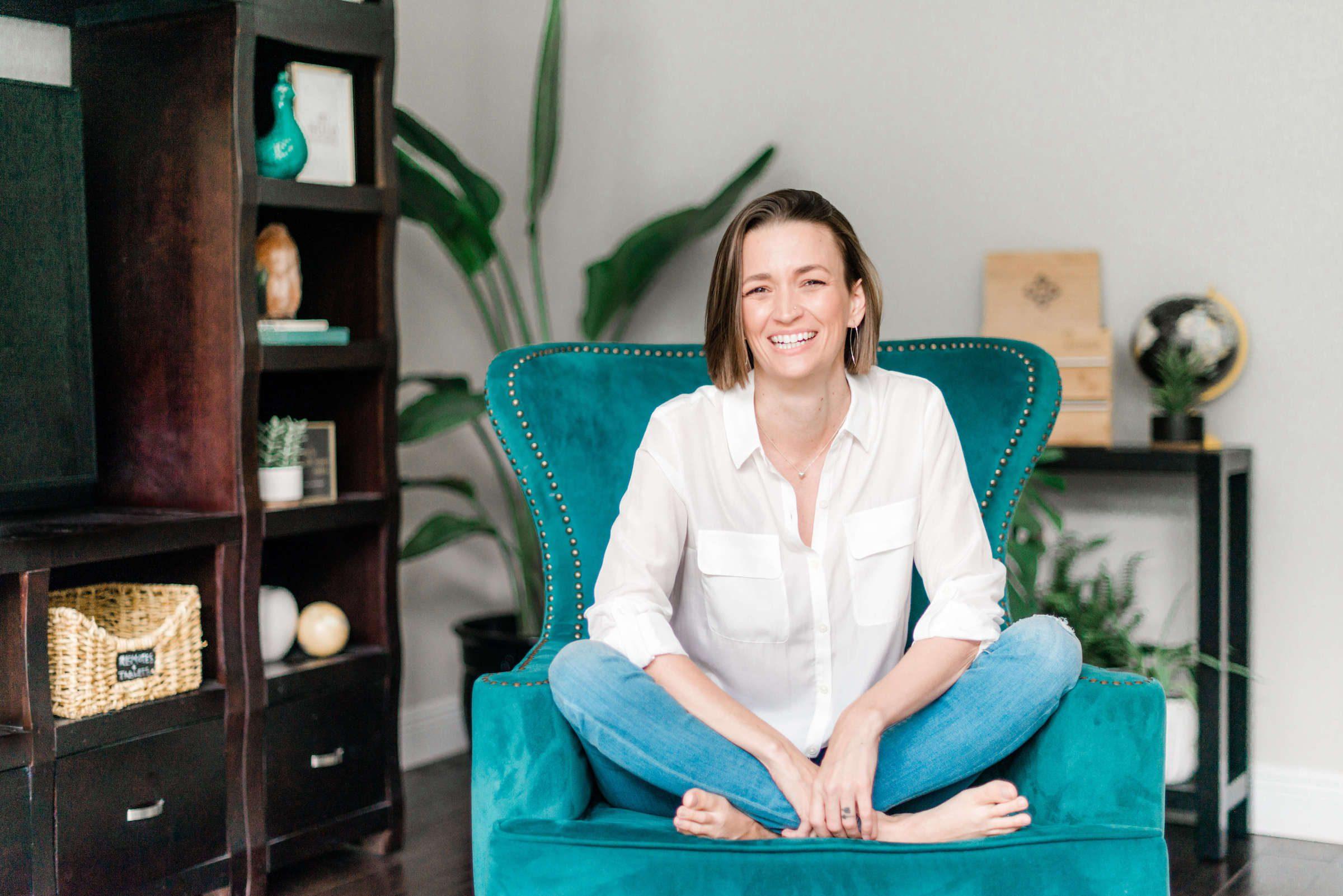 How To Be Confident on Camera: 8+ Tips to Feel & Look Great (and Lose the Nerves for Good)
Let's chat about how to be confident on camera and overcome the nerves (and nausea) for good. Whether it's pre-recorded or live video, the mindset work, tactical approaches and strategies are actually the same.
How to Manage Your Small Business Finances (& Mindset) – 5 Simplified Steps
Join me and Joyce Rojas to learn how to manage your small business finances AND your money mindset in 5 simplified steps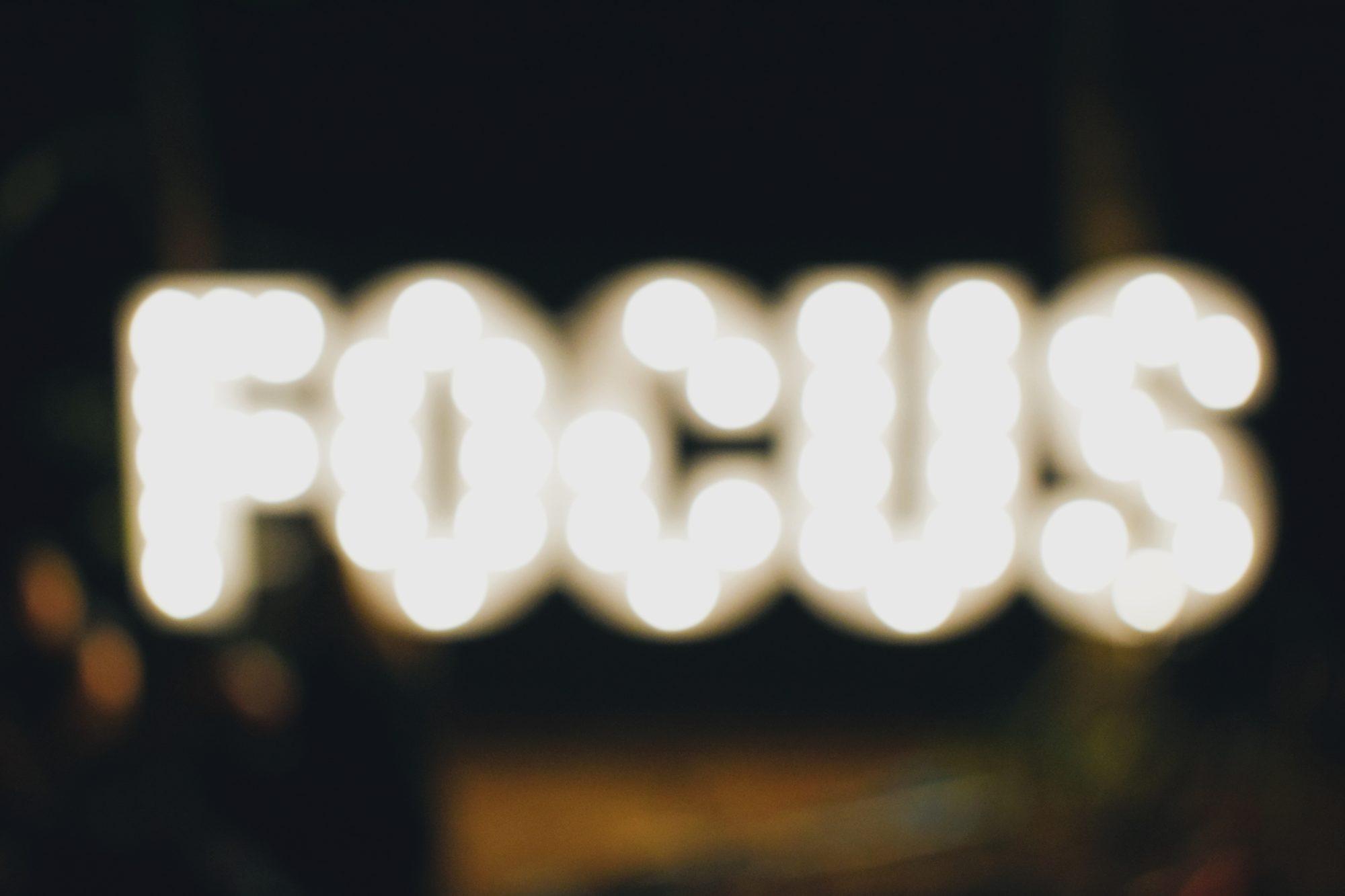 How to Stay Motivated & Focus on Your Goals in 2021 – LIVE Biz Coaching + Q&A
In this goal setting session, I'm going to share smart goal setting rules to follow, share some hard truths you don't want to hear (but need to) when it comes to the steps to achieve your goals and make progress fast, and show you how to reach your goals in 2021.