Emotional Sponginess & 5 Ways to Show Up In a Draining World
Empath problems…soaking up allllll the juju, good or bad. Carrying it around with you. Letting it affect your equilibrium, your sense of self, your motivation to do any of the things. I call it "emotional sponginess"…absorbing all the feels.
Cypress Essential Oil Uses (Emotional + Physical)
In this video, we're diving into Cypress essential oil uses, benefits, and precautions, and I especially wanna focus in on the mind/body connection, and how to use Cypress oil to help you get unstuck, release trapped emotions, and find your flow.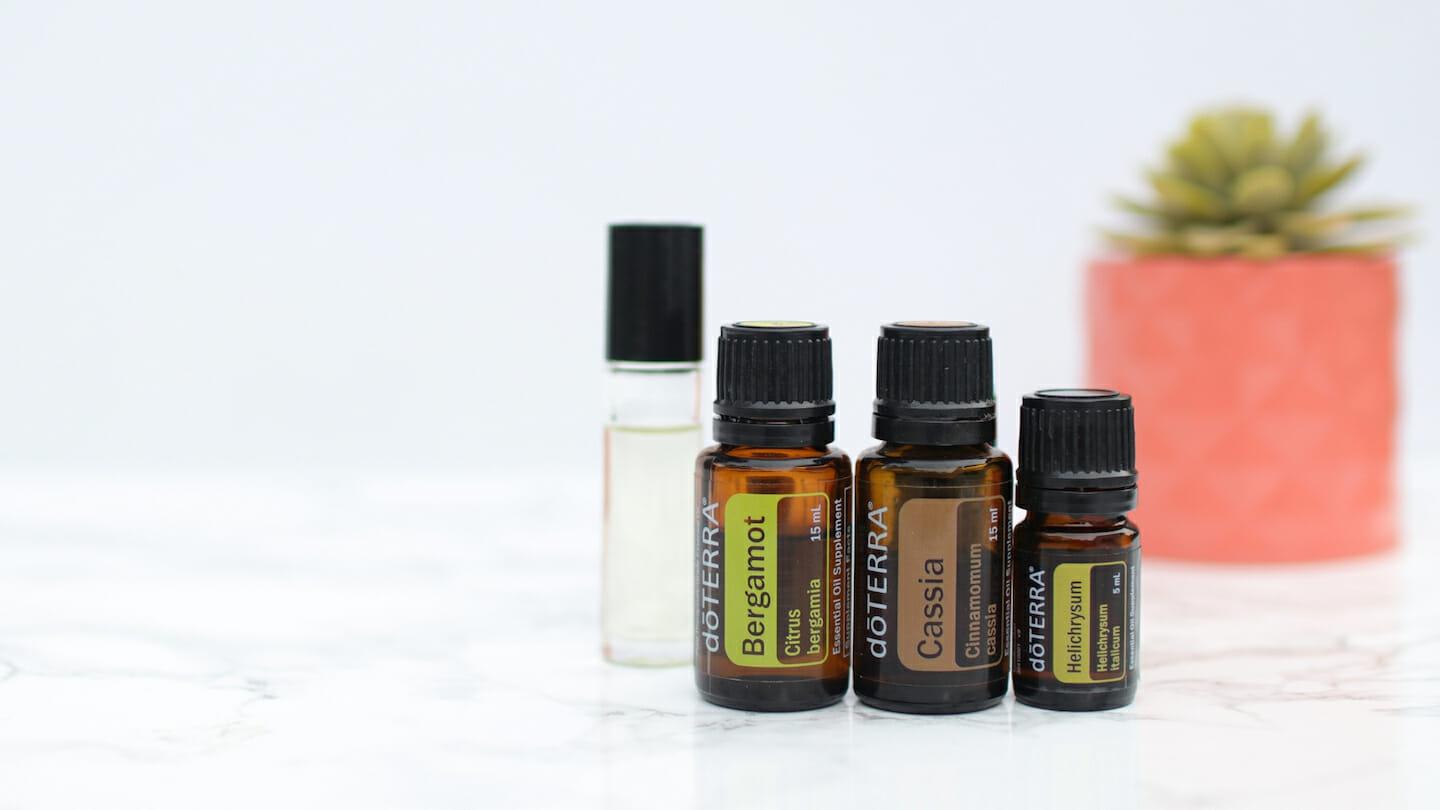 3 Essential Oils for Self Worth (DIY Blend + Affirmations)
Learn how to use 3 essential oils for self-worth to drop any emotional baggage you might be lugging around, and help you to start realizing you're worthy and deserving of more than what you've been taught to accept.
15+ Bergamot Essential Oil Uses (Confidence, Worthiness, Stress, & More)
What would change for you if you were able to love, honor and accept yourself just as you are? Check out my fav bergamot essential oil uses to help you tap into THAT mindset.
Recovering from Burnout: How to Handle Burnout as an Entrepreneur
There's a lot of information out there on how to avoid burnout, but I want to talk to you about how to handle burnout or recovering from burnout when you already feel like you're suffocating in it – especially if you have a business to run.
12+ Ways to Diffuse Essential Oils (Without a Diffuser)
Everything you need to know about diffusing with or without a diffuser, is in this post. In fact, I've got 12 alternatives to a diffuser. How do you like them apples?
How to Improve Your Affirmations (3 Easy Tips to Make Them Work Faster/Better)
Your affirmation should not feel silly, stupid, slow, or ineffective. I'm going to give you three tips on how to improve your affirmations that actually work.
Essential Oil for Inspiration, Excitement, Self-Love, & More // doTERRA Passion
Let's walk through the ins and outs of how to use doTERRA Passion, a blend of essential oils for inspiration, boredom, apathy, emotional energy, and you guessed it, passion.
Essential Oils for Happiness, Money Mindset, and Creativity // doTERRA Cheer (Blend)
If you are feeling stressed, discouraged or just a little blah, I'm going to show you how to use doTERRA's Cheer essential oil blend to get your happy on, as well as some recipes and affirmations to kick it up a notch.