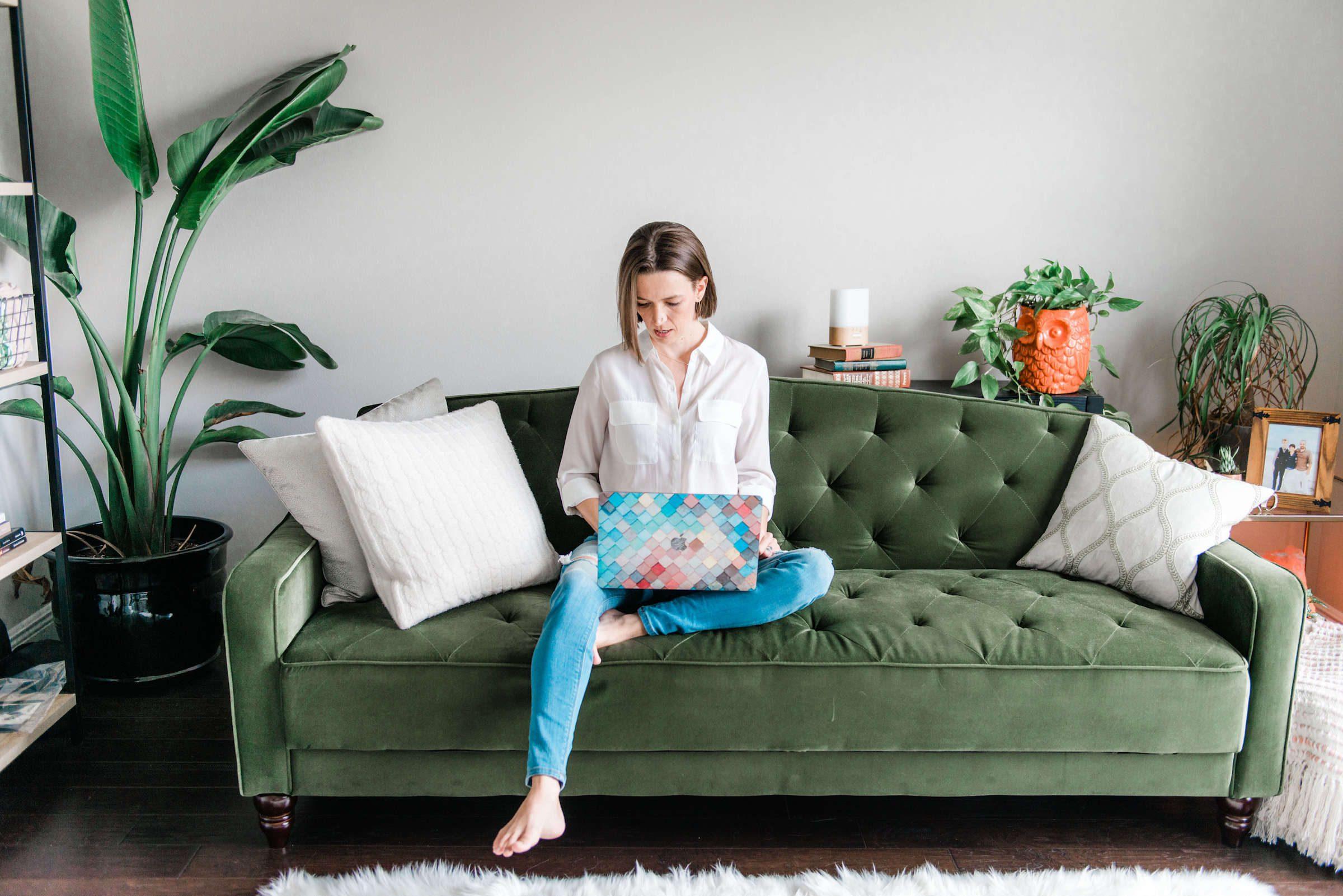 How to Create a Business Budget Using YNAB
You need a budget…a business budget, that is. This video will walk you through how to create a business budget, even with a variable income/irregular income, using YNAB as your business budgeting software.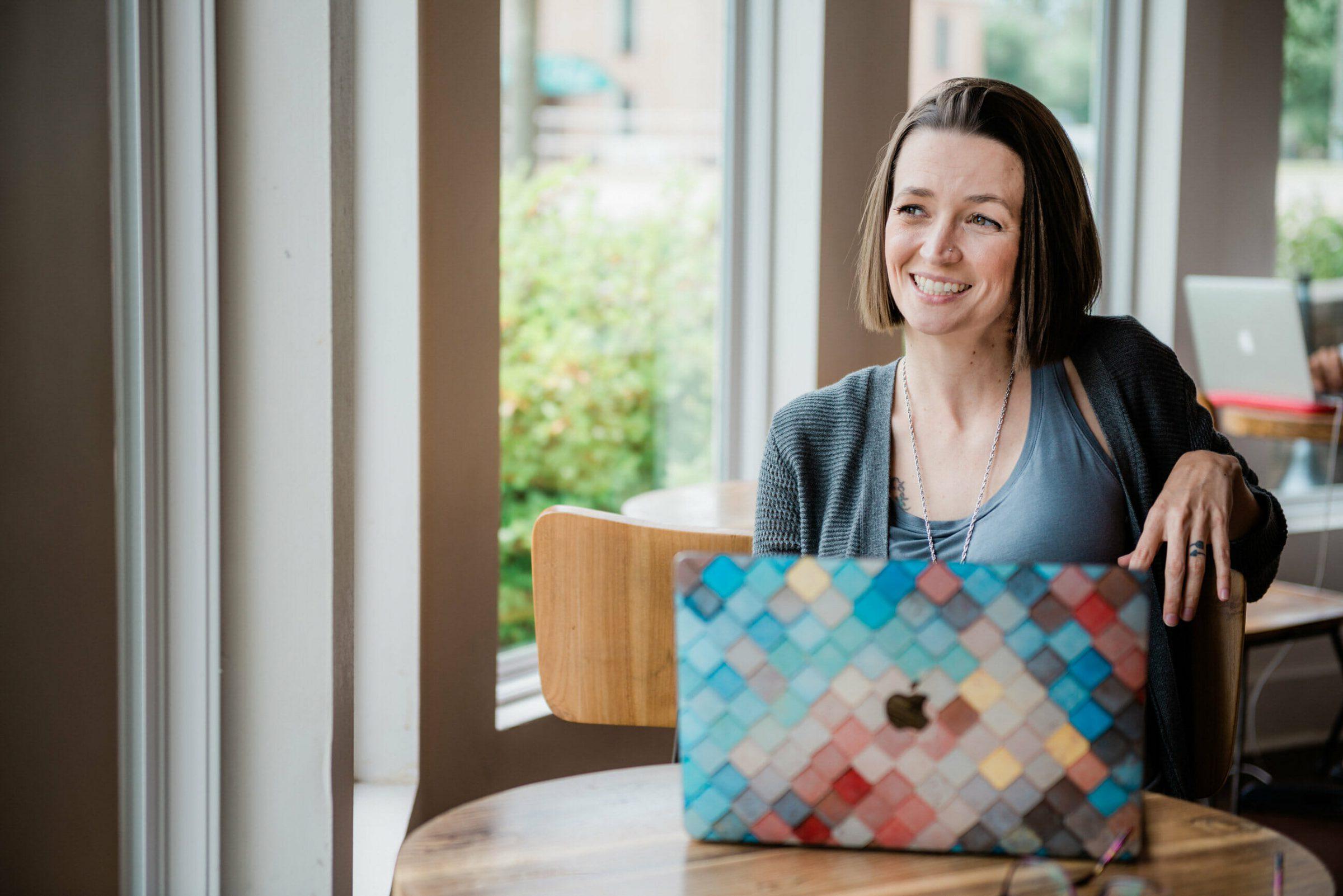 How to Create an Editorial Calendar Using ClickUp (YouTube Workflow Example!)
I'm walking you through how I create and organize my entire content calendar/editorial calendar within a free program called ClickUp, including scheduling, assigning tasks, and more
A Clickup Tour, Pros and Cons, & How to Set It Up (ClickUp Review)
I'm going through a complete ClickUp review, sharing the pros and cons, how you can use ClickUp to manage your small business, and giving you a tour of the program, as well as a ClickUp tutorial. You'll learn how to set up ClickUp, and how to use ClickUp as your CRM or project management tool.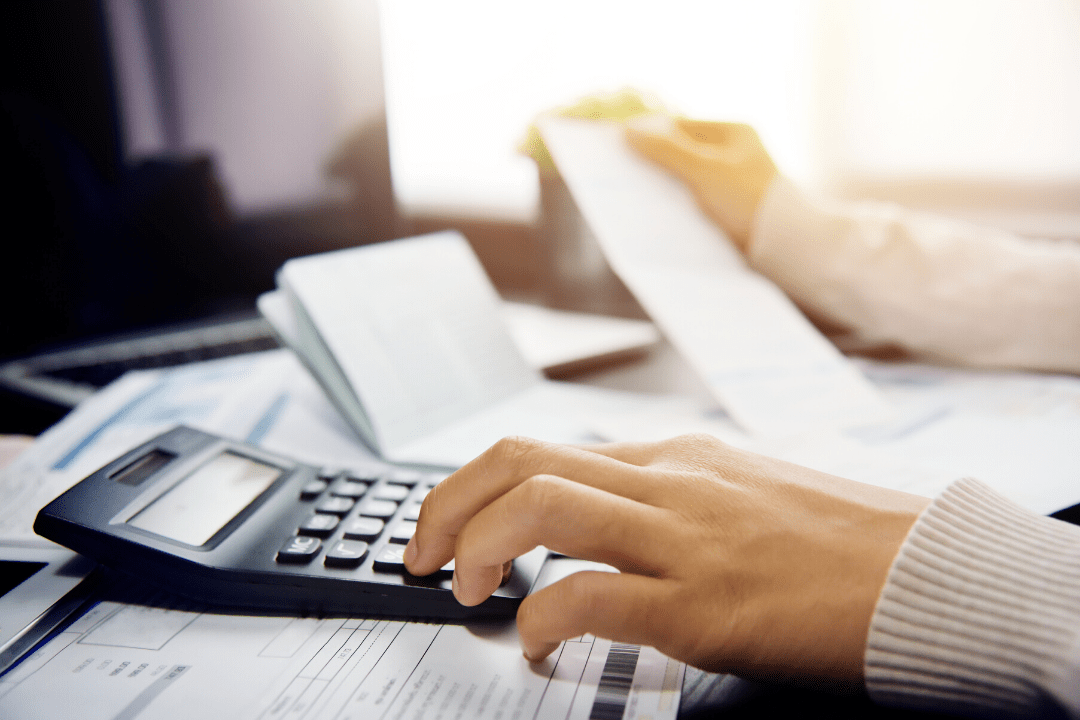 12 Recession Proof Business Tips to Help You Survive and Thrive
Recessions happen. Let's talk about 12 recession proof business tips to see you through them, including money mindset, business tips to rise above the rest, and what/who to prioritize first and how. Grab a pen and jot down the questions in this video to put this into action!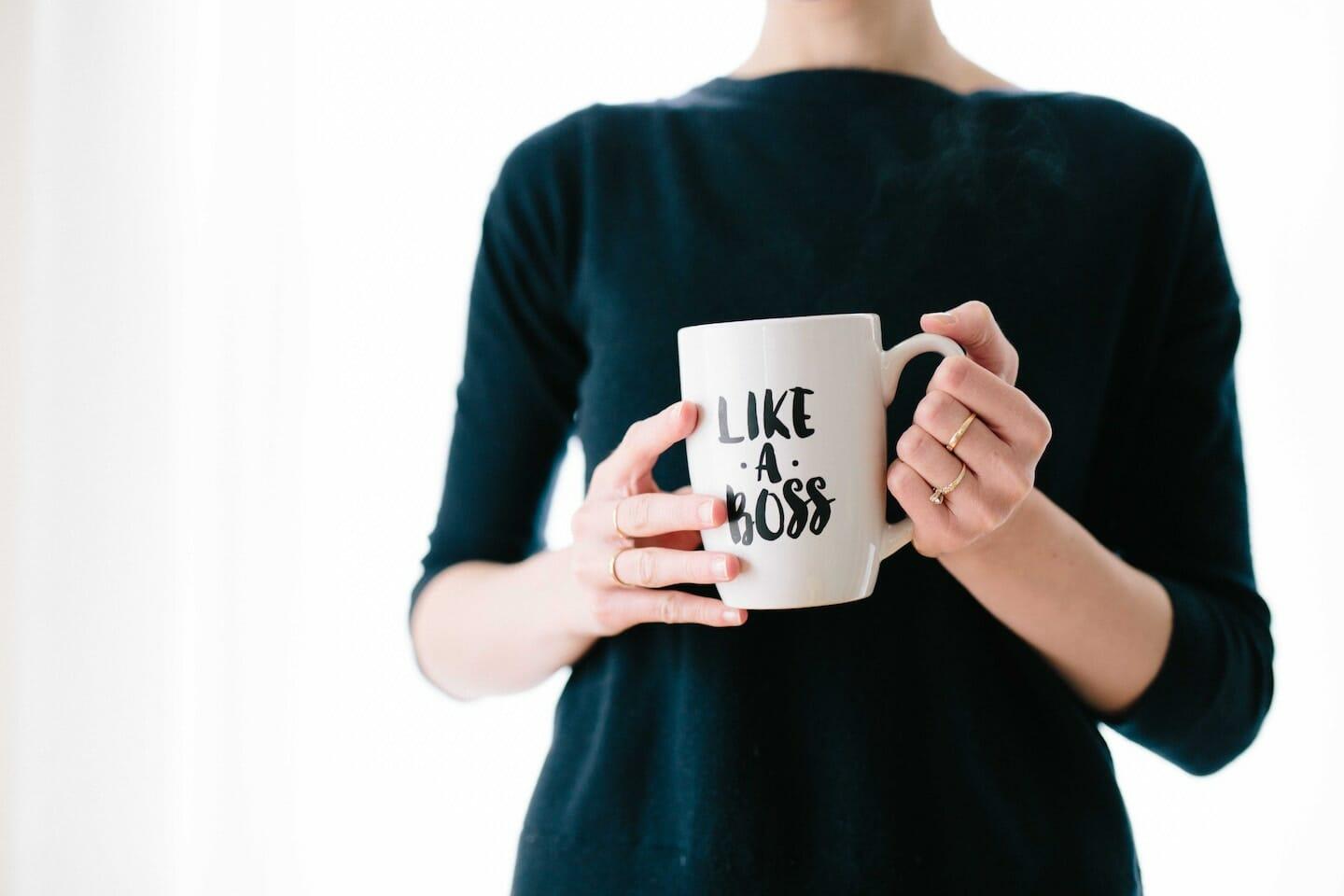 Advice I'd Give to New Entrepreneurs After 20 Years Self-Employed
Someone asked me recently what advice I'd give to new entrepreneurs, having been one myself for 20 years now. It all boils down to consistently focusing on these 2 things.
How to Make Time For Your Goals When You're Just Too Busy
Let's talk about HOW to make time for your goals. As in, actual steps to take. Grab a pen and paper – this is a "plan with me" kind of video!
How to Achieve Your Goals With a Daily Goal Planner (Goal Crazy Planner Review!)
I'm sharing how to achieve your goals faster and in less time using a daily goal planner/goal tracker, specifically the GOAL CRAZY PLANNER. I'll walk you through a review of the goal planner, how I use it to get more done of the right things done, manage 90 day goals, keep up with habits and priorities, and manage my mindset every day.
How I Time Block My Business to 20 Hr/Wk
I'm running my full time business in just 20 hours per week. This is how I time block, batch, and organize my week to do less, but still get it all done.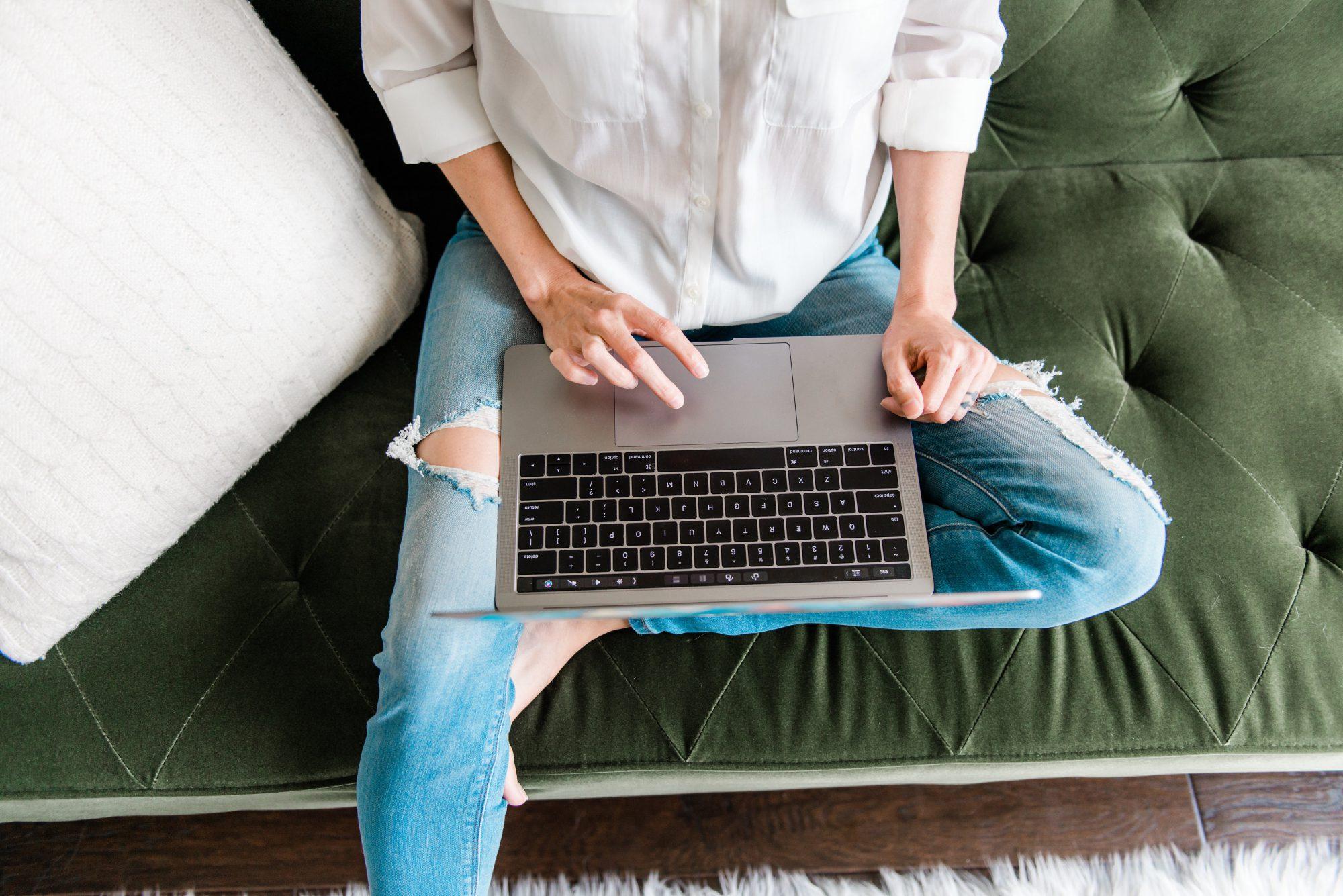 My Unbiased Review of Marie Forleo's B-School: Who's It Right For? Who's It Not?
I'm a B-School Graduate and I'm NOT an affiliate. I want to share my honest, unbiased Marie Forleo B-School review of what it's like, who B-School is good for, and who it's NOT.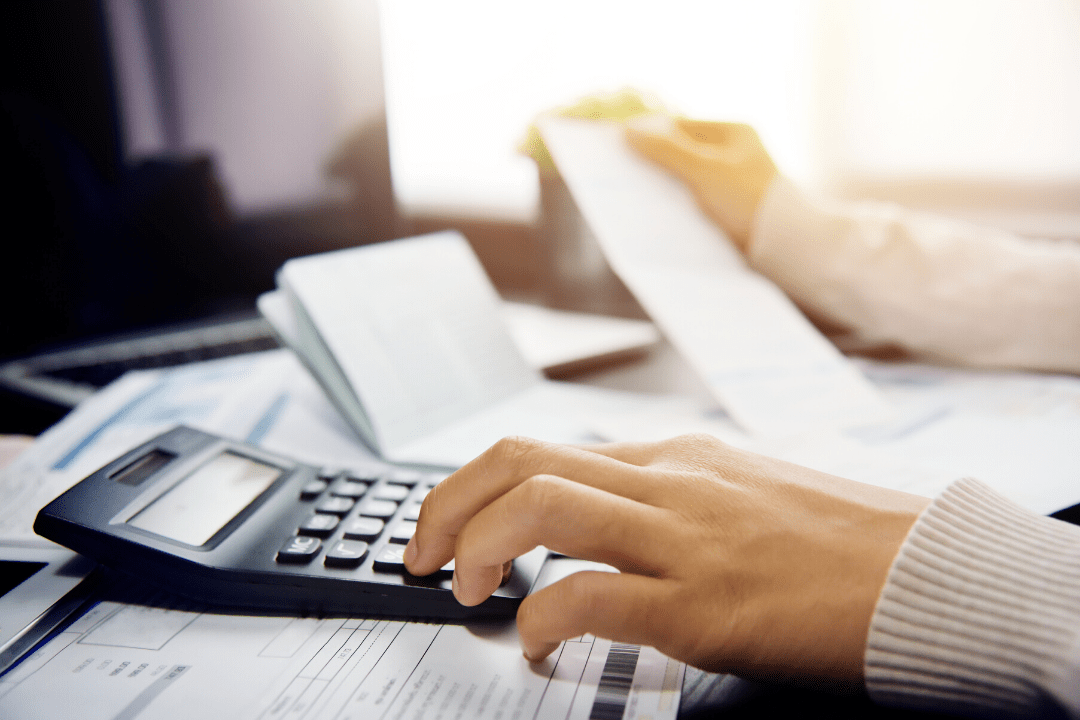 How to Raise Prices WITHOUT Ticking Off Customers & Clients
So you've realized it's time to be raising prices in your biz…but how do you raise prices without upsetting customers or clients? There are both practical pricing strategies AND helpful mindset approaches that will allow you to figure out how much to charge, and how to raise prices with confidence. (And no, I don't recommend a price increase announcement or email!)