Closing a Business? 5 Questions to Ask Yourself FIRST
Are you considering closing a business? Answer these 5 questions first.
HOW HE DID IT: $87k in 12 Months PART-TIME (How to Start a Business During a Recession)
How did my husband earn $87k in his first 12 months of business working part-time, with only $1000 in ads, AND launching in the middle of a pandemic? This is how.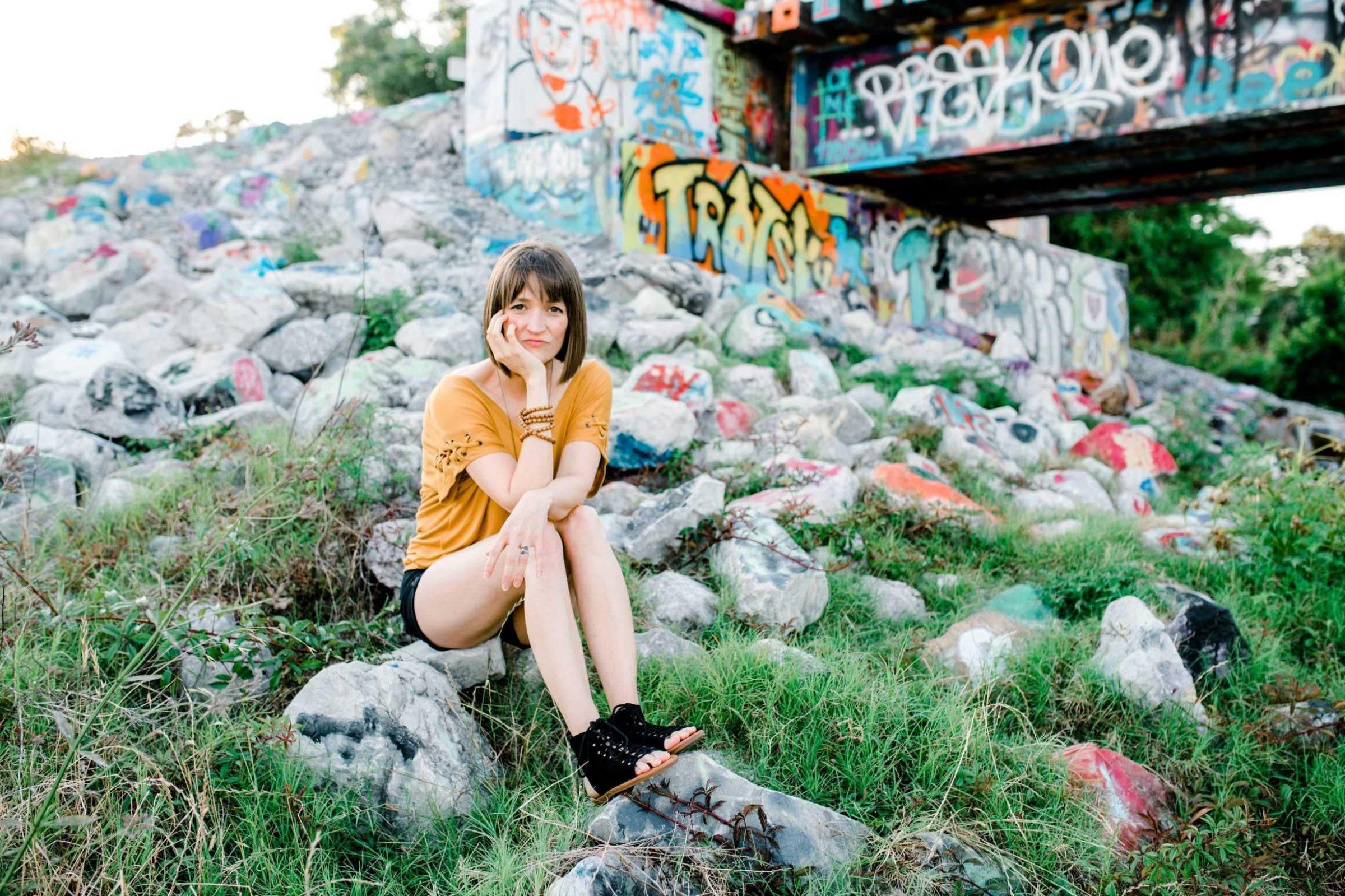 39 Burnout Symptoms You MUST Stop Ignoring
This is the true "burnout" meaning and 39+ symptoms of burnout you MUST NOT ignore if you want any hope of recovering from burnout before you collapse.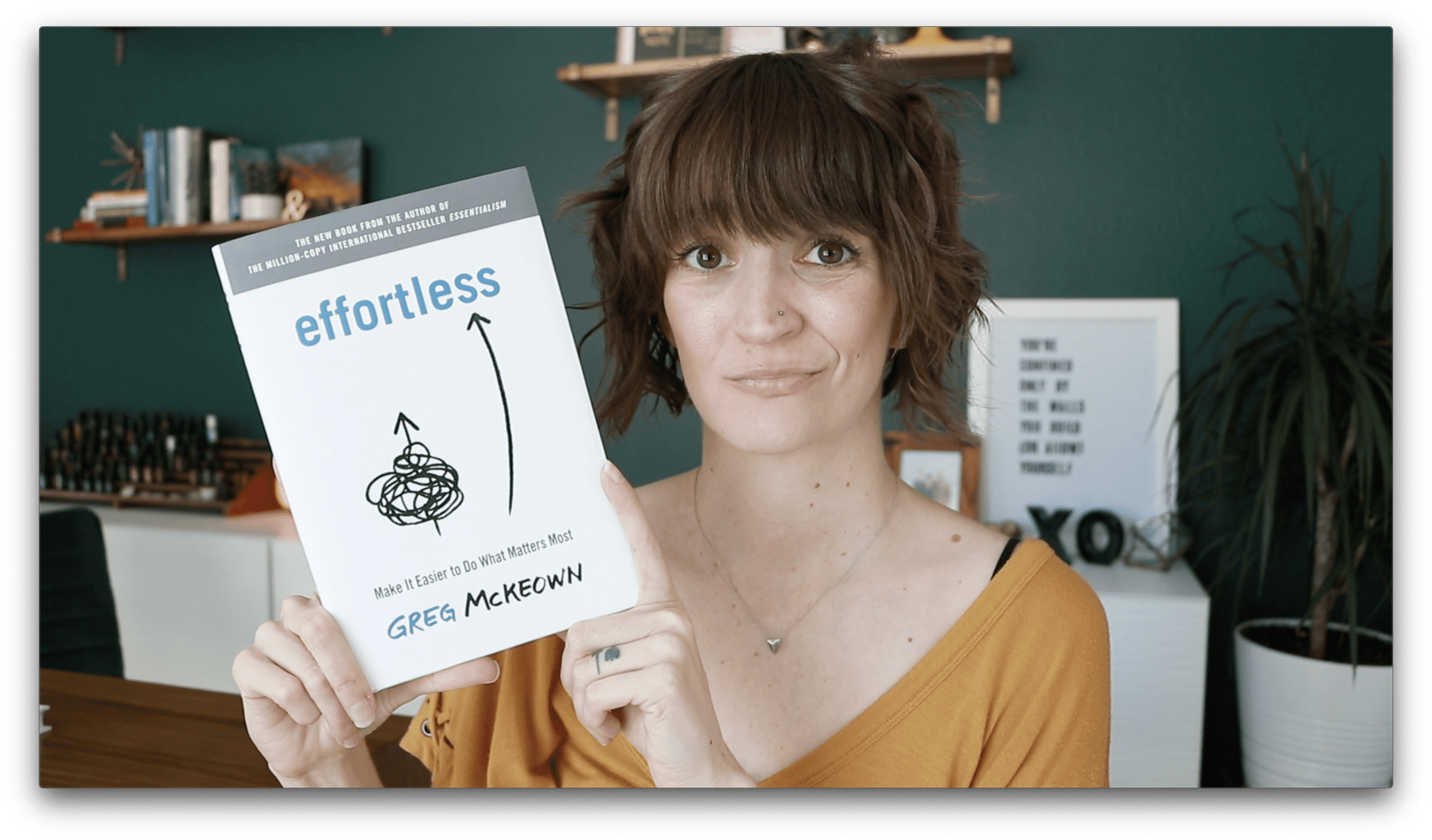 Who Should Read Effortless, by Greg McKeown? (Book Review)
Who should read Effortless, the new book by Greg McKeown? Uh…I have some thoughts on that. (This is my not-so Effortless book review.)
BEFORE You Start a Business, Answer These 6 Questions
So you want to start a business? Before you start a business, you need to answer these 6 questions…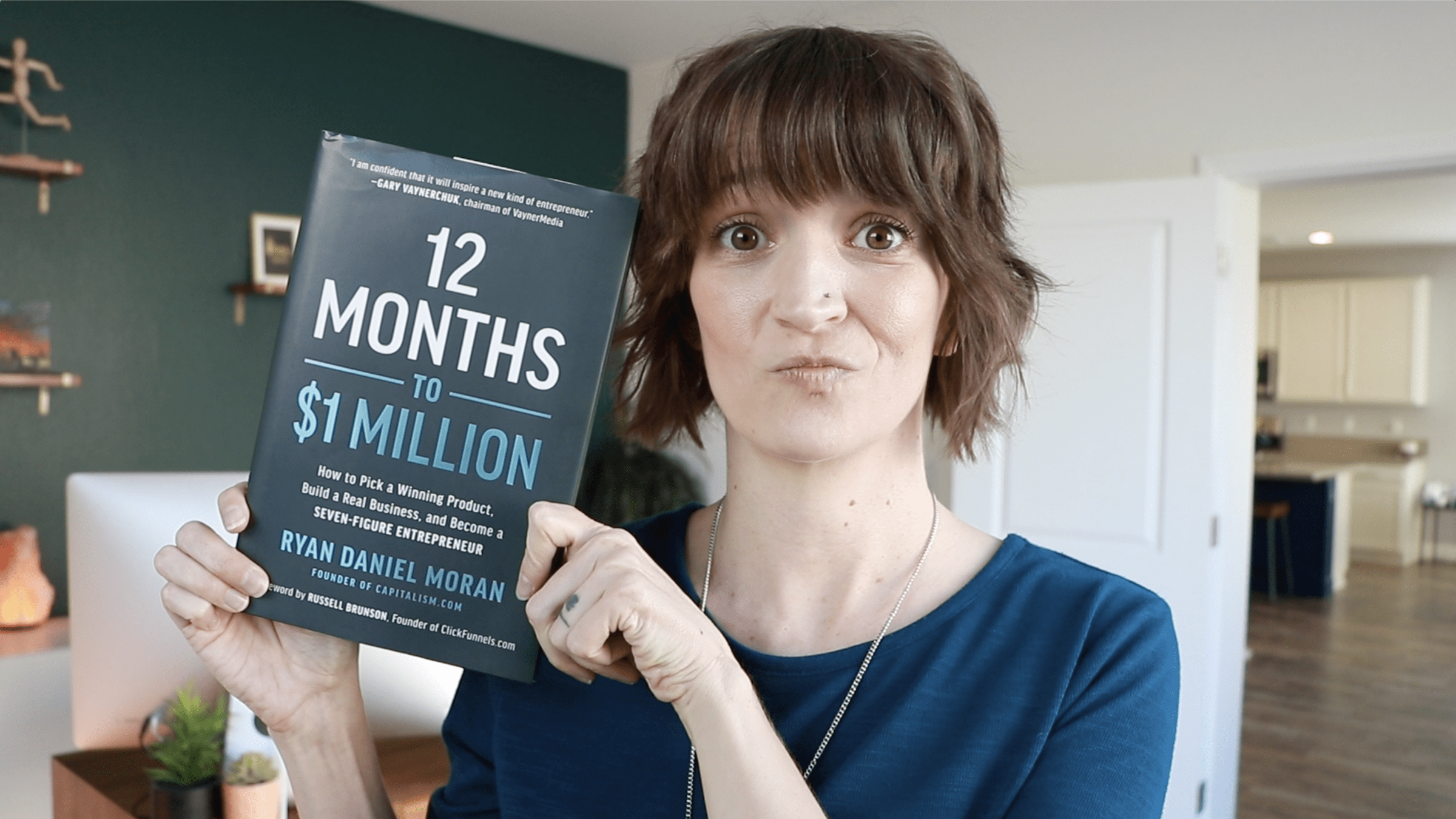 Who Should Read 12 Months to $1 Million? (Ryan Daniel Moran Book Review)
Who should read the book, "12 Months to $1 Million" by Ryan Daniel Moran? Here's my take (and my book review) as a 2-decade entrepreneur from a very different background.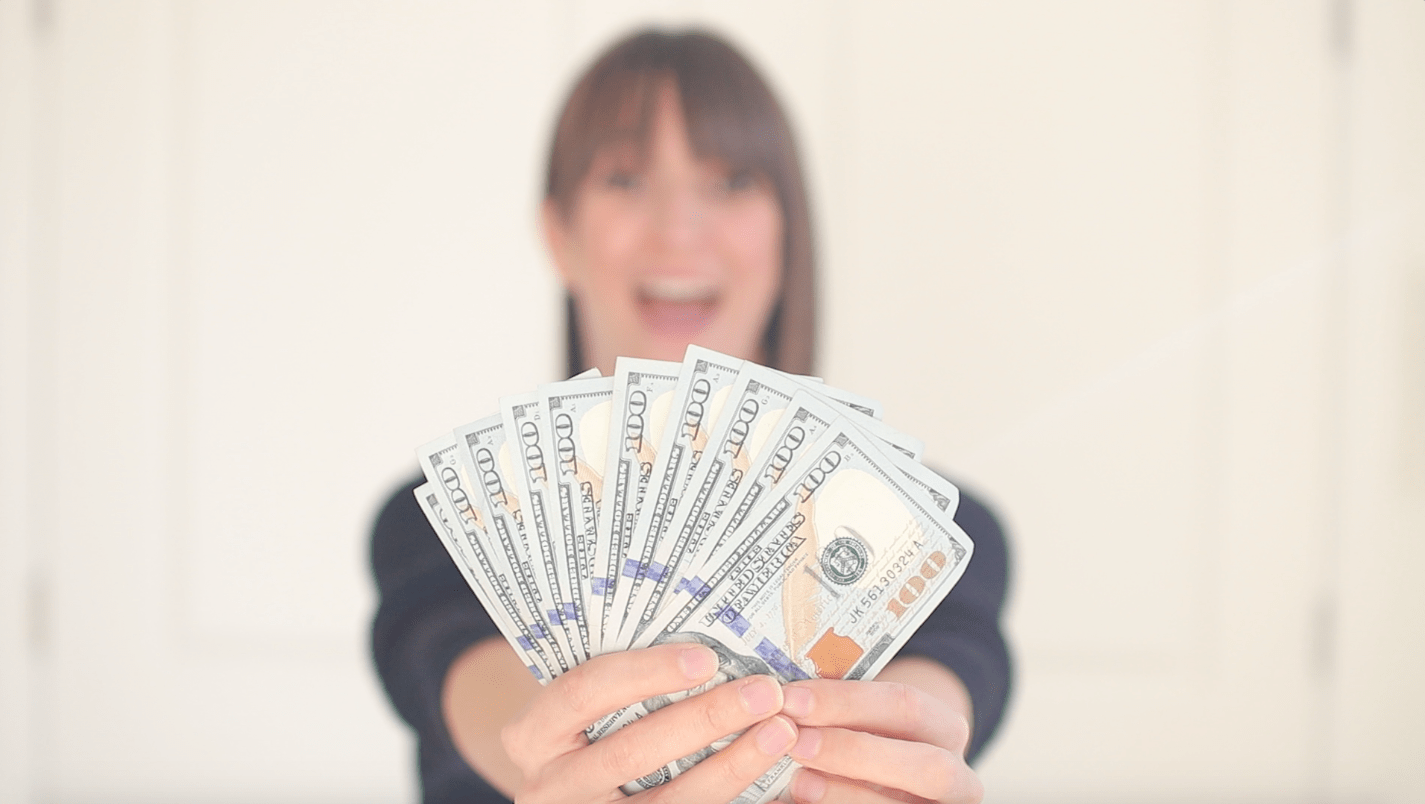 Do NOT Build Multiple Streams of Income – The Myth of Diversify Revenue
There is a HUGE myth around multiple streams of revenue: that if you diversify income streams you'll make more money. Let me set the record straight (and save you the mistakes so many of us make). I want to talk about passive income streams, investing, and building one bridge at a time, so you can learn how to diversify your income the RIGHT way.
3 Reasons I ALWAYS Respond to Negative Comments Online (Real Life Examples!)
There are 3 reasons I ALWAYS respond to rude or negative comments – let me share some real-life examples and explain why this is so important to me.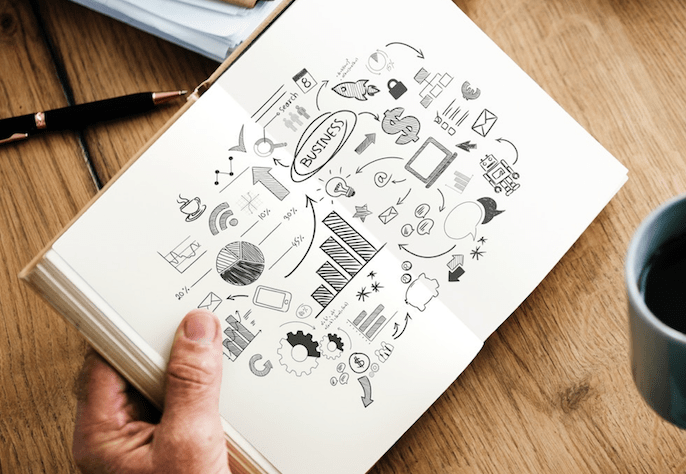 Stretch Goals vs The MTO Method & Why You Should NOT Reach Your Goals
I want to talk about Stretch Goals, how they differ from SMART goals, and why you should use the MTO method of setting stretch goals if you're not quite ready to set big goals.
ClickUp 2021 Review: Is it still the best project management software? (YES!)
What's the best project management software in 2021? ClickUp, hands down. It beats Trello, Asana, and any others you could throw its way. Let me tell you why…