You're Actually NOT Ready to Grow Your Business (Business Growth Stages)
Of course, you WANT to grow your business, but that doesn't mean you're actually READY. There are 6 types of readiness that will keep your business growth stagnant (and 3 business growth STAGES you can NOT skip).
STOP Trying to "Find Your Niche" – Do This Instead!
If you hate the advice of "find your niche", or it makes you feel like you're leaving money on the table, or not being inclusive, or you're just not even sure how it applies to YOUR business…you need to read this.
10 Habits for Perfectionists to Practice (How to STOP Being a Perfectionist)
I have 10 strategies on how to stop being a perfectionist or how to overcome perfectionism. Ready to give yourself (and others) a break?
My Relaxed Evening/Night Routine #EntrepreneurLife
My morning routine actually starts about 4pm the day before. So here's what I do differently with my evening/night routine to set me up to have a great (next) day.
The Downside of "Profit First" for Small Business
It's no secret that I LOVE the Profit First method. But there is a downside to "Profit First" that not enough of us are talking about.
Closing a Business? 5 Questions to Ask Yourself FIRST
Are you considering closing a business? Answer these 5 questions first.
HOW HE DID IT: $87k in 12 Months PART-TIME (How to Start a Business During a Recession)
How did my husband earn $87k in his first 12 months of business working part-time, with only $1000 in ads, AND launching in the middle of a pandemic? This is how.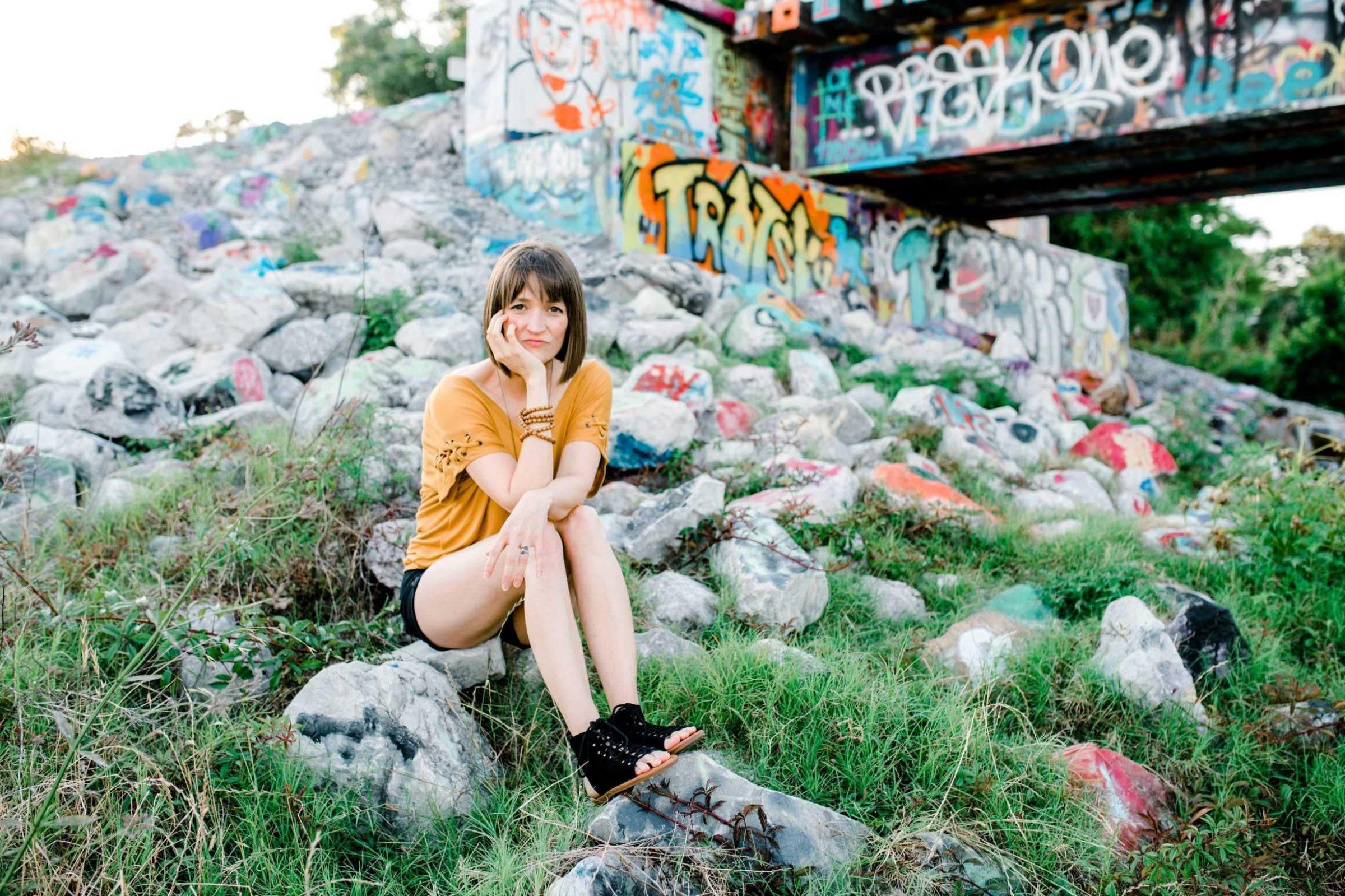 39 Burnout Symptoms You MUST Stop Ignoring
This is the true "burnout" meaning and 39+ symptoms of burnout you MUST NOT ignore if you want any hope of recovering from burnout before you collapse.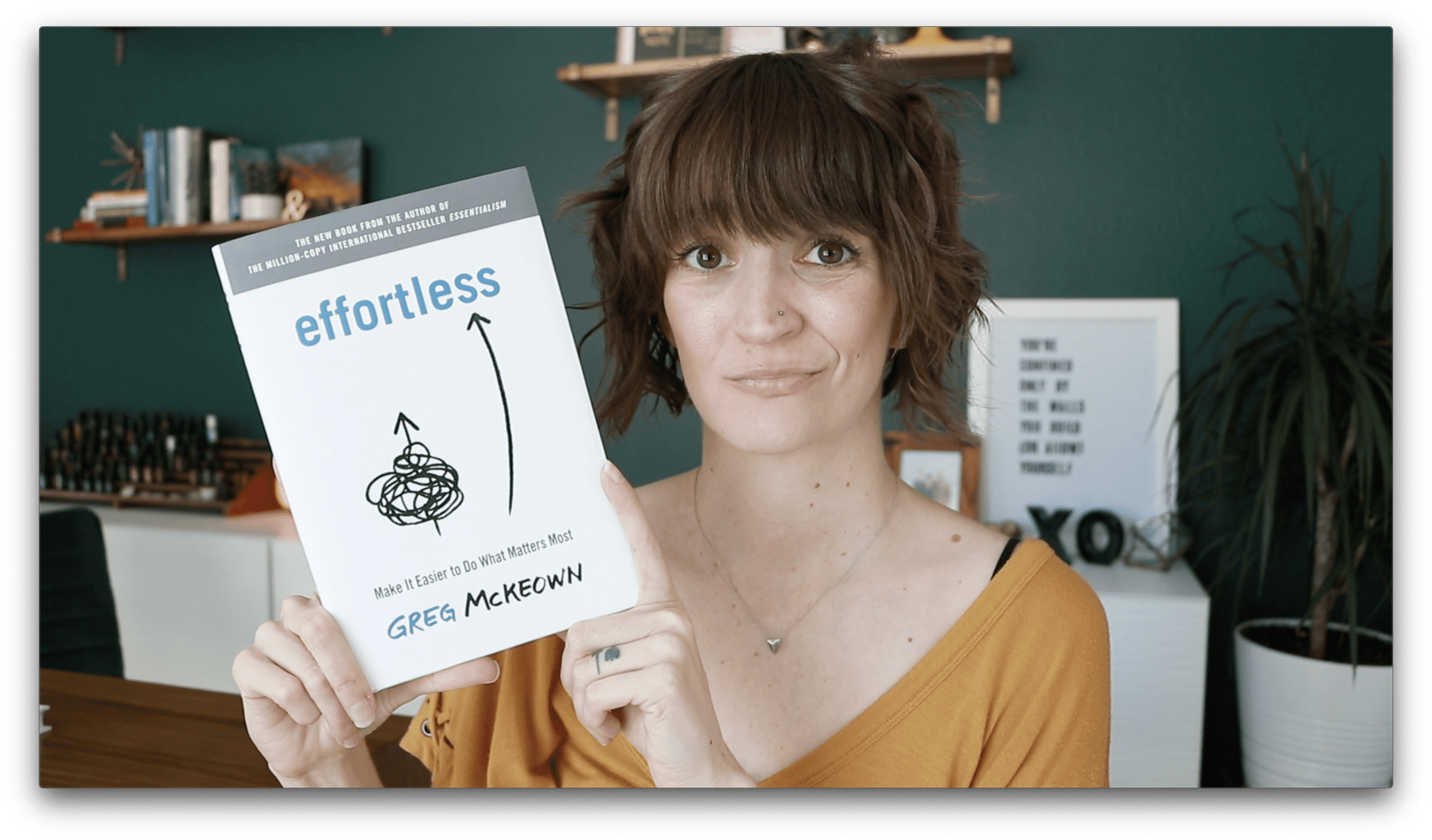 Who Should Read Effortless, by Greg McKeown? (Book Review)
Who should read Effortless, the new book by Greg McKeown? Uh…I have some thoughts on that. (This is my not-so Effortless book review.)
BEFORE You Start a Business, Answer These 6 Questions
So you want to start a business? Before you start a business, you need to answer these 6 questions…