Too Busy to Read? Every Business Owner Needs This App (Shortform Tour)
There are so many books to read. Here is a way to read a book a day and retain it through the Shortform app.
If Your Biz is Feast or Famine – DO THIS NOW
Feast or famine is a terrible place to be in your business. It happens for two reasons. I want to talk about what each of those reasons is and talk about some ways that you can fix them, regardless of your situation.
Can't Seem to Follow Through on Business Goals? Here's Why…
If you've ever been frustrated that you WANT to achieve your business goals, but can't stay motivated, focused, or follow through, here's why.
Stop Putting Deadlines on Your SMART Goals – Do This Instead
Deadlines do have value. They help us to create something so that we can reverse engineer it, chunk it down, and figure out what we need to actually be focusing on to get us towards the goal.
How to Set Business Goals Using a Values List
Stop setting and working on your goals, especially your business goals, before you have set and outlined your vision and your values. Vision and values are thrown around a lot, but a lot of people don't really understand what they mean or why they're so crucial. So I want you to hang around, understand what I'm going to explain and how I'm going to explain it.
6 Ways to Overcome Workaholism as an Entrepreneur
Entrepreneurs are the most likely workaholics because you probably love what you do. But before it destroys you, watch this video for 6 ways to help you avoid workaholism (or learn how to stop being a workaholic, if you're already there).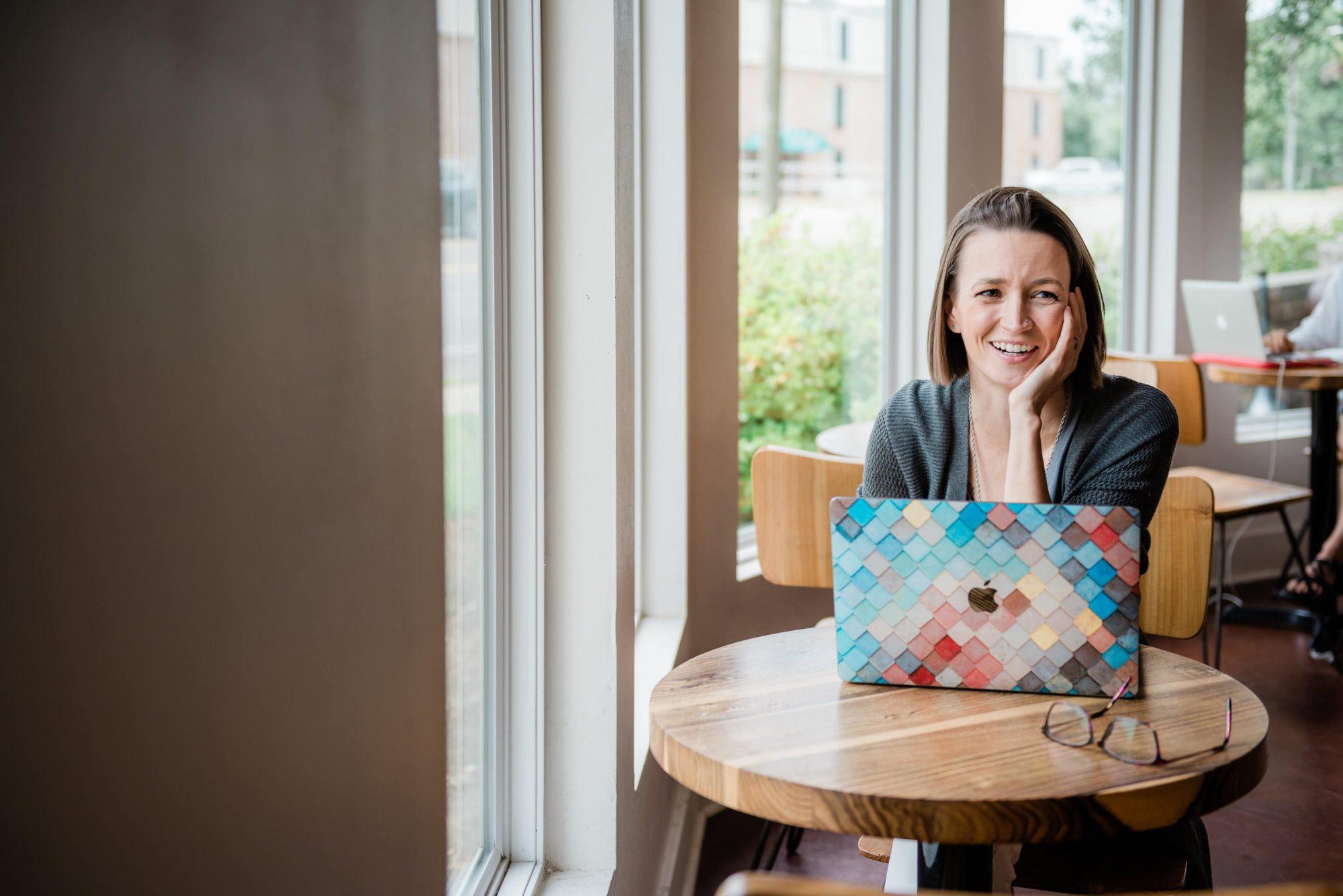 28 Reasons Your Small Business Isn't Growing & How to Grow a Business That's STUCK
If you need to grow a business, but you are stuck or stagnant, you can't seem to make it go, we're going to talk about 28 reasons why that might be the case.
The #1 Disadvantage of Budgets for a Small Business Owner
I am a huge fan of budgeting, both in our personal lives and in our businesses, but we need to talk about the disadvantages of budgeting. Particularly one really big disadvantage that I've seen in myself, I've seen in my clients, and I don't want you to not see it in your own experience. Because this is a big one and it's going to make a huge difference to your bottom line.
How Much Should You Have in Your BUSINESS Savings Account/Emergency Fund?
You know you need a business savings account – but how much should go in it? And where should you invest it? Read this blog. to understand how to set a business savings goal, the only 2 things it should be used for, the 3 things to base it on, and the 4 steps to reach it.
Can't Seem To Get Your To-Do List DONE? 3 Effective To-Do List Techniques
How's that To-Do list treating ya? Let's make it better with 3 effective To-Do list techniques