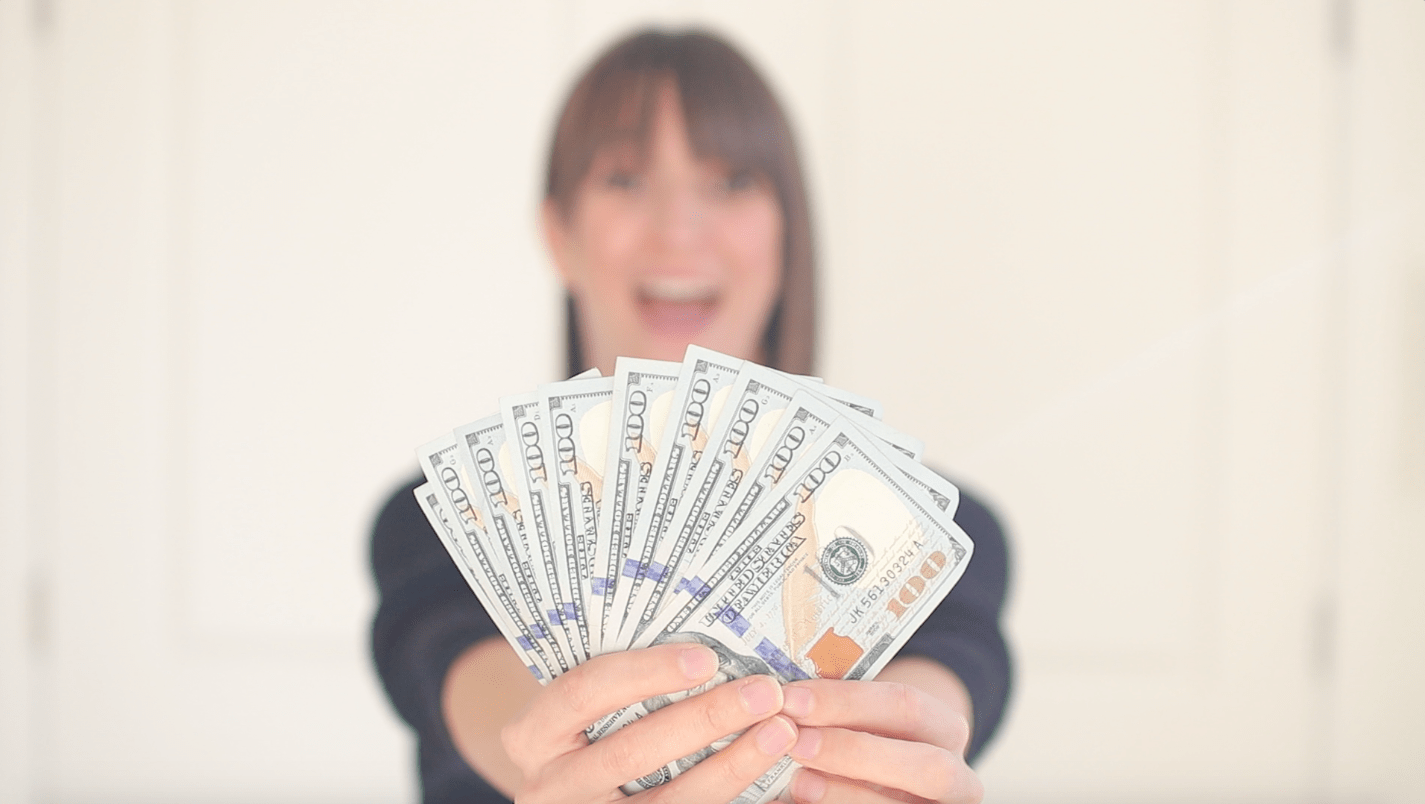 Revenue vs Profit…vs Gross Profit vs Net Profit vs Operating Profit?!?!
Revenue vs Profit – what does it mean? What about gross profit vs operating profit vs net profit? If you keep getting these mixed up, watch this for a simple trick to keep it straight.
9+ Tips for Balancing Work and Life as Entrepreneurs #thejuggleisreal
The juggle is real when balancing work and life as a female entrepreneur. Especially if you're also working from home with the family around. Here are some important mindset shifts and 9+ tips for work-life balance without going crazy (or calling it quits).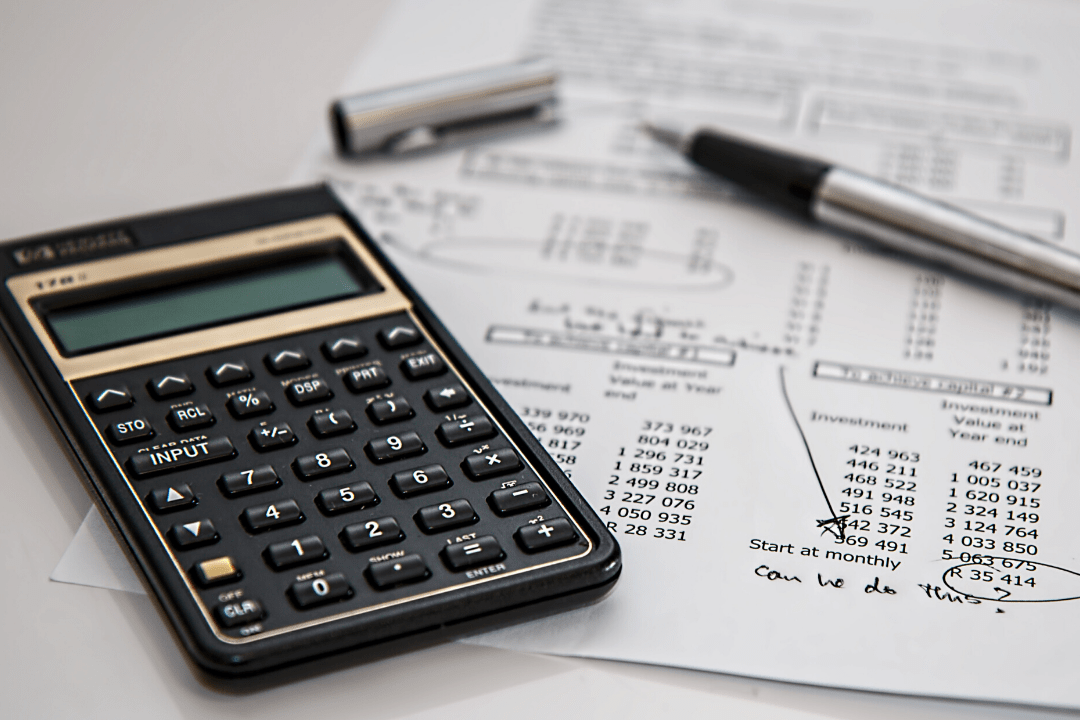 The SIMPLEST Business Budget Template – No More Excuses!
If you've been avoiding getting a business budget setup because it's all too complicated and overwhelming, this business budget template will get you started in the simplest way possible and covering the 2 most important things first: your own profit and your ability to pay your taxes!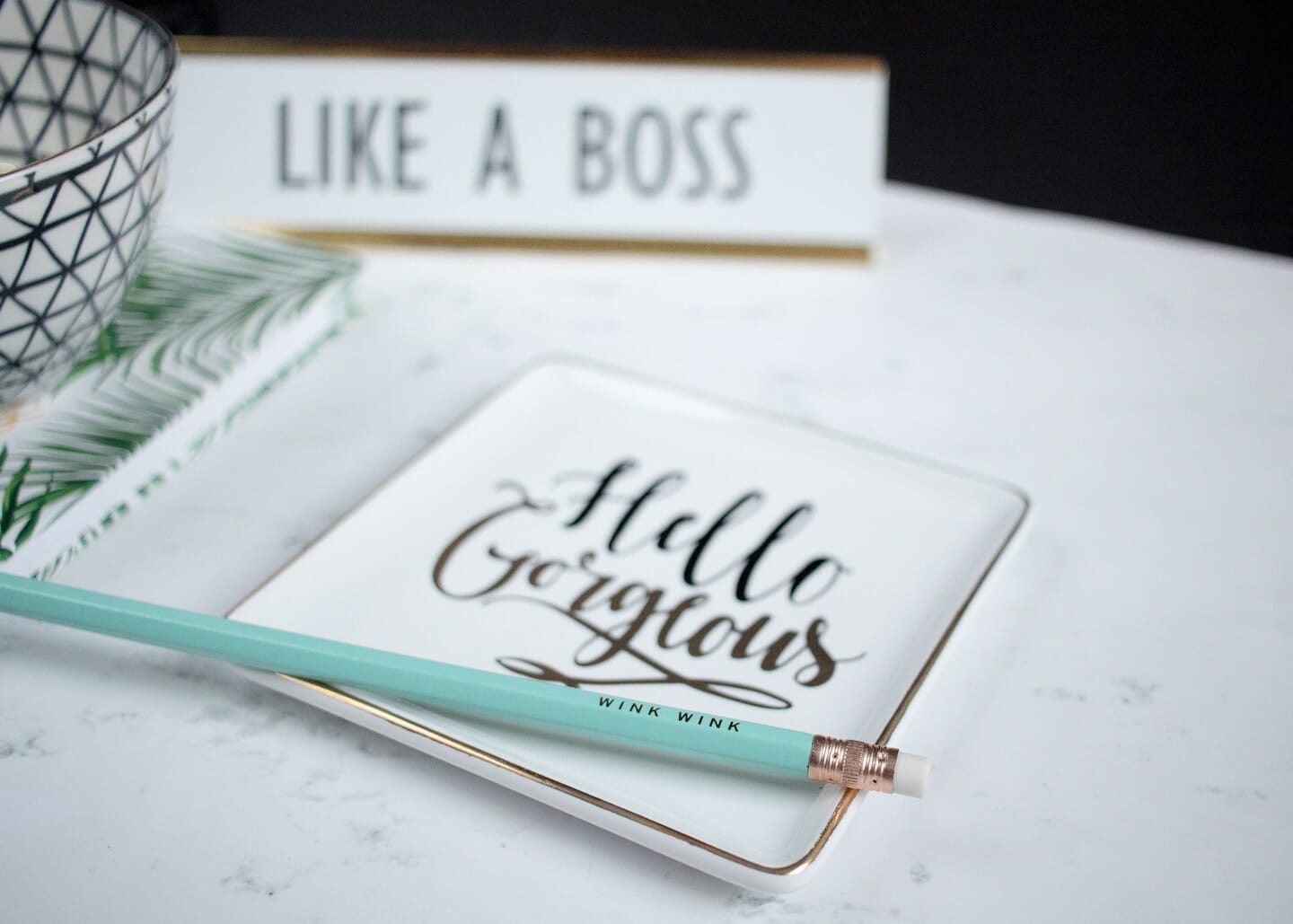 A CEO DAY OF STRATEGY PLANNING: Day in the Life of a 6 Figure Online Entrepreneur
I recently talked about the importance of a CEO day in your small business. Follow along during my own CEO + strategy planning day! This is the real day in the life of an online female entrepreneur as I regroup, reset, and plan out Q4 of 2020.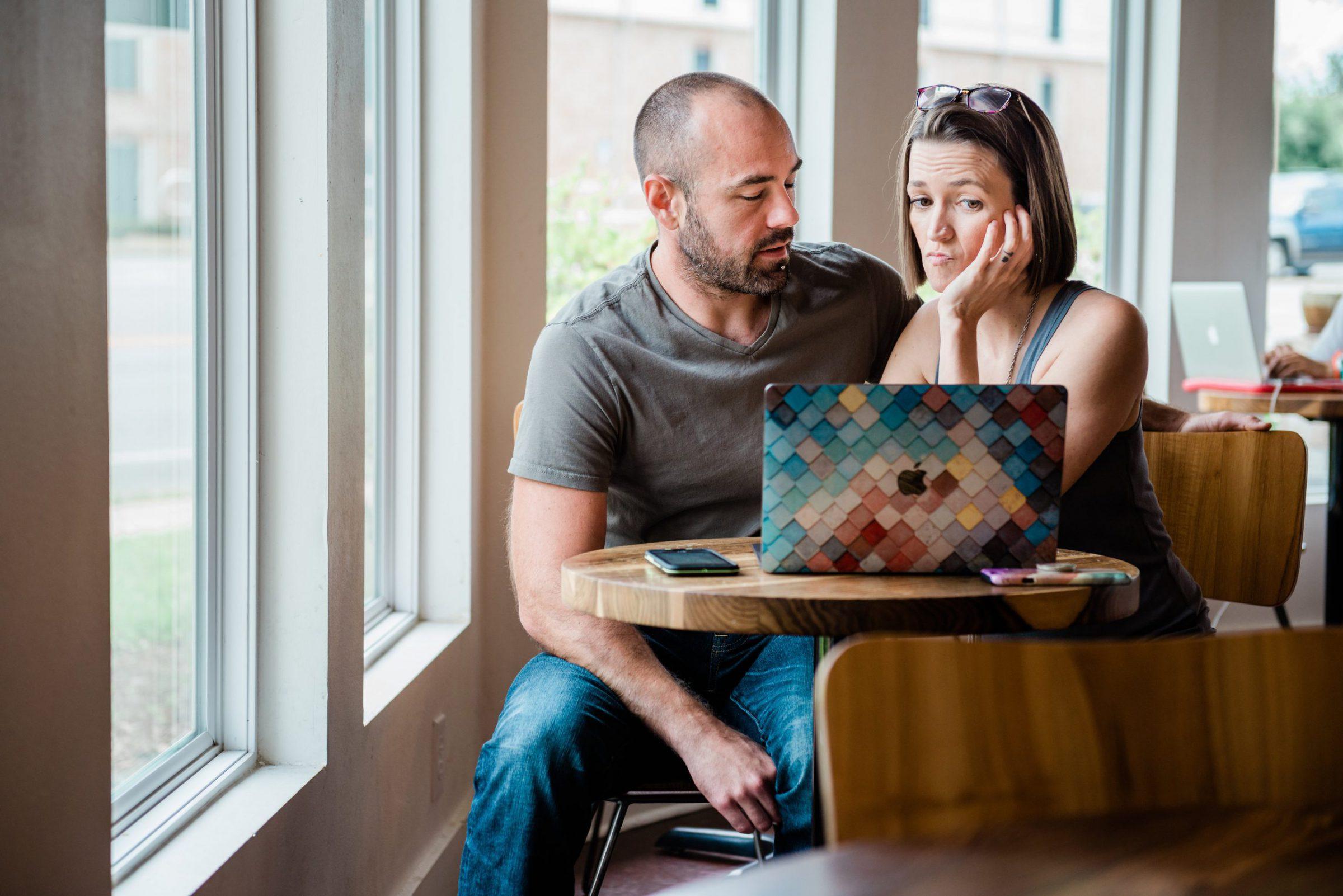 For My Married Entrepreneurs: How To Stop Fighting About Money and Financial Stress
Financial stress is already one of the biggest stressors in a marriage, AND is the biggest stressor in a business. So how do you stop fighting about money when you or they (or both of you) are entrepreneurs and have so many more money responsibilities on your plate?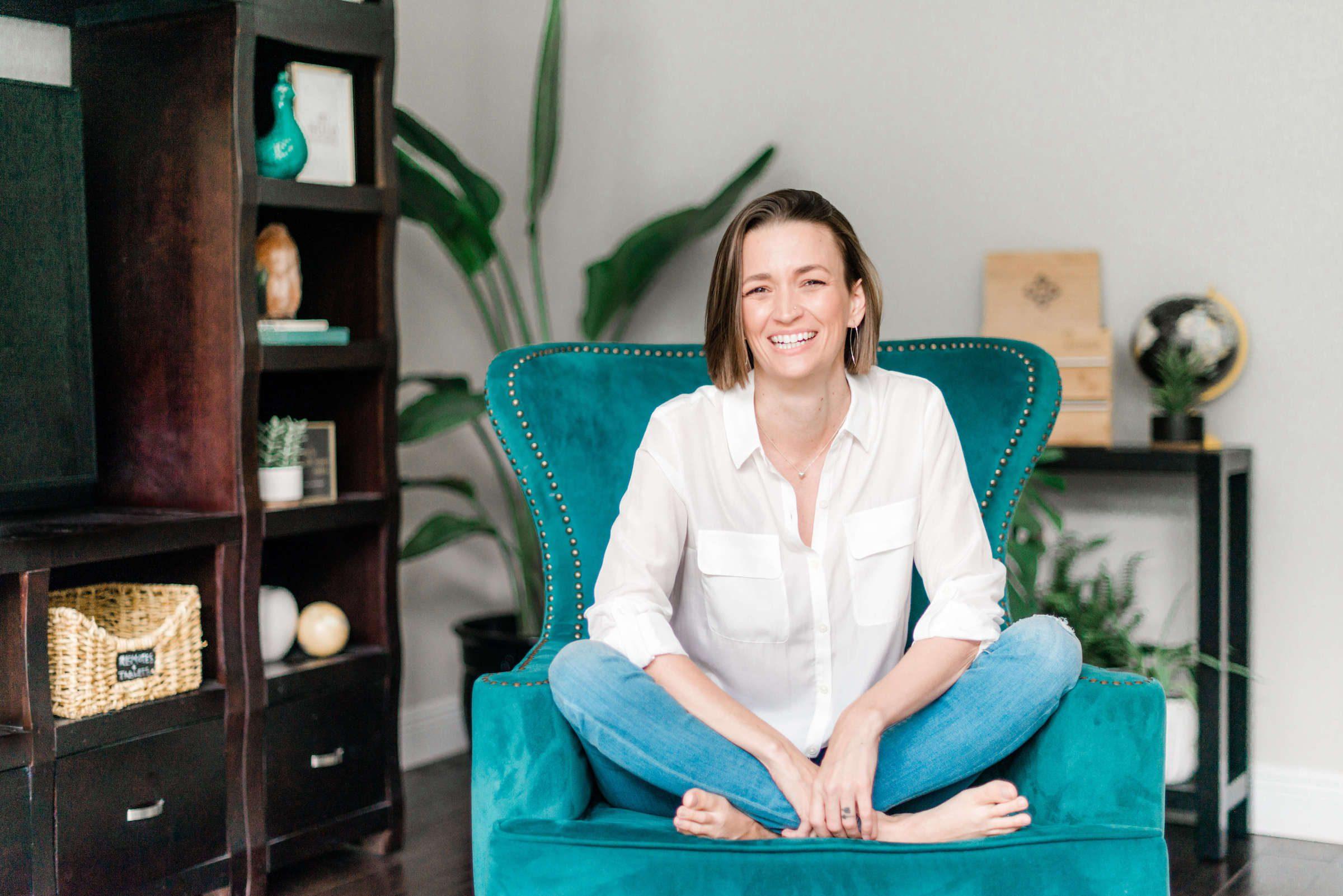 How to Get Out of the Grind and Become the CEO of Your Small Business (Operator vs CEO vs Owner)
Operator vs CEO vs Owner…what's the difference and how does moving into the CEO role help you be a better small business owner, have more time, and make more money? I'm describing the differences, and why you need to have a regular CEO day, or CEO Strategy Day, if you want to be successful working ON your business, not IN your business (or FOR it).
5 Steps to Find Perfect Content Ideas That Lead to More Sales in Your Business
The perfect content strategy needs perfect content ideas – ones that fit YOUR business and financial goals. Instead of a lame content idea generator, learn how to come up with content ideas for business that are unique to your audience and will lead to more sales.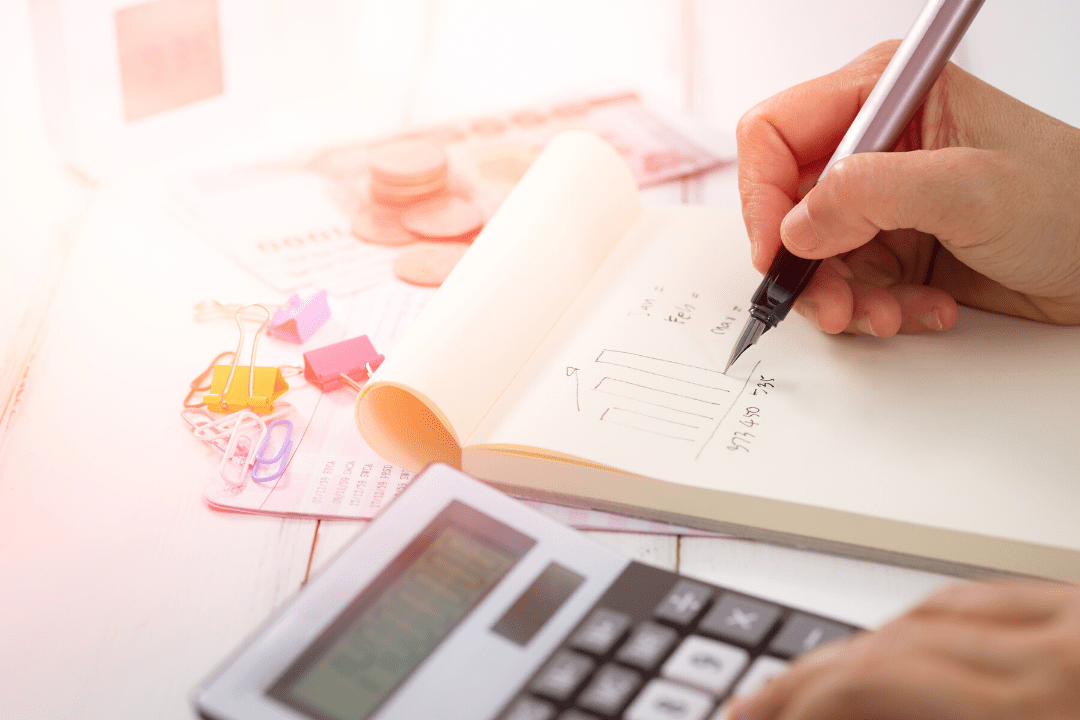 Are Your Financial Goals Too Big? Here's how to tell…
Are you setting financial goals that are too big? Should you be setting realistic goals or "big hairy audacious goals"? Is there such a thing as money goals that are too ambitious? Yes and no. Lemme explain…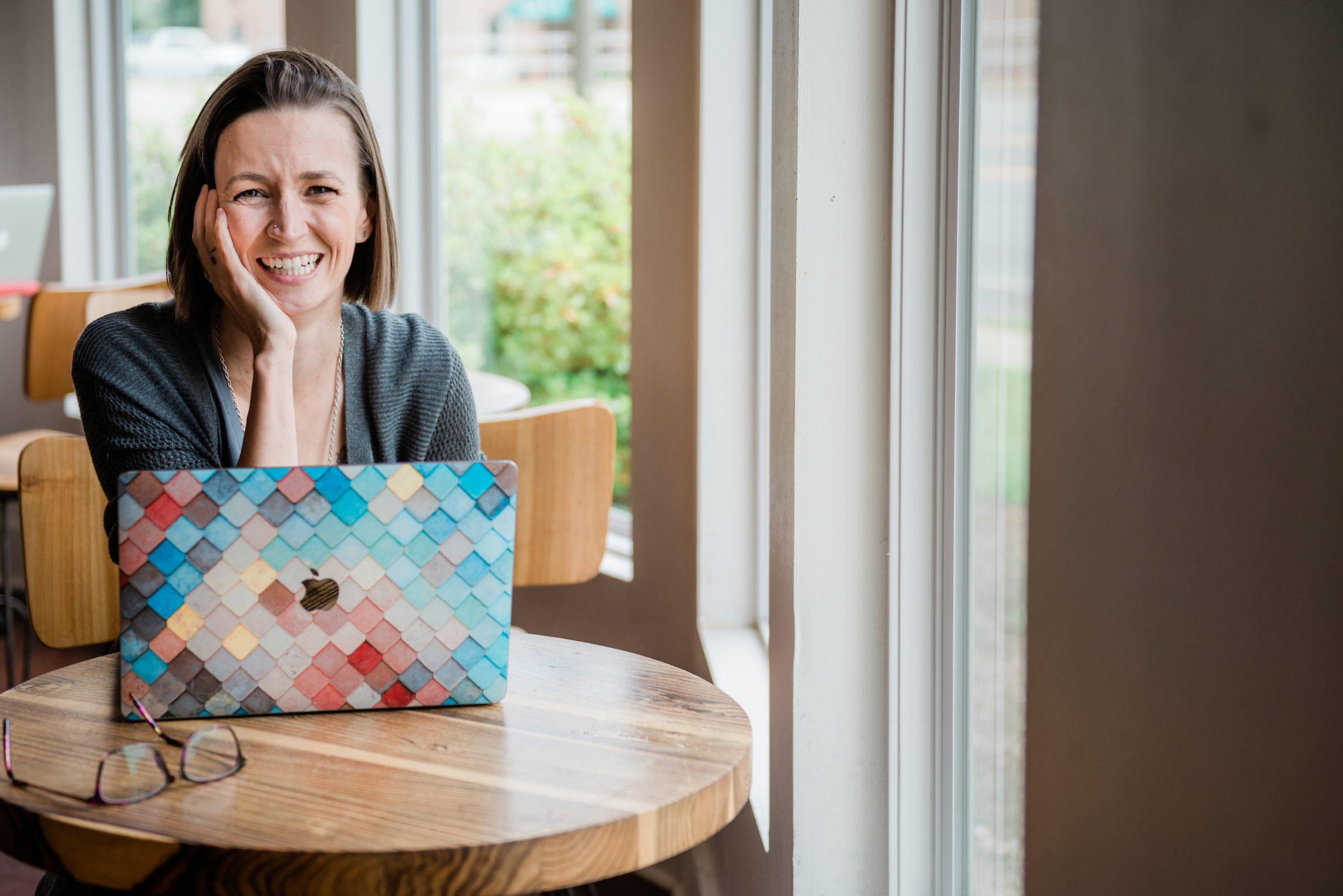 26 Ways to Make Money As a Coach
How do coaches make money? I'm sharing 26 ways to make money as a coach. Yup, 26. So if you're thinking small in your coaching business, get ready to stretch that money mindset of yours. ;)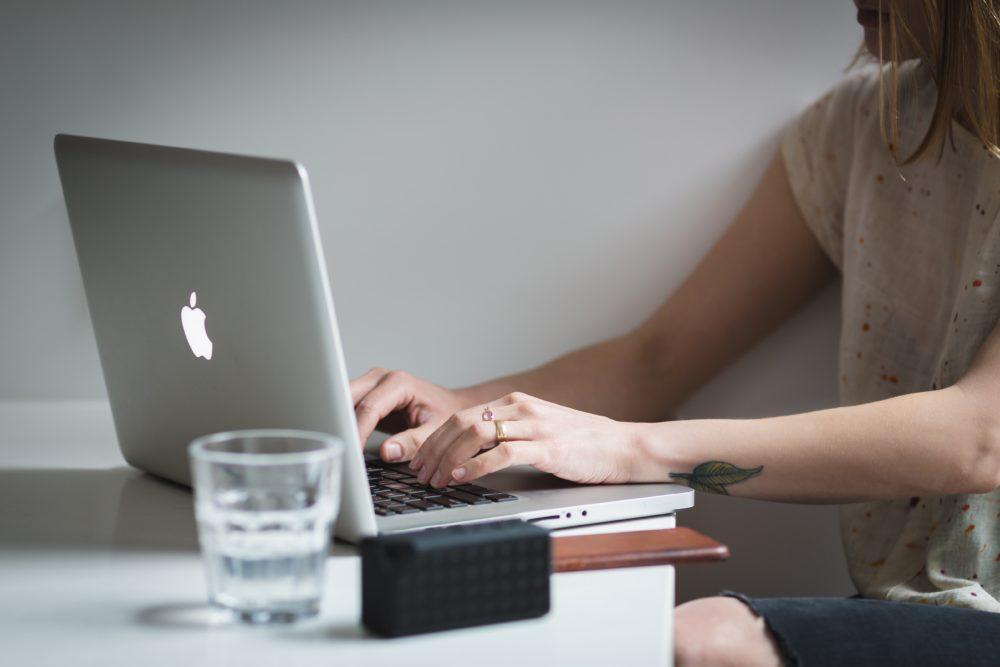 Is YouTube Worth It For Small Businesses? My Ad Revenue, Pros, and Cons
Curious how much YouTube pays me as a small business with a small channel? And is it worth it for businesses to be on YouTube? I'm breaking it alllll down with a BTS tour of my Youtube Analytics.