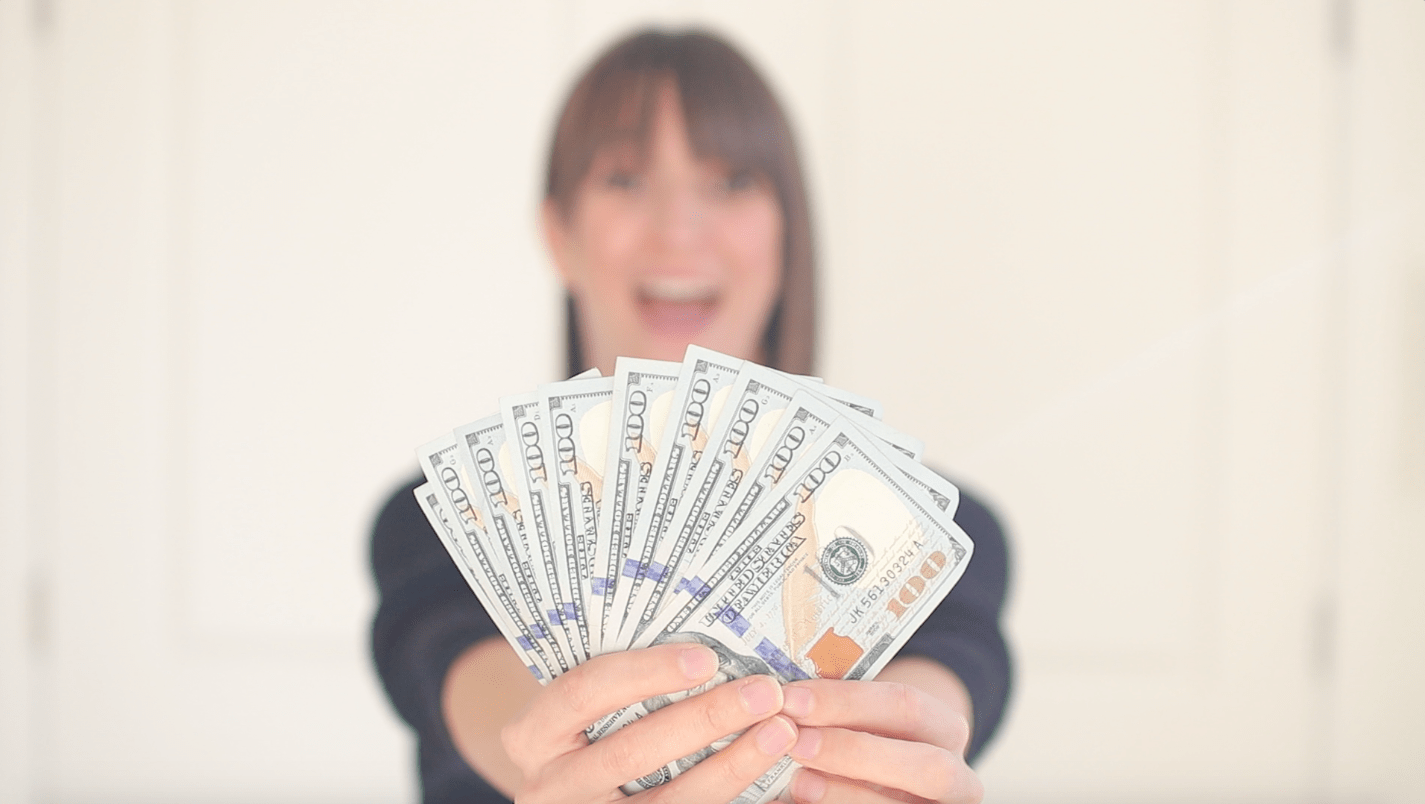 Do NOT Build Multiple Streams of Income – The Myth of Diversify Revenue
There is a HUGE myth around multiple streams of revenue: that if you diversify income streams you'll make more money. Let me set the record straight (and save you the mistakes so many of us make). I want to talk about passive income streams, investing, and building one bridge at a time, so you can learn how to diversify your income the RIGHT way.
3 Reasons I ALWAYS Respond to Negative Comments Online (Real Life Examples!)
There are 3 reasons I ALWAYS respond to rude or negative comments – let me share some real-life examples and explain why this is so important to me.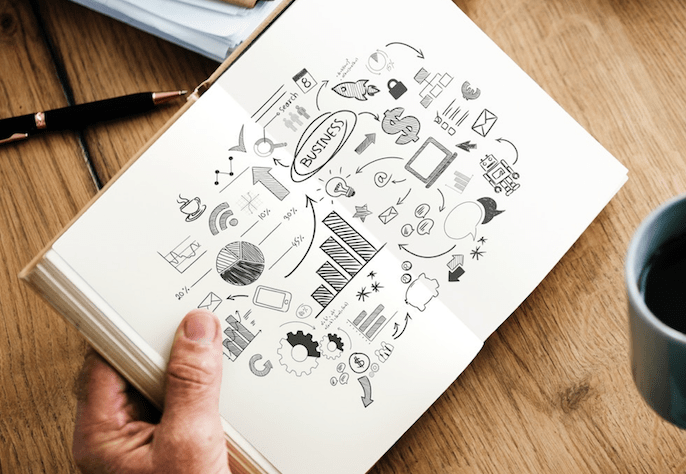 Stretch Goals vs The MTO Method & Why You Should NOT Reach Your Goals
I want to talk about Stretch Goals, how they differ from SMART goals, and why you should use the MTO method of setting stretch goals if you're not quite ready to set big goals.
ClickUp 2021 Review: Is it still the best project management software? (YES!)
What's the best project management software in 2021? ClickUp, hands down. It beats Trello, Asana, and any others you could throw its way. Let me tell you why…
Why I STOPPED Doing Morning Pages | When A Good Thing Stops Being Good
I used to love doing Morning Pages. Until I realized they were no longer helping me. Here's who I think Morning Pages are best for, and when I think you should stop doing them too.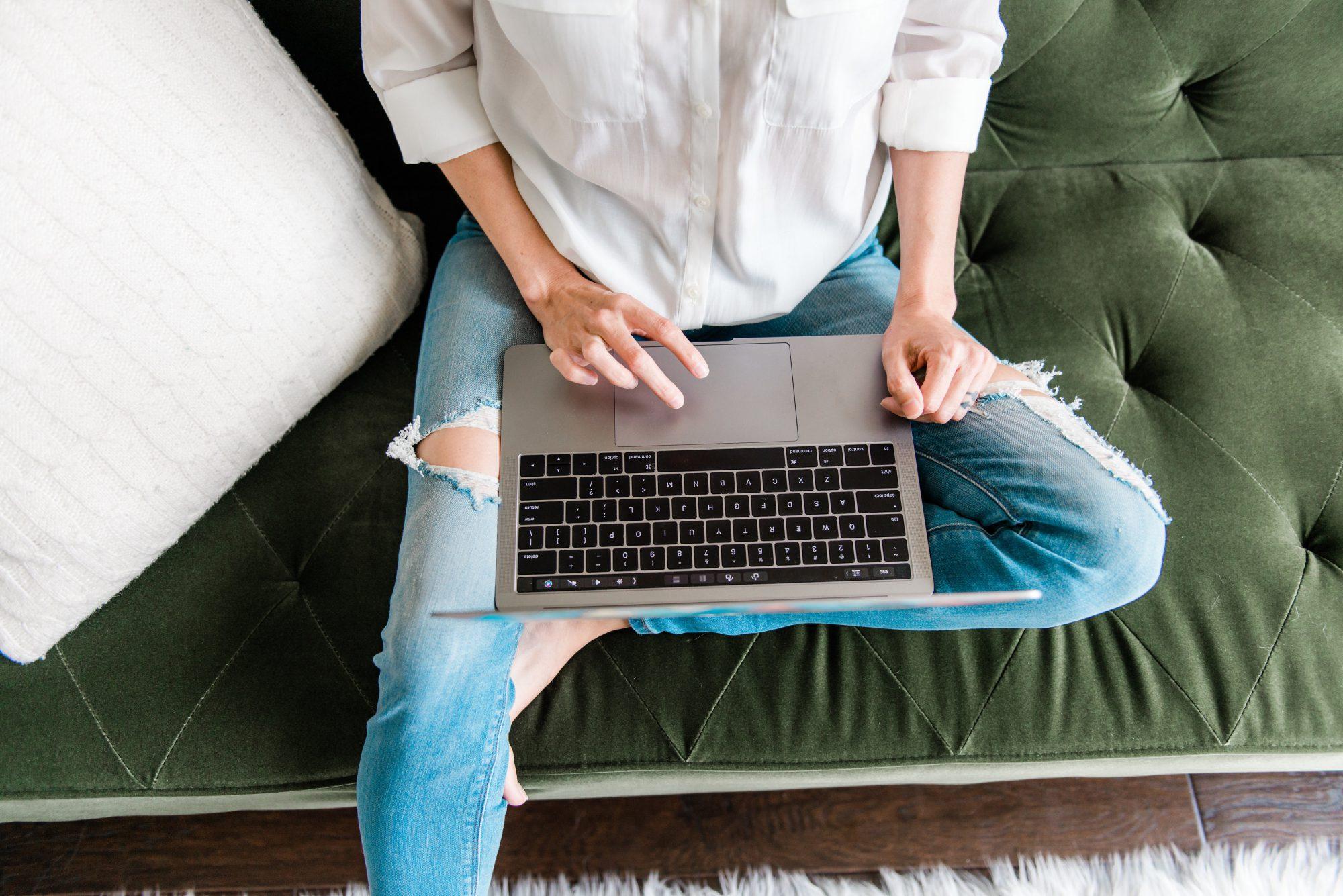 Building a Business with Chronic Illness + Disabilities | What It's Like, What Works For Me
Building a business WILL be different if you're living with chronic illness, chronic fatigue, chronic pain, disabilities, etc. But I hope this inspires you to see it IS still possible for you.
How to Manage Your Small Business Finances (& Mindset) – 5 Simplified Steps
Join me and Joyce Rojas to learn how to manage your small business finances AND your money mindset in 5 simplified steps
How I Plan, Organize, & Create Content for YouTube (Free Content Planner Template!)
This is a nitty-gritty walkthrough, start to finish, of how I plan, organize, and create content for YouTube, blog, and other social media platforms in little to no time. In fact I can usually do a month of content or more in 1-2 days. Be sure to grab my free YouTube content planner/video script template below!
Why I'm Deleting Instagram, My Issues with the Algorithm Platform, and ROI as Business Owners
I'm quitting Instagram in 2021. Yes, even as a small business. So instead of yet another "how to use Instagram for business" video, how about a "how to QUIT instagram as a business"?
0 to 10,000 Subscribers on YouTube: How To & Tips That Actually Work in 2021 | YouTube for Business
I'm sharing my best YouTube How To and the YouTube tips that actually work just as well today in 2021 as they did when I got started.