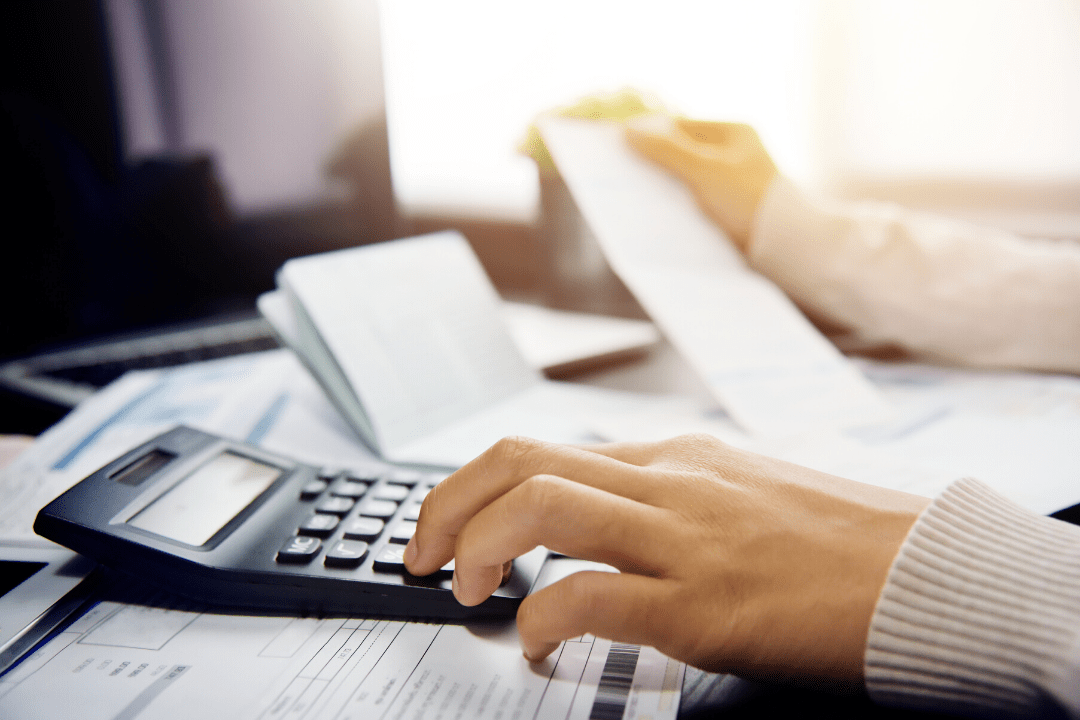 How to Raise Prices WITHOUT Ticking Off Customers & Clients
So you've realized it's time to be raising prices in your biz…but how do you raise prices without upsetting customers or clients? There are both practical pricing strategies AND helpful mindset approaches that will allow you to figure out how much to charge, and how to raise prices with confidence. (And no, I don't recommend a price increase announcement or email!)
How To Be Successful: 17 Signs You'll Be a Success in the New Decade
"Success leaves clues!" Wiser words were never spoken, so today I'm sharing how to be successful with 17 signs you're going to be a success in the new decade based on my 10 years coaching women to reach their personal or professional goals.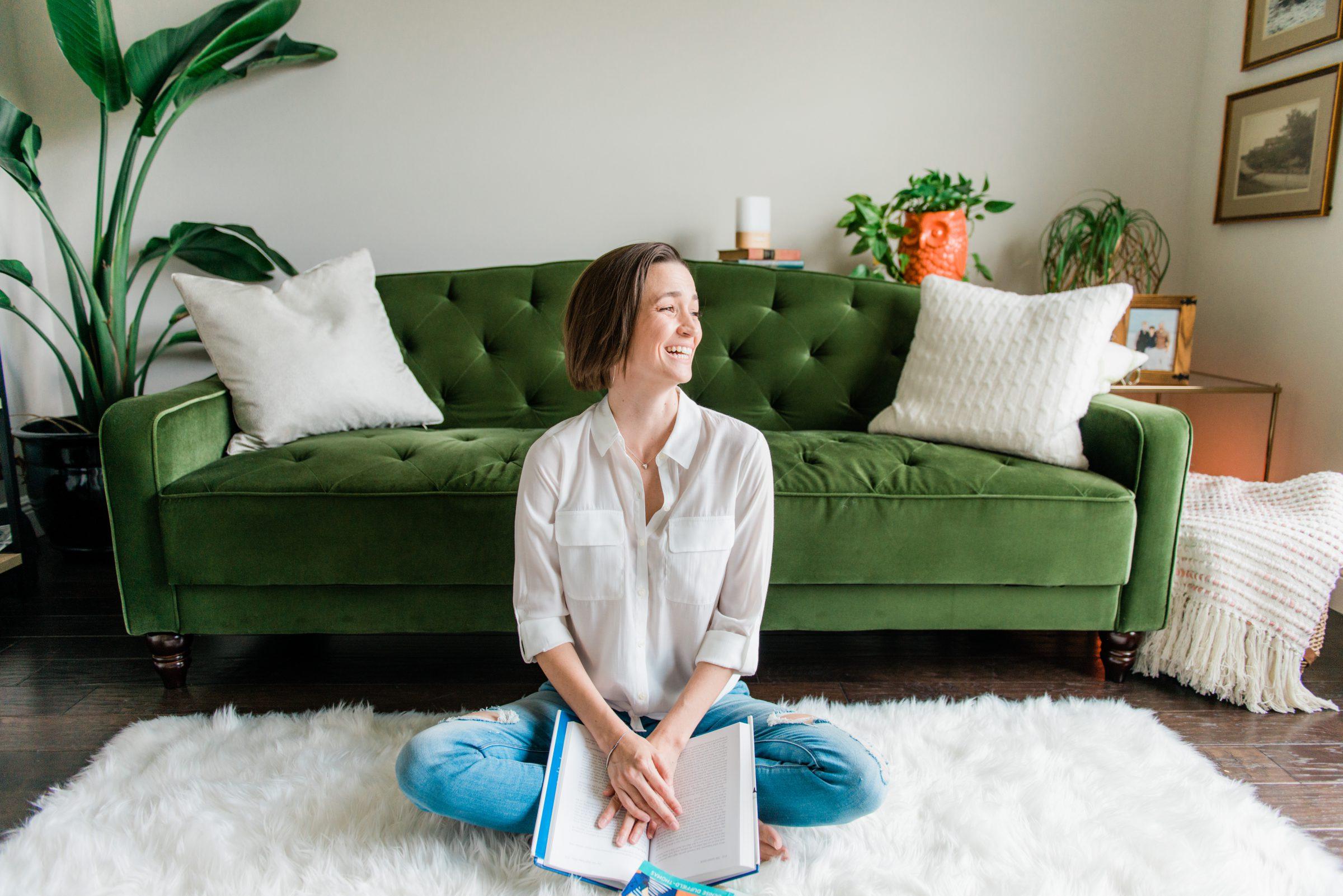 Rock Your New Decade Goals: 5 Habits You Need to Start BEFORE 2020
Let's talk about this new decade and your 2020 habits. Because there's a big difference between living 10 years and living THE SAME YEAR 10x in a row. There are 5 habits you need to start BEFORE 2020 in order to change your life in real and sustainable ways. And there's a very specific reason/motivation hack to why you need to start them NOW.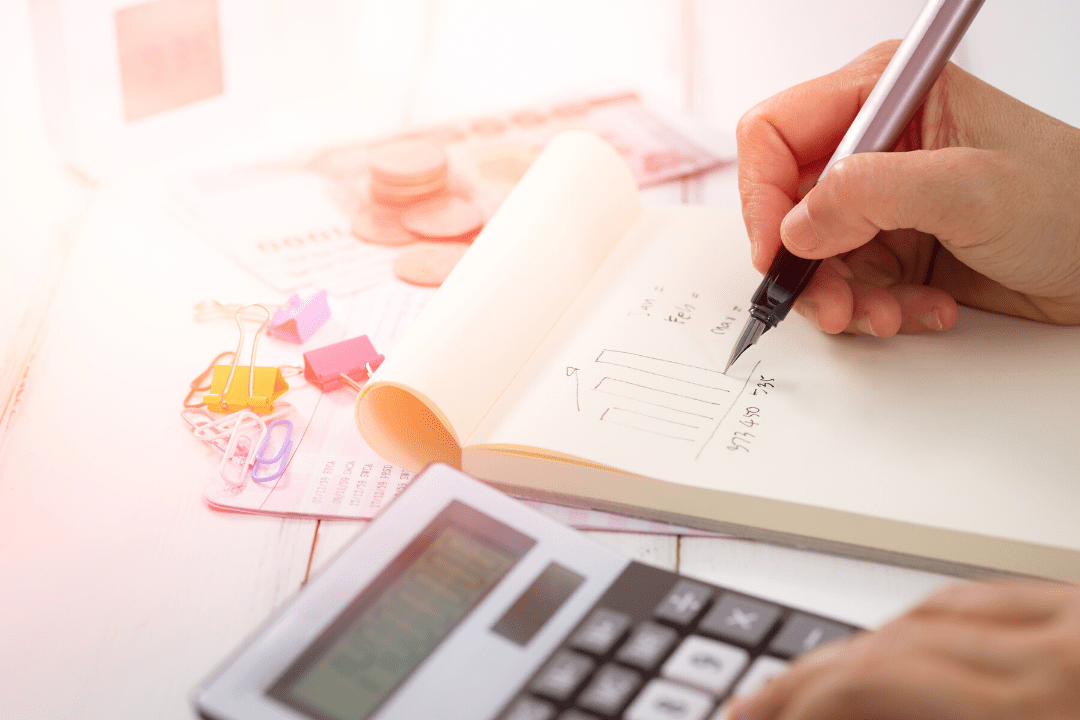 4 Signs You're Undercharging & Need to Raise Your Prices
It's quite possible you're undercharging your clients and customers. Here are 4 top signs it's time to stop leaving money on the table and start raising your prices.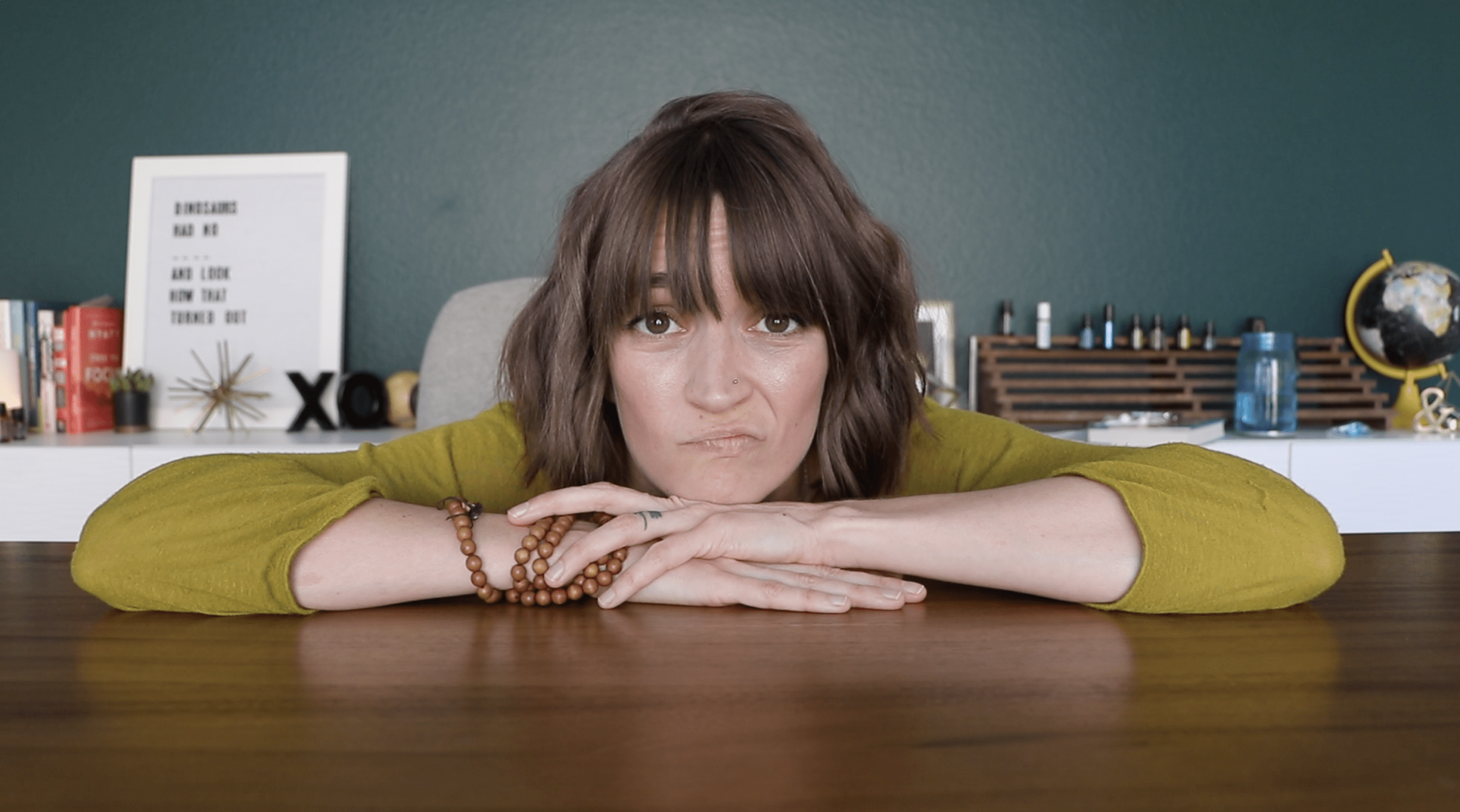 2 Reasons Your Biz Might Need You To Get A Day Job
Don't quit your day job? What about GETTING a day job while building your business? Will that just lead you to getting distracted and quitting your business? Or maybe you need to prove to the universe that you're "all in" with your biz in order to be successful? I take a much more practical approach, and want to share my entrepreneurial advice to help you grow your business without all the shame. Because the truth is, getting a job, even a full-time job, might be one of the SMARTEST ways to start a business… if you do it strategically.
How to Confidently Price Your Art, Services, or Product | Pricing Strategy Examples
You CAN learn how to price your art, how to price services, or how to price a product with CONFIDENCE, and a powerful mindset. To get there means applying some smart pricing strategies that allow you to gain confidence through real experience. This means doing the leg work, being willing to be imperfect, and most importantly, separating our sense of self from how we much charge.
5 Powerful Ways to "Work Smarter Not Harder" (& Crush Your Goals, Not Your Soul!)
I want to walk you through 5 of the most powerful mindset shifts and strategies to really maximize your efforts in smart and effective ways. Because it's not just about getting more done in less time. It's about getting the right stuff done with the least amount of time/effort/resources and the highest results possible.
Stop Trying to "Reset Your Life"…If You Need to Change Your Life, Do This Instead
Please stop trying to "reset your life". I know it sounds sexy, but it's not sustainable, and it's going to demotivate you when your old habits inevitably take back over. (Not to mention it's just a clever form of procrastination.) I have a better idea: chip away at it instead.