4 Signs You're Undercharging & Need to Raise Your Prices
It's quite possible you're undercharging your clients and customers. Here are 4 top signs it's time to stop leaving money on the table and start raising your prices.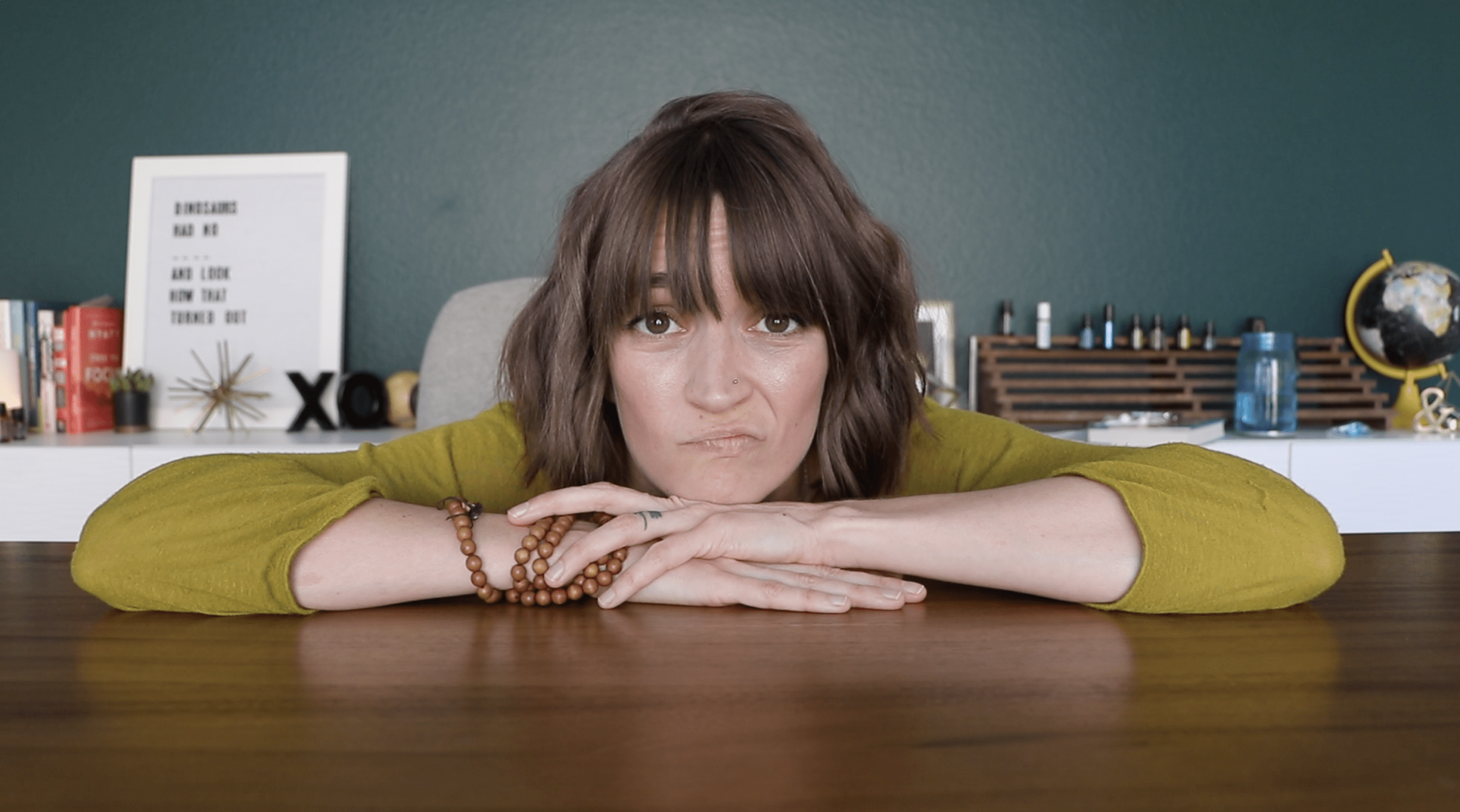 2 Reasons Your Biz Might Need You To Get A Day Job
Don't quit your day job? What about GETTING a day job while building your business? Will that just lead you to getting distracted and quitting your business? Or maybe you need to prove to the universe that you're "all in" with your biz in order to be successful? I take a much more practical approach, and want to share my entrepreneurial advice to help you grow your business without all the shame. Because the truth is, getting a job, even a full-time job, might be one of the SMARTEST ways to start a business… if you do it strategically.
How to Confidently Price Your Art, Services, or Product | Pricing Strategy Examples
You CAN learn how to price your art, how to price services, or how to price a product with CONFIDENCE, and a powerful mindset. To get there means applying some smart pricing strategies that allow you to gain confidence through real experience. This means doing the leg work, being willing to be imperfect, and most importantly, separating our sense of self from how we much charge.
5 Powerful Ways to "Work Smarter Not Harder" (& Crush Your Goals, Not Your Soul!)
I want to walk you through 5 of the most powerful mindset shifts and strategies to really maximize your efforts in smart and effective ways. Because it's not just about getting more done in less time. It's about getting the right stuff done with the least amount of time/effort/resources and the highest results possible.
Stop Trying to "Reset Your Life"…If You Need to Change Your Life, Do This Instead
Please stop trying to "reset your life". I know it sounds sexy, but it's not sustainable, and it's going to demotivate you when your old habits inevitably take back over. (Not to mention it's just a clever form of procrastination.) I have a better idea: chip away at it instead.
"Charge What You're Worth" is Terrible Advice
I have a real issue with the fluffy "charge what you're worth" advice for 2 reasons: 1) it's immature entrepreneurial advice, and 2) you're still tying your self-worth into what you can earn.
My 6am Productive Morning Routine (for Entrepreneurs)
Curious what a productive morning routine looks like for a successful female entrepreneur? This is how I wake up and spend my first 2-3 hours to start my day off right and meet the needs of my body, mind, and spirit BEFORE meeting the needs of my business.
17 Tips to Wake Up Earlier (From a Fellow Night Owl)
I'm a night owl, loud and proud. I also get up by 6am (and it's becoming earlier every day). Here are 17 tips to wake up earlier that I've tried, tested, and actually found helpful.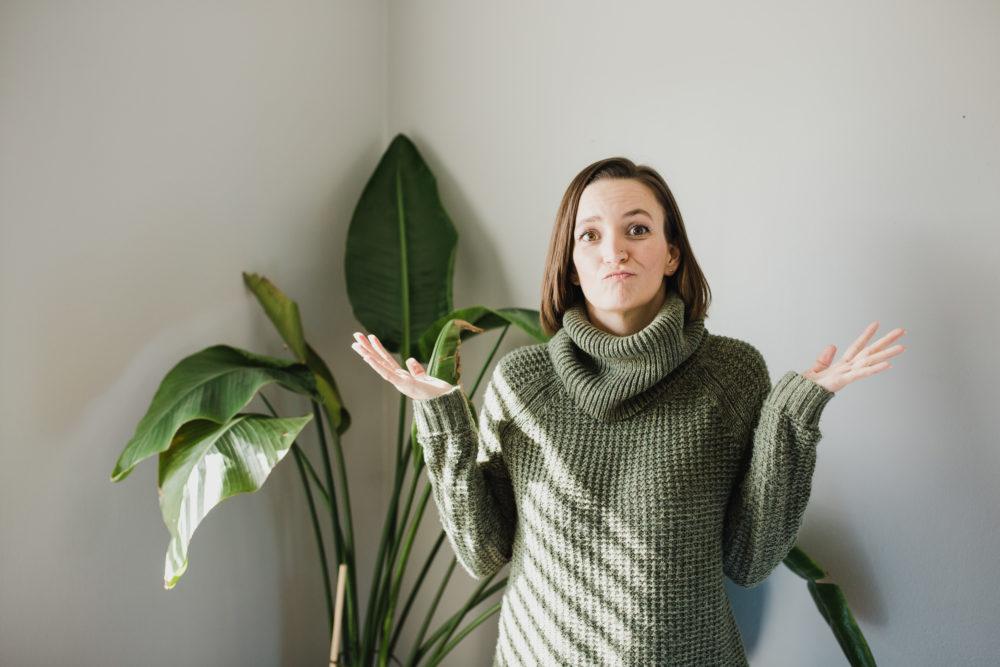 Top 3 Business Bottlenecks Blocking Your 6 Figure Goals
There are 3 HUGE business bottlenecks that tend to trap us right around the $50-70k mark. In this video, I'm sharing what I've seen (and *ahem* experienced)
WHEN Should You Keep Your Goals to Yourself? | Pros and Cons of Sharing Goals
Did you know the research on whether you should keep your goals to yourself or share them is actually conflicting? In this video, I'm sharing why that is, and when you SHOULD and SHOULDN'T share your goals, including WHO to share them with, and HOW goal sharing can be done effectively.