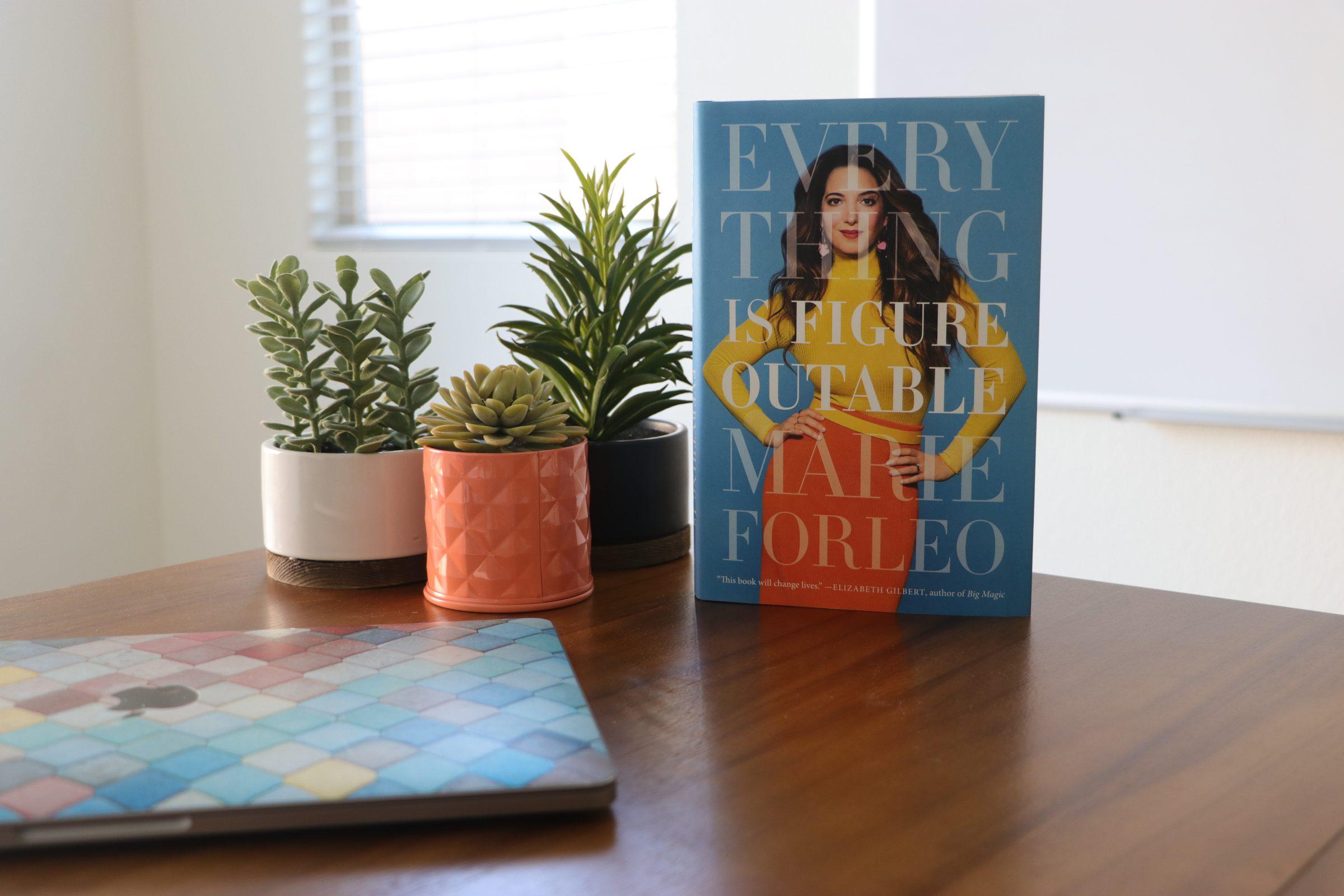 Who Should Read Everything Is Figureoutable? (Marie Forleo Book Review)
I just finished Marie Forleo's new book, Everything is Figureoutable. Here's my review of what it's about, what I loved and what I missed, and who I think this book is really ideal for – cuz it ain't for everyone.
"Charge What You're Worth" is Terrible Advice
I have a real issue with the fluffy "charge what you're worth" advice for 2 reasons: 1) it's immature entrepreneurial advice, and 2) you're still tying your self-worth into what you can earn.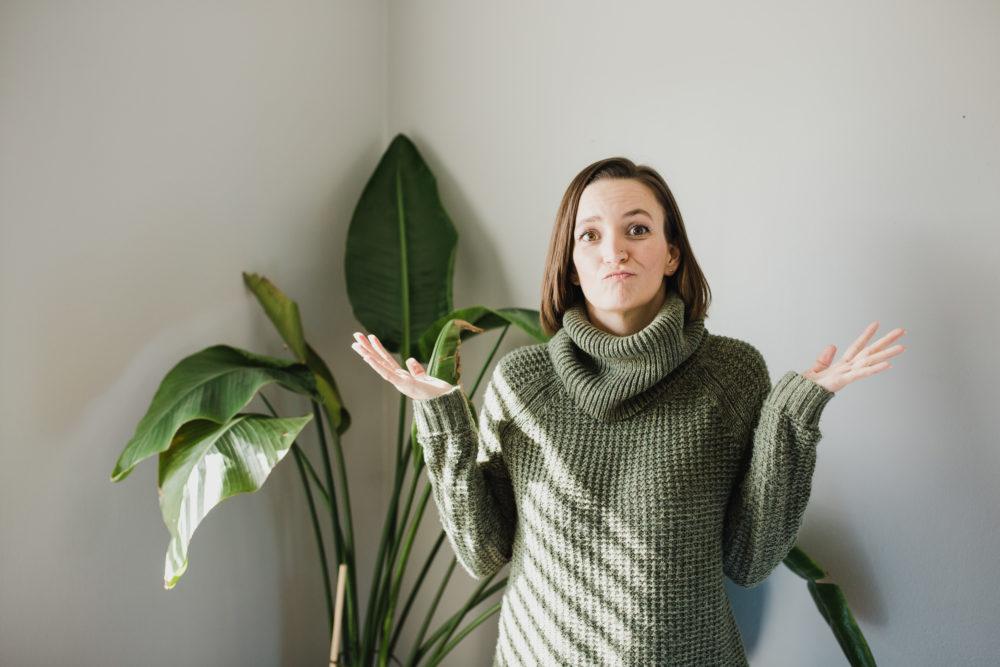 Top 3 Business Bottlenecks Blocking Your 6 Figure Goals
There are 3 HUGE business bottlenecks that tend to trap us right around the $50-70k mark. In this video, I'm sharing what I've seen (and *ahem* experienced)
How I Handled Working Mom Guilt (My 20 Year Old Chimes In)
In this video I'm not just sharing how I handled working mom guilt over the past 20 years, but I'm also sharing HIS perspective as a grown child having a mom that worked (sometimes a LOT)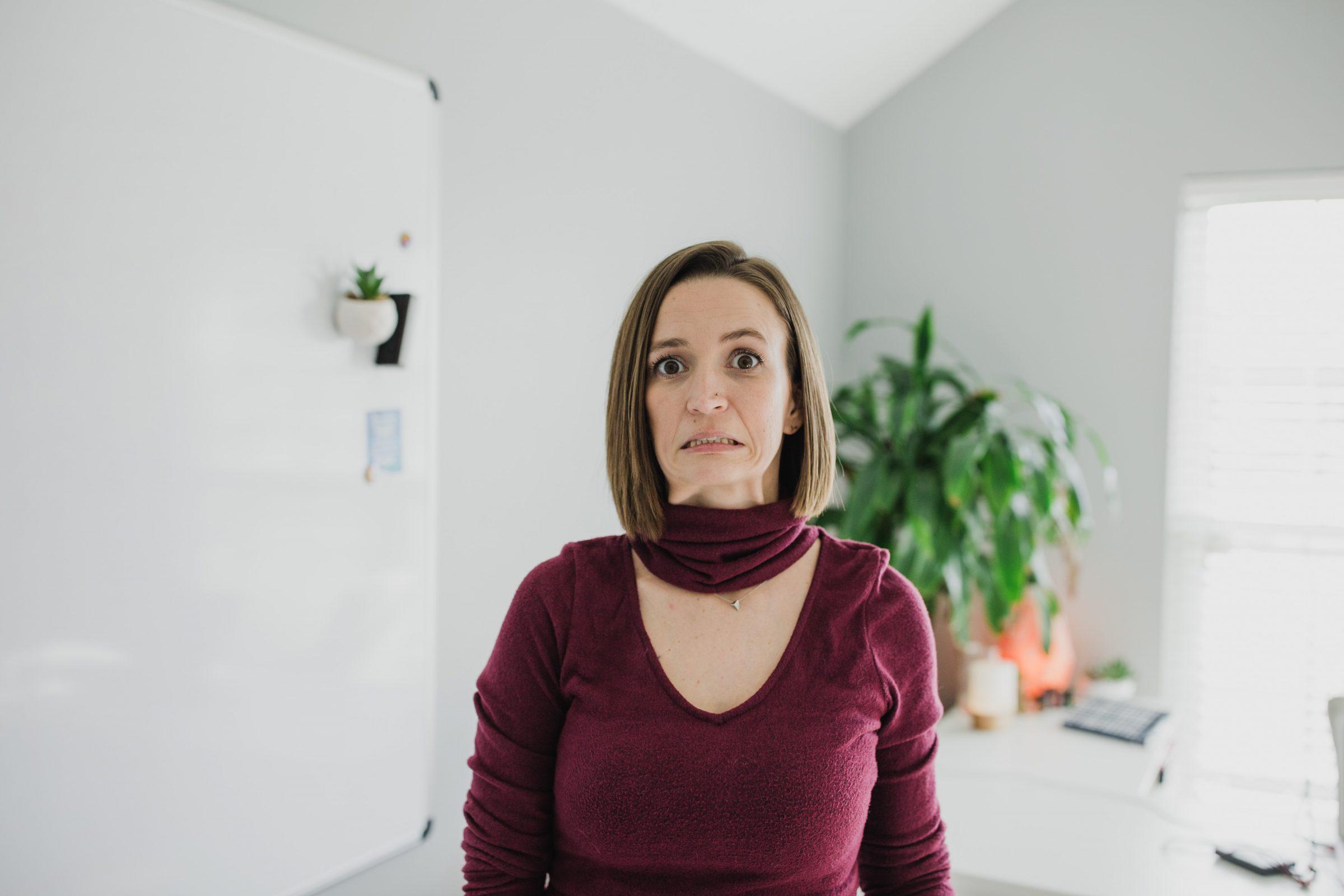 How to Stop Feeling Overwhelmed Right Now AND FOR GOOD
I want to show you how to stop feeling overwhelmed, but not just for right now. I really want to show you how to break the cycle for good.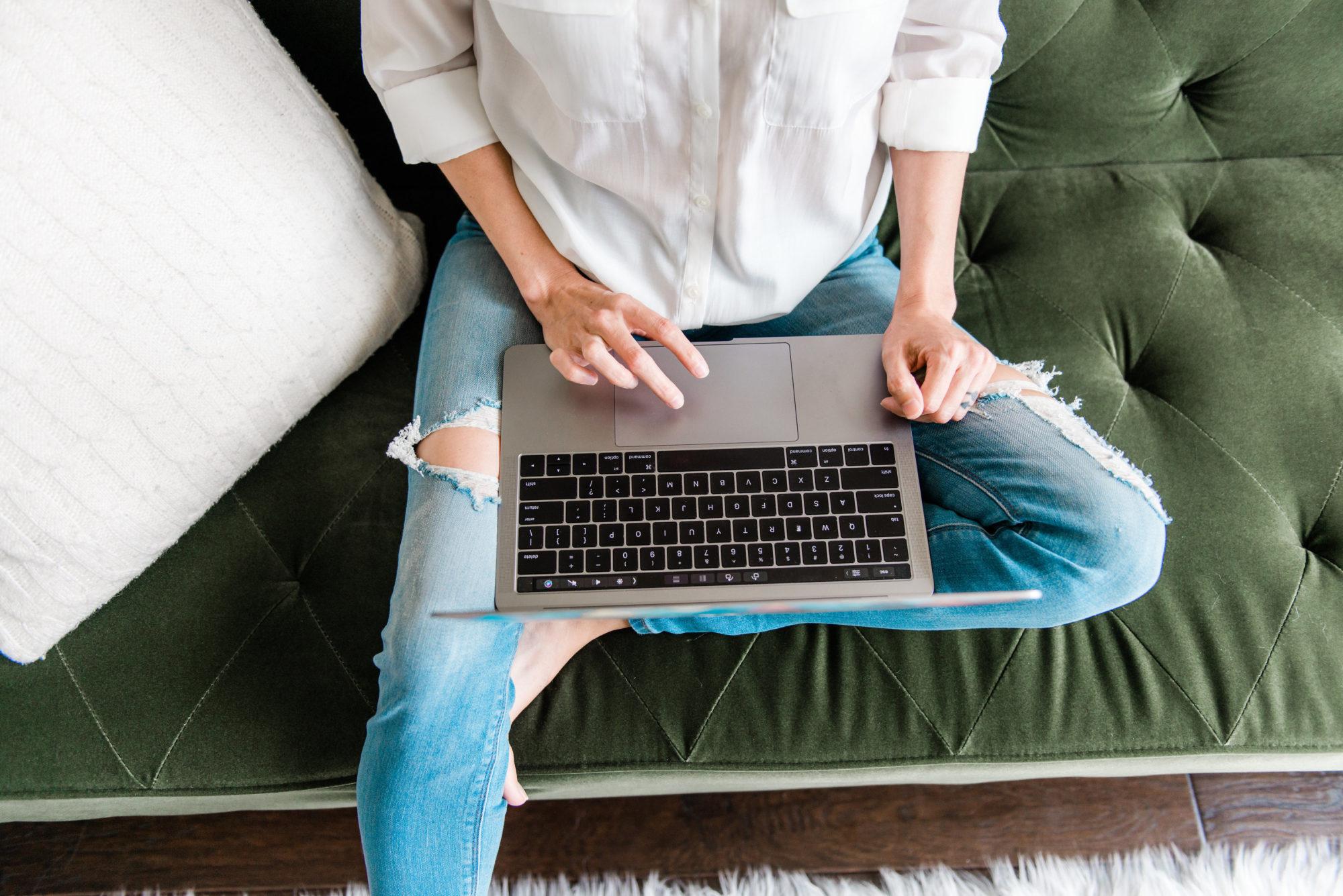 Why I'm Slowing Down | #BehindtheScenes of My First 6 Months on YouTube
This blog is going to be a little bit more behind-the-scenes and explain why I am slowing down with my Youtube and Blog content.
Beating Shiny Object Syndrome in Your Biz
Sharing the mindset and the reasons behind Shiny Object Syndrome as well as some practical strategies or steps to help you cure it once and for all.
6 Steps to STOP Comparing Yourself, Your Success, or Your Progress to Others
As female entrepreneurs, we're prone to comparing our progress and success to others. Here are six proven strategies to stop comparing yourself to others.
STOP CARING About Follow Unfollow on Instagram!
If the follow unfollow Instagram method frustrates you, I want offer up a perspective shift to help you not waste your energy.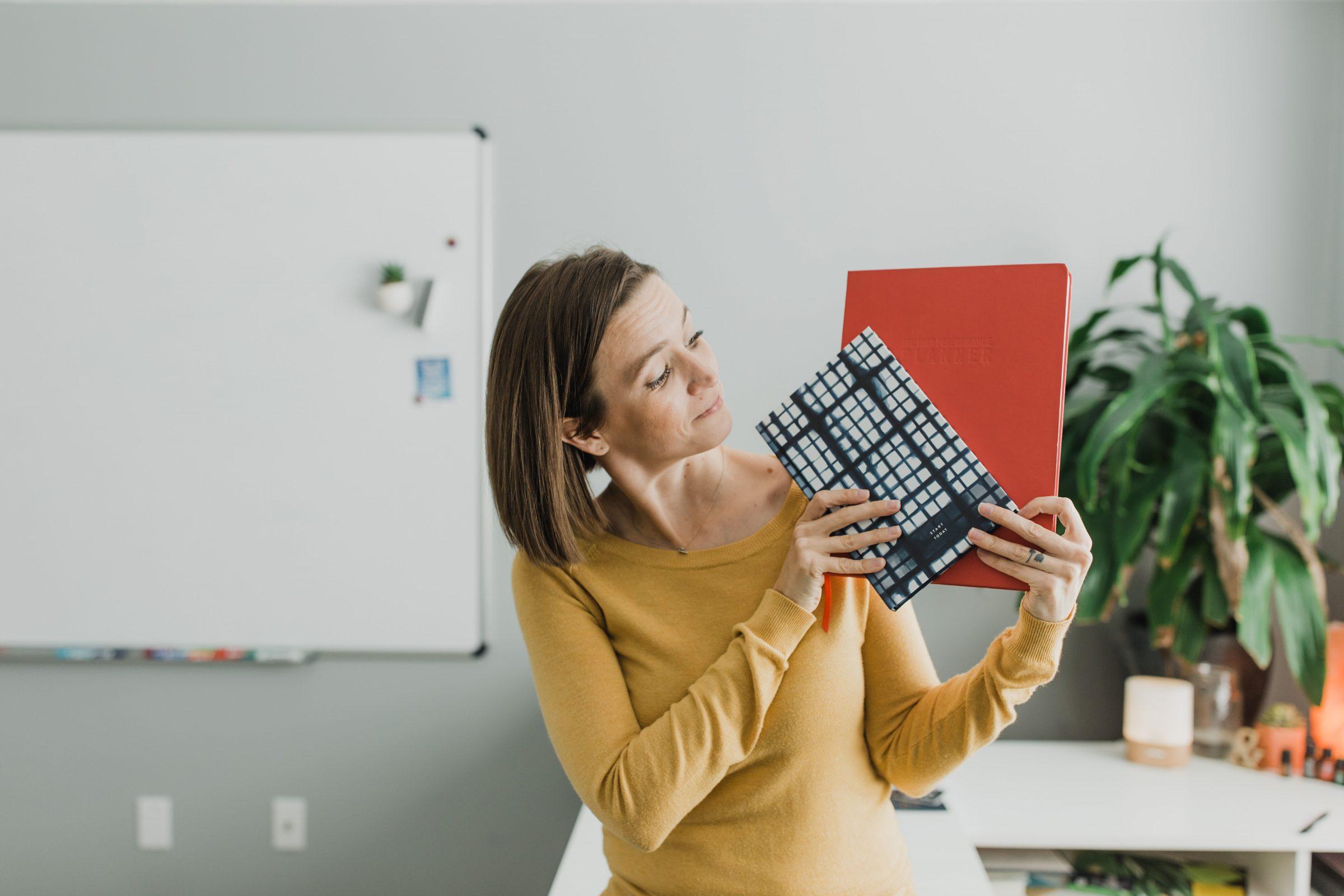 Comparing Goal Setting Planners/Journals for 2019
Which are the best goal setting planners for 2019? I wanted to test out and compare two hot goal setting journals/planners I keep seeing everywhere: the HIGH PERFORMANCE PLANNER vs the START TODAY JOURNAL. I used them each for a month and in this post, I'm showing you inside both of them to explain what I loved, what fell short, what I used, and what I didn't.