How to Get Out of the Grind and Become the CEO of Your Small Business (Operator vs CEO vs Owner)
How to Get Out of the Grind and Become the CEO of Your Small Business (Operator vs CEO vs Owner)
Operator vs CEO vs Owner…what's the difference and how does moving into the CEO role help you be a better small business owner, have more time, and make more money? I'm describing the differences, and why you need to have a regular CEO day, or CEO Strategy Day, if you want to be successful working ON your business, not IN your business (or FOR it).
5 Steps to Find Perfect Content Ideas That Lead to More Sales in Your Business
The perfect content strategy needs perfect content ideas – ones that fit YOUR business and financial goals. Instead of a lame content idea generator, learn how to come up with content ideas for business that are unique to your audience and will lead to more sales.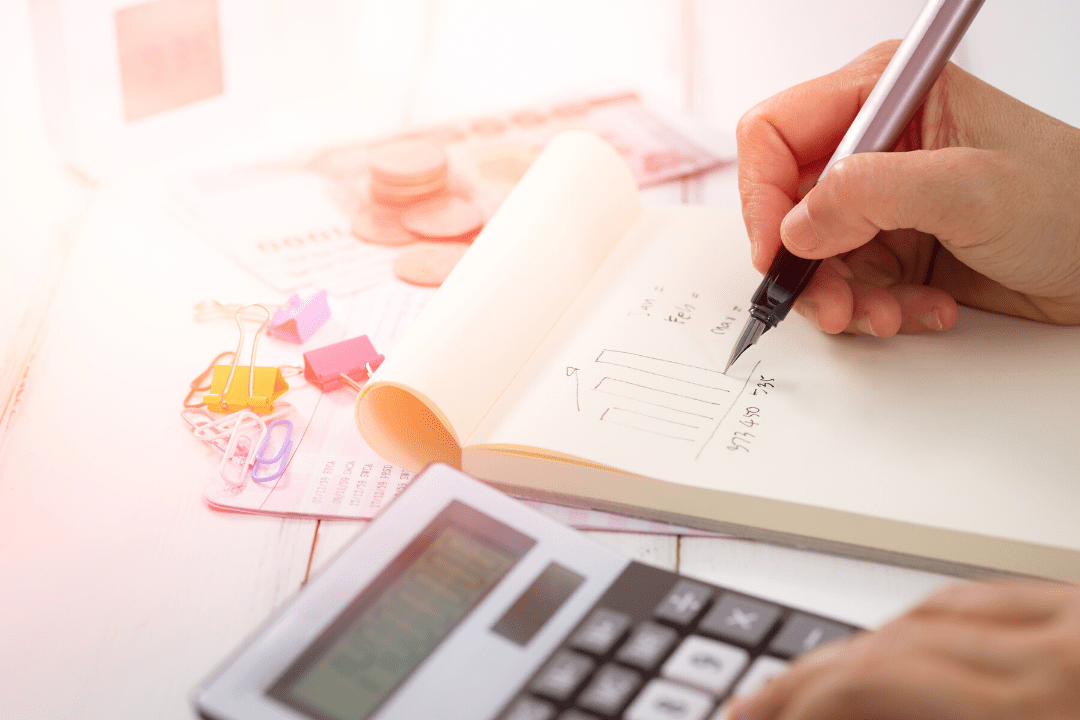 Are Your Financial Goals Too Big? Here's how to tell…
Are you setting financial goals that are too big? Should you be setting realistic goals or "big hairy audacious goals"? Is there such a thing as money goals that are too ambitious? Yes and no. Lemme explain…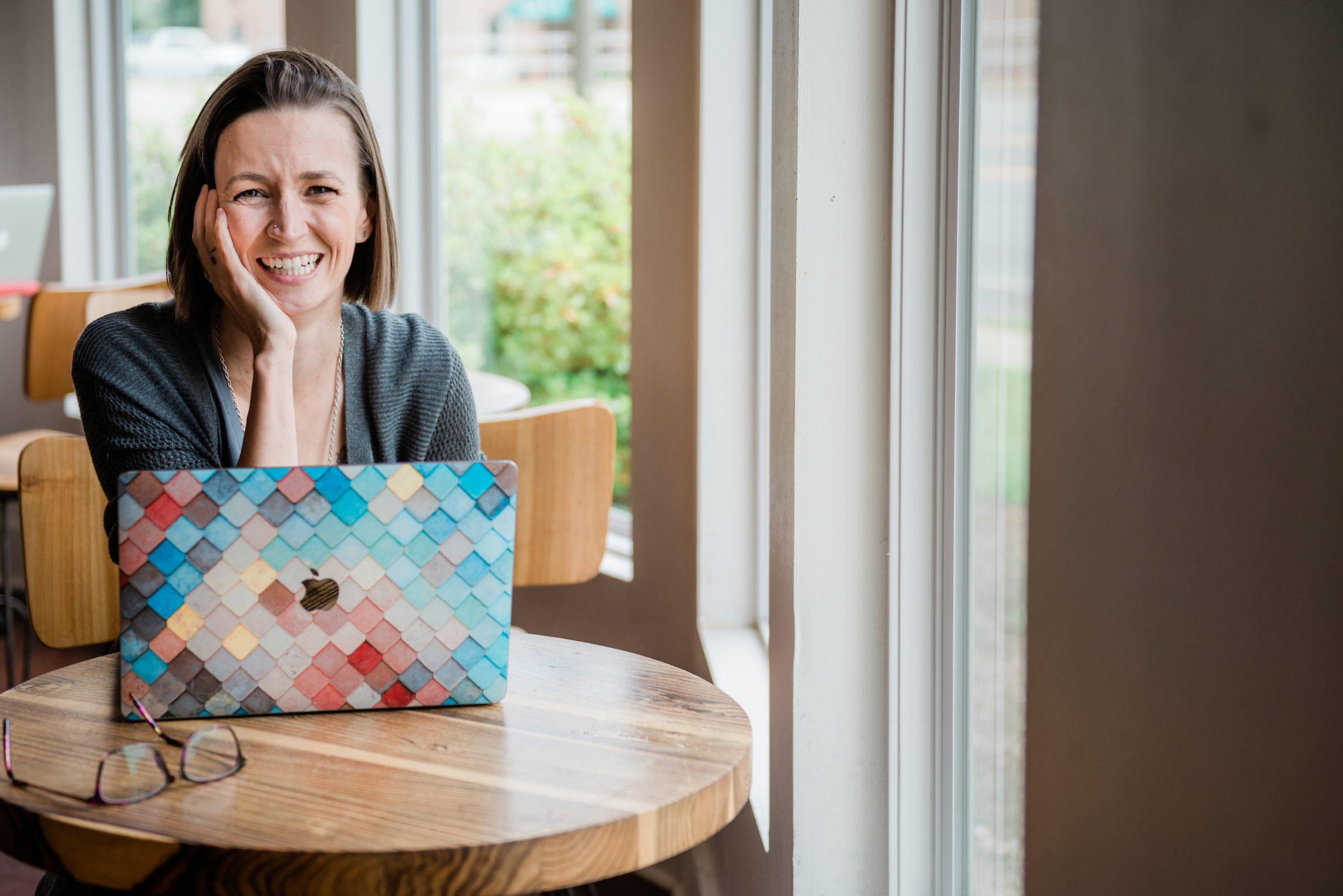 26 Ways to Make Money As a Coach
How do coaches make money? I'm sharing 26 ways to make money as a coach. Yup, 26. So if you're thinking small in your coaching business, get ready to stretch that money mindset of yours. ;)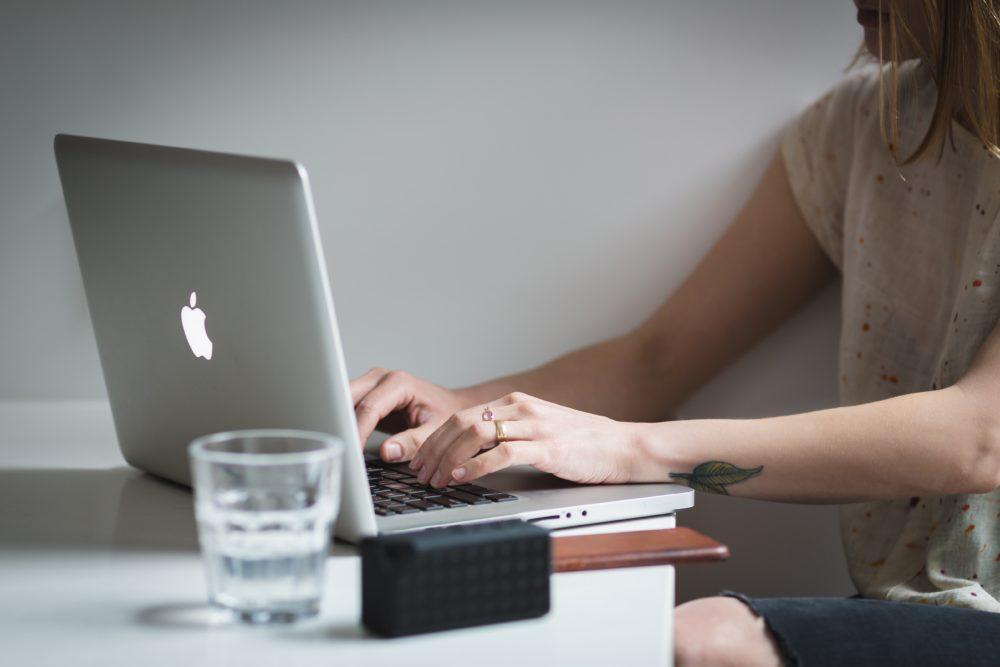 Is YouTube Worth It For Small Businesses? My Ad Revenue, Pros, and Cons
Curious how much YouTube pays me as a small business with a small channel? And is it worth it for businesses to be on YouTube? I'm breaking it alllll down with a BTS tour of my Youtube Analytics.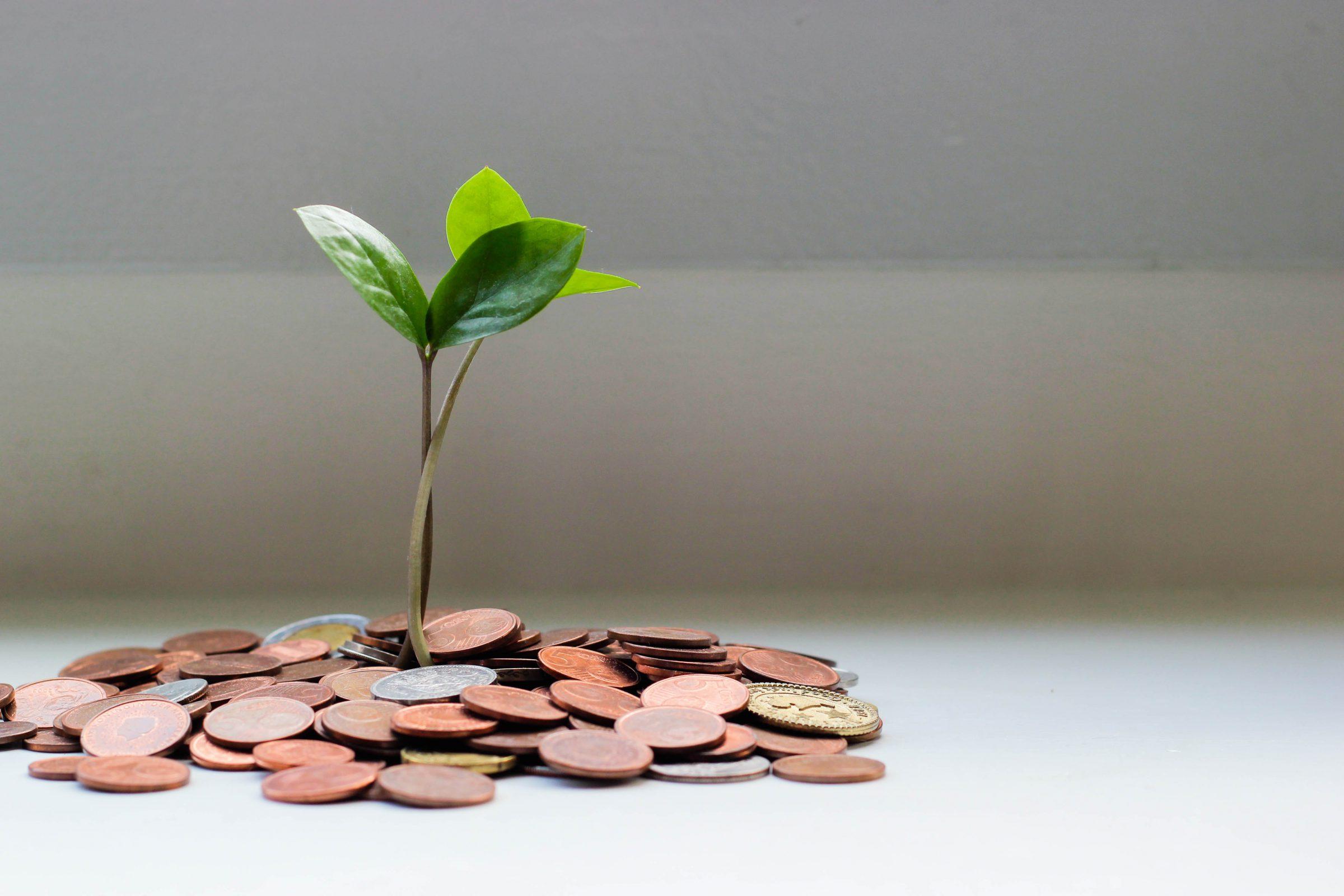 7 Highly Effective MONEY HABITS of Successful Women in Business (i.e How to Make More Money)
Let's talk about how to make more money with 7 ACTUAL money-making habits. I'm not talking about making your bed. I'm talking about real MONEY habits – things you do with or about your money that helps you earn and save more.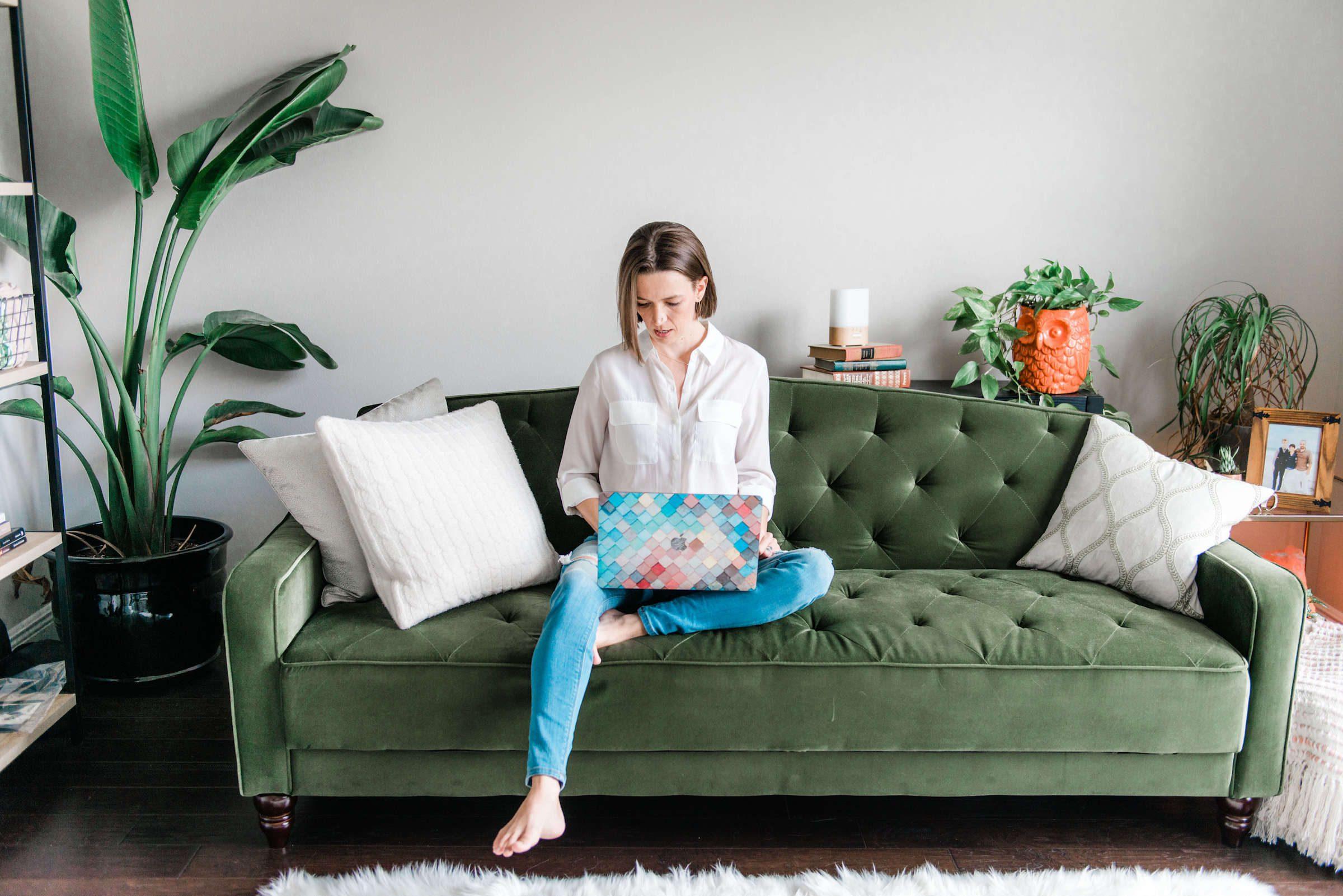 How to Create a Business Budget Using YNAB
You need a budget…a business budget, that is. This video will walk you through how to create a business budget, even with a variable income/irregular income, using YNAB as your business budgeting software.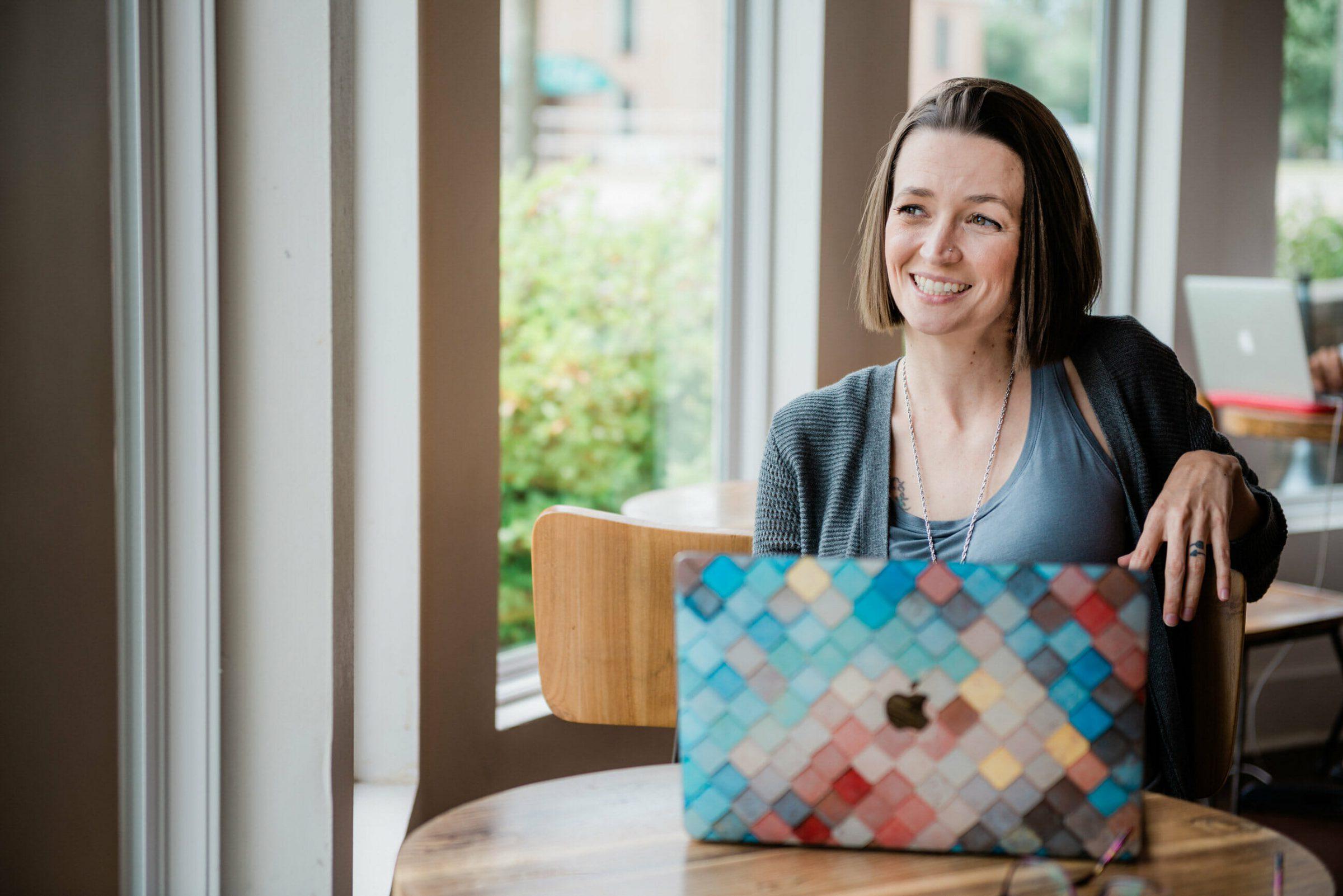 How to Create an Editorial Calendar Using ClickUp (YouTube Workflow Example!)
I'm walking you through how I create and organize my entire content calendar/editorial calendar within a free program called ClickUp, including scheduling, assigning tasks, and more
A Clickup Tour, Pros and Cons, & How to Set It Up (ClickUp Review)
I'm going through a complete ClickUp review, sharing the pros and cons, how you can use ClickUp to manage your small business, and giving you a tour of the program, as well as a ClickUp tutorial. You'll learn how to set up ClickUp, and how to use ClickUp as your CRM or project management tool.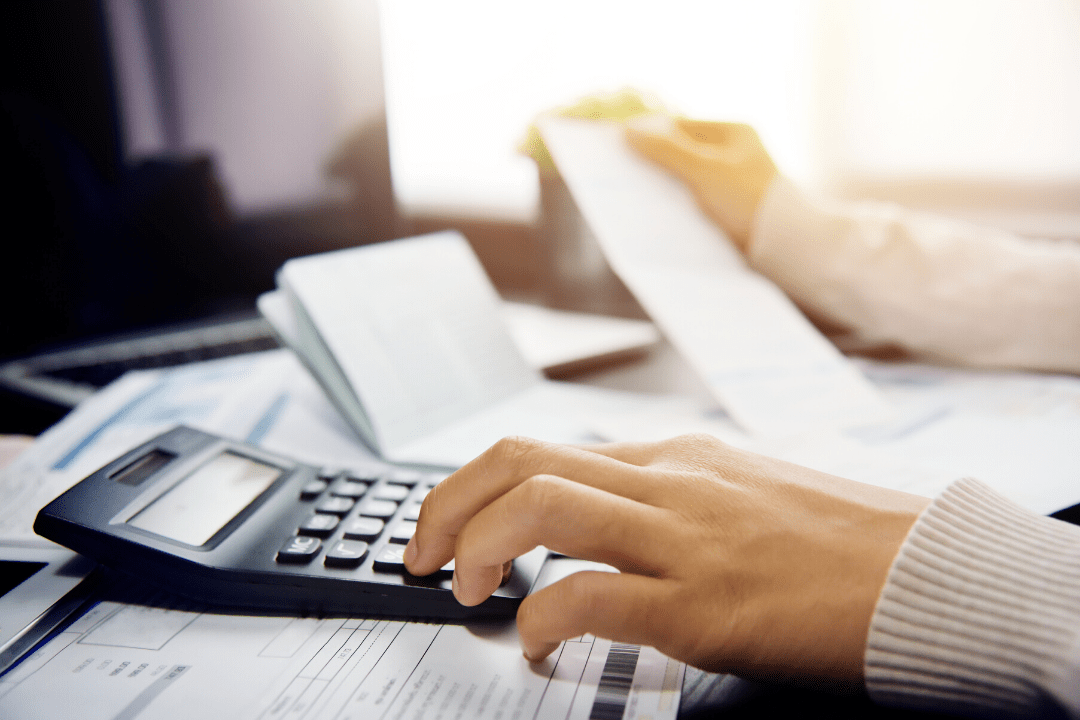 12 Recession Proof Business Tips to Help You Survive and Thrive
Recessions happen. Let's talk about 12 recession proof business tips to see you through them, including money mindset, business tips to rise above the rest, and what/who to prioritize first and how. Grab a pen and jot down the questions in this video to put this into action!